As expected before, on today January 28, the game The Medium was officially launched. Although the game is only available on the PC and Xbox two systems, its hot popularity has not decreased. This is the most notable horror game in the early 2021.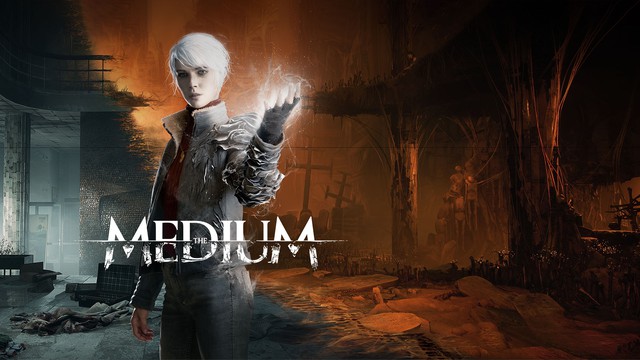 The Medium score in prestigious magazines:
PC Gamer: 92/100
GameSpace: 90/100
GameSpot: 90/100
GameStar: 84/100
Hardcore Gamer: 80/100
IGN: 80/100
Wccftech: 73/100
PC Invasion: 75/100
Game Informer: 68/100
In The Medium, you will become a middleman living between two completely different worlds in the game – 1 real and 1 fantasy. Obsessed with the murderer's perspective, the player will travel to the abandoned hotel, many years ago was the place where the terrible tragedy took place. Here, you will discover a lot through searching for different answers.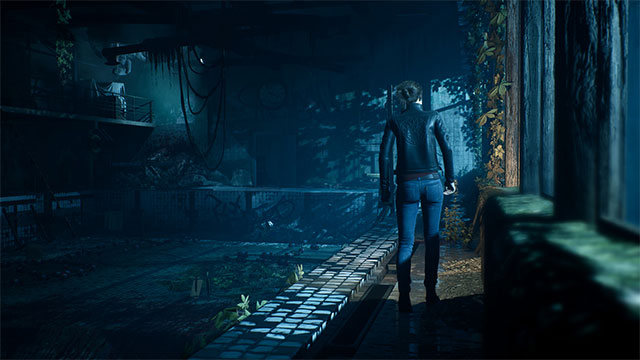 As someone who has the ability to move between both worlds, gamers possess a broader vision, able to see through things that no one can know. However, not everything is as it looks. There are always two sides to one problem. And the mission of the player The Medium game is to go deep into the mysterious world to discover the unknown.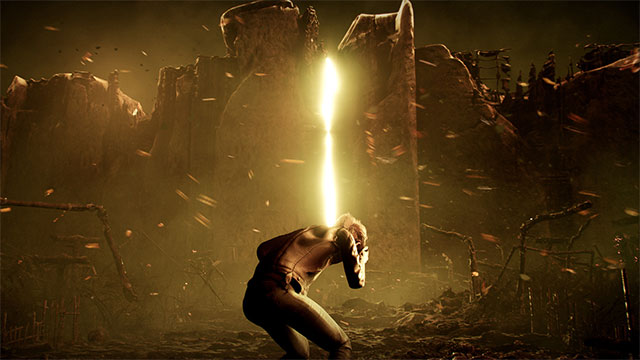 Half the truth is no longer the truth. So, embark on the game world The Medium and decode the things that you do not know!