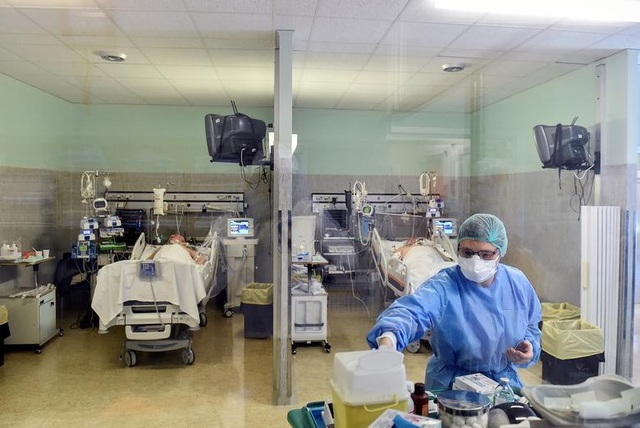 Associated Aljazeera citing a report published on March 18 by the Italian Group of Empirical Medicine (GIMBE), at least 2,629 European health workers have been infected with the new corona virus (SARS-CoV-2). At the time of statistics, this number accounted for 8.3% of the total number of Covid-19 cases in Italy.
"We rely on the figures based on data provided by the Italian National Institutes of Health. Data regarding the number of cases in doctors, nurses and health professionals was released on March 11. Many new cases are recorded every day since then. Frontline anti-epidemic health workers should be protected, "GIMBE director Nino Cartabellotta, a public health expert, told Al Jazeera.
Cartabellotta said that the actual number could be higher because not all health workers were tested for Covid-19 and the protection measures from the disease in Italian hospitals were not adequate at this time.
According to GIMBE, many health workers exposed to Covid-19 cases can only wear medical masks without appropriate filters to block SARS-CoV-2 virus.
According to the aforementioned statistics, the proportion of health workers with Covid-19 in Italy is twice that of China – where the Covid-19 epidemic started late last year. According to data from the JAMA medical network of the American Medical Association, 3.8% of Chinese health workers have been infected with corona virus among the Covid-19 cases in the country.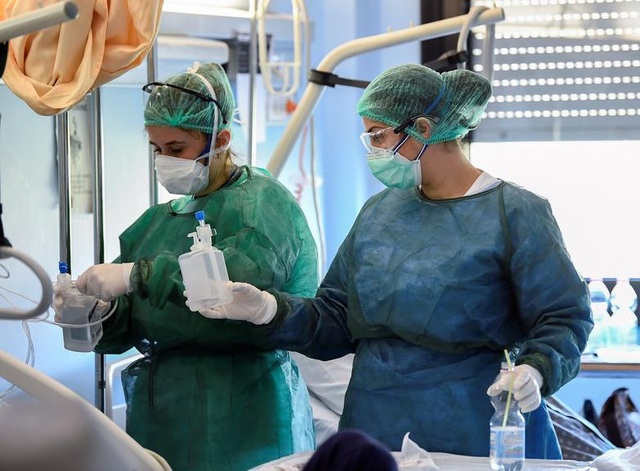 Follow Aljazeera, the shortage of medical equipment, resources and personnel are putting pressure on the Italian health system. Many hospitals in the country are overcrowded because the number of cases increases rapidly in the context of Italy being an aging population country.
Cartabellotta experts also warned that the lack of masks and equipment to protect health workers from the risk of exposure to Covid-19 could be a problem causing Italy to continue "headache".
Cartabellotta warned that the lack of adequate protective equipment for health workers could make it "like a war when soldiers do not die fighting in battle but because of lack of equipment." The more health workers infected with the corona virus, the weaker the health system's response. "
Reuters data from the Italian Civil Defense Agency said that on March 19, the country recorded 427 more deaths from Covid-19, bringing the total number of deaths from this epidemic here to 3,405. Thus, Italy officially overtook China (3,245 deaths) to become the country with the highest number of Covid-19 deaths in the world.
Italy also has the second highest number of people with Covid-19 in the world, behind only China, with 41,035 cases.
Lord Emperor
Follow Aljazeera – Video: SCMP
.