Recently, Honda in Japan has launched the latest series of photos of the 2020 model of the large-sized Honda CB1100 RS. With this version, the famous car with 4-cylinder engine from Japan will put on a new and youthful color kit.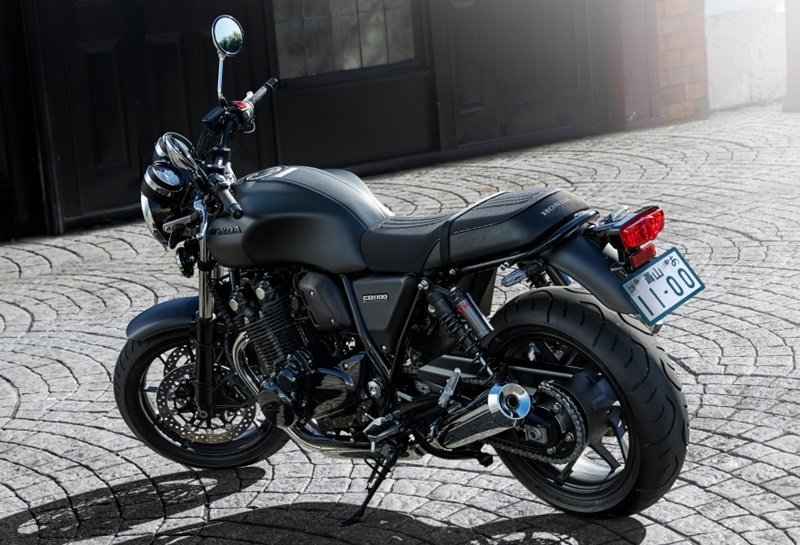 Honda CB1100 RS version 2020 will own a completely new color set
Maintaining almost all the design on the car that used to be a symbol of Honda for a while, the latest CB1100 RS will be covered with a black outfit, youthful and healthier. From the front fenders to the side skirts and the large fuel tank, it's all covered in a more stylish paint. Of course, the 1100cc engine block of the car will also be mysterious black.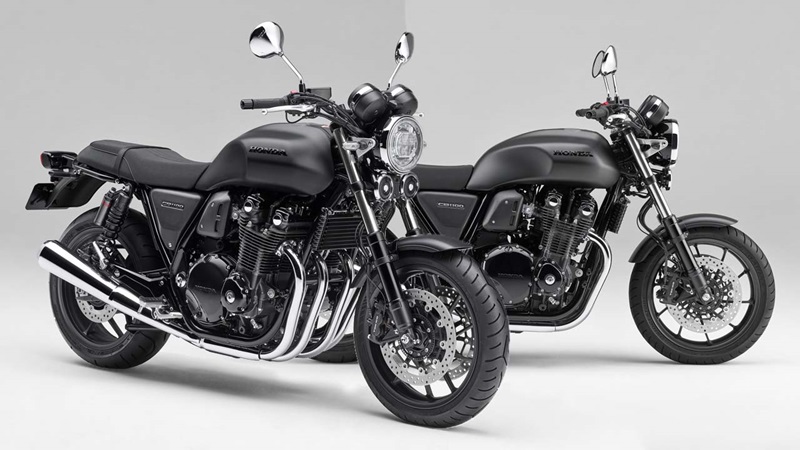 The car retains the top design with the 1100cc 4-cylinder engine block
Honda CB1100 RS is equipped with extremely smooth engine block with 4 cylinders in line form DOHC cooled by oil tank and wind vane. With a standard capacity of 1,140cc for maximum power of 88.5 horsepower and up to 91Nm traction. This is an engine block for the smoothest and most persistent Honda on classic models.
It is known that in the matte black version for 2020, the Honda CB1100 RS Matte Black will only be produced in a mere 200 units and sold for about 1.4 million Yen (equivalent to about 300 million VND). If sold in Vietnam, the Honda CB1100 will not cost less than VND 400 million.
Kuro
.