"This is a small step of man but a great step of mankind", Armstrong said. At that time, 530 million people on Earth were thrilled to follow each small step of the commanding astronaut.
The journey of 384,000 km of 76 hours, along with an extraordinary 13 minutes of mark on the Moon, has created a historical milestone of humanity, the success of "sweet fruit" of not only the crew but also the effort the extraordinary force of more than 400,000 people from engineers, scientists, technicians, talented astronauts, devoted all their energy and wisdom to the Apollo Moon conquest program that lasted for more than 10 years, consuming hundreds billion US dollars.
And to serve the live broadcast of this event, it is impossible not to thank the inventor of the TV as well as the producers who brought these wonderful historical moments to millions of people all over the world. known world.
The first step on the Moon was already 50 years old, and it was also a charm when Samsung also marked its 50-year mark of the first black and white TV.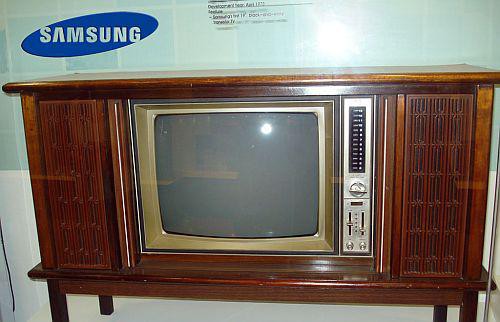 Samsung's first black and white TV model. Its growth rate is very fast after only 1 million units in Korea after 6 years and this number increased by 4 times over the next few years, becoming one of the best-selling TV manufacturers. world.
After 50 years of cohesion and co-operation with people, Samsung has achieved a lot of successes, as well as bringing a better and better experience to users: from black-and-white TV start to QLED 8K peak high.
On this historic milestone, Samsung teamed up with CNN Film to produce historical footage that landed on the Moon, recreating it with a variety of colors and riches in true 8K resolution. QLED TV.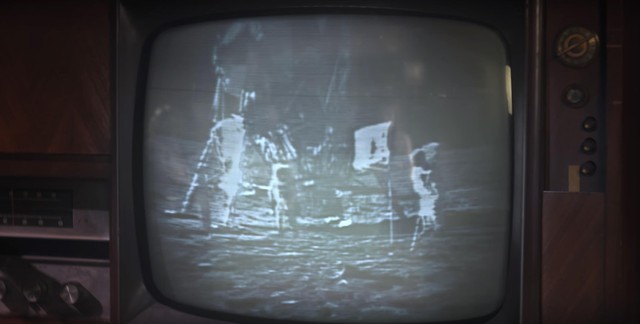 In the past, people could only follow this content in black and white format and of course the details were not high.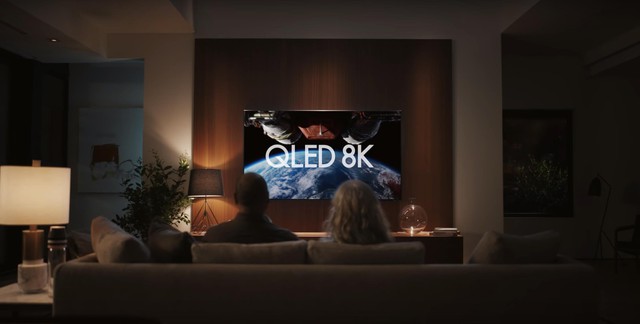 But in cooperation with Samsung and CNN Film, for the first time in 50 years of history, we were able to admire that moment but with vivid colorful content and more realistic details thanks to the QLED TV.
Using AI Upscale technology, the new Samsung QLED allows to increase the image quality of lower resolutions to 8K. This feature uses artificial intelligence, analyzes available images to add pixels, reduces jaggedness, darkens colors, and reduces noise to content that is being played on the TV.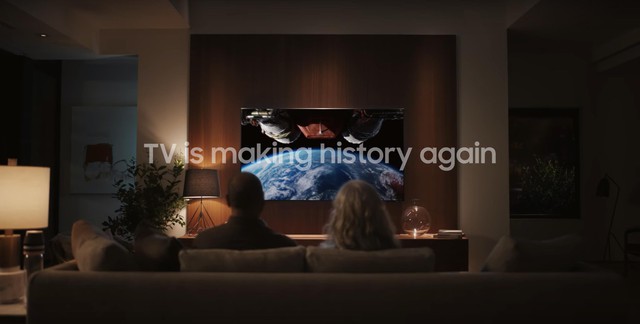 And as Samsung's vice president of Home Entertainment Demand Generation in the US, Grace Dolan said: "TV technology is essential to bring the world together, to experience the important moments of modern history. 2019 is the year to mark the 50-year journey of Samsung Electronics, as well as a celebration. 50 years NASA completed its historic mission when it first brought people to the Moon ". Everything is a "charm" for Samsung to implement this campaign, look back and bring the message to connect people through the power of 8K technology.
Please look forward to the historic moment of mankind 50 years ago re-appearing on the 8K content of Samsung QLED TV on June 23, surely what you see will be truly satisfying.