On the occasion of this year's traditional New Year, Lotte cooperated with painter Pham Cam Giang to create the identifier for the Tet Legacy event.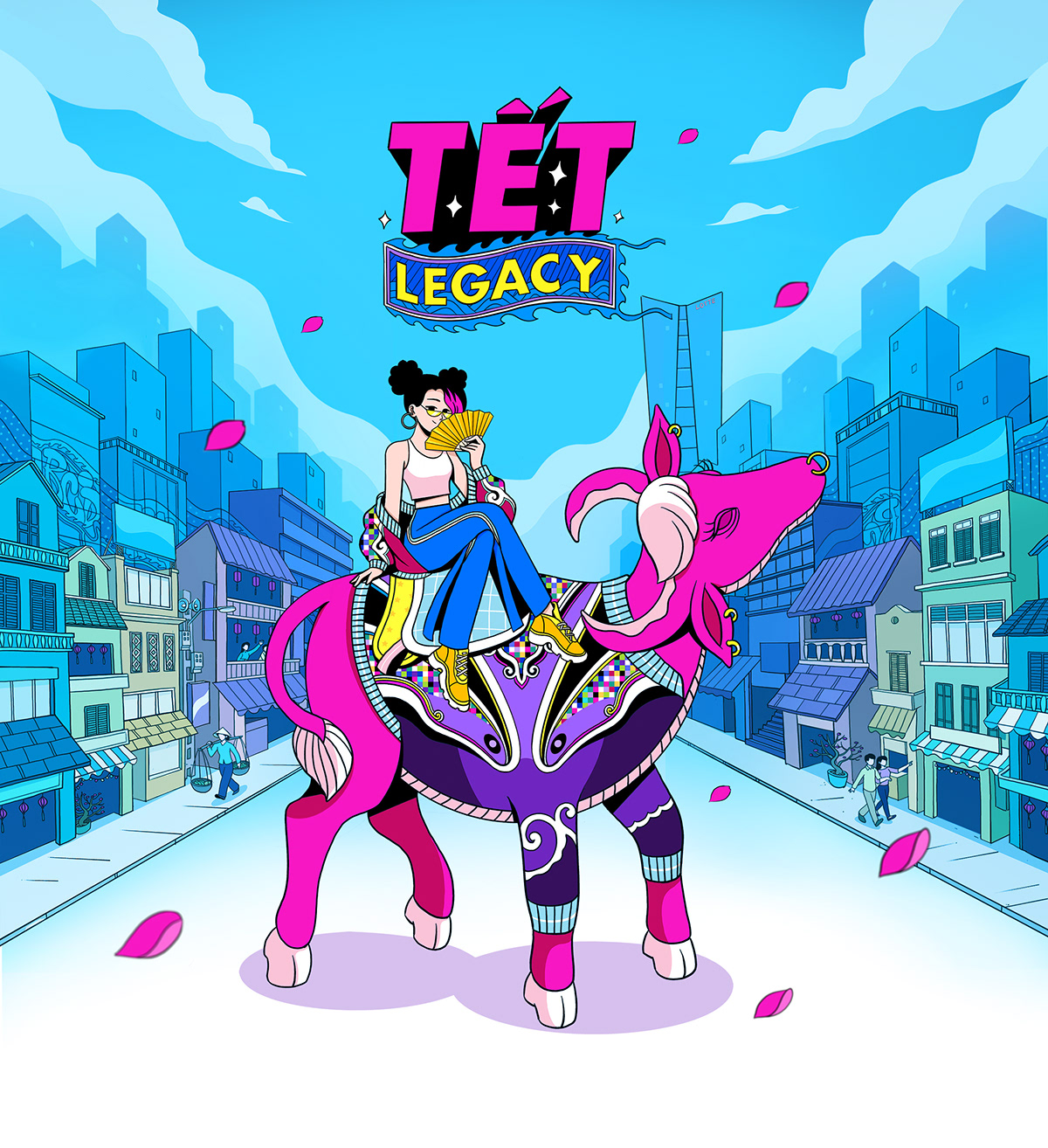 The Lotte Department Store's Spring Celebration Event Series includes traditional art promotions, gifts and performances.
The Heritage New Year identifier offers a brilliant space where contemporary breath meets quintessence. The traditional colors blend with the fresh, personal touches of Pham Cam Giang.
The project is inspired by folk art, Dong Ho folk paintings, and modern elements of hip hop, street wear.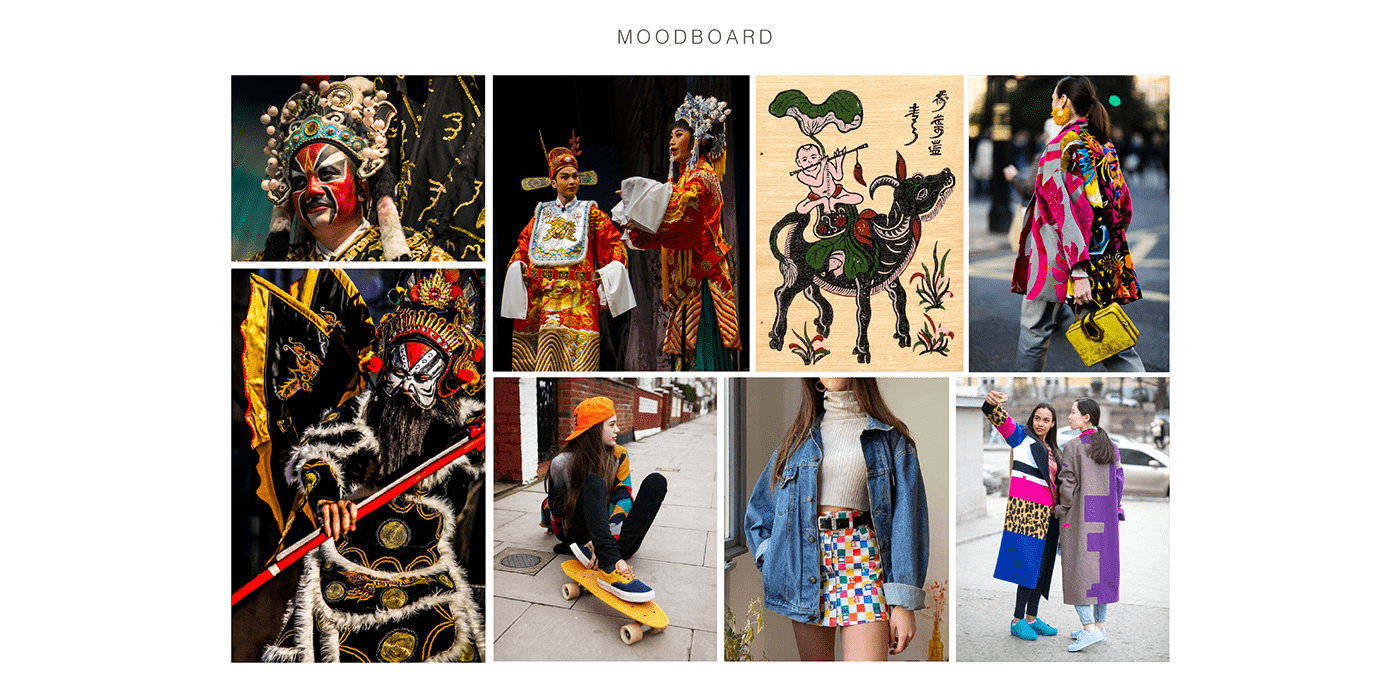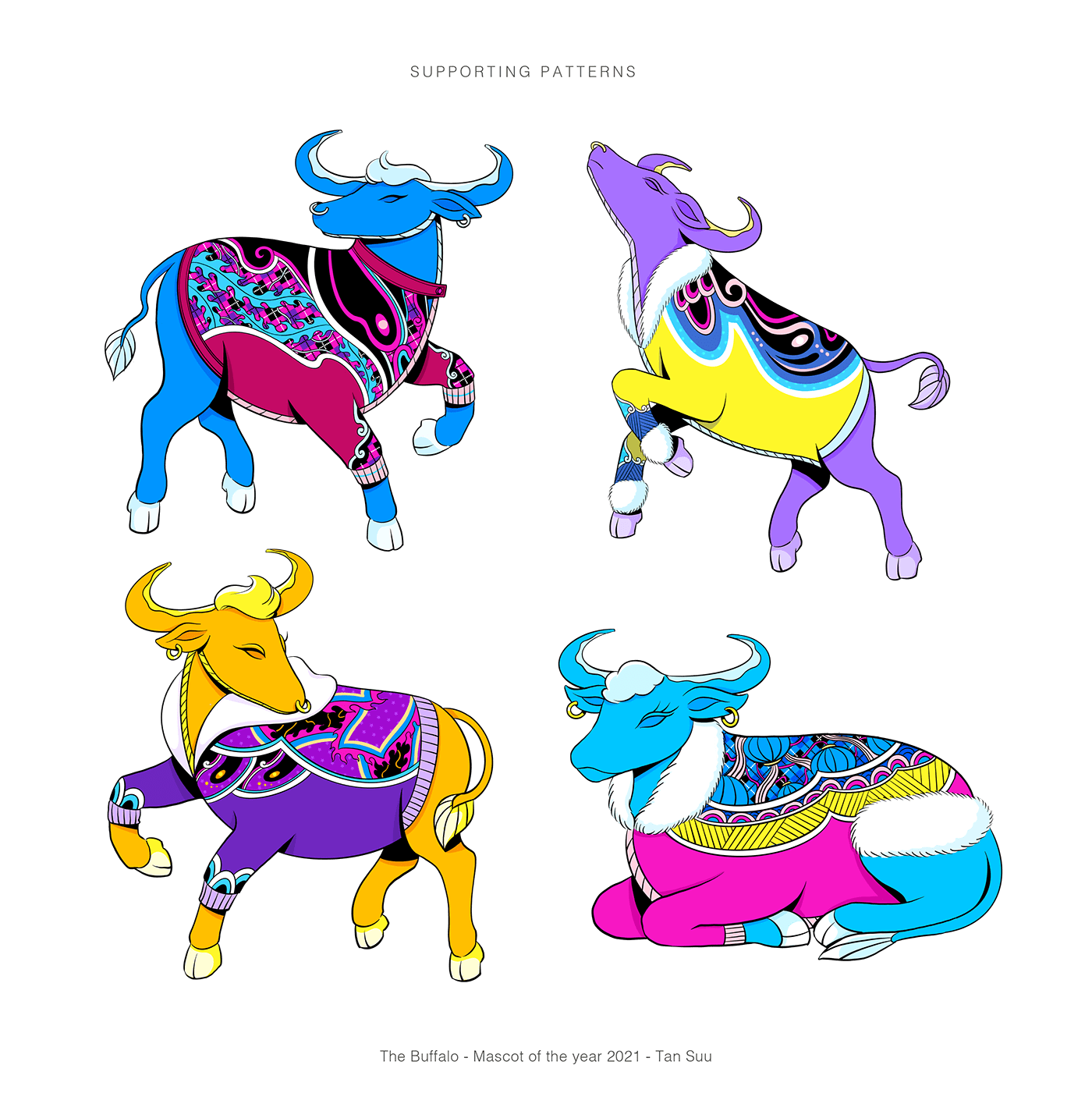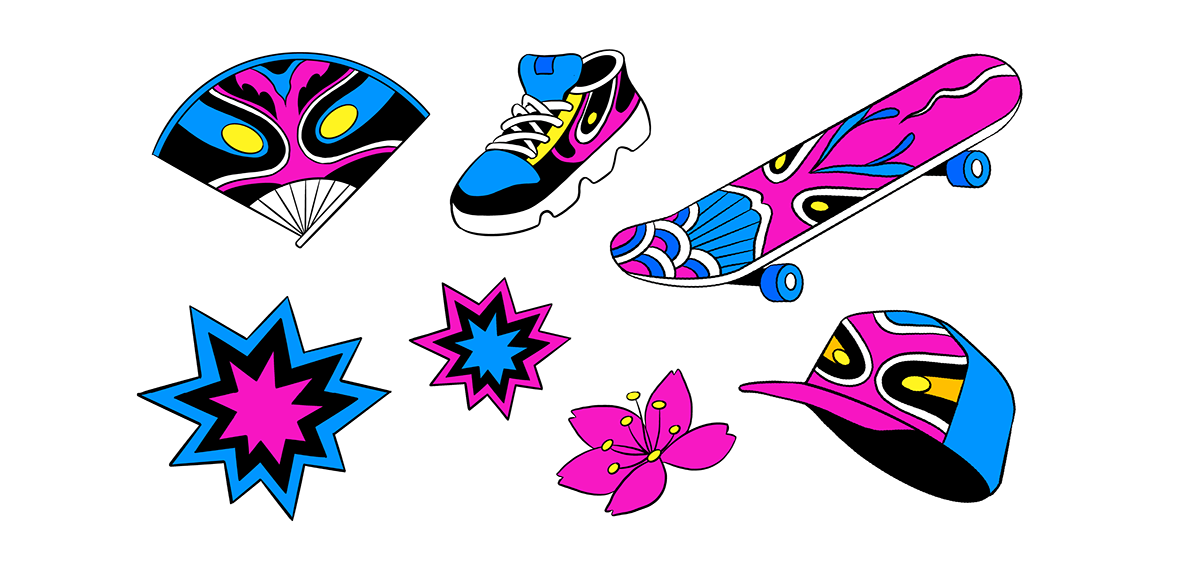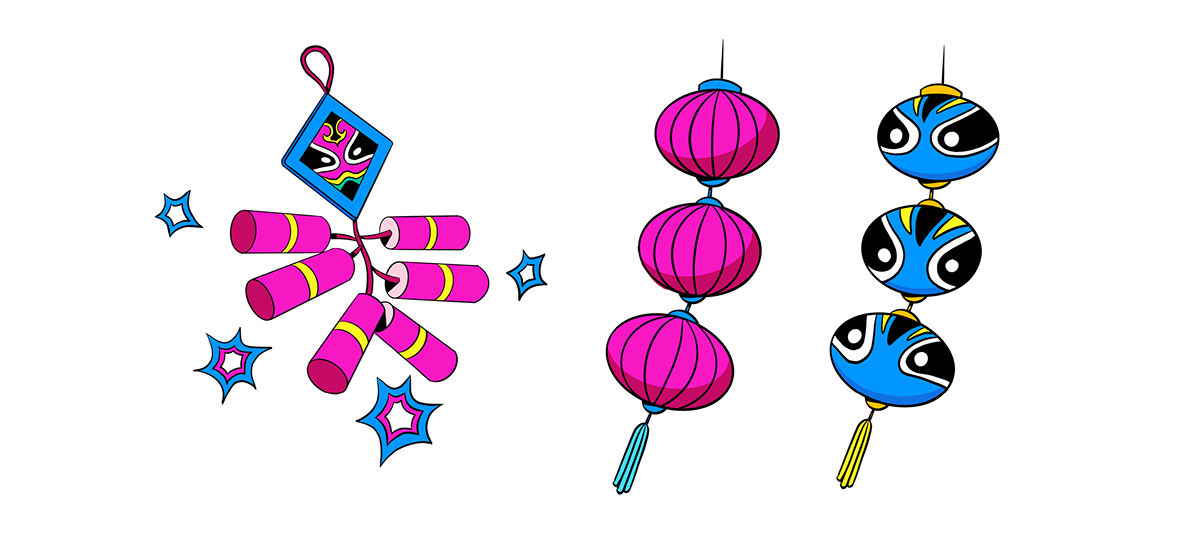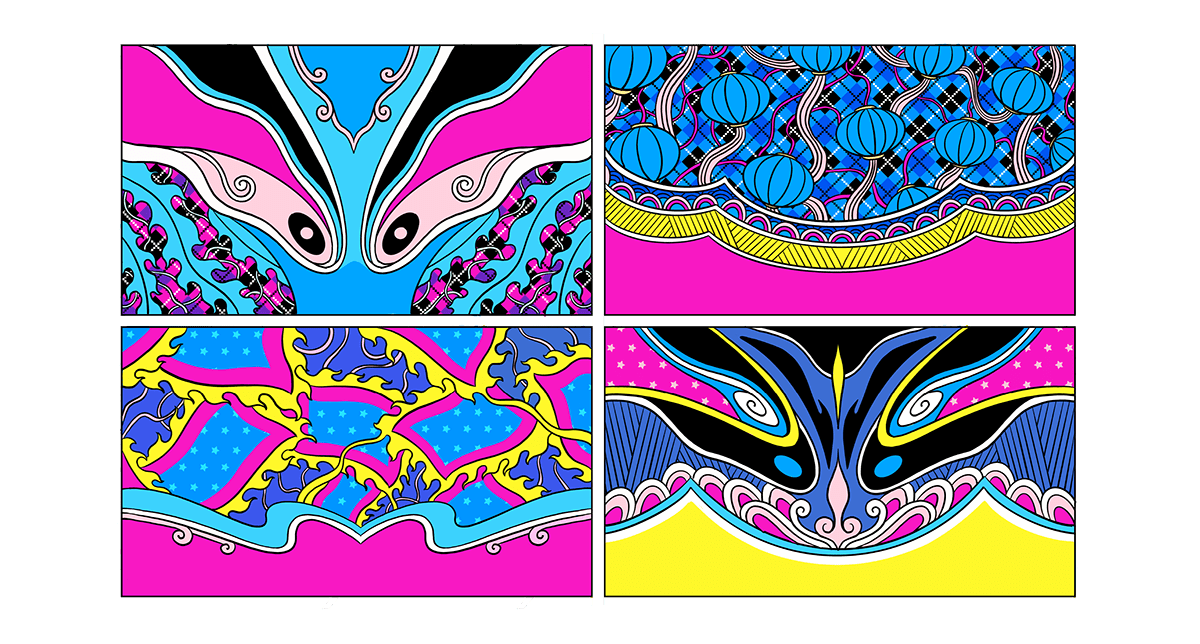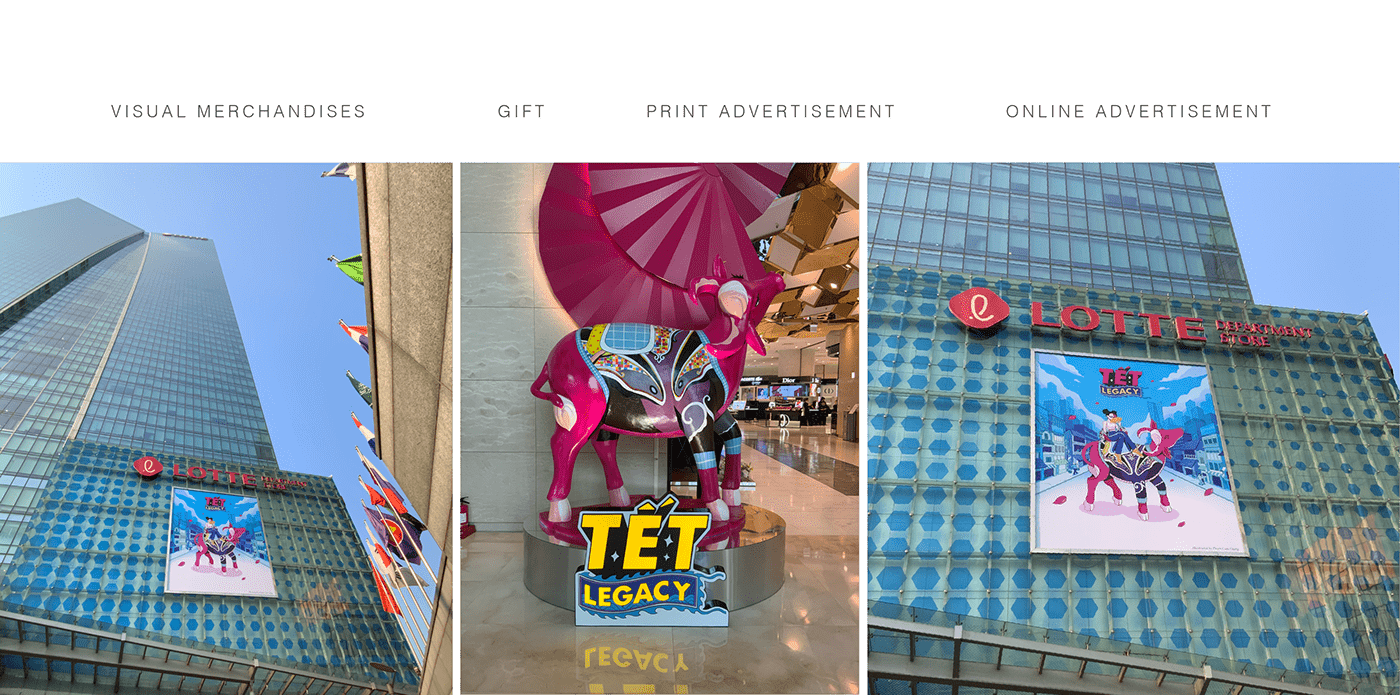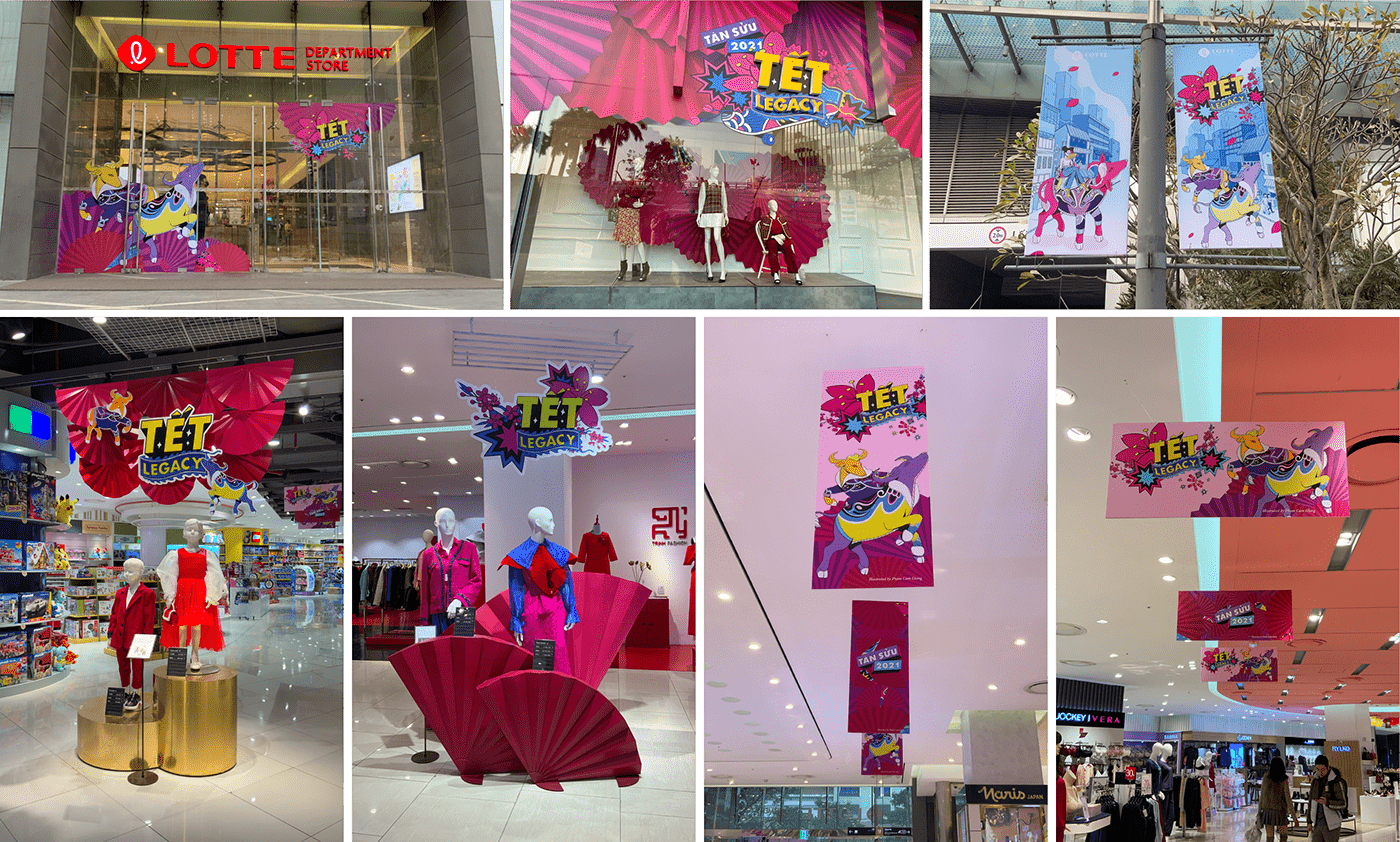 Edited: 19August