As we reported, on July 7, Nintendo officially launched a new Nintendo Switch OLED version with a 7-inch screen, priced at only VND 8 million. This is a new version of the Switch with minor upgrades like a new OLED screen, 64GB of internal memory and more. However, it seems that those upgrades are not enough for Nintendo Switch fans who have been looking forward to the Pro version all this time.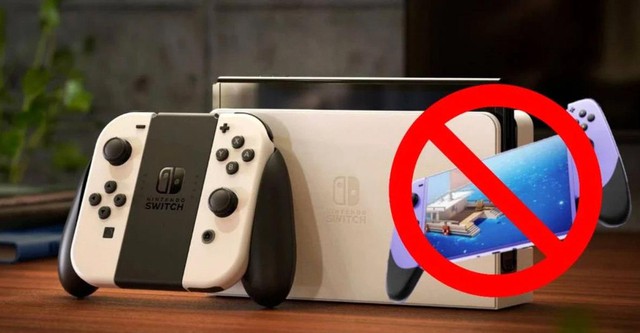 Nintendo fans are extremely unhappy as they are looking forward to the Switch Pro version with 4K support, a faster processor to play new AAA titles, a simplified chat system , large internal memory up to 1TB and many other things. But unfortunately, all of that is completely absent in the new Nintendo Switch OLED version. All that Nintendo has to offer fans is a new version of the Switch with an upgraded screen and gone.
Meanwhile, rumors of a Switch Pro version have been rumored for a while, giving fans and the gaming community a great expectation for Nintendo. As a result, when the company launched a new version of the Nintendo Switch OLED, they were not satisfied with what the company had to offer.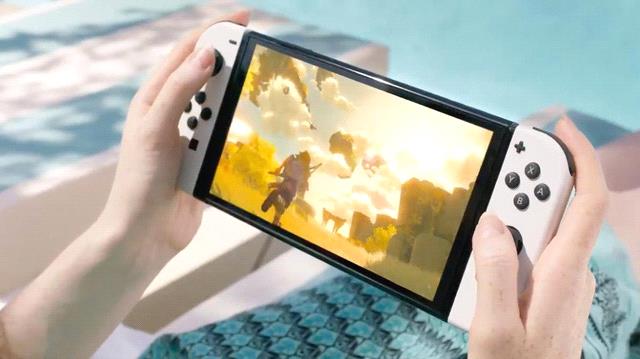 Despite Nintendo's best efforts to curb expectations, the rumor reached fever pitch in March when Bloomberg reported that a new 4K Switch Pro model, equipped with an upgraded Nvidia chipset and more will go on sale during the 2021 holiday season and launch at E3. Nintendo fans started to see E3 as a potential confirmation window for these rumors, but Nintendo itself has quelled that rumor by keeping quiet about the new Switch version. Up until this past July 7, they had launched a new version of the Nintendo Switch OLED with hardware iterative on multiple versions.
Specifically, according to our records, the Vietnamese fan community and gamers have expressed dissatisfaction about the new Nintendo Switch OLED version. On the group NintendoVN – Game nShop | 2DS, 3DS, Nintendo Switch Vietnam community, Vietnamese fan community and gamers share that they are very disappointed in the new OLED Switch version and they will continue to live Nintendo to launch a true Switch Pro version. in the near future, although that is very difficult.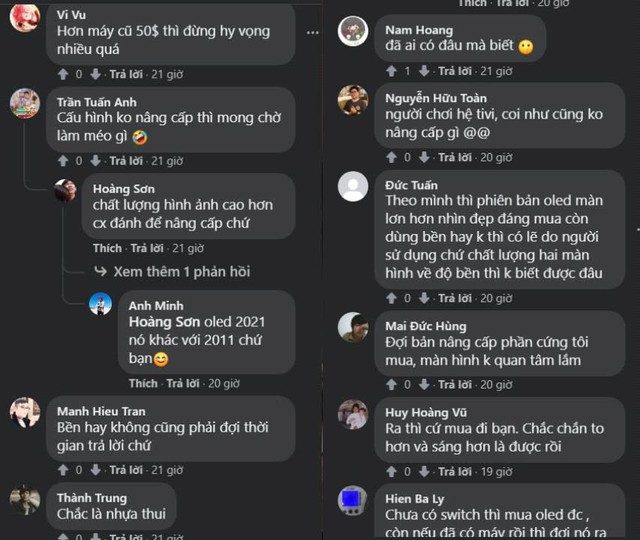 Nintendo's repeated hardware strategy seems to be pretty safe. Even if Nintendo can develop a Switch that supports up to 8K gaming, better graphics, and high FPS, it won't be able to compete with the PS5 and Xbox Series X. Anyway, the console and its games. Nintendo is always aimed at entertainment, family, and children gaming, so it is understandable that they launch the Switch version without hardware upgrades.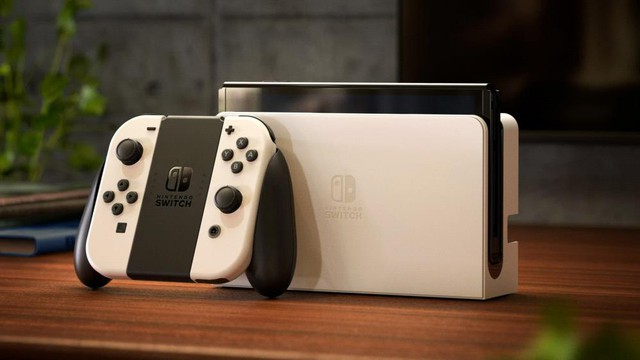 Instead, Nintendo is focusing on the one main thing the Switch can do that the PS5/XBSX can't, which is portability. That's why this is the Nintendo Switch OLED model and not the Nintendo Switch Pro. The term "OLED" is in the name to particularly appeal to gamers who prefer the Switch's handheld mode.