What games will be available to PS Plus subscribers on PlayStation 4 and PlayStation 5 in July?
PlayStation, like every month, will offer PS Plus subscribers digital games. PlayStation 5 sales are breaking all records. Still, the number of next-gen games is still very slim, despite the recent releases of the new Ratchet & Clank and Returnal. The games offered by the PS Plus are a big plus for gamers. They allow us to wait, in particular while waiting for the release of Horizon Forbidden West later this year.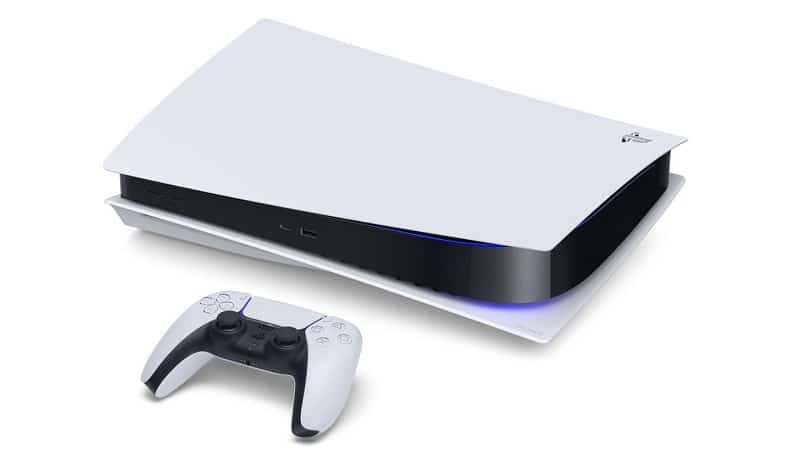 Despite PS5 shortages around the world, the PS5 is off to a flying start. But a great many players, the vast majority in reality, are still on PS4. Whether you have one or the other in your possession, you are probably eagerly awaiting the announcement of the PS Plus games. So here's a rundown of what's likely to drop in July according to comicbook.com.
PS Plus: a month of July which should offer solid games
The PS Plus star game in July has a good chance of being A Plague Tale: Innocence. The game from the Bordeaux team of Asobo Studio made a strong impression when it was released in 2019. Its sequel was announced at E3 2021 during the Xbox conference. An improved version of A Plague Tale: Innocence, in 4K 60 FPS for Xbox Series X and PS5. It is this improved version that could arrive on the PS Plus as early as next month.
For the second game, ComicBook predicts the coming of Dragon Age : Inquisition. The game has never been offered in the past, and Dragon Age: Origins was already offered in 2016 as a PS3 version. The game is offered very regularly at very low prices, so it wouldn't be surprising to see it offered in the PS Plus in the coming months. In addition, Dragon Age 4 should be revealed soon, and gifting the game would be a good way to rekindle players' interest in this saga.
In third choice, ComicBook places Ace Combat 7 : Skies Unknown. The presence of this title in the predictions is due to the arrival on Xbox Series X of Microsoft Flight Simulator, another title from Asobo Studio. This choice could offer an alternative to the exclusive Xbox title, and show that aviation games also exist on PlayStation. Of course, the two games are very different, but could be of interest to the same type of players.
Source : comicbook.com


Alex Herbil