Currently the game has allowed you to pre-order with 3 different versions. These versions all have dozens of aircraft and more than 37,000 different airports, but the difference is that each version will have a certain number of Japanese planes and airports that are meticulously cared for by the developer than the machines. fly and the rest of the airport. For example, the Standard Edition will have all 37,000 airports, but only 20 aircraft and 30 airports are designed in great detail. If you buy the Deluxe Edition, there will be 25 aircraft and 35 airports. Finally, the Premium Deluxe Edition with 30 aircraft and 40 airports.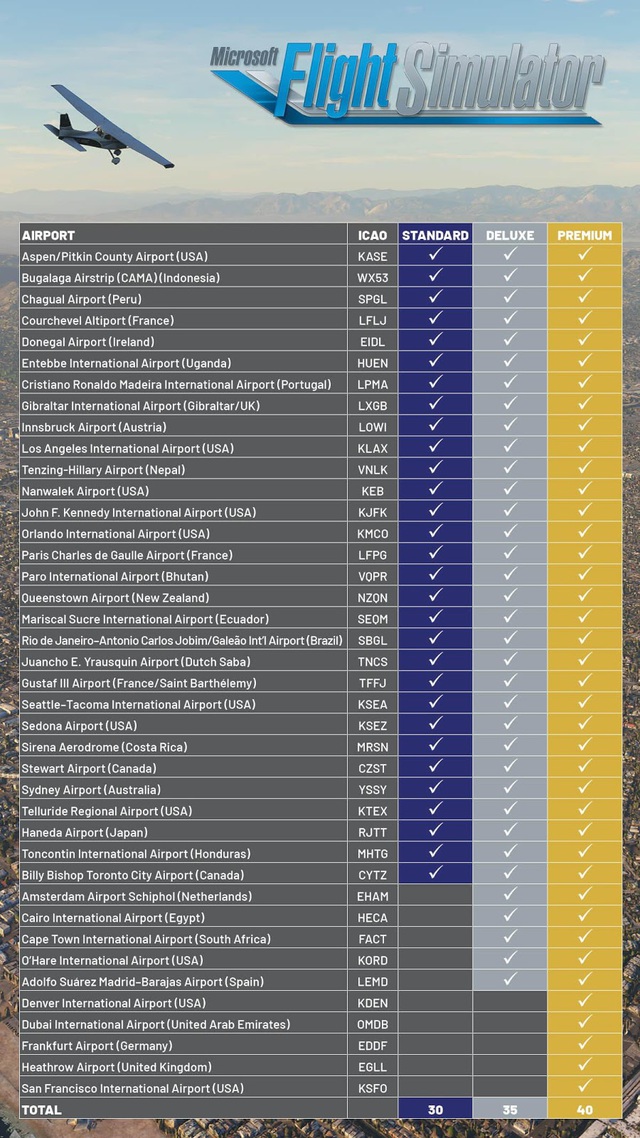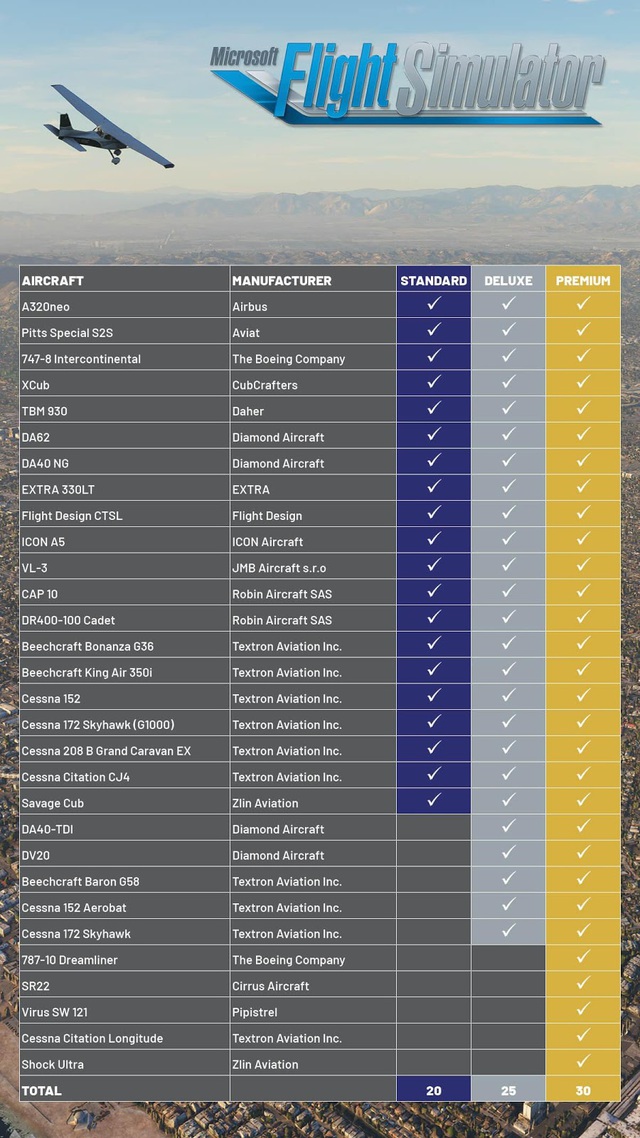 Along with the Microsoft Store and Xbox Game Pass platforms, the game will also launch on the Steam platform (here) on this August 18. According to the price on Steam, the regular version will be 1,340,000 VND, the Deluxe version is 2,000,000 VND, and the Premium Deluxe version is 2,680,000 VND.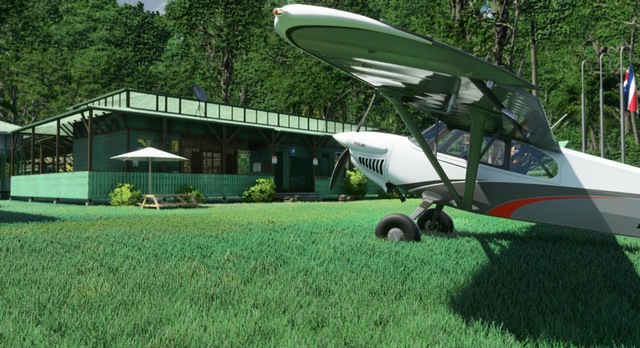 Or if you like collecting the disc version, you have it too. The only thing is that you have to hold it with both hands, because the Flight Simulator disc is really super huge, bro. It consists of 10 game discs containing about 90 GB of data, generally similar to the digital version. Just with the disc you will have a beautiful box to display, a manual, and 90 GB of data that you do not need to download to your computer.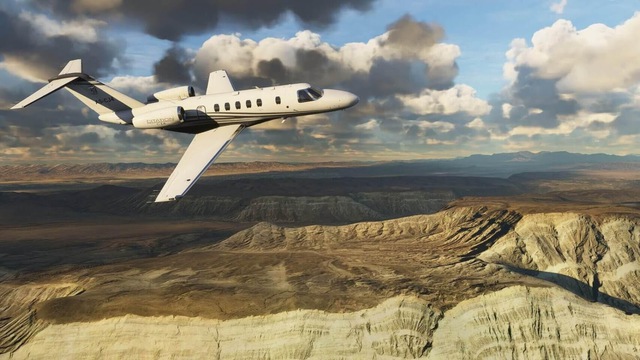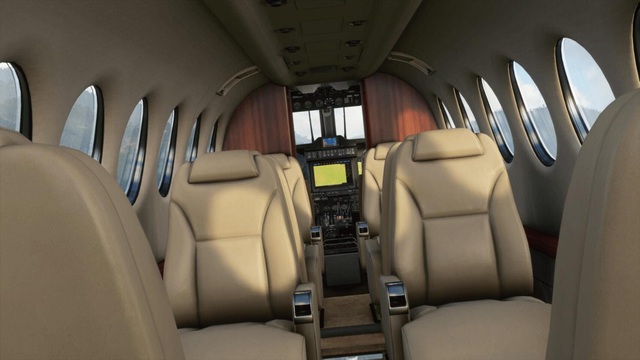 Source TechPowerUp