(Techz.vn) After the Galaxy A51 and A71, Samsung has not shown signs of stopping upgrading for the A-Series and A31 and A41 series will be the new rookies of the A series.
Specifically, the latest leak indicates that the Galaxy A31 will have a 48MP main camera with a 5MP macro lens and an impressive 5,000mAh battery. Meanwhile, the Galaxy A41 has a 48MP main sensor and 25MP selfie camera, both Galaxy A31 and Galaxy A41 promise the standard version will have 64 GB of internal memory.
It is likely that Samsung will introduce Galaxy A31 and A41 at the Mobile World Congress MWC 2020, which takes place in late February 2020, and it is possible that Samsung will quickly bring one of these two devices to Vietnam soon afterwards.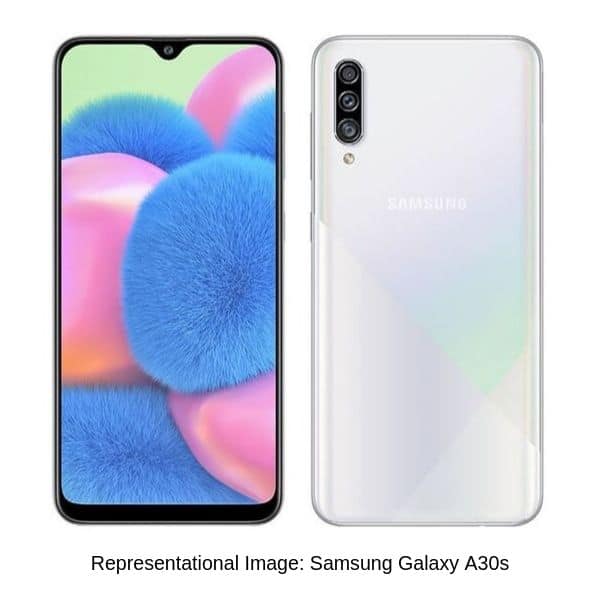 .