If the title The Forgotten City is familiar to us, this is quite normal. This is Nick Pearce who developed this mod in 2015 for the much appreciated The Elder Scrolls V: Skyrim. And what a mod! The latter was nevertheless awarded a National Writer's Guild Award and downloaded more than 2.5 million times.
With Alex Goss, a seasoned software engineer, he founded his own studio, Modern Storyteller. And it is this studio that is currently in the process of concocting us The Forgotten City in narrative play. So let's put the context back.
We are transported 2000 years back in a mysterious underground Roman city and will relive the last hours of the inhabitants. We will have to explore the place and investigate to understand what happened, and use the time loop in which we are immersed to make moral choices that will help us solve the mystery of this city. Each of our actions will have consequences.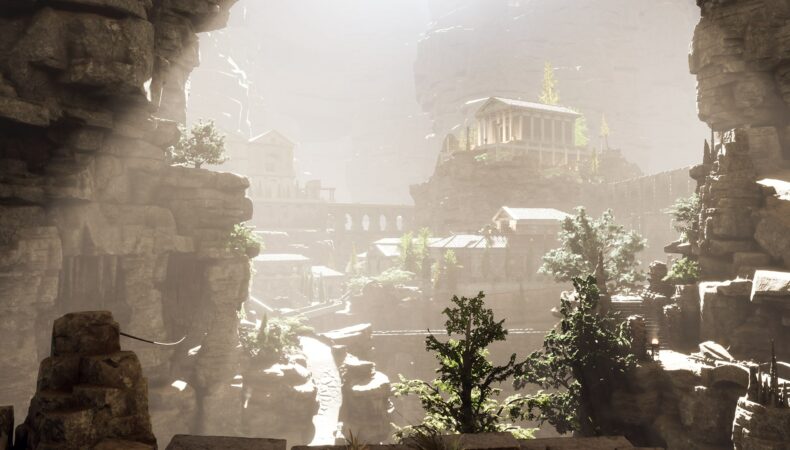 The mod already offered many possibilities. So we could embody who we wanted, choosing our gender, our origins and our personal history. Our character was evolving in a beautiful open world (thank you Unreal Engine!), And we had to use charm, cunning, corruption, intimidation, or even cleverly use the time loop to find solutions.
If one expects to find all of this in the next game, it stands to reason that it will not be enough. And that's good, the studio announces a whole new city and completely rewritten characters. If we find ourselves in a familiar atmosphere, we will face new twists and will have to solve new puzzles. All accompanied by a new orchestral soundtrack.
But the question we finally ask ourselves is when are we going to be able to play with time? Announced at E3 2018, The Forgotten City was to plunge us into the heart of the investigation in 2019. The game was postponed to 2020, but did not honor this second appointment. Then expected for the beginning of the year 2021, the studios finally announce the release of the game for this summer! Still no precise date, but we hope this time will be the right one!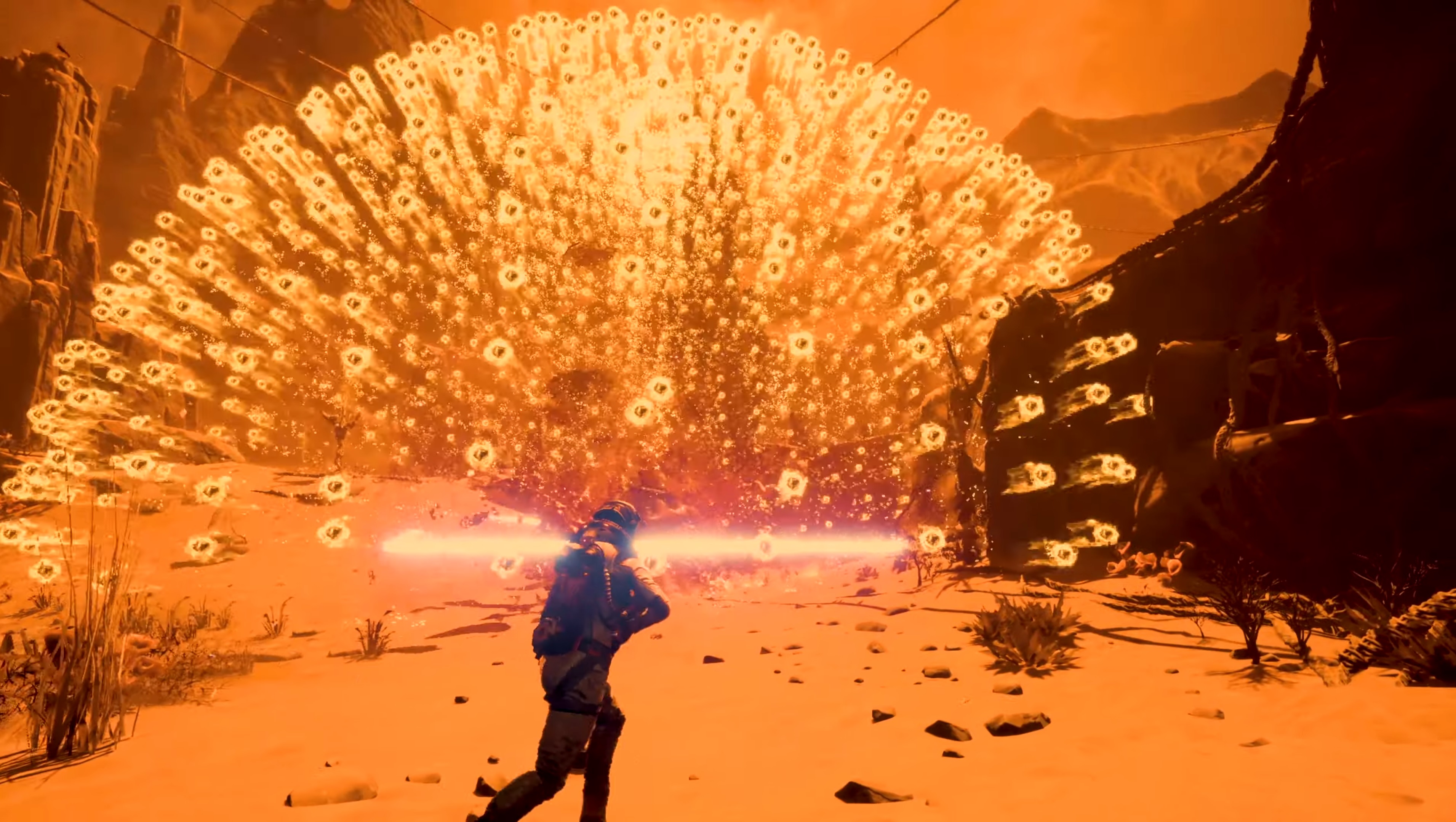 Little-Otter