The first McLaren 765LT just arrived in Vietnam on February 5 and quickly appeared at a showroom specializing in trading supercars in Saigon.
The first McLaren 765LT in Vietnam: did it have to be the last supercar to return to the country?
Once the boss of VOV Supercar showroom revealed that a 9x businesswoman had ordered, the McLaren 765LT quickly appeared in Vietnam after only 9 days of information. Vehicles equipped with Myan Orange paint.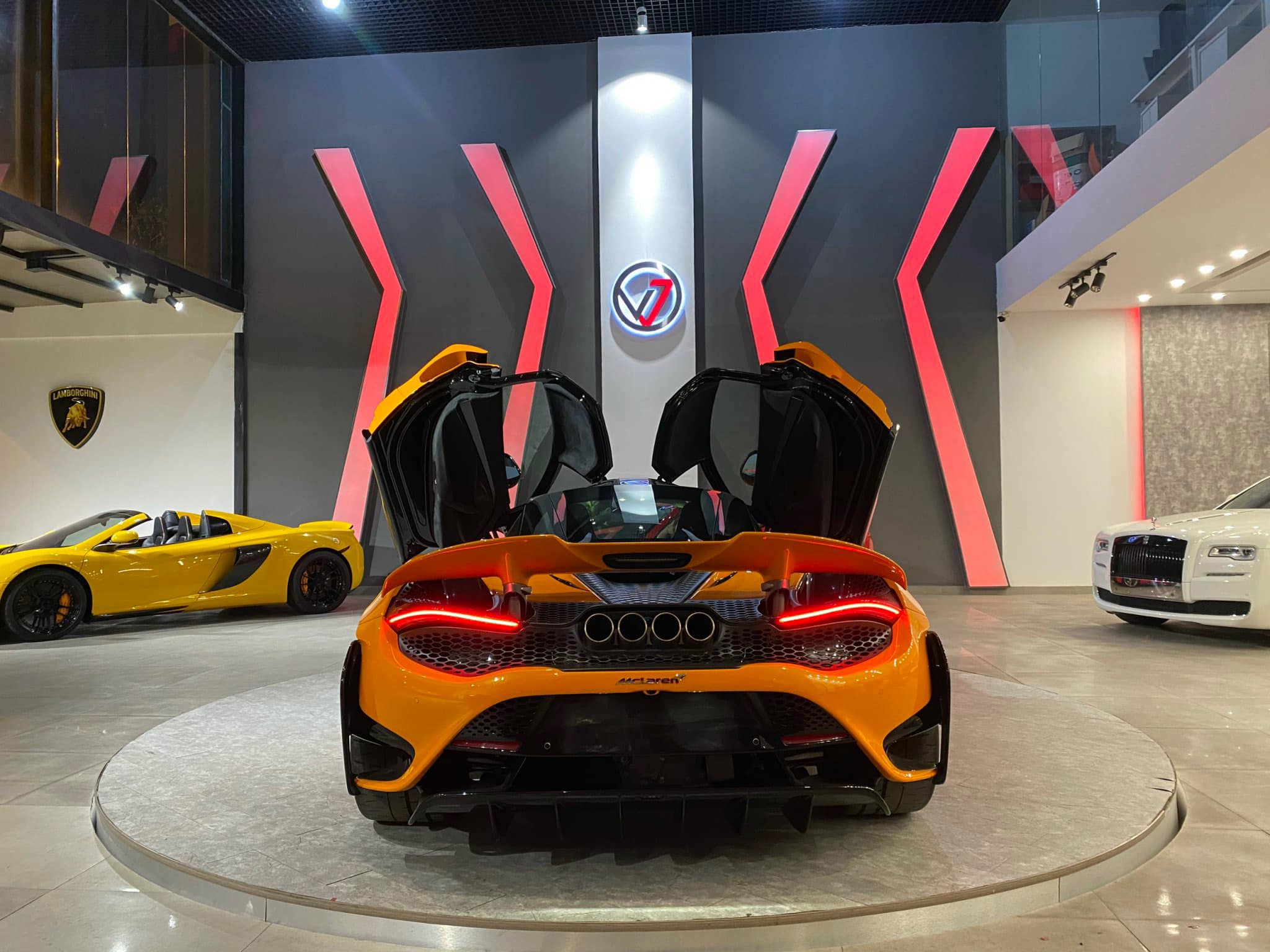 Before that, the second Ferrari SF90 in Southeast Asia – as well as the second one in Vietnam – went to this businessman on February 2. This super car duo is expected to have a selling price of no less than 70 billion after tax and bring the white plate of Ho Chi Minh City.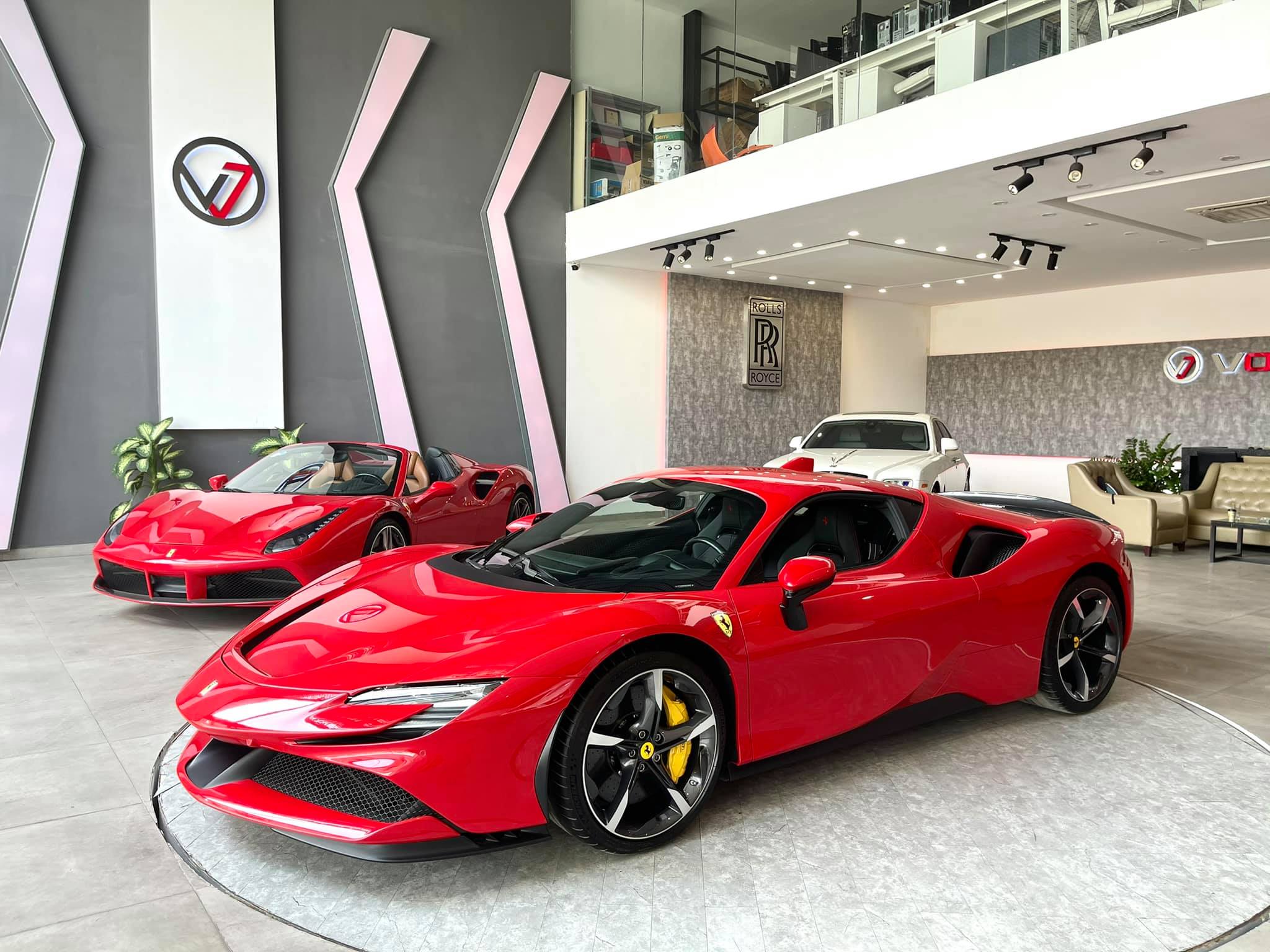 McLaren 765LT has a more aggressive design than the 720S
Compared with the 720S "brother", the McLaren 765LT weighs 80 kg lighter with more details made of carbon material, the car glass is also thinner and belongs to polycarbonate glass. The interior compartment is not too different from the 720S, the seats are more race track with the frame made of carbon fiber.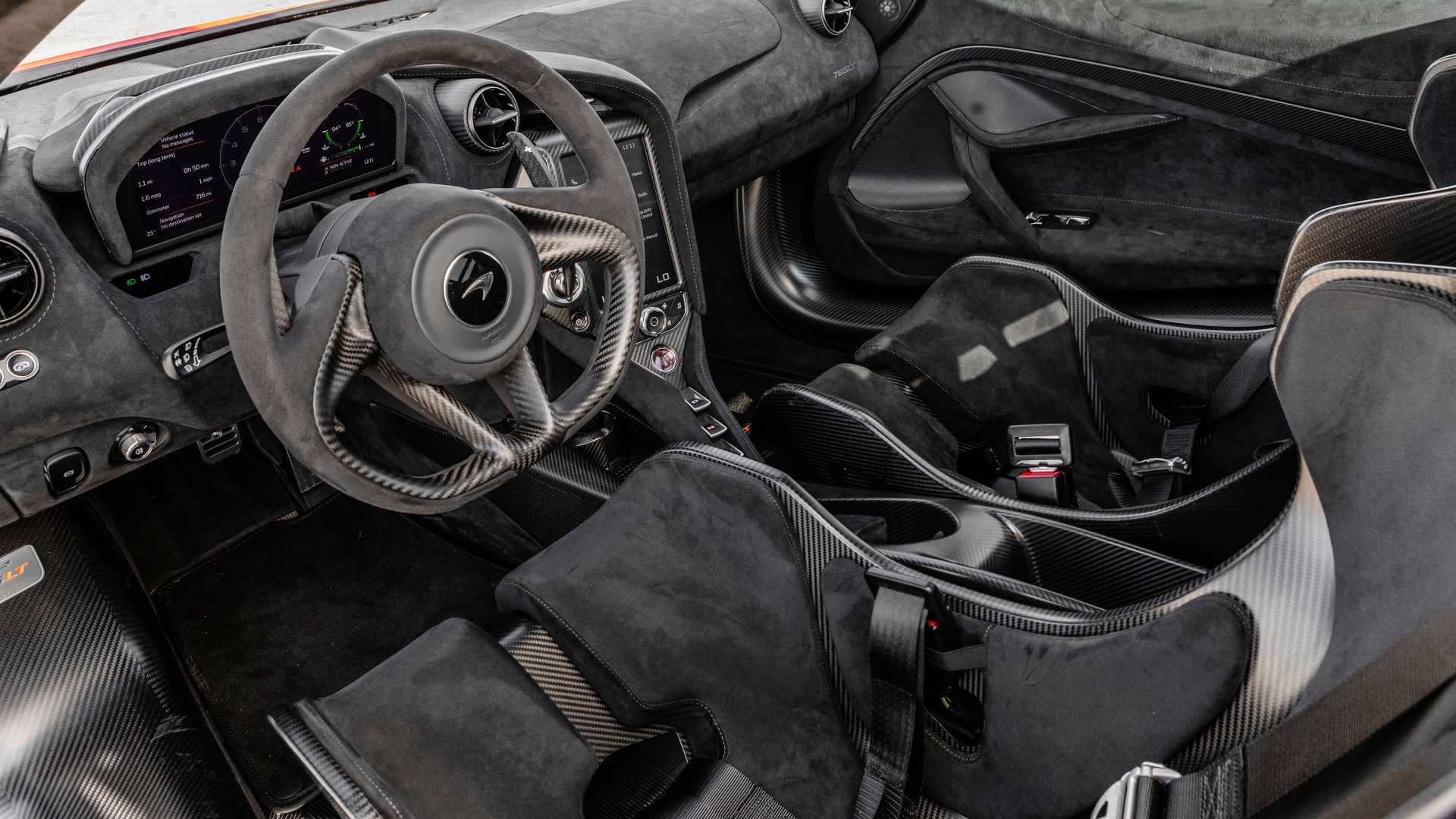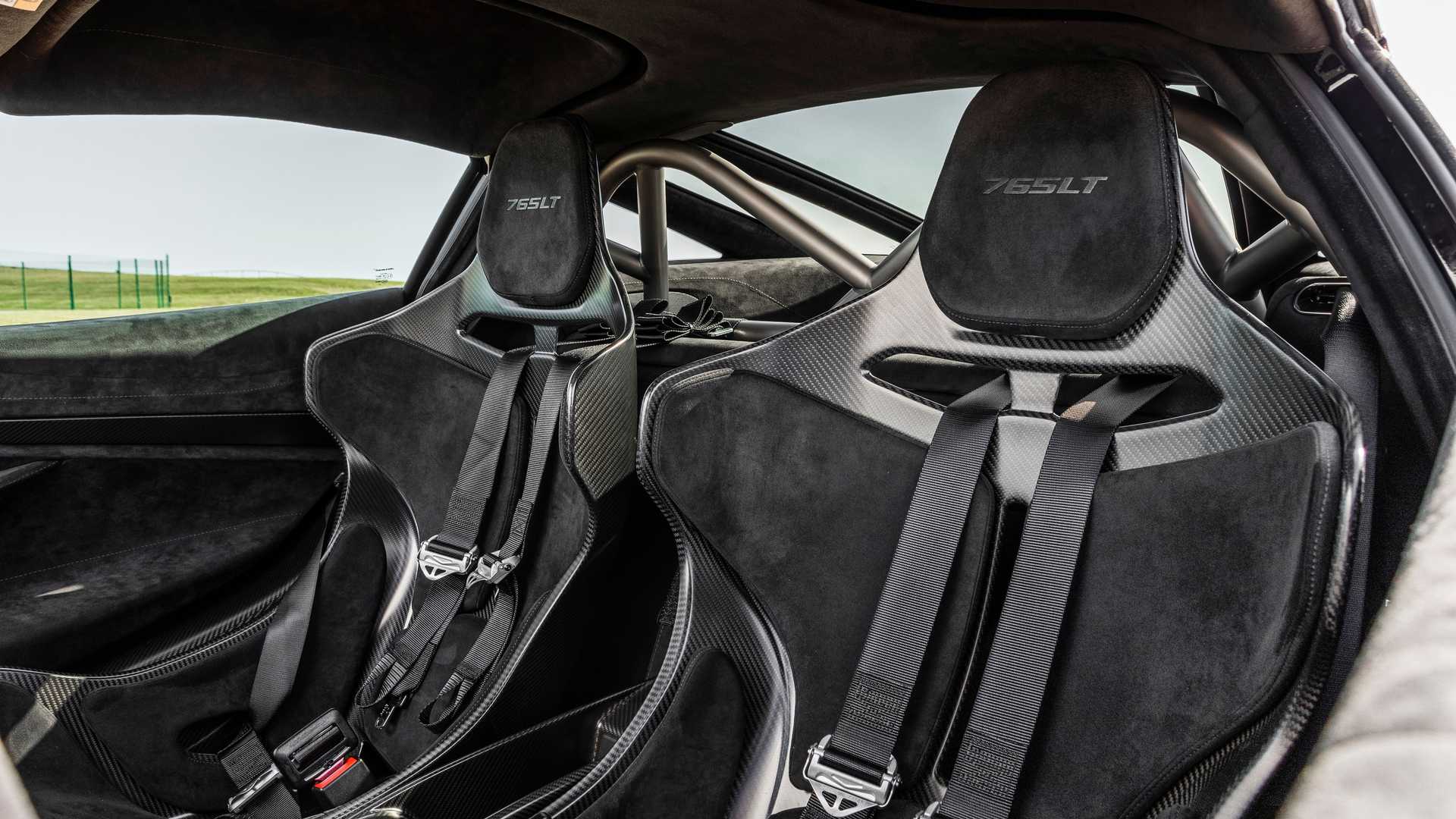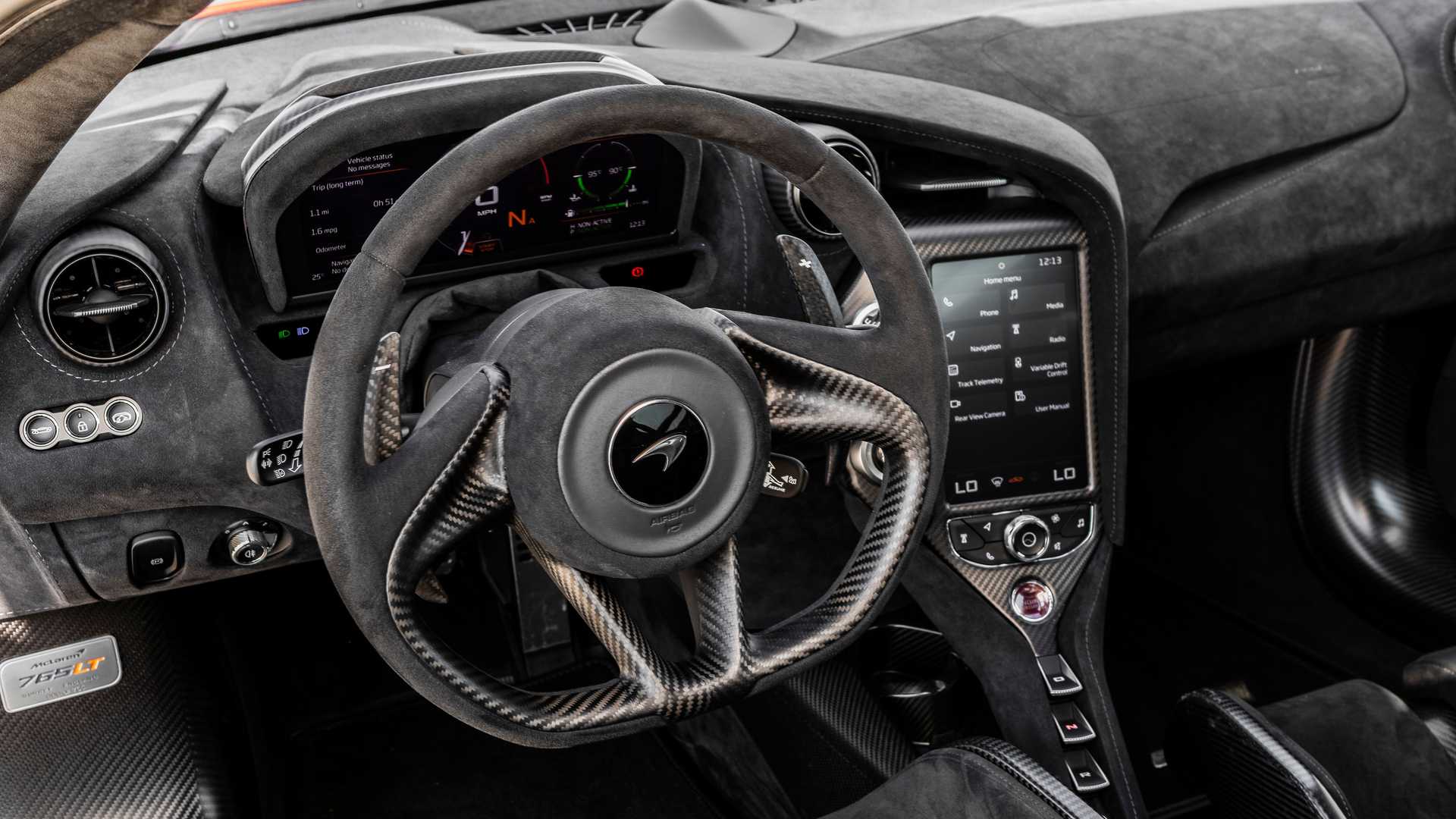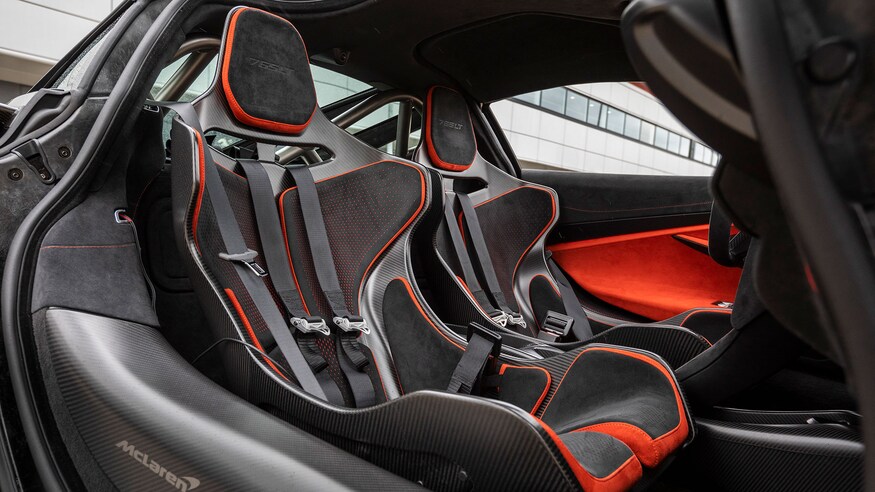 The exhaust system on the McLaren 765LT is a cluster of four adjacent tubes instead of separating two single tubes like the 720S. Compared with the national supercar, 765LT has a more aggressive and aggressive design thanks to slight tweaks in appearance.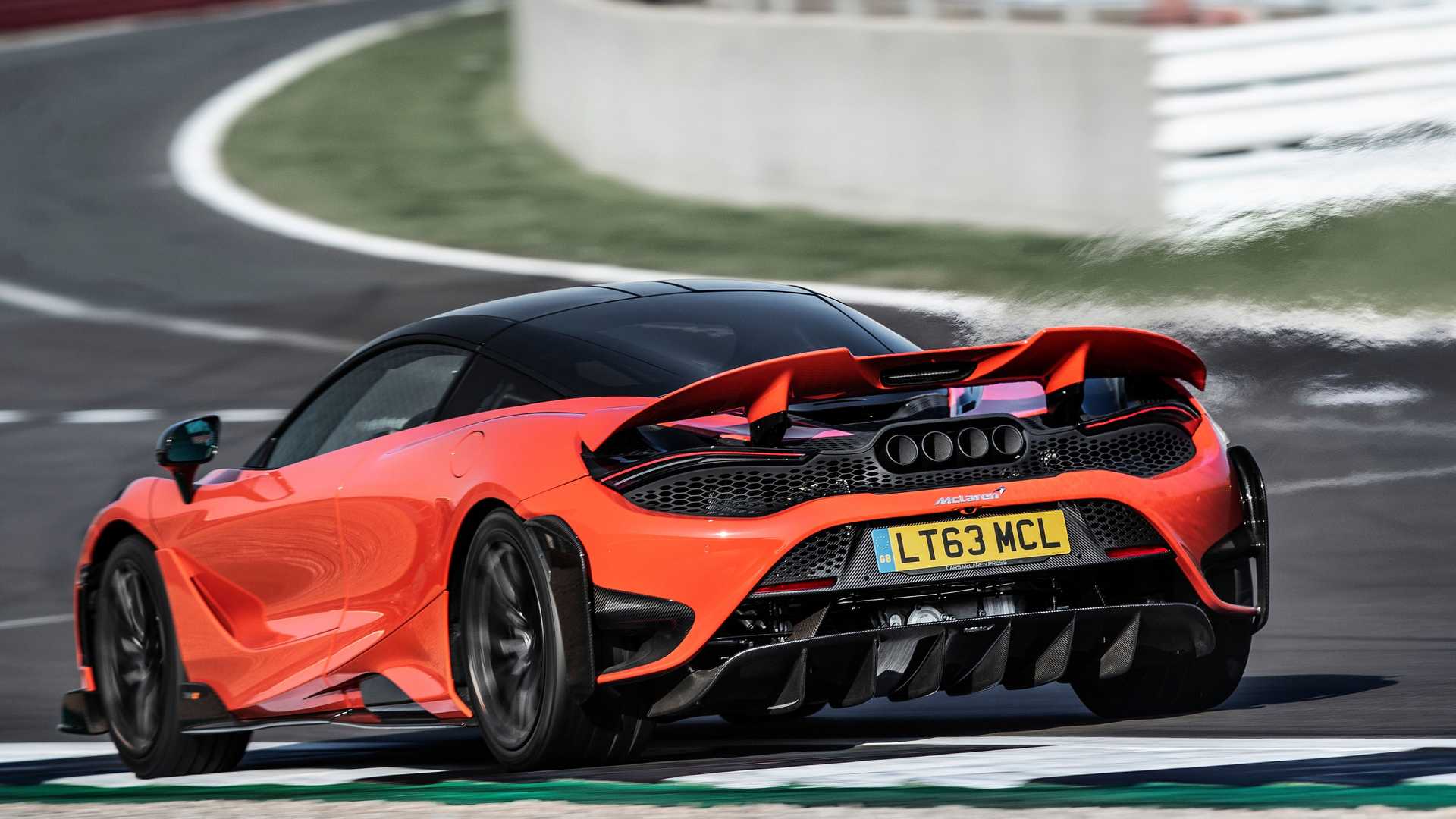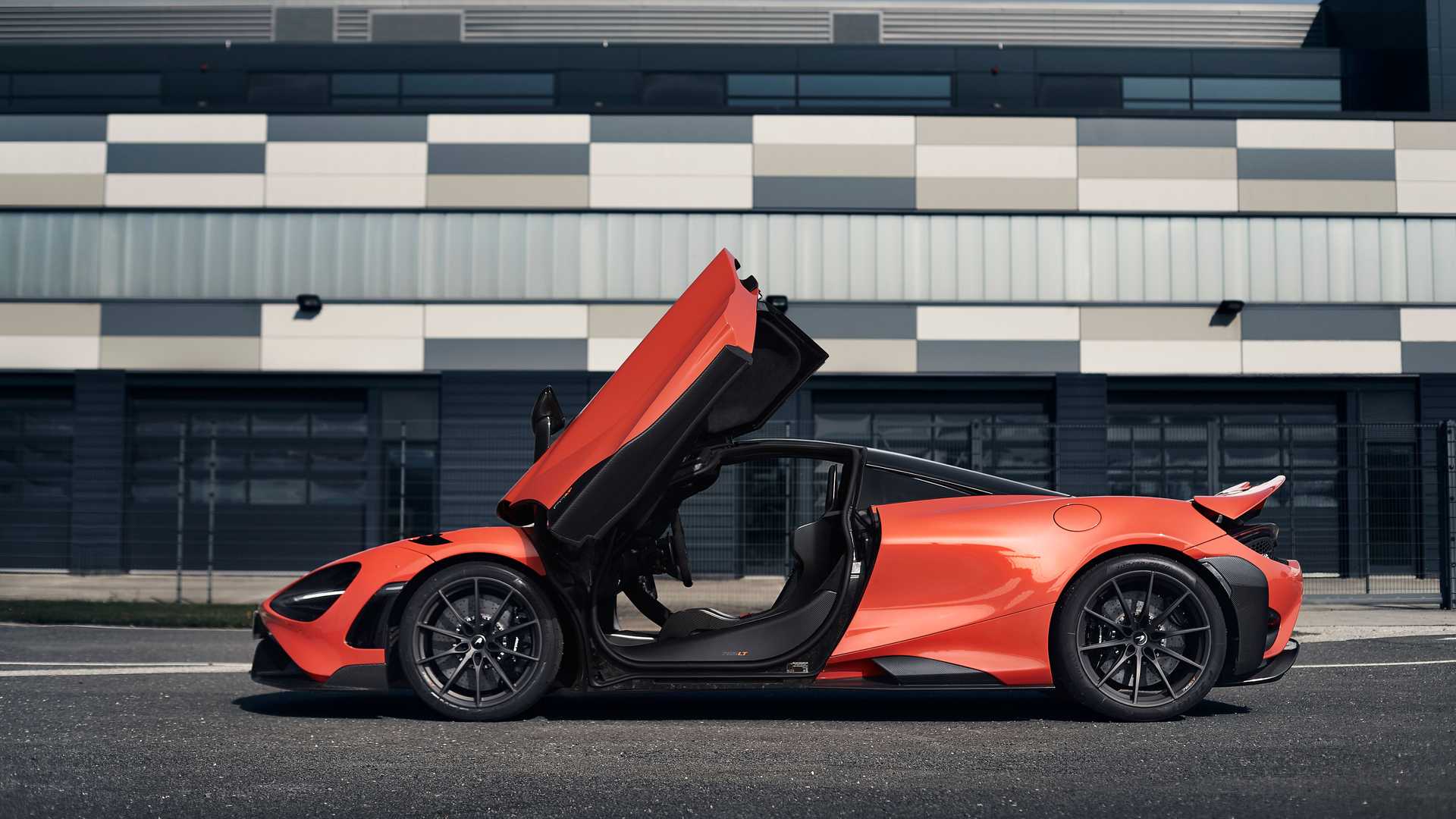 McLaren 765LT will cost no less than 27 billion after tax in Vietnam
McLaren produced only 765 765LT units, each with its own number. This British supercar uses a twin-turbocharged 4.0L V8 engine with a capacity of 755 horsepower and a maximum torque of 800 Nm, accompanied by a 7-speed dual-clutch gearbox with faster gearshifts than 720S. up to 15%.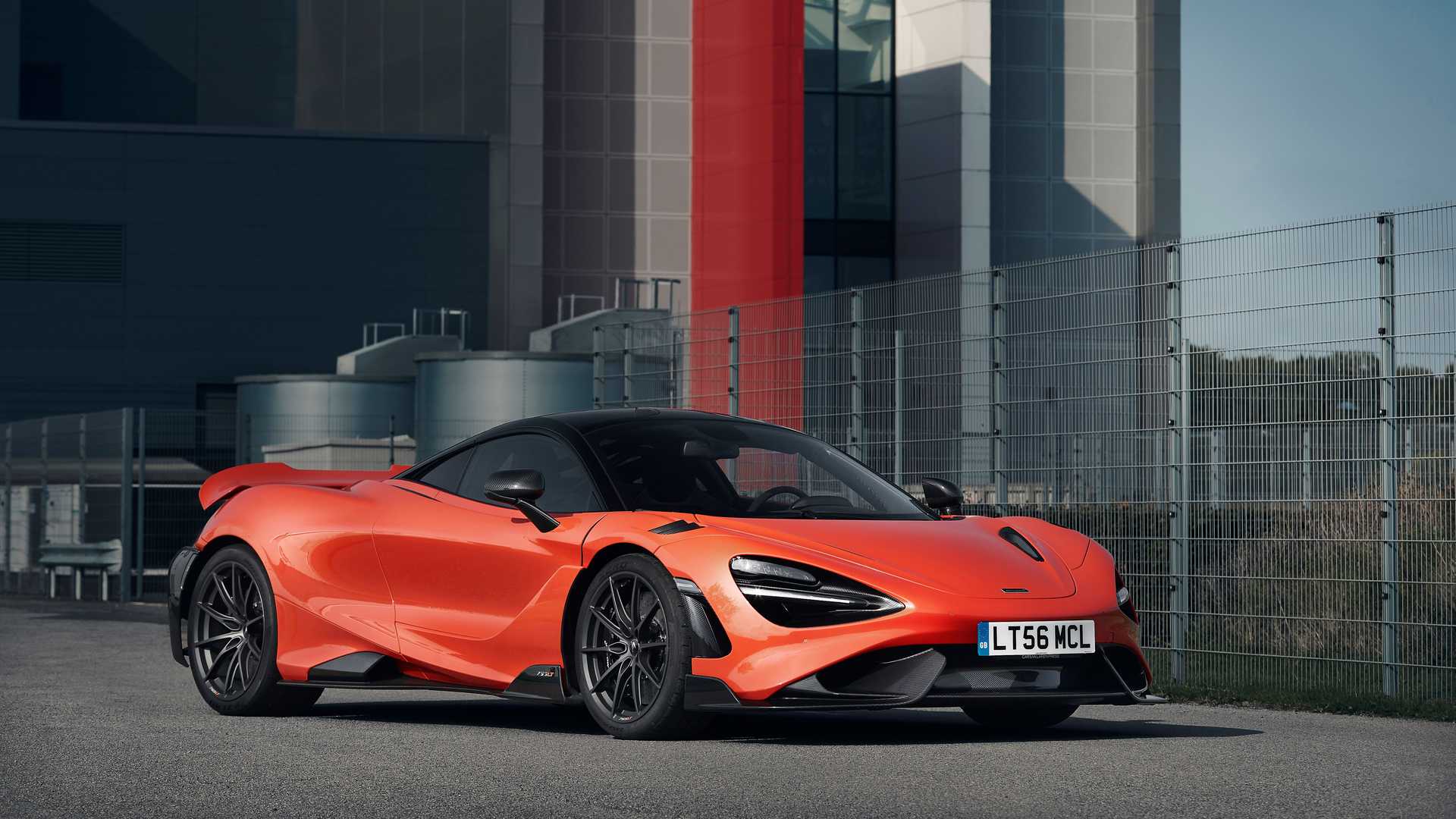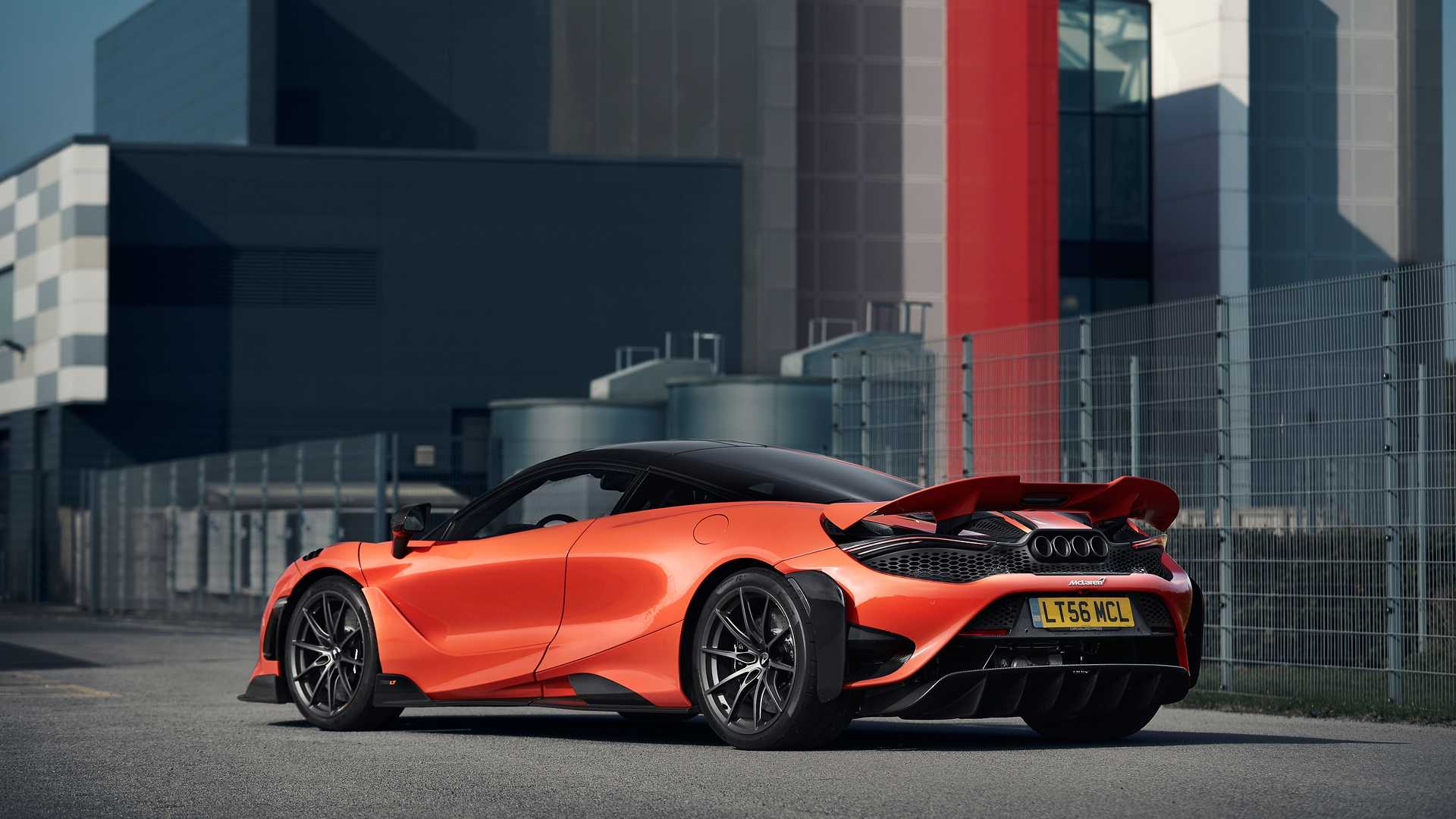 As a result, the car has the ability to accelerate from 0-100 km / h in just 2.8 seconds, reaching 199.5 km / h in 7 seconds before reaching a maximum speed of 330 km / h. In the US, McLaren 765LT has a starting price of 358,000 USD (~ 8.24 billion VND). McLaren 720S, after having enough tax in Vietnam, costs about 27 billion, so the 765LT model will cost more than 27 billion VND.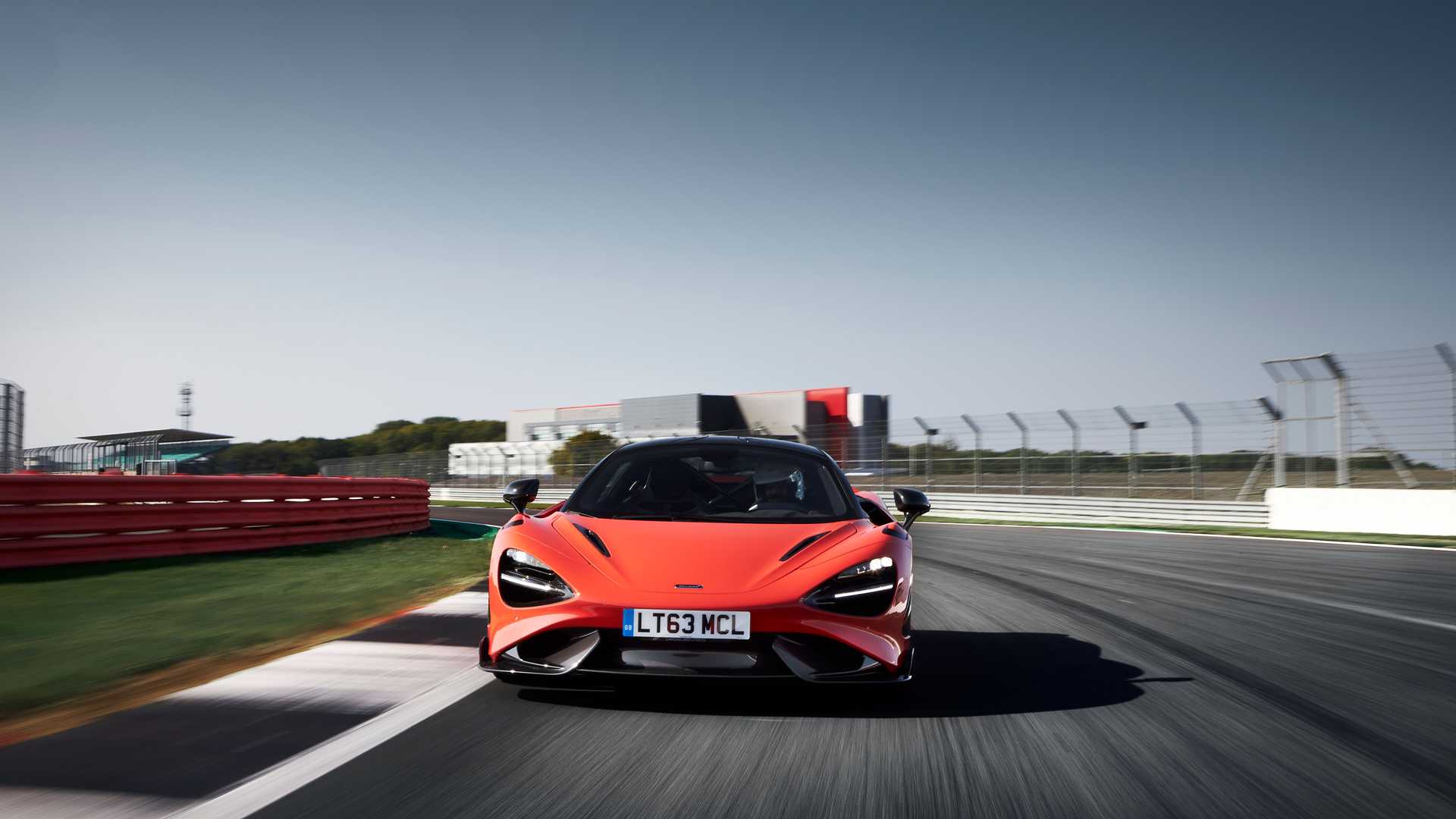 Photo: Nguyen Huy Tuan
.