After many leaks, Vivo has also officially launched the successor smartphone to the Vivo S7, with the name Vivo S9. This will be the first smartphone to run the newly released Dimensity 1100 chip, with many upgrades compared to its seniors. Please join me in reviewing the first impressions of the Vivo S9.
See also: Vivo released a teaser confirming the Vivo S9 5G will come with Dimensity 1100 chip, UFS 3.1 memory, and reveal slightly about the design of the device.
Vivo S9 is the first Vivo smartphone to be equipped with the Dimensity 1100 chip
As for the configuration, the Vivo S9 is the first phone equipped with the Dimensity 1100 chip from MediaTek. Perhaps many of you will find it a bit disappointed because the Vivo S9 will not be equipped with a stable Snapdragon chip.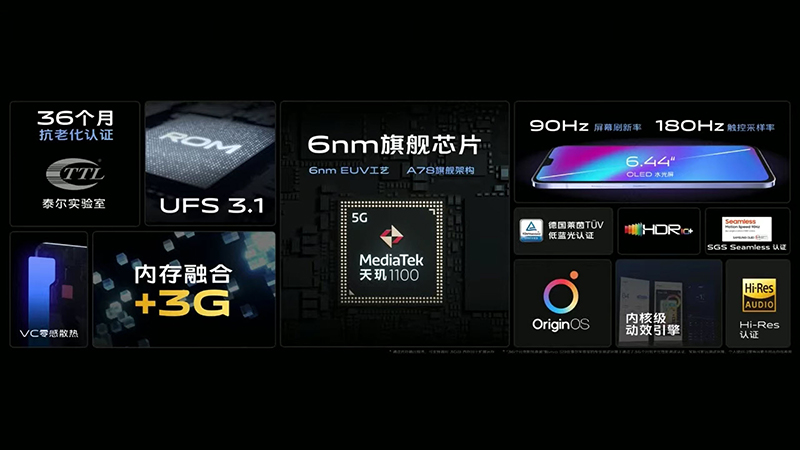 But do not mistakenly think that MediaTek's chips are weak! This chip is not only supported with 5G technology, but also is manufactured on a 6 nm process, which helps to save significant performance. At the same time, the performance from this chip promises to give a smooth game experience and the ability to process images at a decent level.
In addition, the machine will have two versions including 8 GB RAM + 128 GB internal memory and 12 GB RAM + 256 GB internal memory, using standard UFS 3.1 memory for much faster read and write data. With a large RAM capacity will help you comfortably multitask multiple applications to work more efficiently, as well as the large internal memory will help you comfortably store pictures and videos without worrying about running out of memory.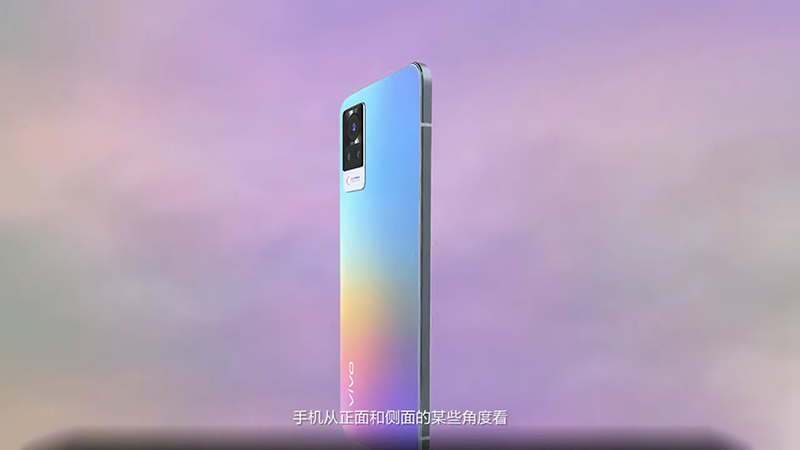 With the above configuration parameters, you can be completely assured of the usage of Vivo S9. The machine is more than enough to meet all your needs with daily tasks. At the same time, thanks to integrated MediaTek HyperEngine 3.0 technology to increase performance when playing games, the device will fight well with today's hottest games such as PUBG Mobile, Asphalt, …
And also can not forget to mention the hot 5G technology currently integrated on the chip Dimensity 1100. With high-speed 5G connection will help you download or watch 4K movies fastest and without delay, as well as When playing online FPS games, Ping will be more stable.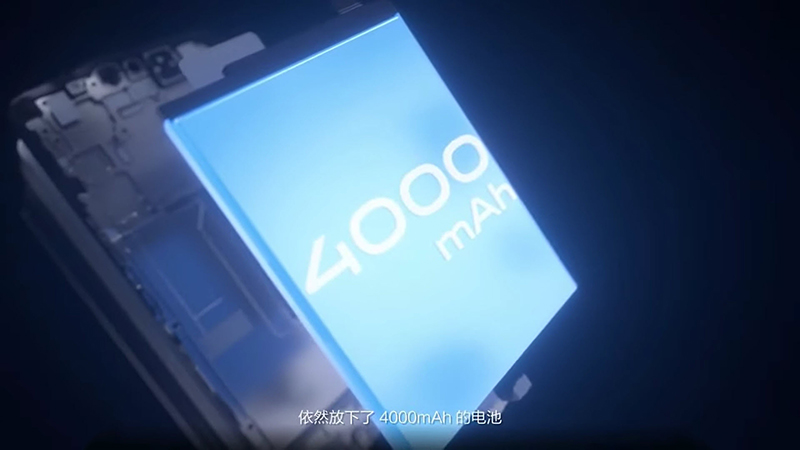 In addition to strong performance, Vivo S9 is also equipped with a 4,000 mAh capacity battery. For me, this is a not too big battery, but it will still be enough for you to use with common tasks such as watching movies, checking mail, surfing Facebook, … Besides, the company also understands people. Used when integrated for the 33W fast charging technology to help fully charge the battery faster. In addition, Vivo S9 will be equipped with Hi-Res Audio technology, helping to optimize the experience when watching movies, listening to music and playing games is much better.
Vivo S9 has a display using a notch design and a 90 Hz refresh rate
When looking at the front of the machine, I was a bit surprised and a little bit confusing, for some reason with a machine that was released in 2021 but used a 'slightly old' design. But maybe this design creates a trend?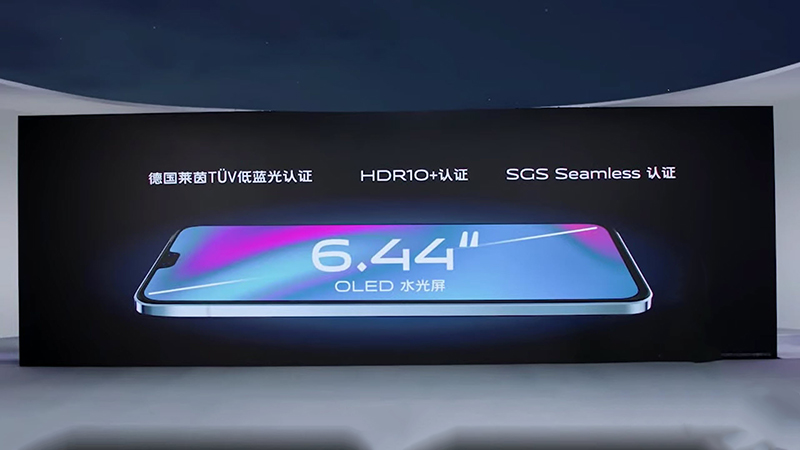 The screen of Vivo S9 is also a point not to be missed, when the device has a large screen with a size of 6.44 inches that fits comfortably in the hand, Full HD + resolution helps display sharp content. and using AMOLED panels for bright, vibrant colors and very deep blacks.
In addition, Vivo S9 is also equipped with a 90 Hz refresh rate screen, providing the optimal user experience. The operations on the screen will be much faster and smoother. This is very suitable for gaming because the low latency and no lag when moving helps us to manipulate faster than the opponent.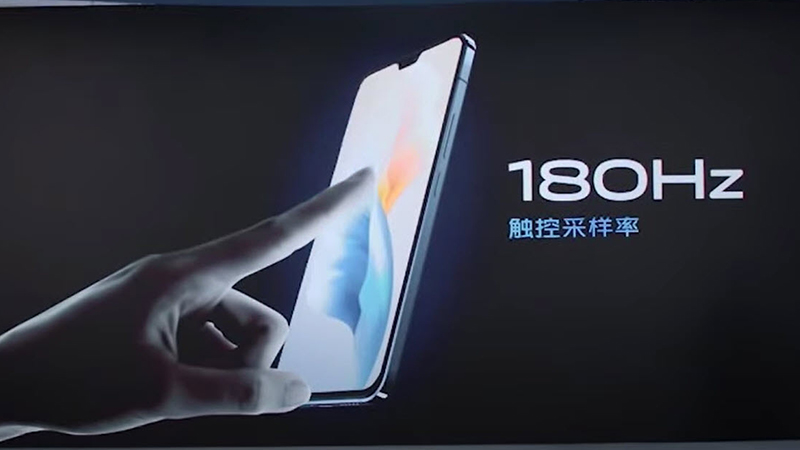 Vivo S9 has a touch sampling frequency of 180 Hz so the screen can display immediately when we touch it without any delay. And according to what Vivo announced, Vivo S9 also supports HDR10 + display technology to optimize viewing angles and more accurate colors.
Vivo S9 has a design similar to its elder brother and a quality dual selfie camera cluster
As I mentioned earlier, the front of the Vivo S9 is used with a rabbit ear design with a 44 MP camera sefie. Along with the beauty features that Vivo has equipped, Vivo S9 promises to produce beautiful and sharp selfies for you to comfortably post Facebook.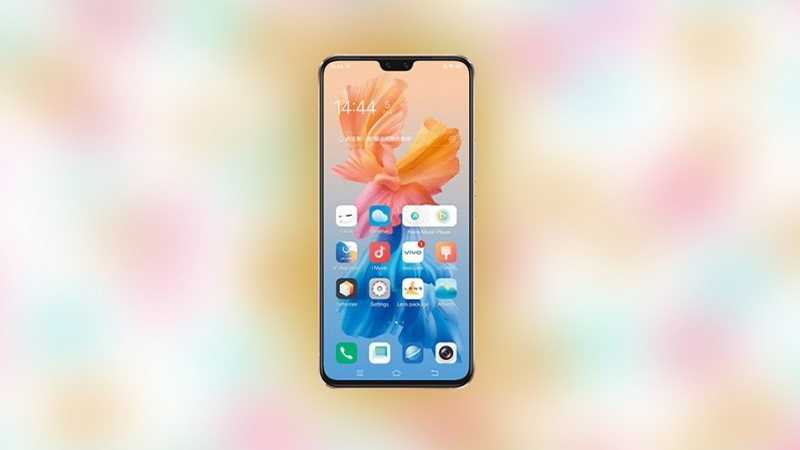 On the side edges, the device will no longer be designed as round as its previous phones. Instead, the device will have a square design like the devices from the Apple house, but has a 2.5D angle to make it much easier to hold.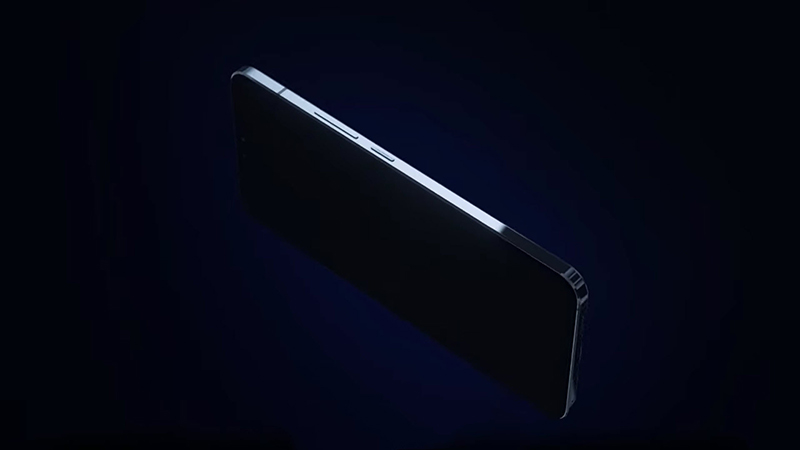 On the back side, the device will still keep the same design as the predecessor Vivo S7 with the highlight of the outstanding electromagnetic stove-shaped camera cluster. This camera cluster consists of 3 cameras with 64 MP main camera, OIS support technology, 8 MP wide-angle camera and 2 MP macro camera.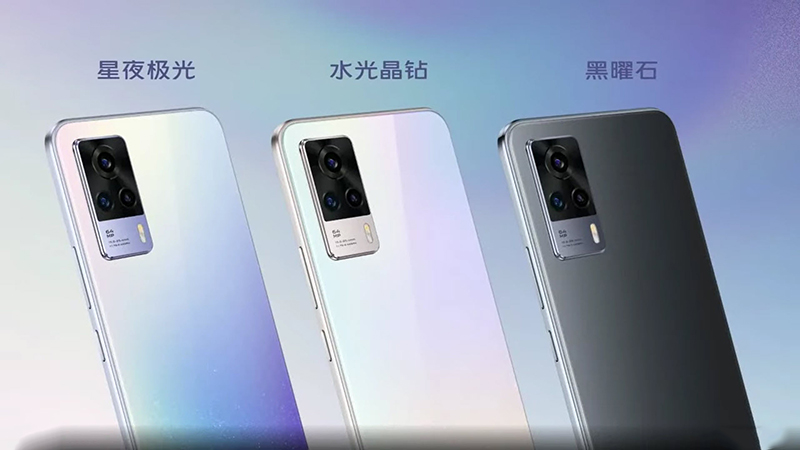 It can be said that with the main sensor with a resolution of up to 64 MP and many imaging technologies that Vivo has equipped with the device, it promises, 'it' gives users the most impressive shooting experience with best quality, sharpest.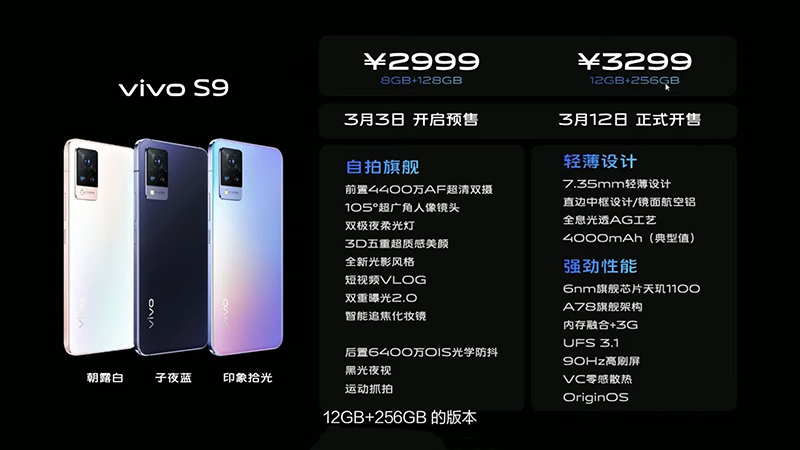 Regarding the selling price, to own a Vivo S9 we need to spend the money:
Version 8 GB RAM, 128 GB internal memory is priced at 2,999 Yuan (About 10.7 million VND).
Version 12 GB RAM, 256 GB internal memory priced at 3,299 Yuan (About 11.8 million VND).
However, this is the price for the Chinese market, so when it comes to Vietnam, the price of the machine may be a bit higher. In my opinion, this is a pretty high price compared to what the device is equipped with, making it harder to compete with products in the same segment.
What do you think of this Vivo S9? Please leave your comments in the comments. Thank you for watching my post.
See also: Vivo S9 revealed through the official poster, the back has a gradient effect, square frame similar to the iPhone 12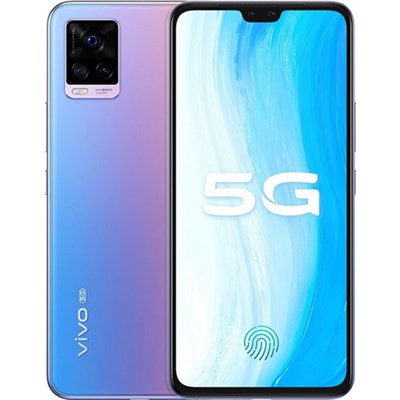 I live S9 5G
Rumor
See details
Edited by Vu Truong An
Not satisfied with the article
17 views
Related posts
Vivo S9 launch: The world's first smartphone with Dimensity 1100 chip, dual selfie camera with 44MP main sensor, price from 10.6 million


4 hours ago

Good sale in early March: Discounts up to 1.5 million delicious for Vivo smartphones, genuine phones, good prices, no extra shopping


1 day ago

Vivo released a teaser confirming the Vivo S9 5G will come with Dimensity 1100 chip, UFS 3.1 memory, and reveal slightly about the design of the device.


2 days before

What to expect about Vivo S9e: Stable performance with Dimensity 820 chip, price approximately 8 million with 4,000mAh battery


2 days before

Vivo X60 Pro + camera detail review: What's the number one Vivo flagship on display in the Zeiss museum?


2




4 days ago

The Vivo S9e uses Dimensity 820 chip, owns up to 64MP camera and 90Hz screen for sharp cover image (Updating)


1




4 days ago
.