Launched and officially opened for sale from November 20, Klara is applied by VinFast with the first deep discount program of VND 21 million for the lead-acid battery version and VND 35 million for the used version. lithium-ion battery.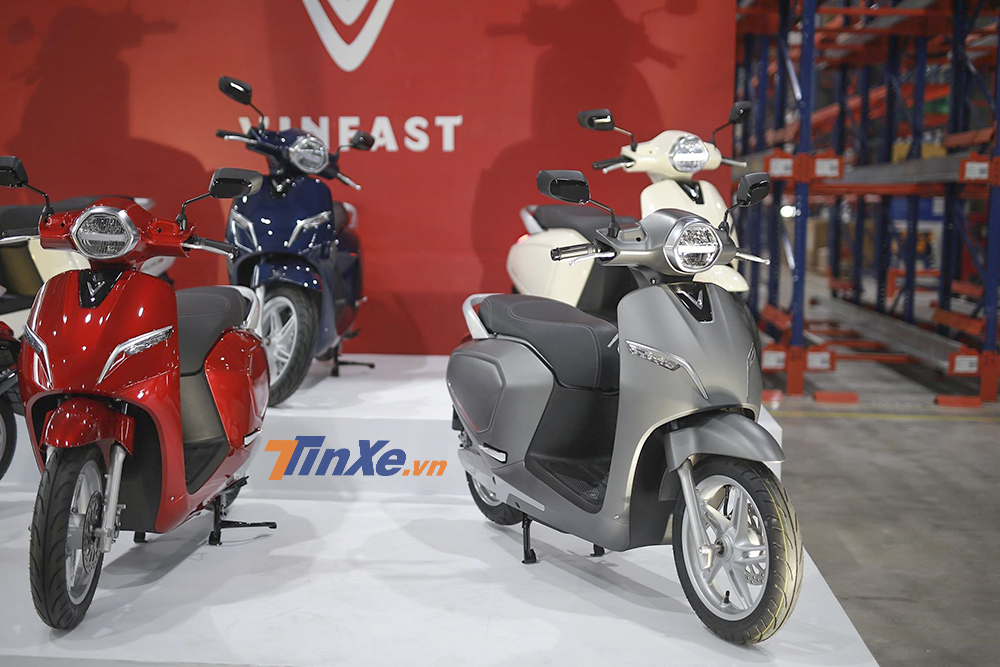 With a large purchasing power, nearly 1 week after the launch, on the official website of VinFast suddenly appeared a countdown timer to the end of the first promotion for Klara electric motorbike. Up to November 26, 2018, users had just over 680 hours, which is about 28 days to buy VinFast Klara electric motorbike with the above promotion price.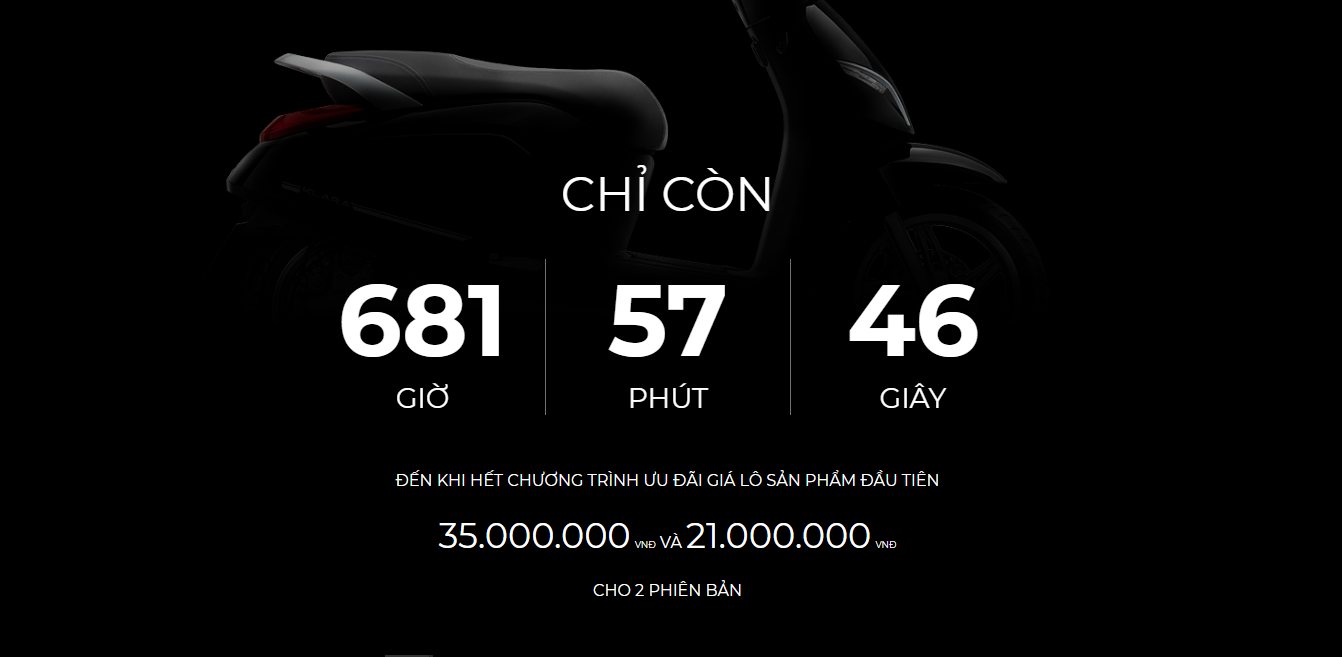 After the end of the first shipment, VinFast Klara the price will increase by VND4-4.9 million as follows: the lead-acid battery will increase from VND 21 million to VND 25 million while the high-end version equipped with lithium-ion battery will increase from VND 35 million. up 39.9 million. It is known that at some dealers when the supply is greater than the demand, users still have to buy VinFast Klara at a price not different from the price of the second lot.
Possessing a 1,200W motor for the premium lithium-ion version and 800W for the lead-acid battery, VinFast Klara electric motorbikes are capable of traveling at a maximum speed of 50-70 km / h with an operating range of about 80 km on a single charge.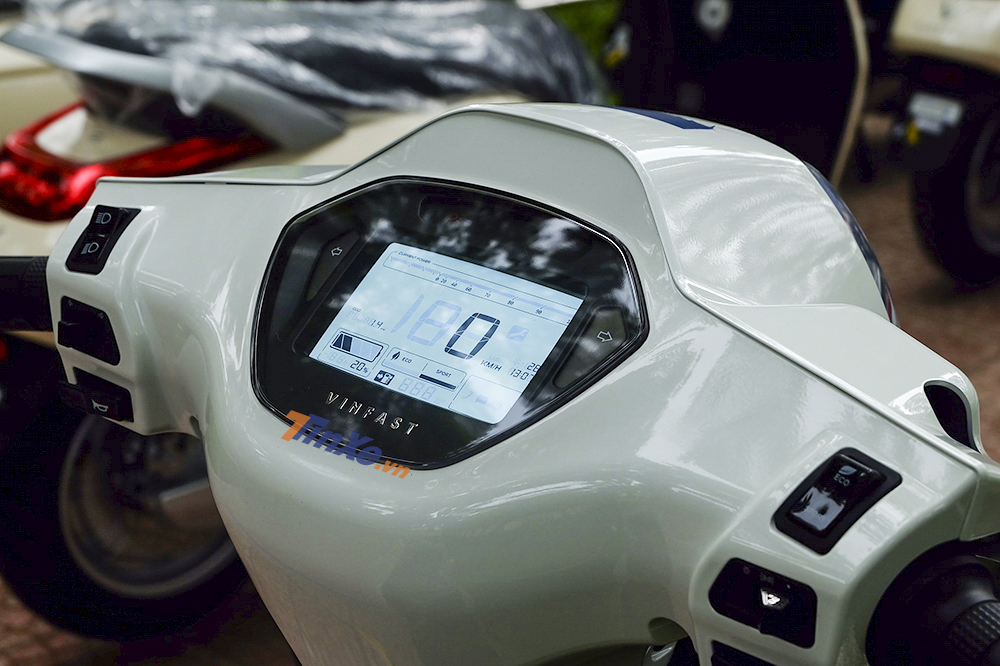 Besides the stylish exterior design, VinFast Klara also has a remarkable high water resistance. At the same time, on the high-end version, the car also possesses quite a lot of technologies such as 3G Internet connectivity, GPS navigation, remote locking and unlocking or synchronizing distance information via smartphone.
.