In the first year after it went live, "Valorant" handed over a very beautiful report card.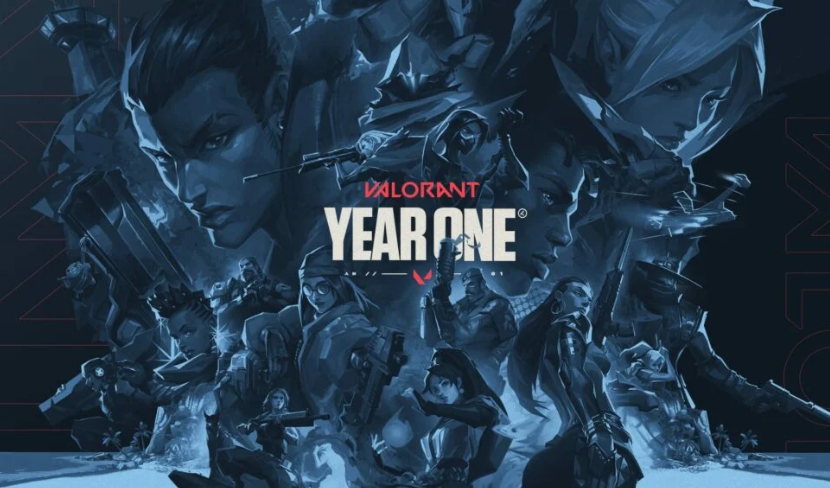 The developer of Riot Games recently announced that this PC-side F2P team shooting game has more than 14 million monthly active users. Since "Valorant" came out on June 2 last year, players have played more than 5 billion games in the game.
Riot said that in order to bring "Valorant" to more players around the world, the company is "preparing to expand the coverage of the brand-starting with "Valorant Mobile"." Riot did not disclose the release date of the mobile game version. In addition, Riot also plans to carry out a one-month anniversary celebration in the game. During the event, players will be presented with various rewards, including redeemable player cards and free event passes.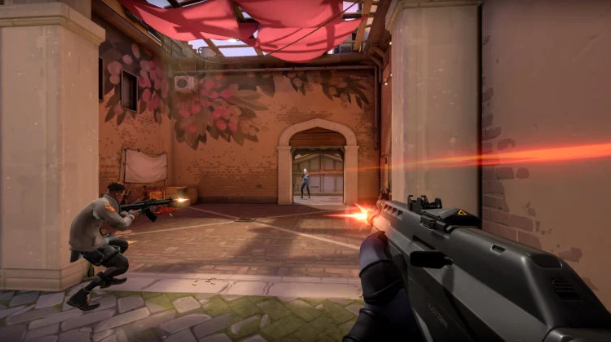 "In the first year of the game's launch, one of our primary goals is to win the trust and respect of FPS players worldwide, to prove to them that "Valorant" has always adhered to the basic principles of those excellent competitive tactical shooting games." "Valorant" executive Producer Anna Donlon (Anna Donlon) said.
"We have seen the player community continue to grow, and found that everyone recognizes and appreciates the various gameplay we designed in "Valorant". It feels really great. We are very happy that we will soon bring the competitive experience of "Valorant" to the world. More players everywhere are happy."
It is worth mentioning that in June 2020, Anna Tanglun also revealed that Riot was studying the possibility of making a console version of "Valorant".

Source: Something about Mobile Games
Original: https://mp.weixin.qq.com/s/_tnf7uPAxIGaY59SgxvIAw
.