This is arguably the topic that generated the most reactions on Twitter this past week, the Microsoft's Xbox Live Gold has increased prices by 100%. An unprecedented increase for the online multi-player service, which has pissed off the majority of its subscribers. A wave of anger so strong that some time later, Microsoft will return to the subject by canceling the increase, and allowing to play free-to-play games in multi without subscription. A week on a roller coaster for the American who once again betrays their desire to accelerate the pace of their strategy.
Because yes, the increase is not trivial, and if in appearance Xbox is justified with a fixed price for almost 7 years, the truth seems to be a little more complex than that. And to better understand the phenomenon, it is important to review what the Xbox philosophy has been in recent years, as well as the objectives that result from it.
First of all, you have to keep in mind that, unlike Sony, Microsoft is not more interested than that in the media that is the game console. Indeed, they see video games in the broad sense. , and the Xbox is therefore only one input channel among many others (PC, mobile). A desire to bring gaming to as many people as possible which translates into its objective of being the Netflix of video games, itself embodied by a most complete Game Pass offer.
Unfortunately, the Xbox in particular has come up against a major snag: the cannibalization of its online offers. Even though the Game Pass is completely different from the Xbox Live Gold, the first cited for a long time enjoys a reputation as a premium version of the second, and despite the strong communication from Microsoft on the subject, ultimately few players have passed the course from one service to another, since today the American firm has 90 million subscribers for the Xbox Live, against 10 million for the Game Pass. A huge base of potential customers for the GP that Phil Spencer and his team are eager to integrate, no doubt in order to make profitable the recent investments.
However, to confuse speed and haste, Xbox will have left some feathers, and despite their good response and sympathetic attitude, they remind us once again that they are a business first and foremost.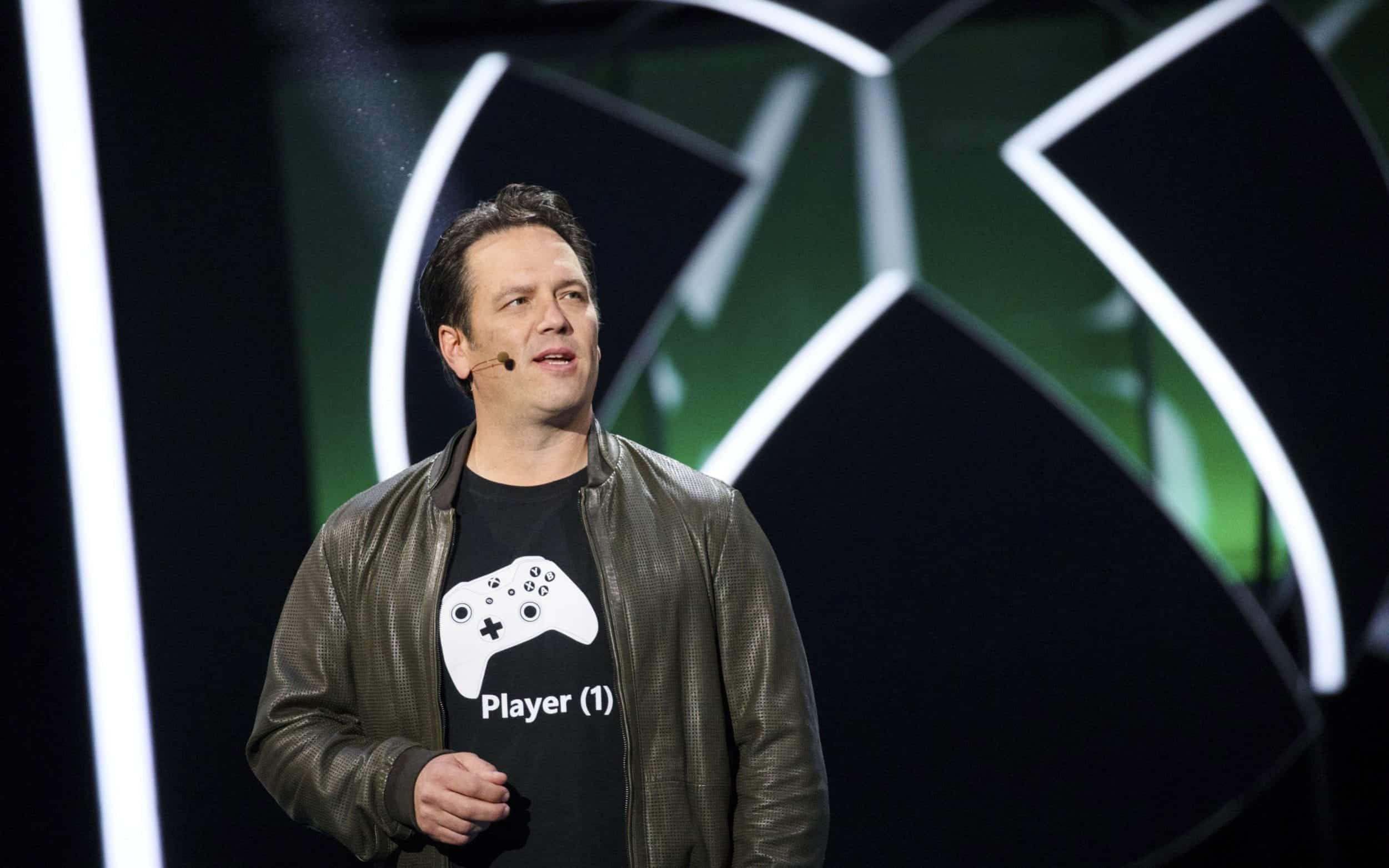 Luynan