According to the promotion applied by THACO from April 18, 2020, the duo Peugeot 3008 and 5008 are receiving great incentives to increase competitiveness with competitors in the same segment, especially in the period of economic recovery after the Government decided to loosen the social gap. Specifically, in April 2020, Peugeot 3008 is the most preferential model when discounted up to VND 100 million, but only applies to the standard AT version with a suggested retail price of VND 1,099 billion. The number of cars will also be limited. After the discount, this French brand crossover has a real selling price of 999 million VND, which closes the price gap with competitors in the same segment as Honda CR-V (983 million – 1,093 billion dong), Mazda CX-5 (849 – 977 million dong).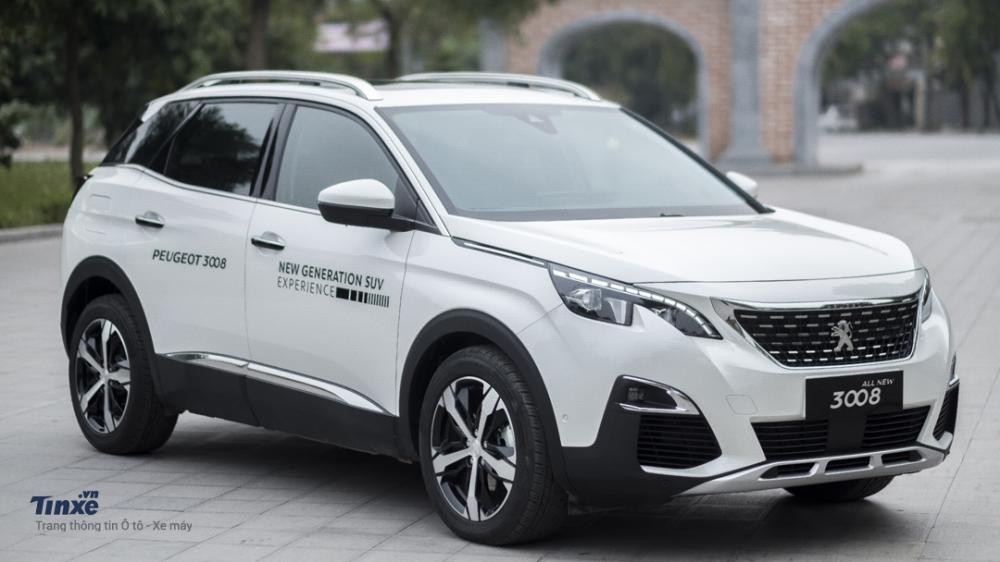 Meanwhile, both versions of Peugeot 5008 are offered up to 50 million. Compared to rivals like Toyota Fortuner, Ford Everest or Hyundai Santa Fe, Peugeot 5008 have high price, respectively 1,199 billion and 1,349 billion VND for 2 standard AT and AL high-end versions. Although the promotion is not much, it will partly help Peugeot 5008 attract more attention of users.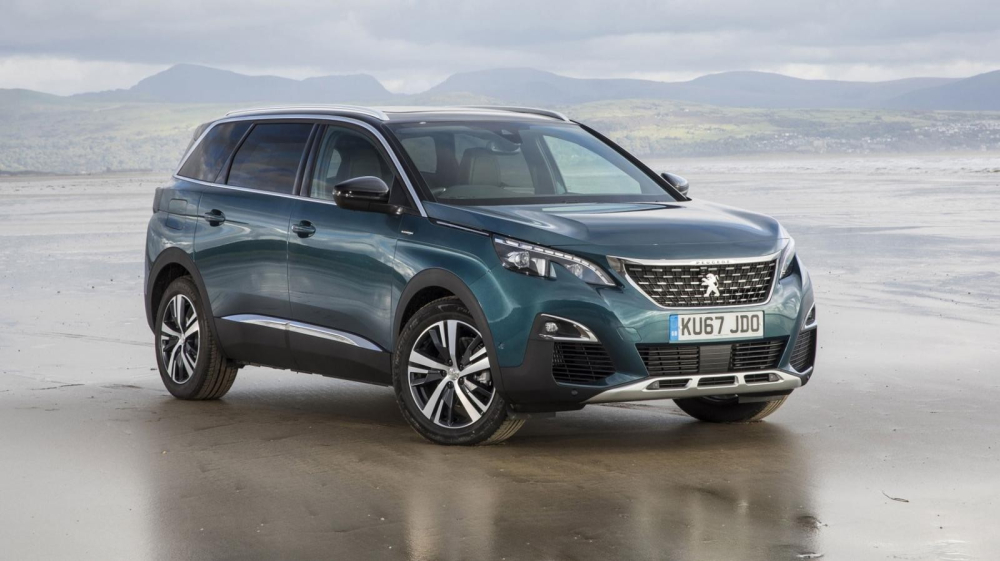 In addition, customers who buy cars at this time also receive many other attractive gifts and priority benefits from Peugeot Care comprehensive care packages such as 5-year warranty policy, appointment of My priority service. Peugeot App, supports mobility (Mobility Service) or mobile repair and care program (Mobile Service).
Lan Cham
.