After nearly 30 years since its first launch, the Ducati Monster series reached 350,000 units produced and became the best-selling car of all time by Italian carmaker Ducati.
It has been nearly 30 years since the first Ducati Monster was produced in 1993. To date, the 350,000th Monster on the Ducati production line has just been shipped and delivered to the special owner of it. Accordingly, this special model is the Ducati Monster 1200 S "Black on Black" version, personally handed over to the owner by Ducati CEO Claudio Domenicali and Director of Ducati Design Center Andrea Ferraresi.
The lucky owner to receive this special car is Mr. De Rose – who ordered the Monster 1200 S from the Ducati dealership in Milan. He was invited by Ducati to the Italian capital, Borgo Panigale, while receiving the car. The personalized special model with a 350,000 commemorative license plate with an authentic certificate signed by Claudio Domenicali and a sketch of Ducati Monster signed by renowned designer Angelo Amato.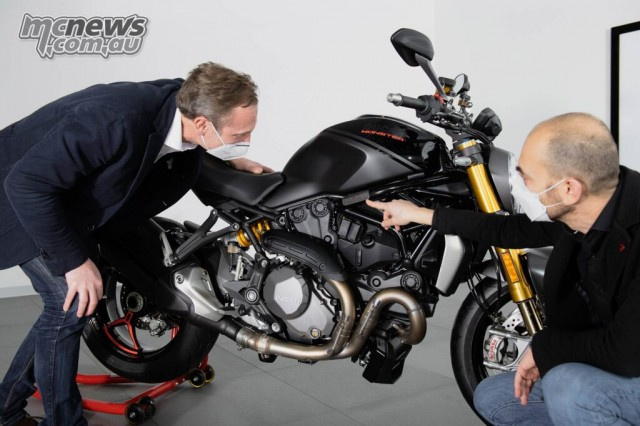 For 30 years of innovation and development, the Monster range has been constantly changing and has always been an exciting motorcycle for the enthusiast with ultimate strength, exceptional driving feel and appearance. a beautiful "fashion accessory" for bikers.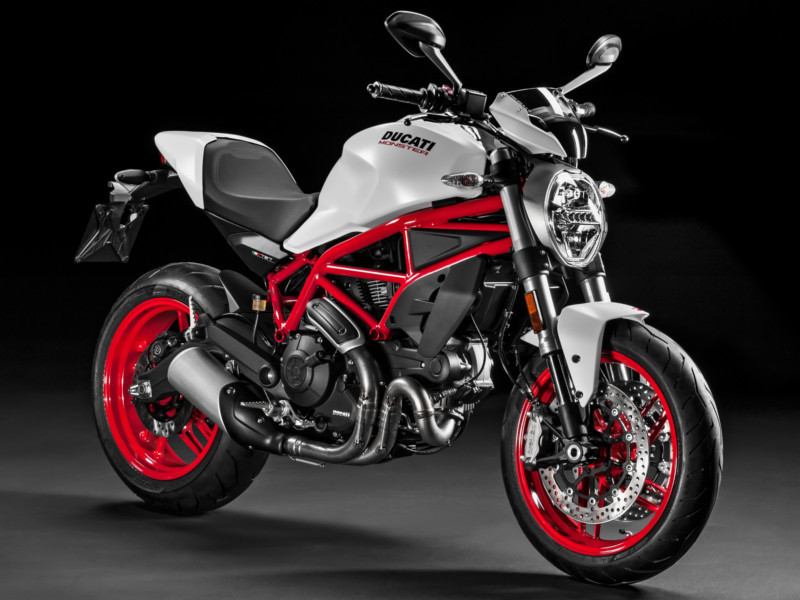 The latest Duacti Monster model was just released on December 2, 2020, this is the first time the famous naked bike model has a super lightweight aluminum frame from Superbike and an engine with extreme performance and durability. to meet demand on the streets around the world.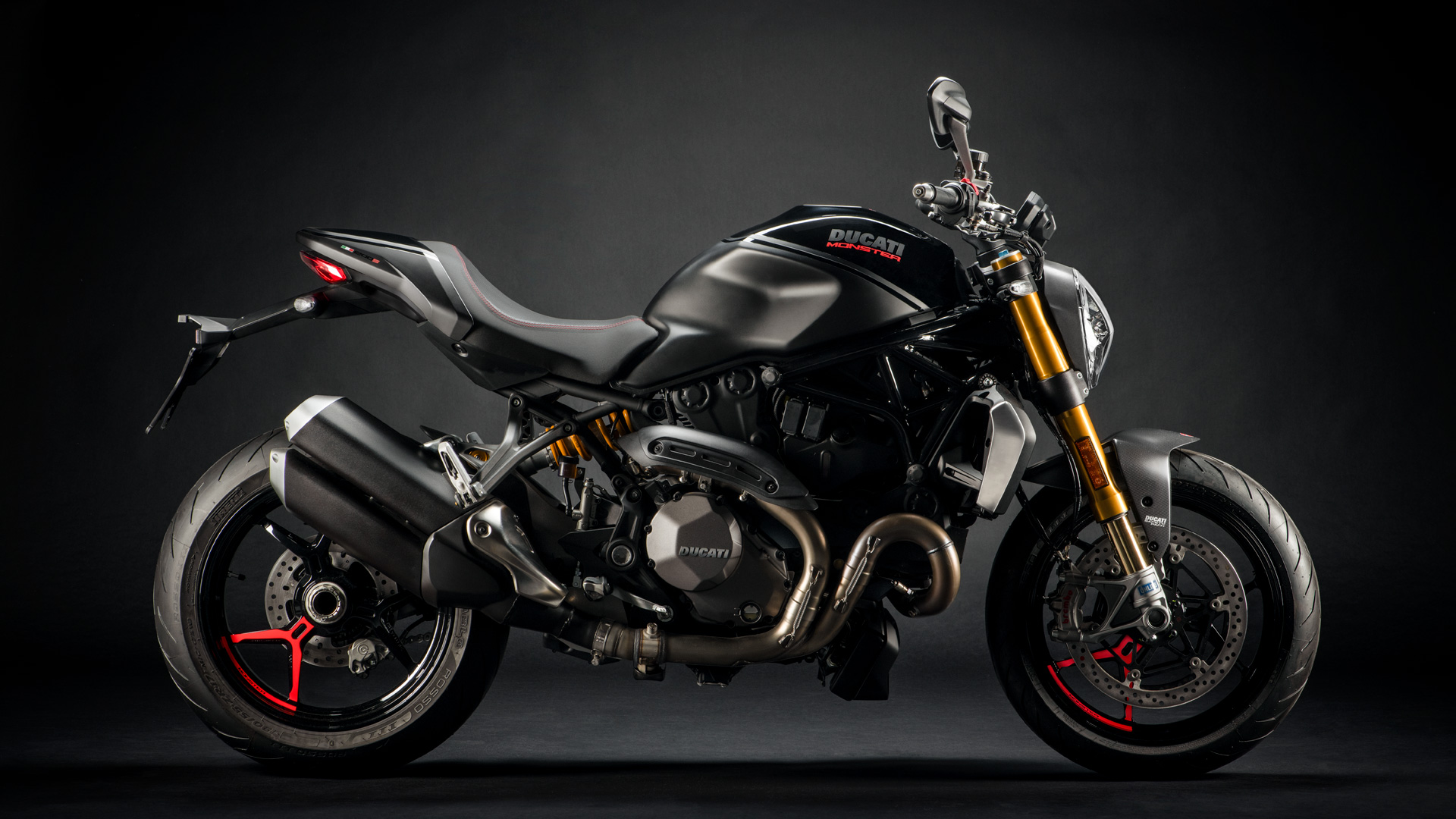 .