(Techz.vn) A sports scooter with impressive design, excellent technology and low price threatens Honda Vision's position.
Recently, the WMoto ES125 2021 was officially launched in the Malaysian market. This model has two versions, Standard and Special, with a selling price of 4,588 Ringgit and 4,888 Ringgit, respectively (equivalent to 26 million VND and 27.8 million VND when converted to Vietnamese currency).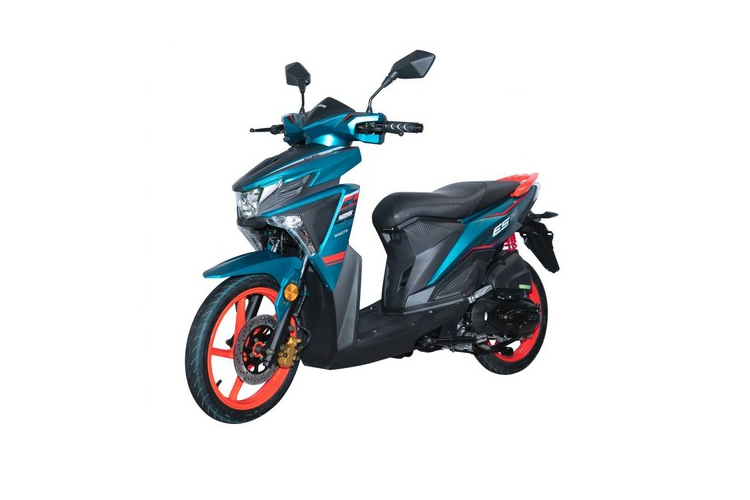 The difference between the two versions of the WMoto ES125 2021 lies only in color options. Specifically, the Standard version has the option of Gray, Black and Red while the Special version has only one color option, emerald green on the system with metal details such as handles and the floating orange rim. turn on.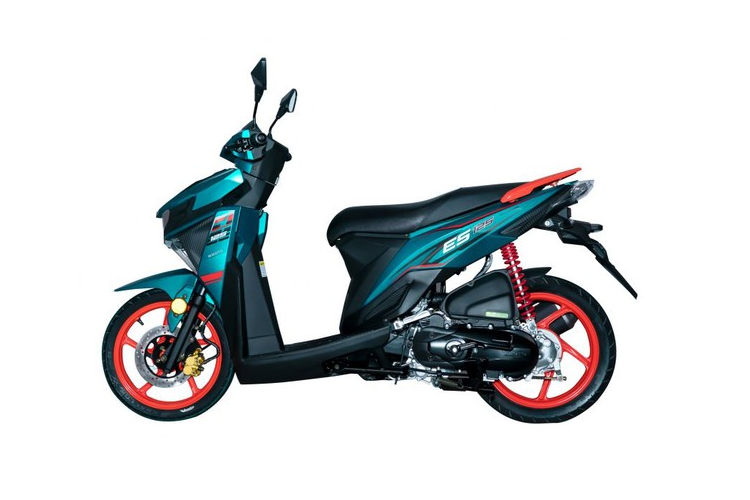 Both the Standard and Special versions of the WMoto ES125 2021 use a single-cylinder, air-cooled engine with a maximum capacity of 8 hp at 7,400 rpm and torque 9.5 Nm at 6,000 rpm. Comes with this engine block is a CVT continuously variable transmission and a belt drive system.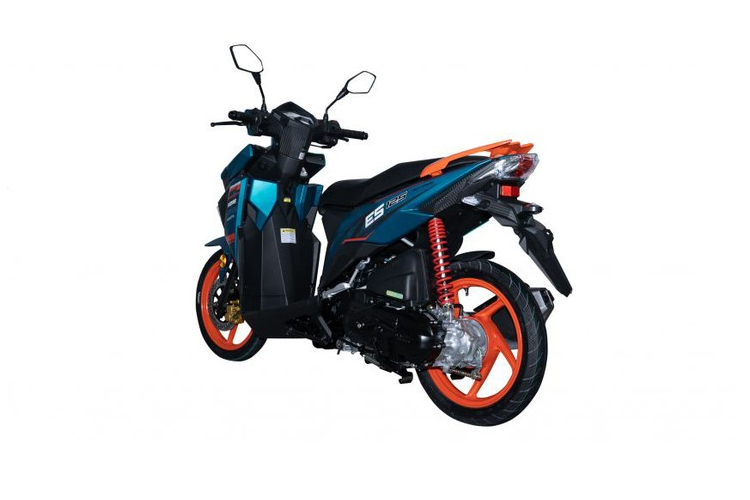 Suspension system of the WMoto ES125 2021 includes a pair of telescopic front forks and single shock absorbers in the rear with adjustable preload. In particular, the remarkable point of this sports scooter model is its very light weight, only at 95 kg. This is a prime feature that is very suitable for the needs of flexible urban mobility.
According to the manufacturer's information, the fuel tank of the WMoto ES125 2021 is quite small when it has a capacity of only 3 liters. However, for a car designed for performance in urban areas, this is not a problem.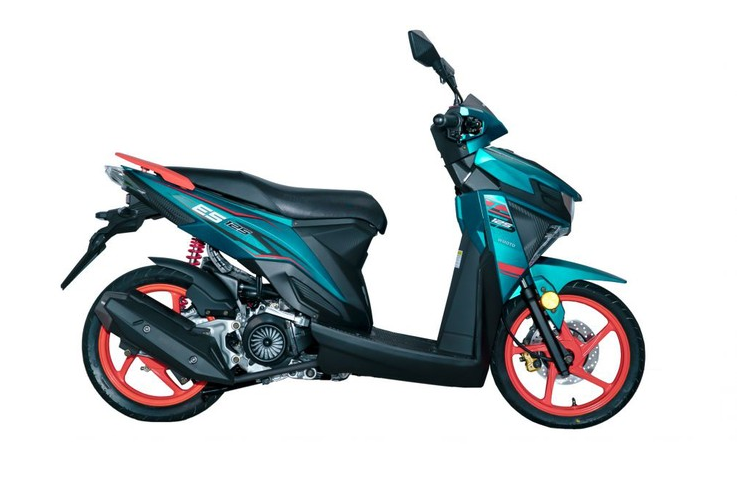 At the bottom of the saddle, the WMoto ES125 2021 has a 9-liter storage compartment, enough for users to have small personal items.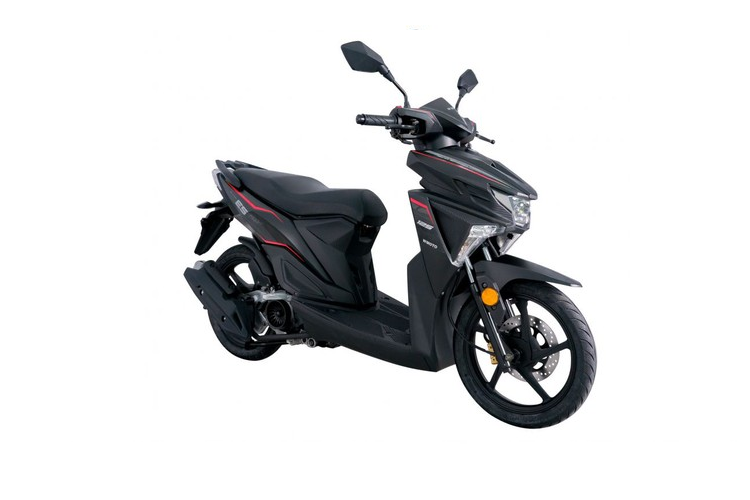 A USB charging port is located near the dashboard of the WMoto ES125 2021.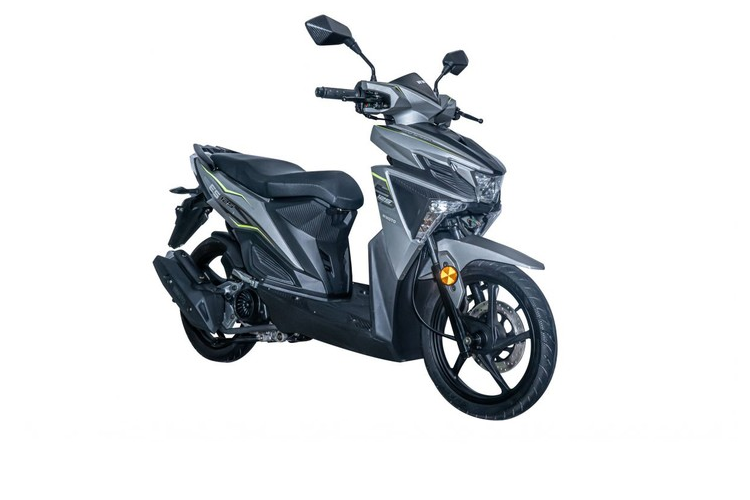 Behind the two sides of the bib are two small storage compartments, allowing users to store personal items such as wallet, phone or glasses.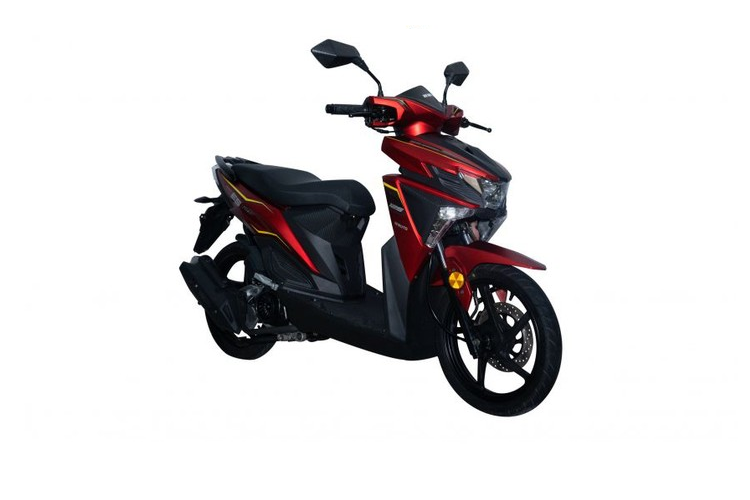 Currently, WMoto's dealership system is selling WMoto ES125 2021 in Malaysia market with a full price of color protection sessions.
.