(Techz.vn) Mitsubishi's special MVP model is being sold at a super bargain price for Vietnamese customers near the Lunar New Year.
In the Vietnamese market, the most popular MVP models for customers are Toyota Innova, Toyota Rush, Kia Rondo, Suzuki Ertiga and heavyweight rival Mitsubishi Xpander.
Since its launch in the Vietnamese market more than 2 years now, but this MVP model has proven a strong attraction to the public with 30,000 vehicles delivered to customers.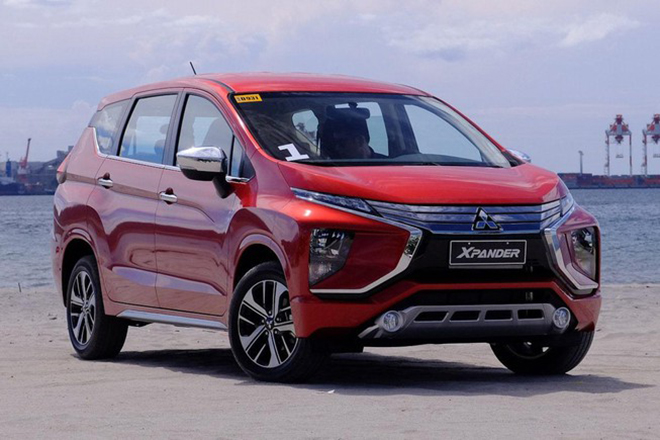 In February this year, Mitsubishi Xpander launched a huge promotion of tens of millions of dong for Vietnamese customers. Buyers can choose from outstanding paint colors such as brown, red, white, silver and black.
Refer to the price list for the Mitsubishi Xpander in February 2021:
Car model

Origin

Listed price
(million VND)

Price rolling (million VND)

Endow

Hanoi

HCMC

Other province / city

Mitsubishi Xpander
1.5 AT

Assembling

630

737

725

706

Preferential 50% registration tax (worth 32 million VND)

Free 1 year of material insurance (worth 10 million VND)

Mitsubishi Xpander
1.5 AT

Import

630

728

715

696

Mitsubishi Xpander
1.5 MT

Import

555

644

633

614

50% discount on registration tax (worth 28 million dong)

Free 1 year of material insurance (worth 8.5 million VND)
The above price list is for reference only, customers should contact the nearest dealer for more details.
.