(Techz.vn) The car "President" VinFast President of billionaire Pham Nhat Vuong appeared flooded foreign newspapers and suddenly caused mixed opinions.
Recently, the famous automobile news site Carscoops has published the latest information as well as the selling price of the VinFast President "President" model of billionaire Pham Nhat Vuong. The article has surprised many people about the price of this luxury SUV.
The title of the article on the Carscoops page is "VinFast wants the world to take a serious look at Vietnam's auto industry when launching an SUV model priced at $ 164,000". In this article, the Carscoops site said that VinFast is the first car company in Vietnam to assemble and produce completely domestic vehicles, while all car manufacturers are assembled from foreign components.

This website also reported that VinFast President is produced with a limited number of only 500 units and is only for the Vietnamese market. Carscoops judged that the selling price of the VinFast President model is a huge number when this is just a product of a car manufacturer that started operating last year.
After the article was published, many foreign readers had mixed opinions about the selling price of billionaire Pham Nhat Vuong, VinFast President. Specifically, many people believe that the selling price of VinFast President is quite high compared to some luxury cars in the US market.

Another reader also said that the selling price of VinFast President is not reasonable. According to this person, although VinFast President is quite attractive and possesses a caliber exterior and interior design in the mid-range luxury segment, this model should only cost between 60,000 and 80,000 USD (about from 1.5 – 2 billion VND).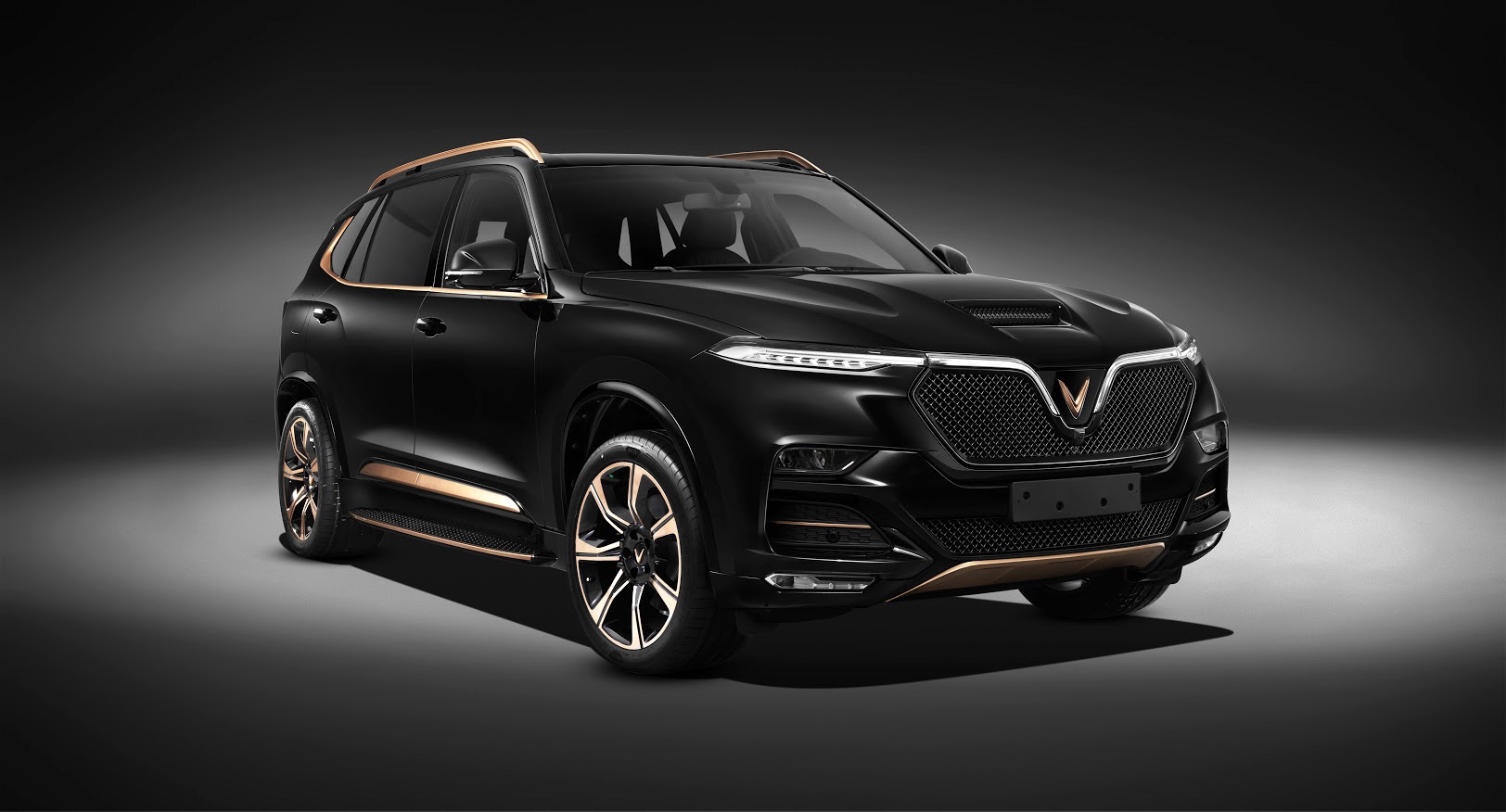 However, there are also many opinions that the price of 164,000 USD may not be too expensive compared to the price level in Southeast Asia because luxury cars are taxed quite high. In addition, there are also high appreciation comments on the development of VinFast car company after more than 1 year of entering the car market.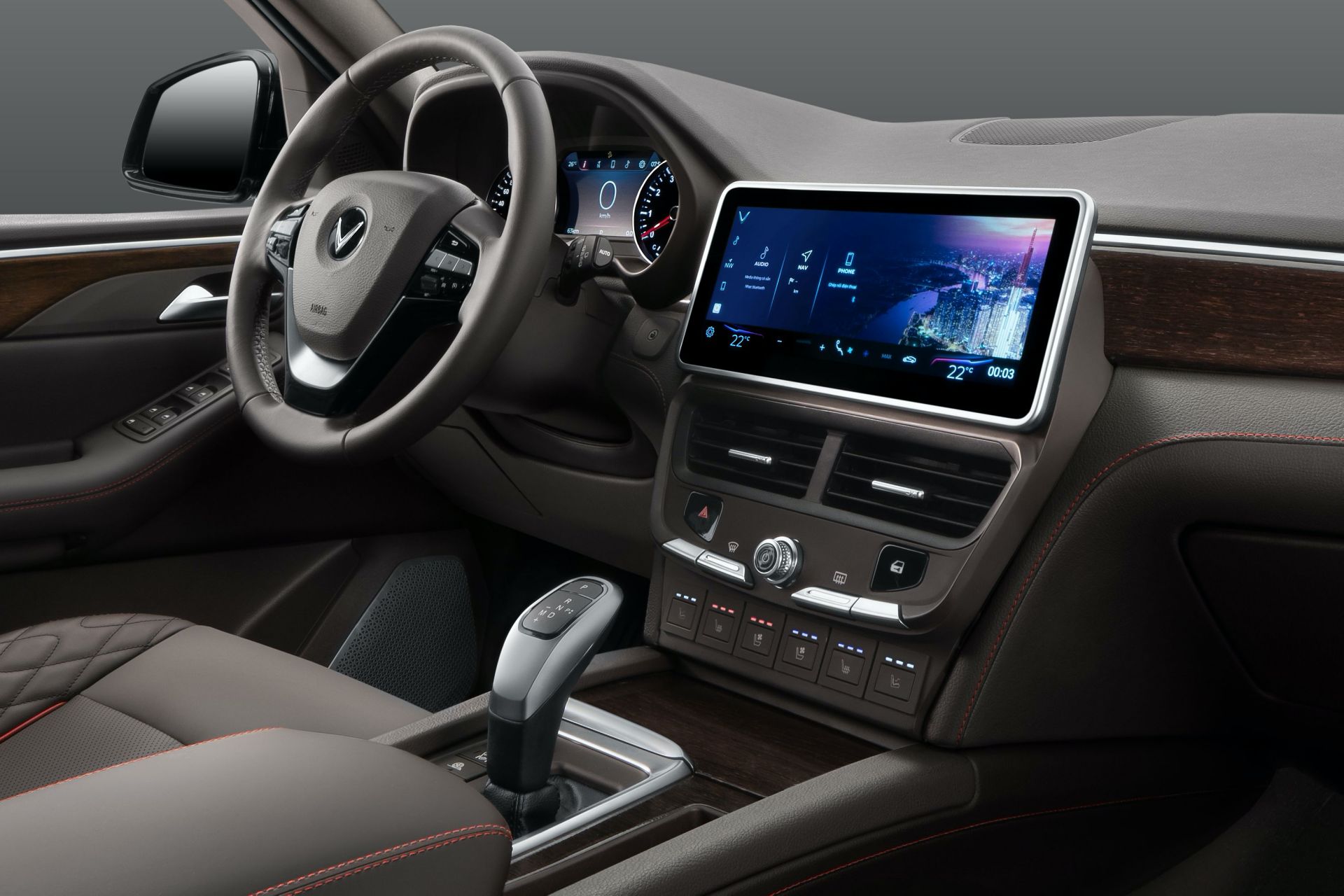 VinFast President is a luxury SUV developed based on the Lux SA2.0 model and built on the foundation of the previous generation BMW X5 F15. Vehicles equipped with 6.2L V8 engine, producing 420 horsepower capacity. Comes with it is an eight-speed automatic transmission and all-wheel drive system AWD. VinFast President can accelerate from 0 – 100 km / h in 6.8 seconds with a top speed of up to 300 km / h.
.