The Reuters news agency (UK) said the greenhouse at Chongming Island is just one of dozens of similar facilities springing up on the outskirts of Shanghai that use advanced technology to manage irrigation, temperature and light to help control irrigation. grow vegetables.
FoodVentures director Dirk Aleven analyzed: "There is a trend of more professional and sustainable sourcing. We have seen this trend increase sharply since the outbreak of COVID-19. It is increasingly important today that fresh products are produced where they are consumed. In the past, these items had to be transported thousands of kilometers to be consumed, even if only within China."
China is by far the largest vegetable producer in the world, and it has also used greenhouse technology for decades. However, the supply was interrupted due to the isolation and blockade due to the COVID-19 epidemic in 2020.
To avoid a repeat of the same situation in the future, local governments advocate building a place to store essential food and develop distribution and transportation facilities. In addition, a growing middle class is also willing to spend more money to buy fresh food with low pesticide residue.
Lim Xin Yi at China's largest e-commerce platform Pinduoduo said: "We've noticed a trend since the COVID-19 outbreak that customers buy more food online and they spend more money on products. healthy product or from a trusted brand."
Mr. Aleven added: "Being healthy is the number one criterion against the virus so customers are increasingly watching the food they consume. Second, we want to eliminate the long-distance shipping process because we can't be sure it will always work, especially during the COVID-19 epidemic. Moving back to the local is the only answer right now."
From here, high-tech greenhouse facilities began to take over.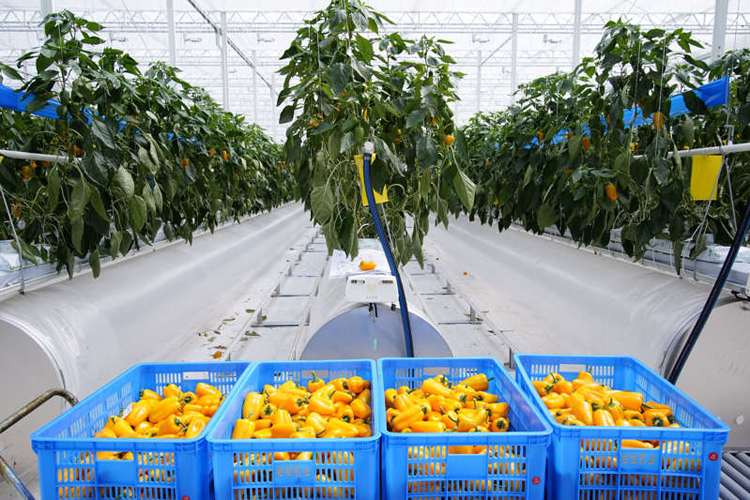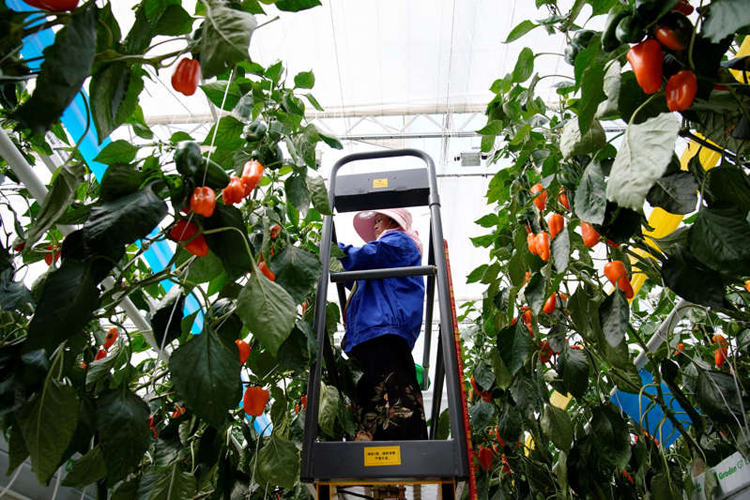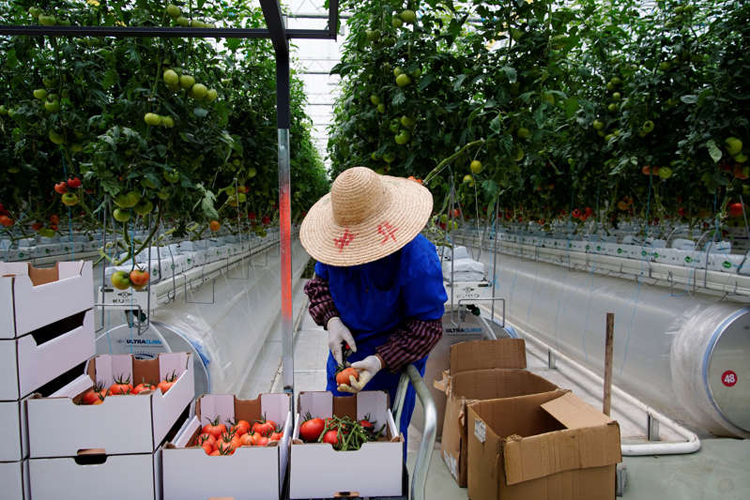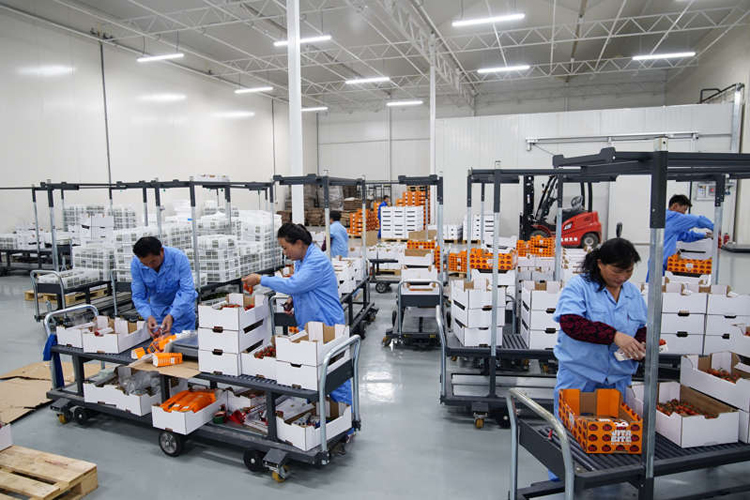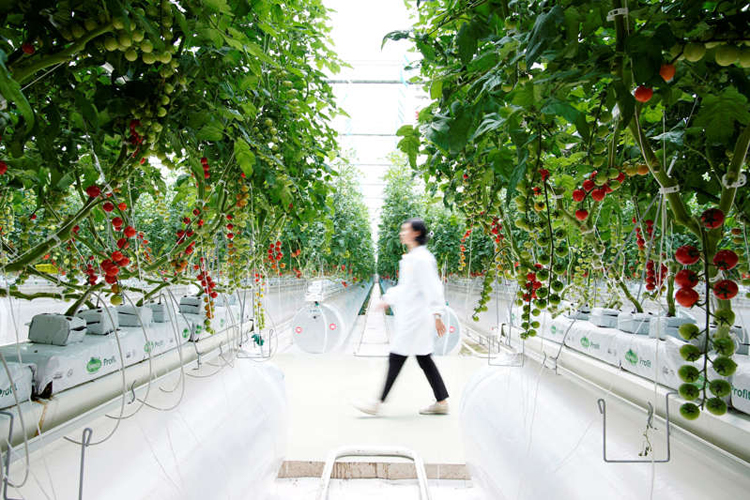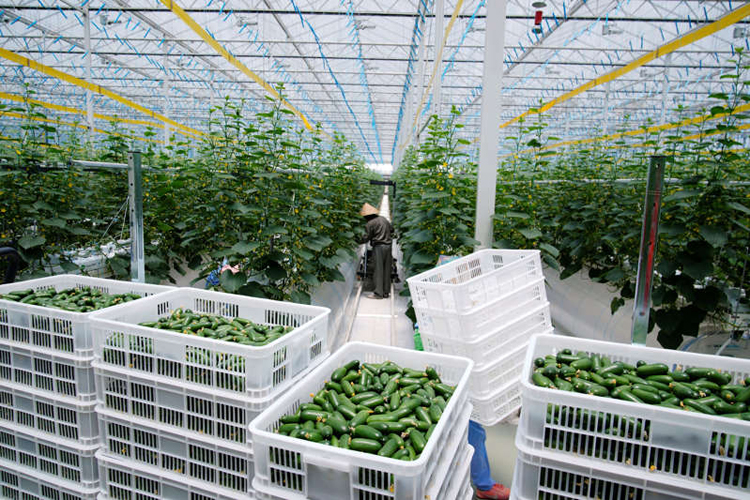 In the near future, the form of growing in greenhouses will increasingly develop in Chinese cities. Recently, Beijing aims to double the amount of agricultural land devoted to "high-tech facilities" by 2025. This trend will further strengthen China's position as the world's leading fruit and vegetable producer. Currently, 75% of the supply of cucumbers, green beans, spinach and asparagus comes from China.
Mr. Xu Dan, CEO of a business specializing in greenhouse operations in Beijing called HortiPolaris commented: "The biggest challenge today is the personnel, who have the knowledge to operate the greenhouse to produce quality fruit. . Most of the farmers are old and their farming methods are also outdated."