If this holiday does not know where to go, please invite your friends to coffee. Here are the cafes open for Tet Canh Ty 2020, you can choose to gather friends or relax at the beginning of the year.
Starbucks chain
Starbucks currently has 16 facilities in Hanoi. Some stores will be closed from 30 to 5 of 5 Tet including Tran Duy Hung, Hoang Hoa Tham, Luong Yen and Duy Tan. Other facilities will be open from 13h on 1 Tet.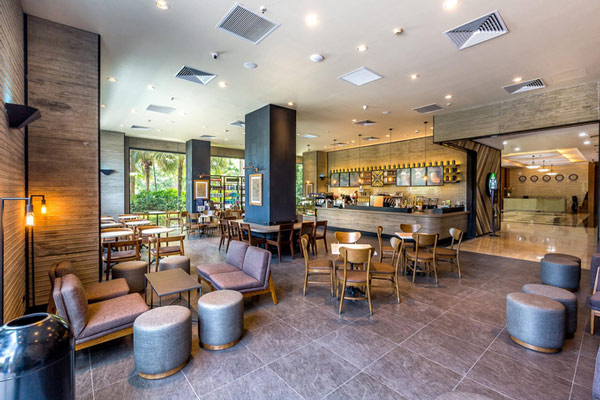 The Church Cafe – Church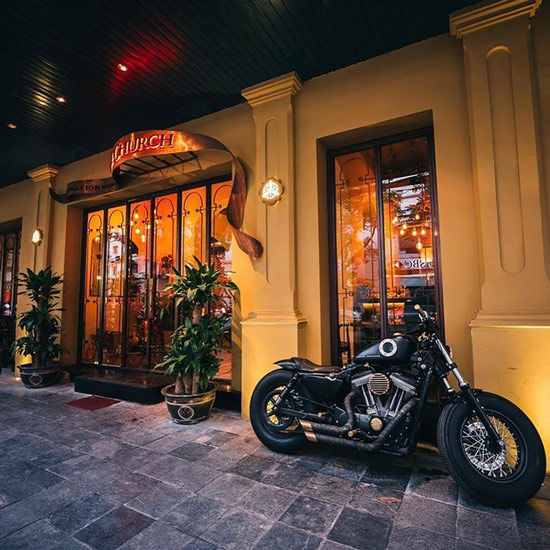 The Church Cafe has a classic European design. The cafe has two sitting areas, both on the sidewalk and in the store. In addition to drinks, the bar also serves Western-style dishes.
The Lissom Parlor – Nguyen Huu Huan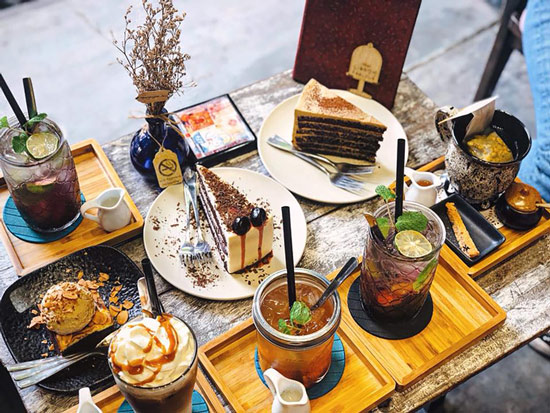 The store has a spacious but cozy, quiet space. The shop will start serving from 10am on the 1st of the New Year.
Puku Café – Tong Duy Tan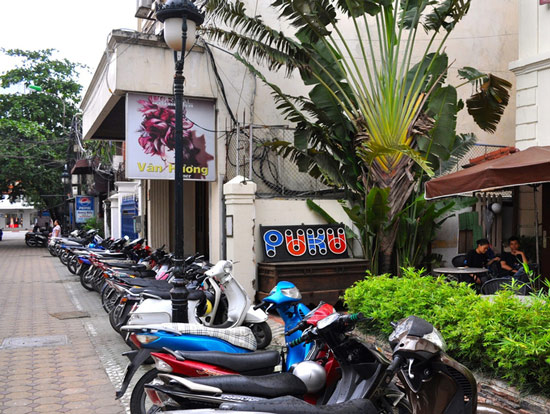 Puku Café & Sport Bar has both indoor and outdoor spaces.
Xofa Cafe – Tong Duy Tan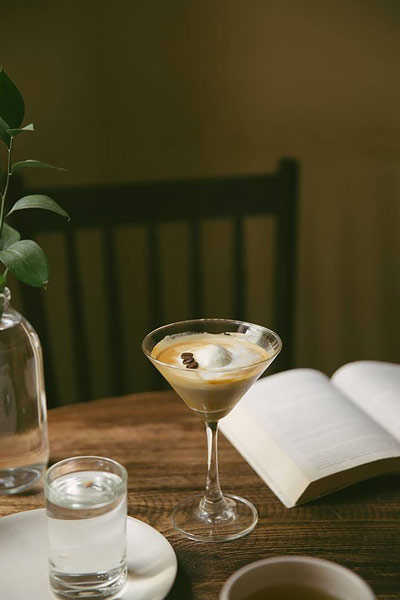 Xofa Cafe serves both food and drink. The shop has a cozy space with all kinds of sofas. Xofa Cafe is open around the clock, both on the 30th and the first day of the New Year.
Plus coffee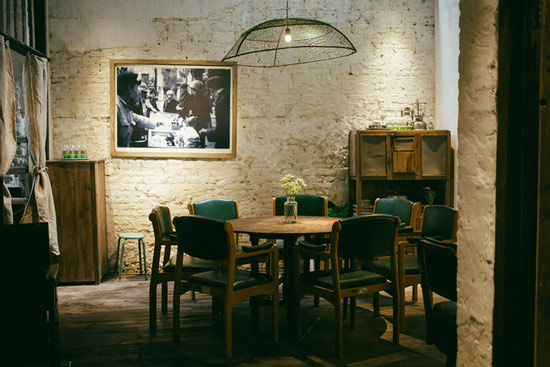 Some establishments will be closed from 30 to 5 th of Lunar New Year including Trieu Viet Vuong, Hoang Cau, Nguyen Van Huyen … Other establishments will be open to welcome all days during the Lunar New Year 2020. Most establishments This will be open after 13h on the 1st.
The Coffee House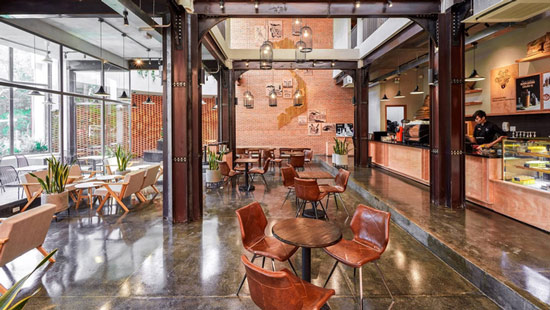 Most establishments of this chain of stores still operate normally during Tet holiday, except the first day of opening from 13h. The Coffee House at Hai Ba Trung will operate from 13h on the 30th of Tet to 1am the next morning. The festivals at Xuan Thuy, Duy Tan and Hoang Dao Thuy are closed from the 29th to the 5th of Tet.
Aroi Dessert Cafe – Tong Duy Tan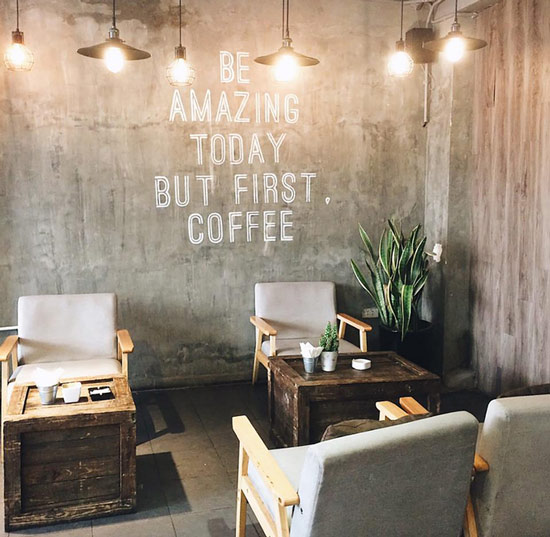 The shop is available during Tet holiday, 24 / 24h. Aroi Dessert Cafe has both drinks and cakes.
Top 5 luxury 5-star hotels in Hanoi
Top 10 beautiful cafes in Cau Giay area, delicious drinks, tired hands photographed
.