(Techz.vn) The newly launched SUV model is being admired by many consumers because it has a very comfortable price, cheaper than even small A class cars in Vietnam such as Hyundai Grand i10 and KIA Morning.
Daihatsu Rocky has just been launched in Indonesia, this compact SUV is ready to become a hot commodity in "land of thousands of islands". The starting price of Daihatsu Rocky is 214 million Rupiah (about 339 million VND when converted to Vietnamese currency) and the highest is 236 million Rupiah (about 374 million VND). This price is even cheaper than the cheapest A-class hatchback in Vietnam market such as Hyundai Grand i10 (from 1.2 MT version) or KIA Morning (from Deluxe version).
Daihatsu Rocky has a pretty impressive design with a large hexagonal grille, angled front and rear bumpers, and LED headlights. This SUV model uses two-tone, 17-inch, 6-spoke alloy wheels that are fitted as standard.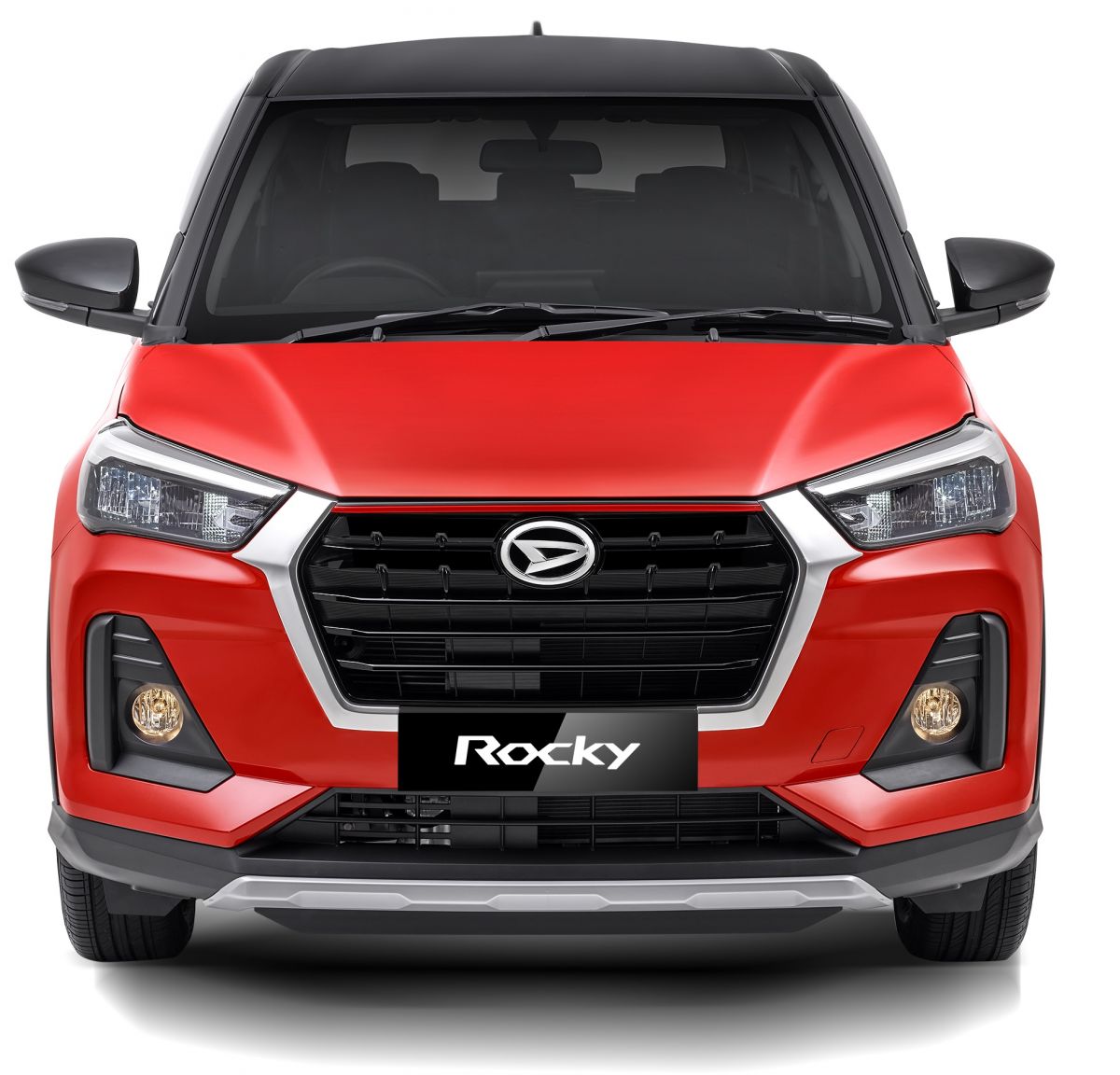 Customers can also opt for the ADS package that adds a thick chrome grille bezel reminiscent of the old Audi Q3, along with a red grille strip, front, side and rear sliding panels, door bezels. black with ADS badging and a chrome strip on the black rear door bar.
Inside the cabin, Daihatsu Rocky features the instrument panel, a seven-inch digital instrument display, and a floating infotainment touchscreen. This model also comes with 6 speakers and digital air-conditioning controls. There is also a button start feature, cloth upholstery and a reversing camera as standard.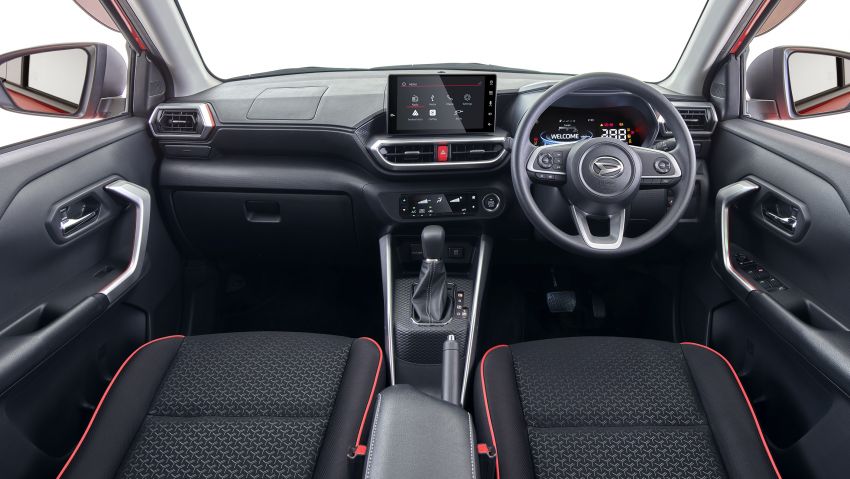 The Daihatsu Rocky comes equipped with the Advanced Safety Assist (ASA) package as an optional extra, not a standard feature. This package integrates automatic emergency braking, lane keeping assist, forward departure warning and pedal false control. The Daihatsu Rocky only comes with two airbags, stability control and seat belt reminders on all seats as standard.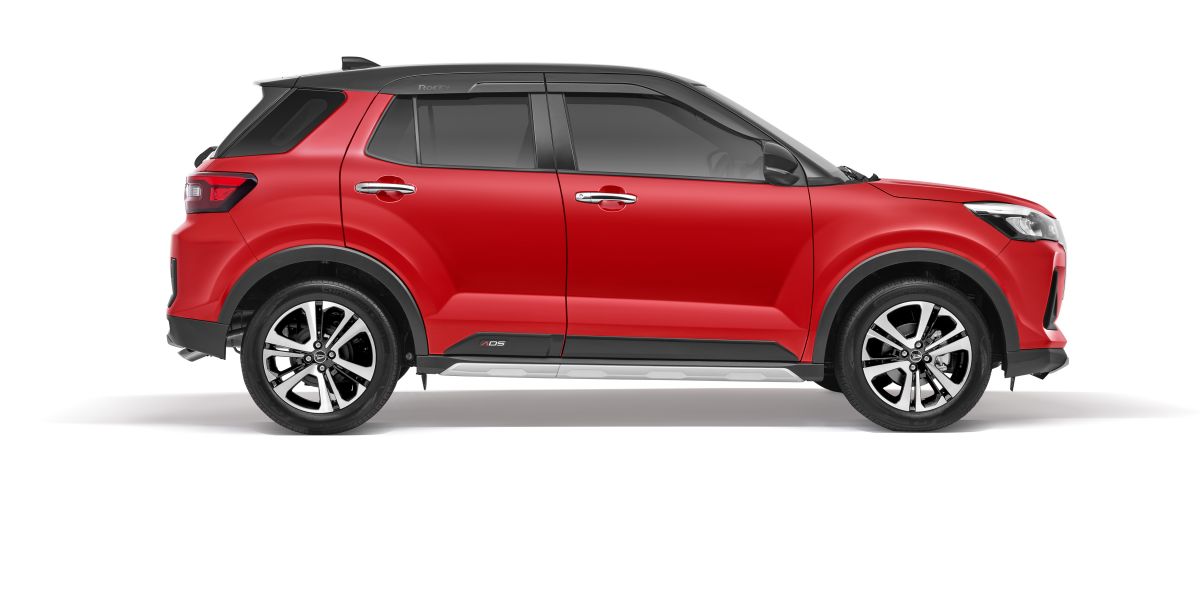 The only engine option on the current Daihatsu Rocky is a 1.0-liter turbocharged 3-cylinder 1KR-VET engine with a maximum output of 98 hp at 6,000 rpm and maximum torque of 140 Nm from 2,400 to 4,000 rpm.
.