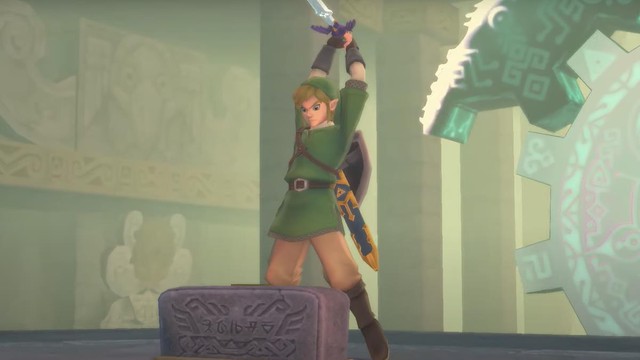 For the first time in more than a year, Nintendo held an official live showcase. This Nintendo Direct event is mainly focused on the games scheduled to be released on the Switch series around the first half of 2021. There will also be games coming later.
Below will be the most notable games in the event lasting nearly 1 hour.
Splatoon 3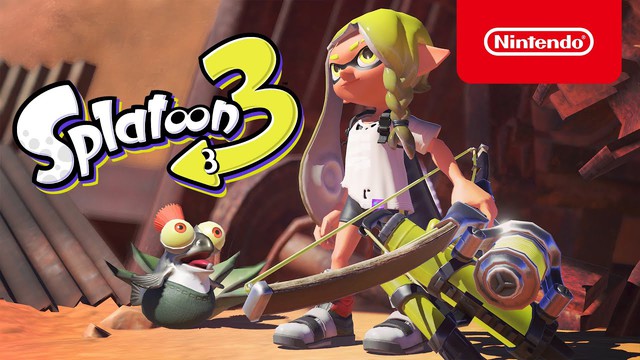 The third installment in the Splatoon franchise is expected to launch in 2022. There is not much information about the game yet, besides the game will have a new desert setting. Overall, the game seems to remain in the same paintball action genre as the previous installments.
The Legend of Zelda: Skyward Sword HD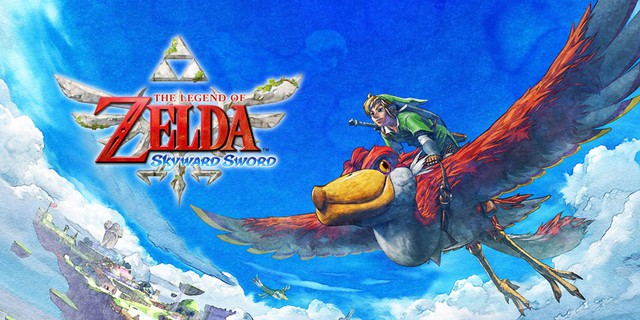 As the name implies, this is an HDized version of the game of the same name, which was released on the Wii U system in 2011. Skyward Sword HD will be available on July 16 this year with the Joy-Cons controller. special version. This is a product that Zelda series devotees cannot ignore.
No More Heroes III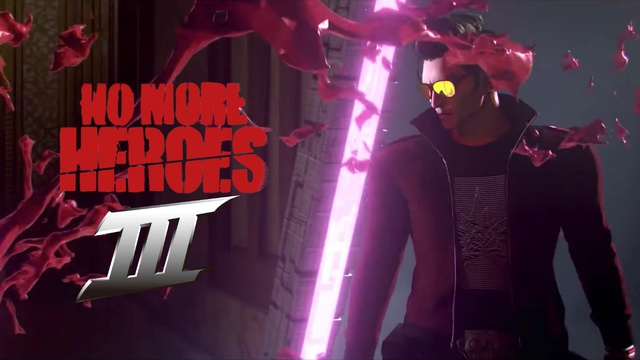 After a long wait, No More Heroes III, Nintendo's humorous slashing action game has also been determined. This game will be exclusive to Switch and will reach gamers on August 27.
Monster Hunter Rise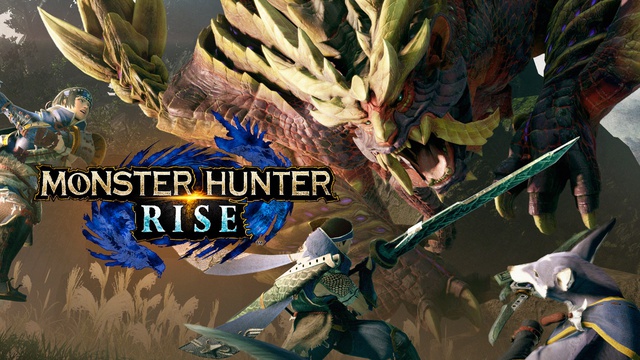 The latest trailer for Monster Hunter Rise in Nintendo Direct focuses on new story details and the types of monsters you'll face in the game. The game will be released on March 26 next to the Switch version of Monster Hunter.
Star War Hunter
Zynga, a studio known for its games like FarmVille and Words with Friends, is making a new Star Wars shooter. The game will be teamwork and set between the events of Star Wars Episode VI and Episode VII.
The appearance of the Lightsaber sword in the trailer also means we will be able to control the Jedi and Sith characters in the game. Let's wait and see if this game is similar to Star Wars: Battlefront or not.
Another important thing to note is that this game will be released for free.
Ninja Gaiden Master collection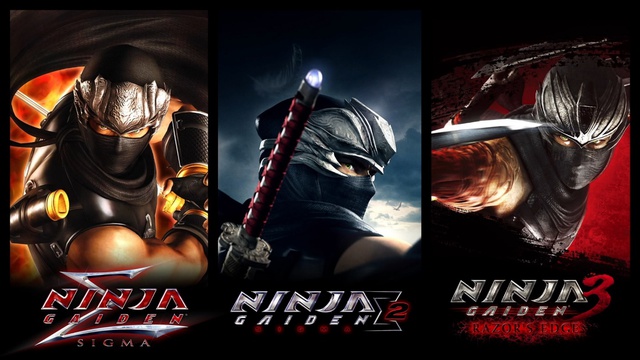 The Master collection will include Ninja Gaiden Sigma, Ninja Gaiden Sigma 2 and Ninja Gaiden 3: Razor's Edge. The trio of games will be released on the Nintendo Switch on June 10 including all bundled DLC for free.