First introduced at the Games Awards, Xbox Series X – the new generation of Xbox consoles – has brought a big surprise to gamers because not only has a fairly elegant and minimalist appearance with directional cooling. up above, but the configuration and size of it is what makes the gaming community "guessing guessing" during the past few days. However, the Xbox Series X is suffering from a problem that comes from its design, specifically its "unique" cooling system.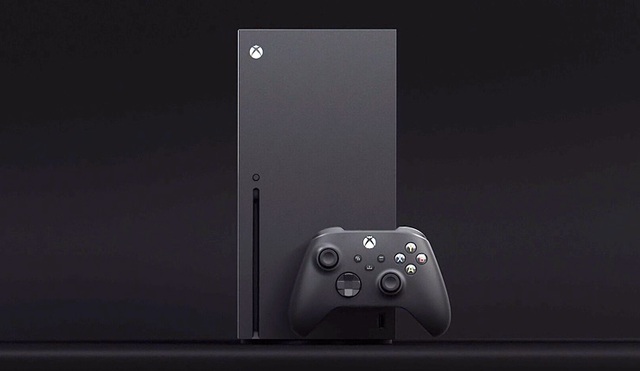 Previously, Microsoft had many problems with its cooling system in previous consoles, especially Xbox 360. In order to help its new generation of consoles no longer suffer the same fate as their predecessors, manufacturers have There are calculations and arrangement of resources in the machine to optimize the cooling. Although the new design allows the player to place the console in any standing or lying position, the next obstacle is where they will have to place the XSX to protect and maintain its stability.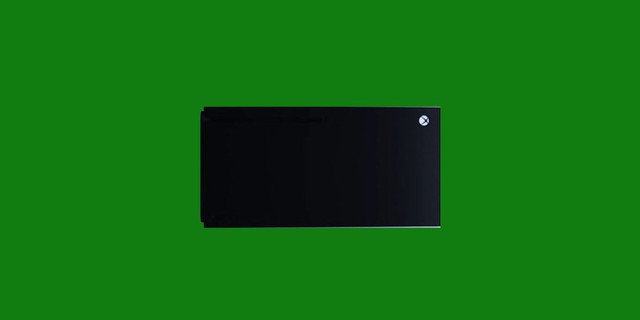 Possessing a relatively tall body, the XSX will probably be many people lying on racks or shelves. However, because the airflow now blows horizontally, if an object such as a stack of game disks is placed near it, the airflow space will be greatly reduced and cause the console to heat up. On the other hand, if the user puts the XSX in a standing position so that the air system blows up, the height of the console is nearly 3 times higher than the bottom, this console is likely to be very high if accidentally accidentally touched. yes it. Of course this can be solved if the weight of the interior is concentrated on the bottom, but the actual weight and size of the console has not been completely revealed by the company.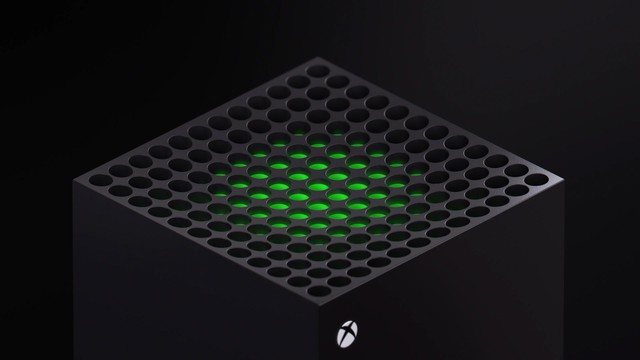 Another problem that many players also worry about is that if the radiator is upwards, the dust will fall directly into the cooling system and over time will cause the machine to heat up and consume more power. Even this can potentially damage the console when not only dust but other liquids unintentionally by the user will also pour directly into this cooling system and cause unexpected problems. Therefore, the player has no choice but to put XSX in a lying position and try to give it a space large enough to release a lot of air. However, this is a major obstacle for users if they put this console in a space not very spacious.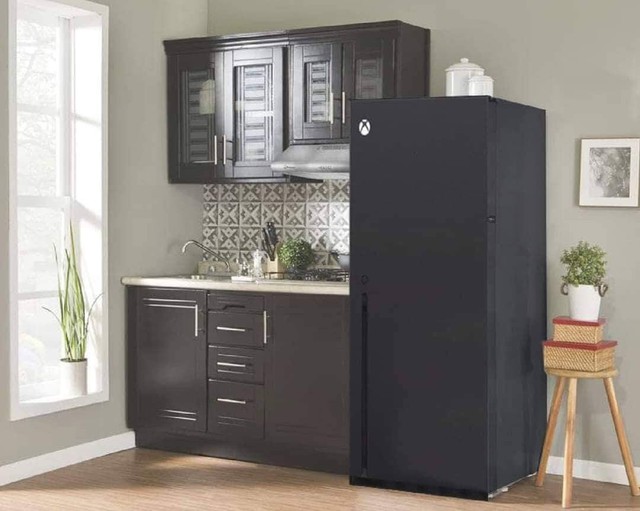 Currently, Microsoft has not disclosed the details of this console. Therefore, except for certain changes in size will be very difficult, the company can still build a set of necessary rules to help players can know how to set the minimum gaming space. to maintain stable machine operation without requiring more complicated conditions.