Google Chrome is considered to be the best browser available today and has the largest number of users in all browsers. This is understandable when Chrome is fast, light, suggests exactly what you want to see, and especially, extensions.
There are tens of thousands of tools you can choose from on the Chrome web store, and most of them are free. Some of them have the same functionality as some apps on Google play store or Apple store. However, they can only be installed on the web browser of a PC or laptop and not for the mobile version.
Here are some tools that can help you at work as well as support your Google Chrome web browser better.
Momentum
This tool will help your "New Tab" page look more beautiful and eye-catching than previous boring images. There are also plenty of other options on the store, but this seems to be the best option when landscape photos, watches, todo are arranged in a simple and logical way. Besides, they also help us to remind and manage the work better when there is todo and the necessary tasks that we have to perform under the clock.
Mercury Reader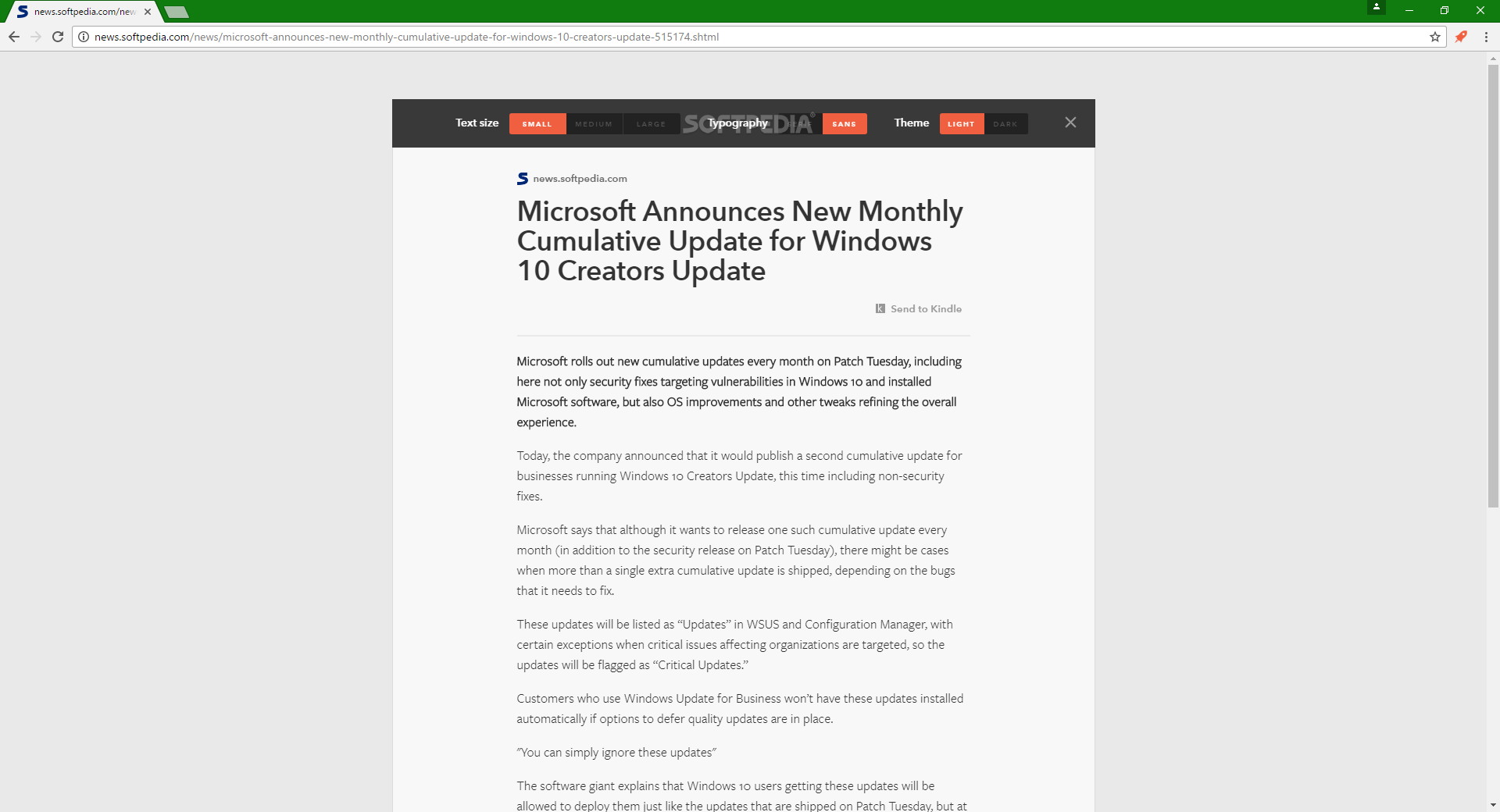 Mercury Reader combines the functions of a data reader with Google's bookmarking tool and a web page format that helps users focus on reading. This utility automatically retrieves main text and images from a page and displays them in large text that is easier to read. In addition, it can also send pages to your account or even to Kindle for comfortable reading later.
The tool is also configurable for your ideal reading options and it also automatically syncs across computers and mobile devices. If you find something you need a hard copy of, they can also help you print from Chrome more efficiently.
Evernote Web Clipper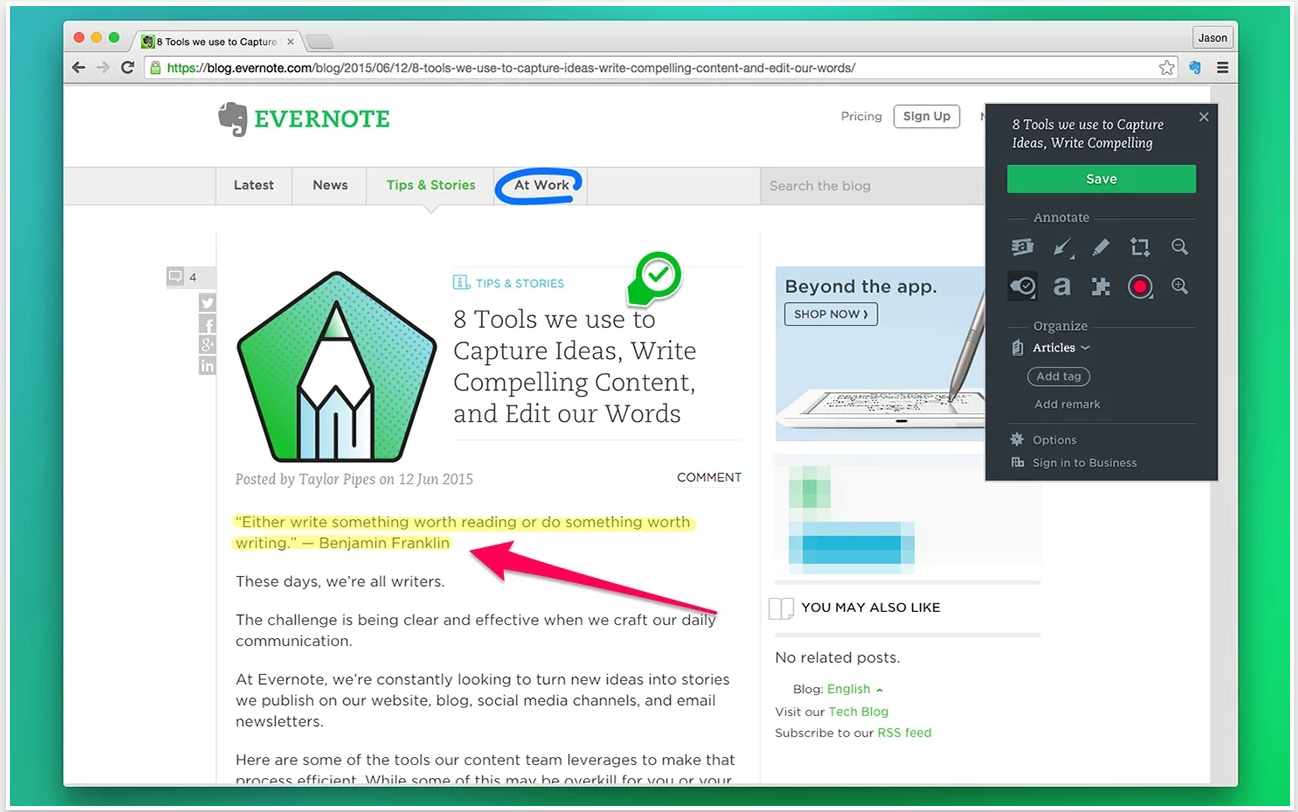 For those who regularly use Evernote, popular bookmarking tools will definitely love this utility. This utility helps users to bookmark text, images and save to Evernote. It also provides some of the more powerful functions on sites like Facebook, Youtube, Amazon … – and even has a built-in screen capture tool. In addition, images or notes can be tagged with specific tags or notes.
Strict Workflow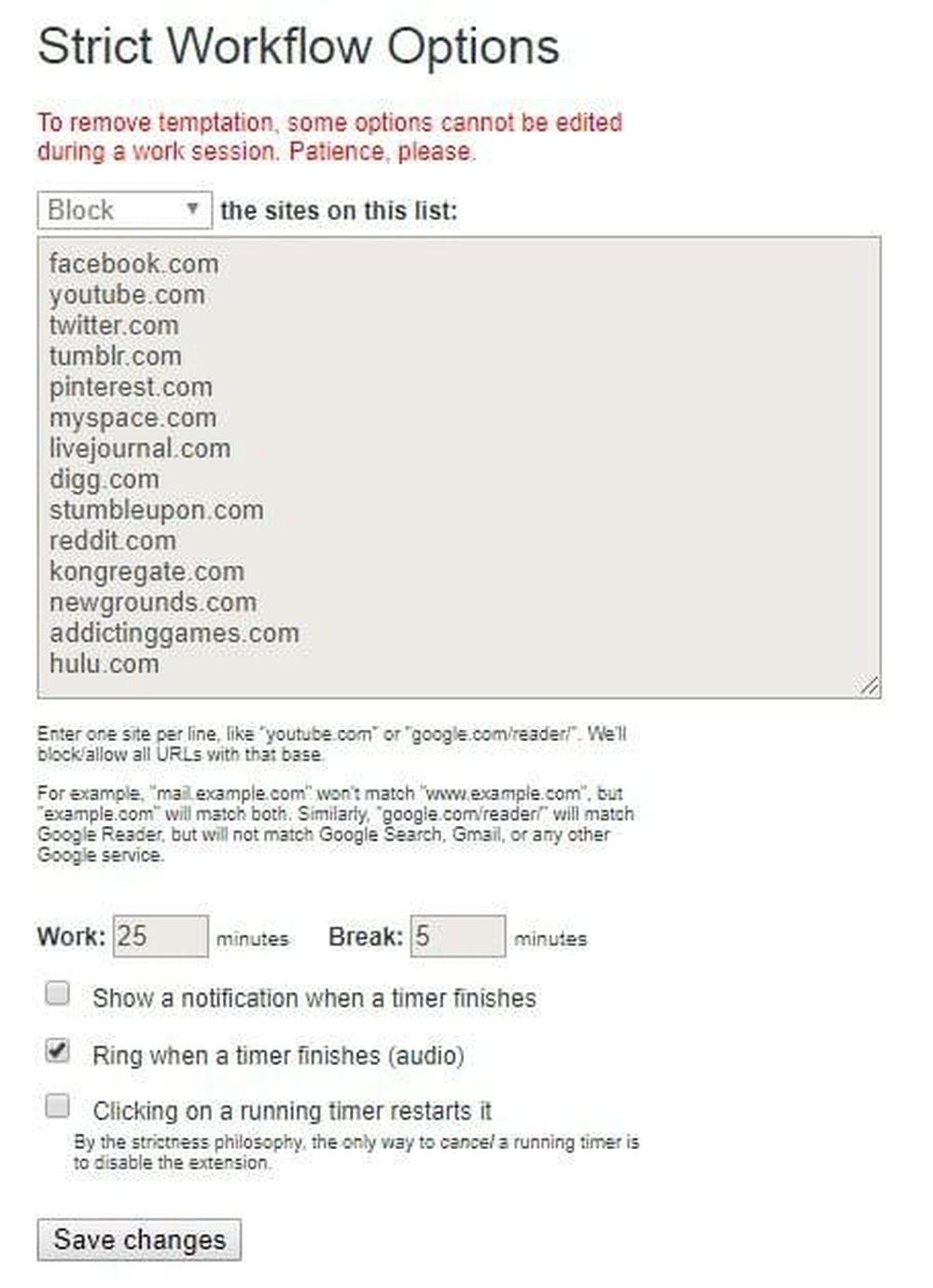 If you need something to help you focus on your work and stay away from the temptations of irrelevant things, this is a must-have feature in your Google Chrome. This utility will create a schedule and block unrelated sites that you choose during the preset time. For example, if you want to work 25 minutes and then enter entertainment for 5 minutes, then within 25 minutes you can not access the websites in the list.
Pushbullet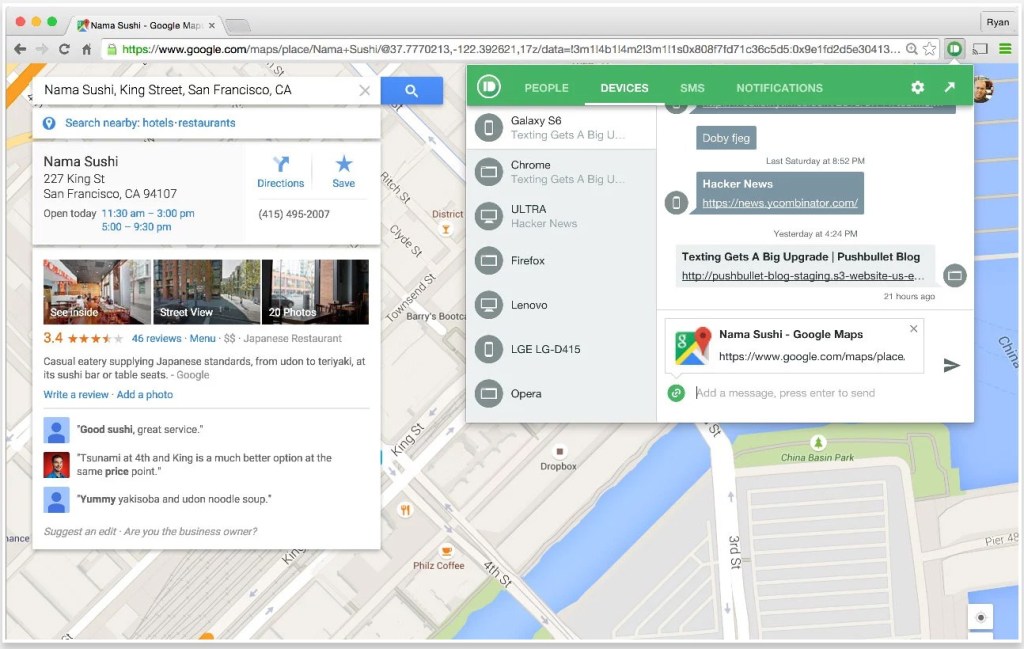 For Android users, Pushbullet is the most valuable extension you should have in your browser. It helps you to receive notifications and replies on the gadget without having to open the website. This means you can receive and send texts, reply to messages on the WhatsApp or Facebook app on Messenger, share files and other things. But note that most features are only available to Android users, but being able to implement them right in Chrome is a big advantage.
OneTab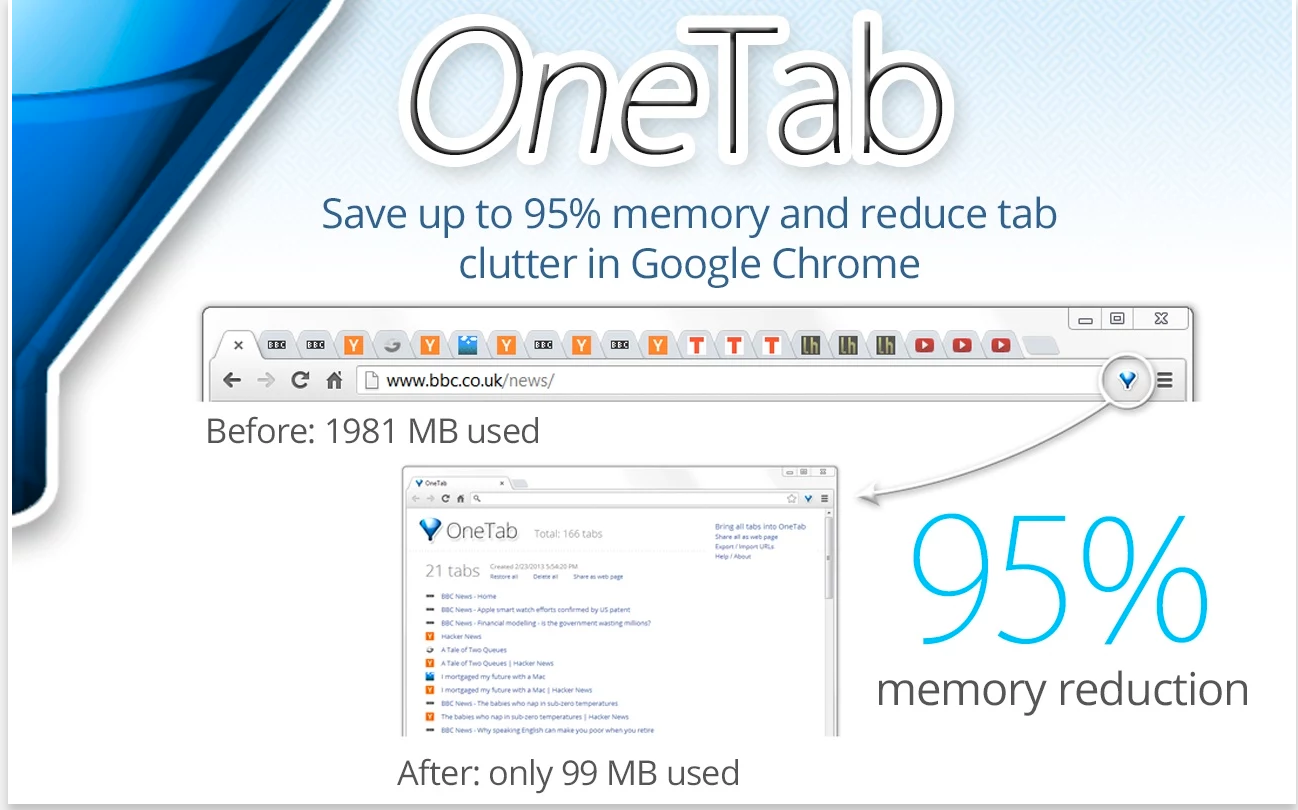 OneTab is a great recommendation for people who often have multiple tabs open in Chrome. Opening multiple tabs is always an obsession for users even for a minimalist browser like Chrome. It will still consume a certain amount of RAM. OneTab provides you with a solution that will merge all open tabs into a single list like the history that you can track, thereby helping the machine save memory and speed up Chrome.
Grammarly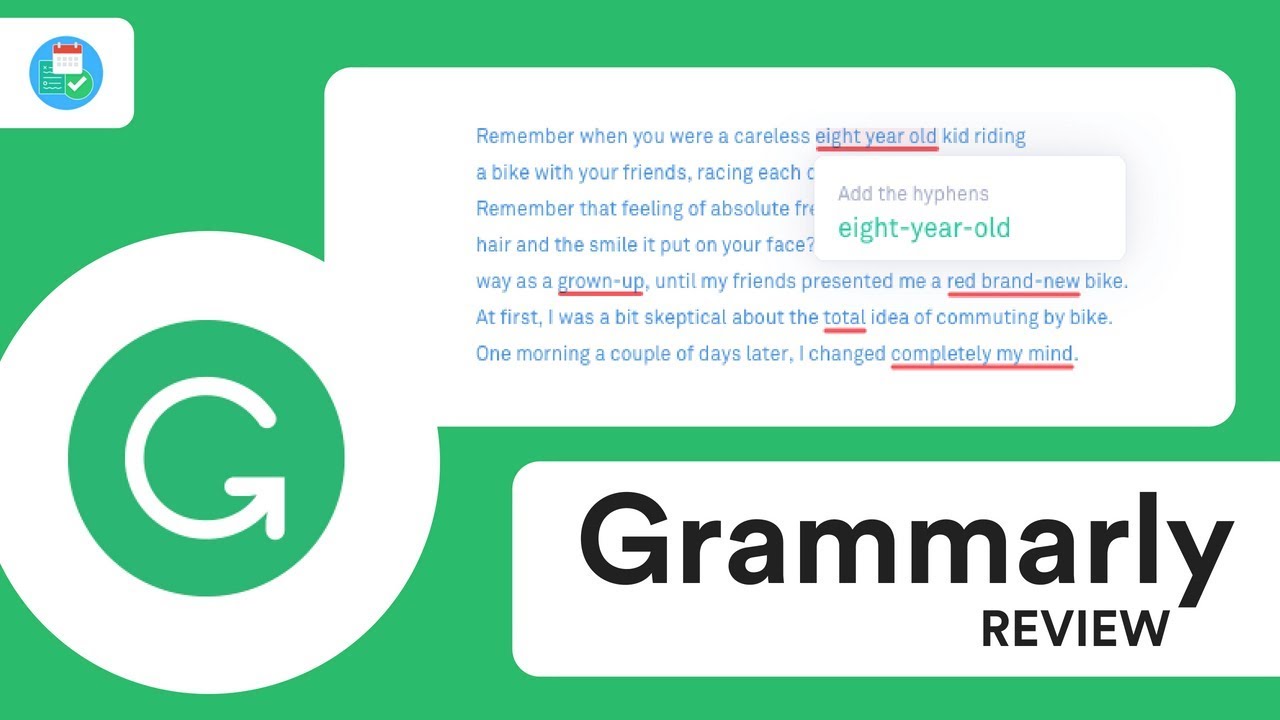 Basically, Grammarly is a tool for checking spelling as it checks grammatical errors after every paragraph you type, but this tool is more like an English teacher because after every typo about grammar it will suggest the words you need to edit accordingly. Grammarly can also run on the web, email, social networks you use. For each paragraph or each word underlined, just drag the mouse to, the tool will suggest an alternative word or phrase accordingly. This is a utility that everyone should have to be able to improve the accuracy of the online documents you do.
Adblock Plus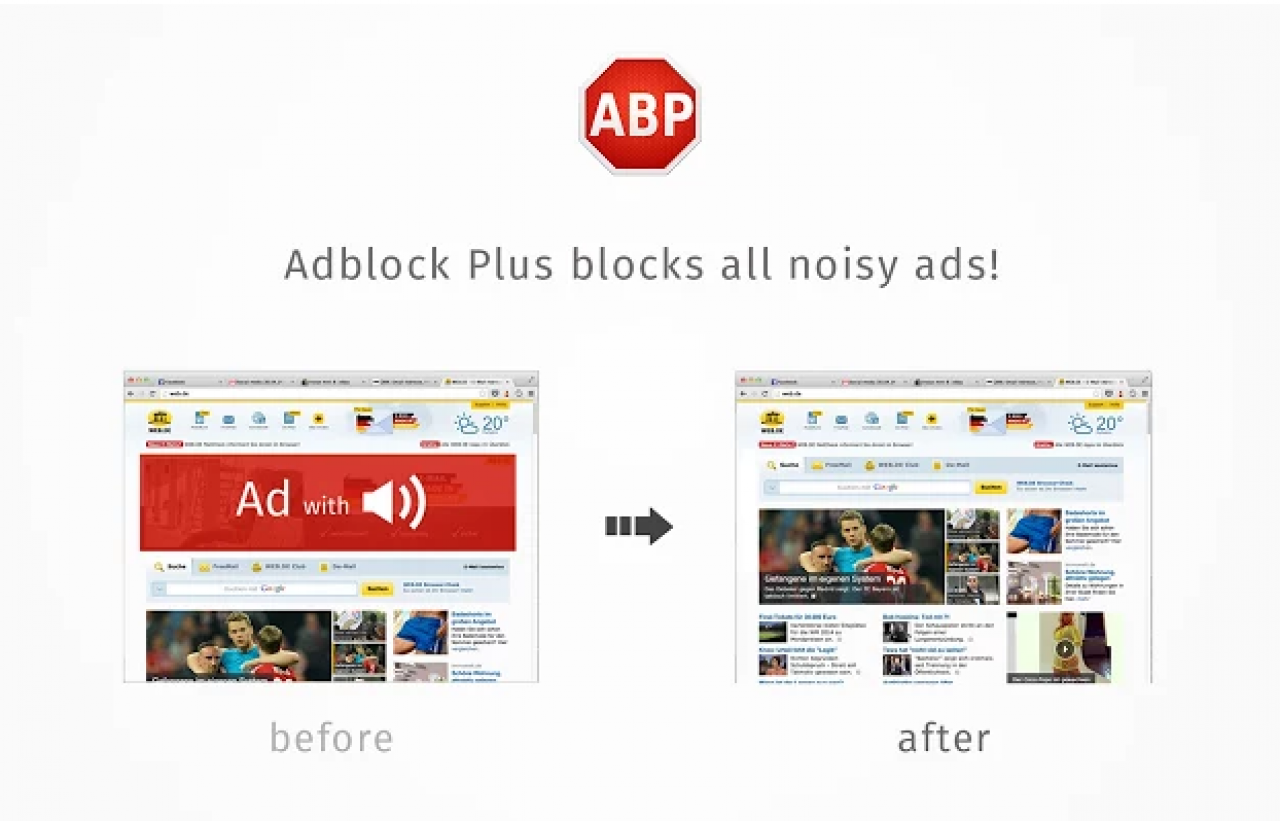 If you get annoyed with ads, Adblock Plus will eliminate these discomfort during the time you use the browser. Understandably, it will help block ads from web pages by replacing them with spaces or narrowing them down. You can choose from a list of ad networks or block ads individually. Because most of the current websites exist because of advertising revenue, you can also consider disabling ad blocking on some of the sites you visit to support the site.
SimilarWeb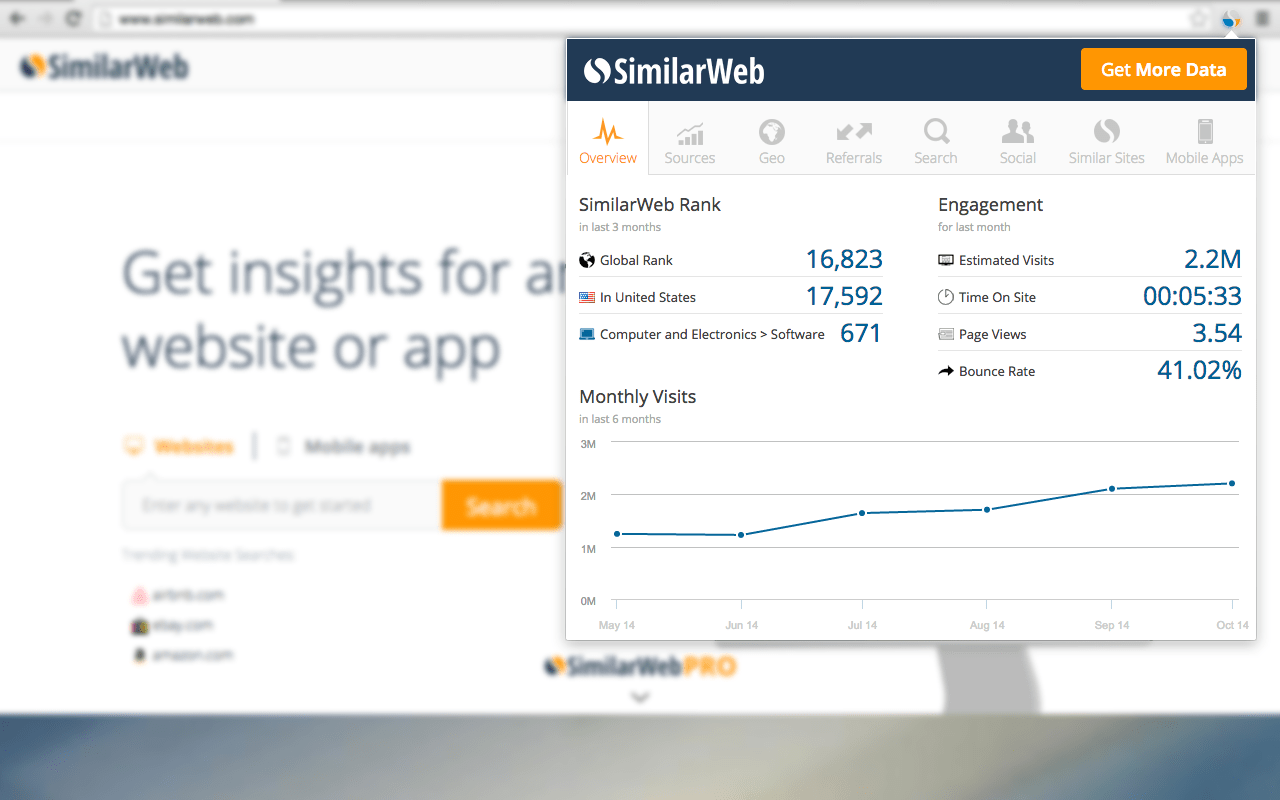 If you do any work in web design, marketing or content, SimilarWeb can be a particularly valuable tool. This add-on lets you consider the amount of traffic, sources, activity over time, and other valuable analytics data that will help you make important decisions on the web. It's not as intensive as getting into Google Analytics, but it's very fast and ideal for quick comparison.
Google translate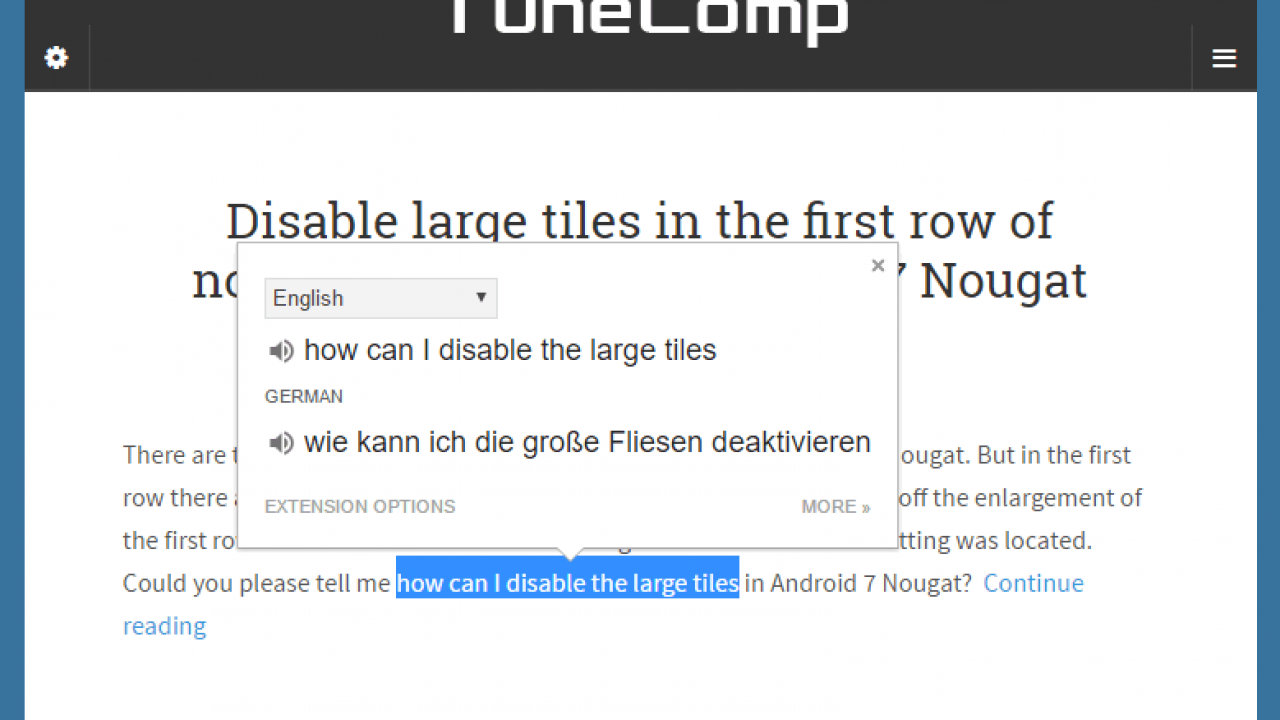 If you are a regular user and read many document websites in English, this extension will help you not need to spend time and effort to copy and switch between tabs to translate each paragraph anymore. . This tool is Google Translate but is integrated into and translated directly on the website you are viewing.
The usage is also quite simple when you just need to highlight the text you want to translate, the tool will display a Google Translate icon and you just need to click on it to translate it.
---
_ Join the group Discuss CellphoneS technology: Here
_ Like / follow fanpage Sforum.vn: FB.com/SforumTech




Sforum