After 3 years of waiting, the PC gaming community is finally going to experience the best exclusive blockbuster in the history of PS4. According to the latest announcement from the producer Guerrilla, the game Horizon: Zero Dawn will officially appear on PC in 2020.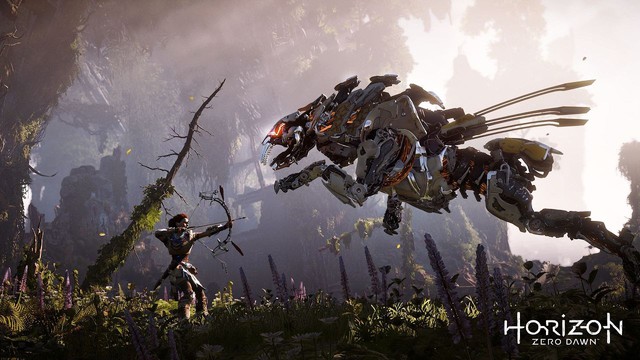 "After three years, Horizon will first appear on another platform. We hope to see the game on both the Steam and Epic Games Store when it launches (although that may not be certain yet). Since Sony acquired Guerrilla in 2005, it will be its first game to appear on a non-PlayStation platform, which will also be an opportunity for Guerrilla to show off its techniques, Horizon Horizon: Zero Dawn was limited by PlayStation 4 hardware, the game is locked at a frame rate of 30 frames per second. We hope the PC version will eliminate this restriction. ", said a representative of Guerrilla.
Reportedly, Horizon: Zero Dawn released in 2017, marked the commendable return of Guerrilla Games when it brought an exciting adventure, beyond the previous framework. Boldly abandoning the first-person shooter series with Killzone, the company has really reached what it wants to do all this time.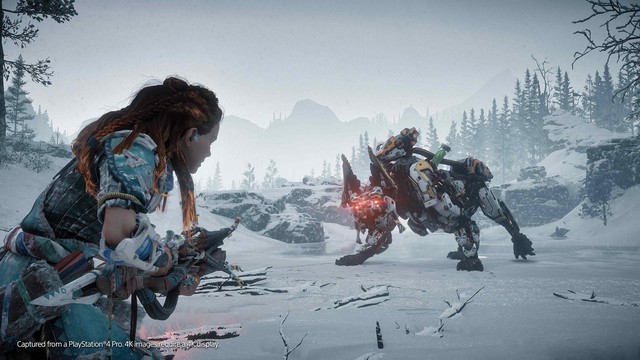 Set in the post-apocalyptic world where tribes hunt for "mechanical" products in a world of greenery, and you'll play Aloy, a girl with the ability to use a sharp bow. With an extremely beautiful and spectacular graphics platform, plus a dizzying arsenal of weapons, unlimited variety of missions and epic battles that will keep you in this world for a long time. possible. In addition, the game also has a challenge mode with gamers who love challenges.
Hopefully, with the appearance on PC, the name Horizon: Zero Dawn will be known more.