The Overwatch Archives 2021 seasonal event is finally available with a lot of new features. Blizzard Entertainment offers us as usual new skins for our favorite heroes but also missions to relive (once again) the biggest clashes of the organization Overwatch during the next three weeks.
If you're new to Blizzard's competitive FPS, these missions are co-op and PVE-based. Thus, you will have to overcome different waves of enemies with your team of four players in order to discover the story behind the title, serving as a prequel to the events that will take place in the now highly anticipated Overwatch 2. In addition, each mission is available with three different challenges, modifying the behavior of enemies or the damage they can receive.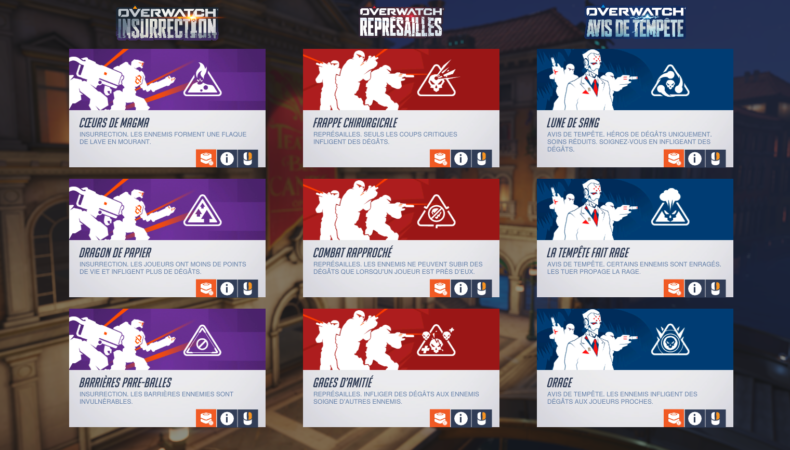 The challenges introduced in this season should significantly increase the difficulty of Archives missions with the arrival of Bulletproof Barriers, Friendship Tokens and Thunderstorm. However, your efforts will be greatly rewarded by emerging victorious from the most difficult missions, first with an Archives chest for each first victory but also by earning stars, the great novelty of this seasonal event.
Gone are the days when you had to rack up nine wins per week in order to get weekly rewards. From now on, your games will earn you stars in order to unlock the various skins available. Each level of 10, 20 and 30 stars will offer you ornamental items with the key this year epic models for Lúcio, Zenyatta and Ange. A new strategy from Blizzard that should push us to play more games to get these rewards.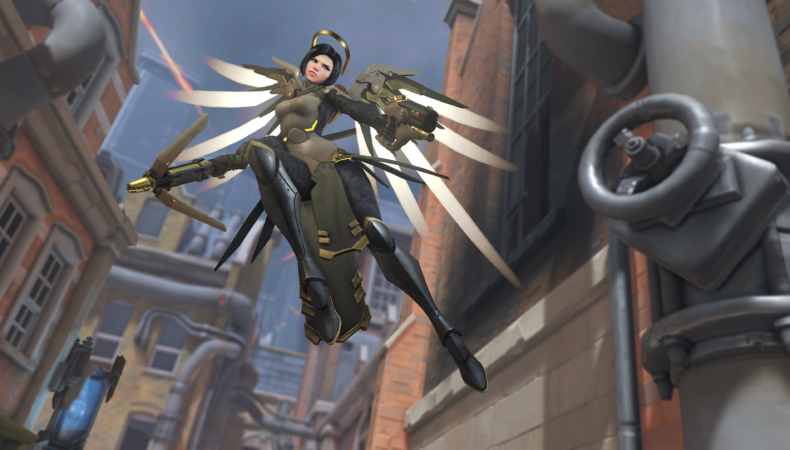 The nine wins rule was proving to be a little too easy for some players who could complete these challenges in one day. Thus, Blizzard seems to want to strengthen its community and force players to play more games. With the delay of Overwatch 2 and the arrival of other competitive FPS, players have started to abandon the title.
However, thanks to this event and the new rules introduced in the Overwatch League, which will begin on April 16, the studio is bringing some refreshes to its title and continues to maintain the excitement around the sequel, thanks to Archives missions giving us a brief overview of part of the PVE gameplay that will be available in this new opus.
We hope to find you April 6-27, 2021 for the Archives sur Overwatch event. This first week will also be marked by the doubled earnings in Insurrection missions in order to earn more stars and hope to obtain the new legendary models in the Archives chests. Will you be tempted by a Fatal Musketeer, a Genji Bushi or a Soldier 76 in the colors of the British army?


Linkas