As a creative event with art exhibitions, creative talk shows and Tet fairs; is organized to bring a more positive, humorous view of the eventful 2020 year over.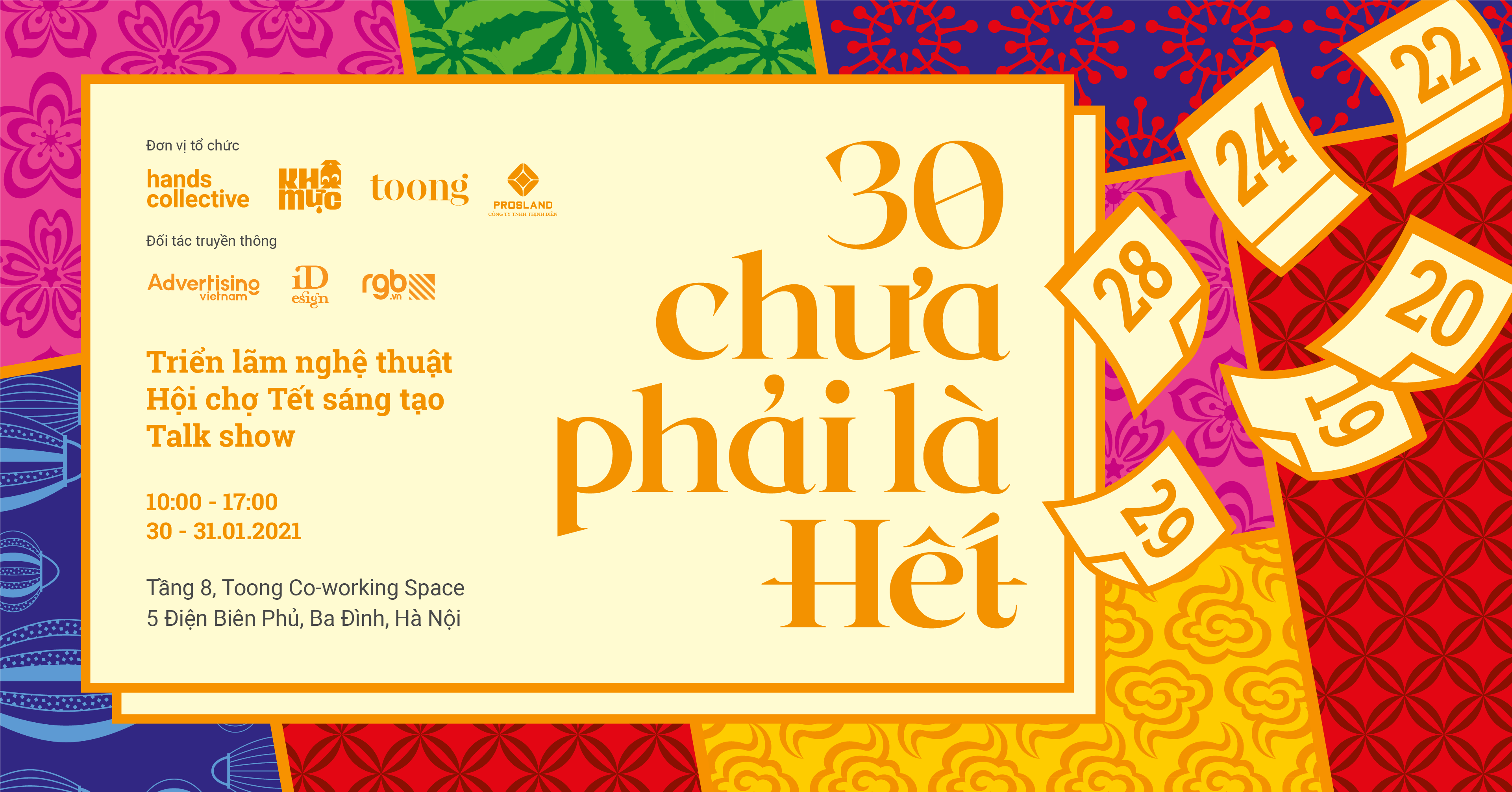 Event '30 is not the end ' is co-organized by Hands Collective and Dry Squid Studio; with the participation of designers and artists such as Xuan Phan, Trang Dinh and studios like Fustic., Veene Studio, Weirdo Potato, Rin Store, We Do Good, Clay Projects.
"The event is organized to spread creativity in the community, through works with a new, optimistic and humorous perspective on a turbulent 2020 year. This is also a blessing for the development of creative industries in Vietnam after the pandemic. " – Brother Nguyen Quang Thinhsaid co-founder Hands Collective.
The event consists of 3 main parts
►Art exhibition: Artists and designers' perspectives for 2020. Many works will feature new forms of direct interaction.
►Talk show: Together with the founders, creative directors and designers who are renowned in the creative industry.
► Creative Tet Market: Shopping for the Tet season with art products from artists, designers and creative agencies.
Now let's take a look at the artists participating with iDesign!
Fustic.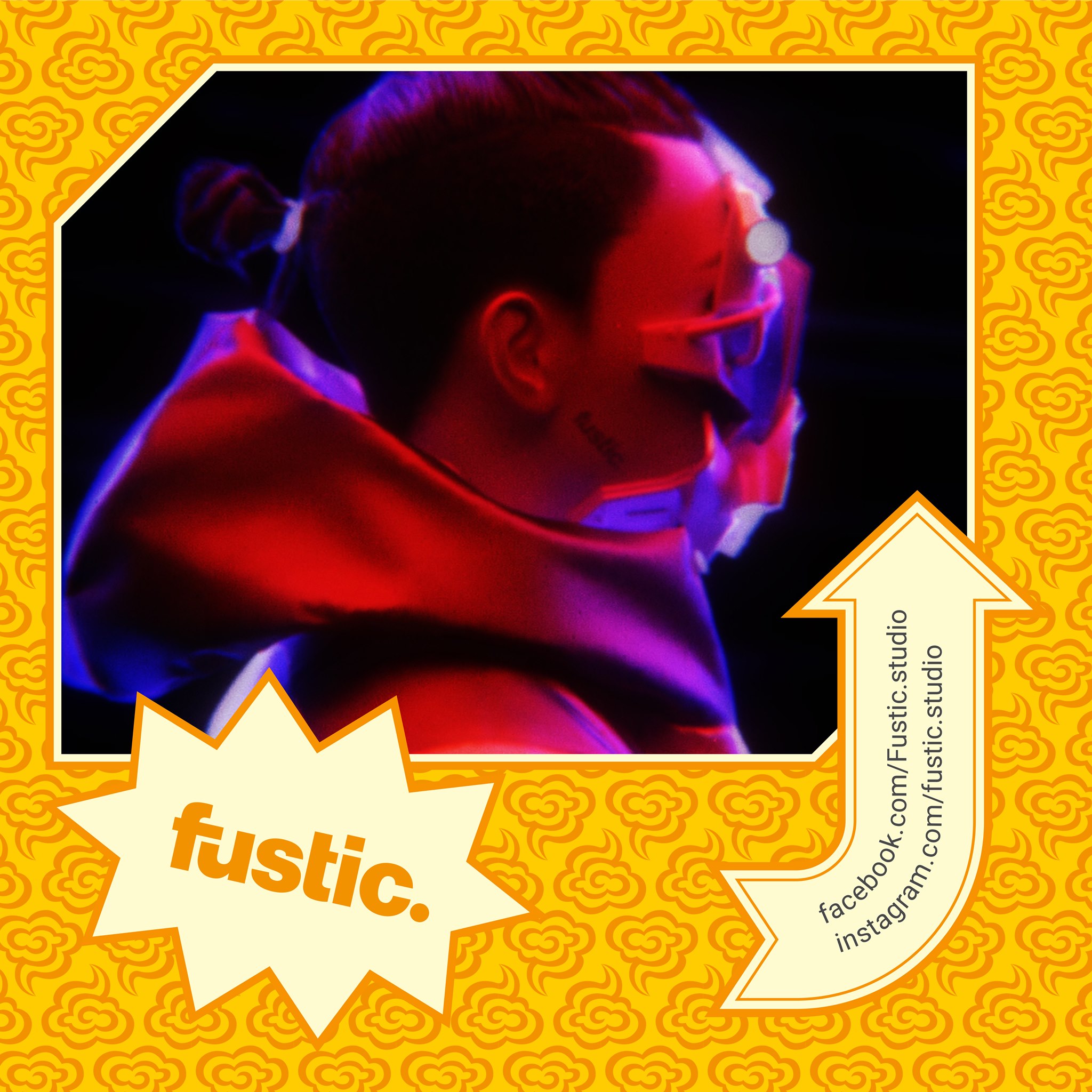 It is a creative studio from Hanoi including 5 members, Trung Bao, Hai Doan, Nam Le, Gydient and Hieu Vu. Fustic. always aim to create unique art products that harmoniously combine color, music and visual elements.
Rin Store art paper lamp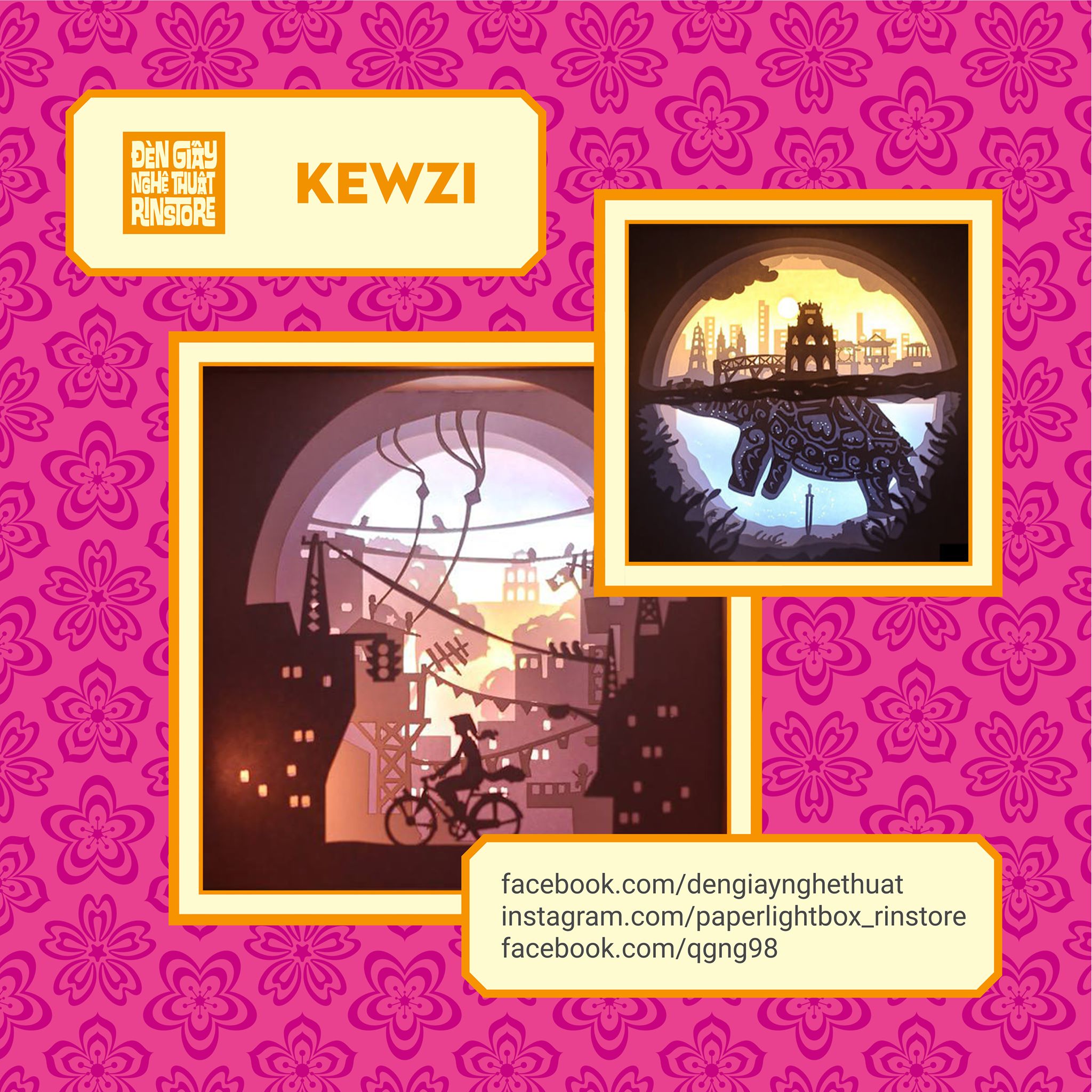 Lightbox is a light and paper show art that was developed and loved around the world for its high aesthetics. Rin Store applies that art to its paper lamp products, thereby giving birth to beautiful designs, bringing light to users in a very special way.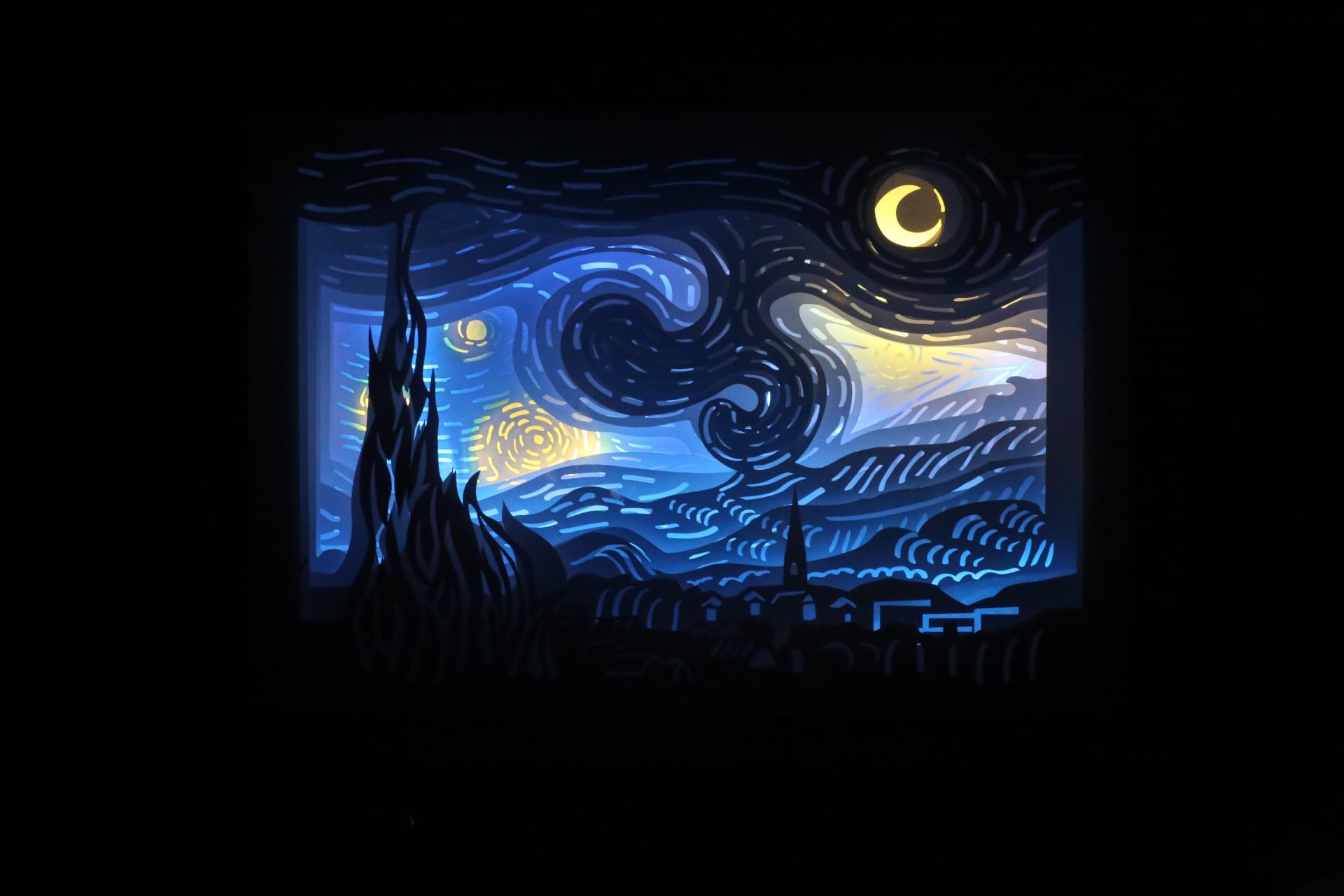 Veene Studio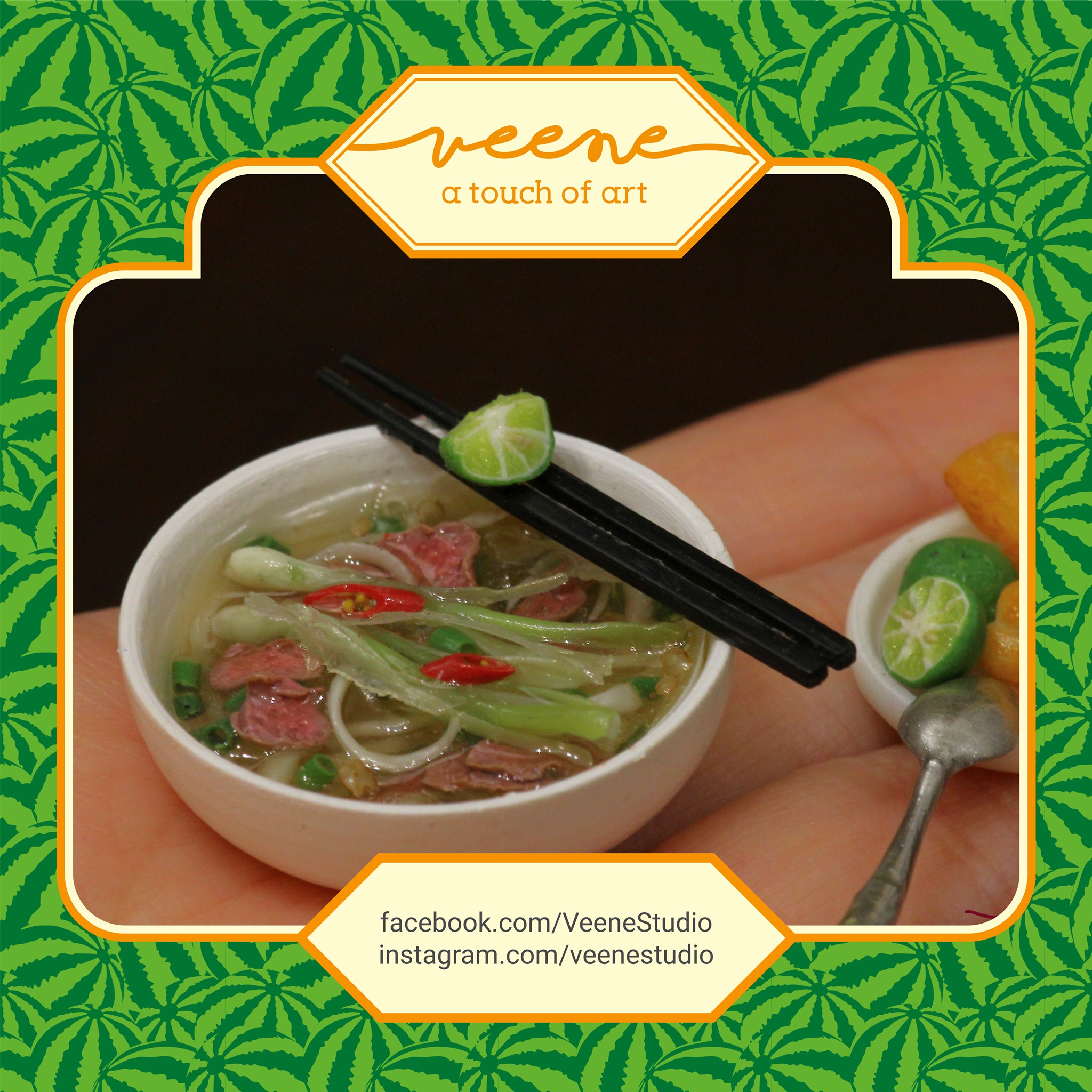 Veene is a craft workshop in Hanoi that designs and manufactures custom-made gifts, miniature souvenir products, and branded art projects. Veene is widely known for her work, although quite "tiny" but extremely elaborate and lively
Weirdo Potato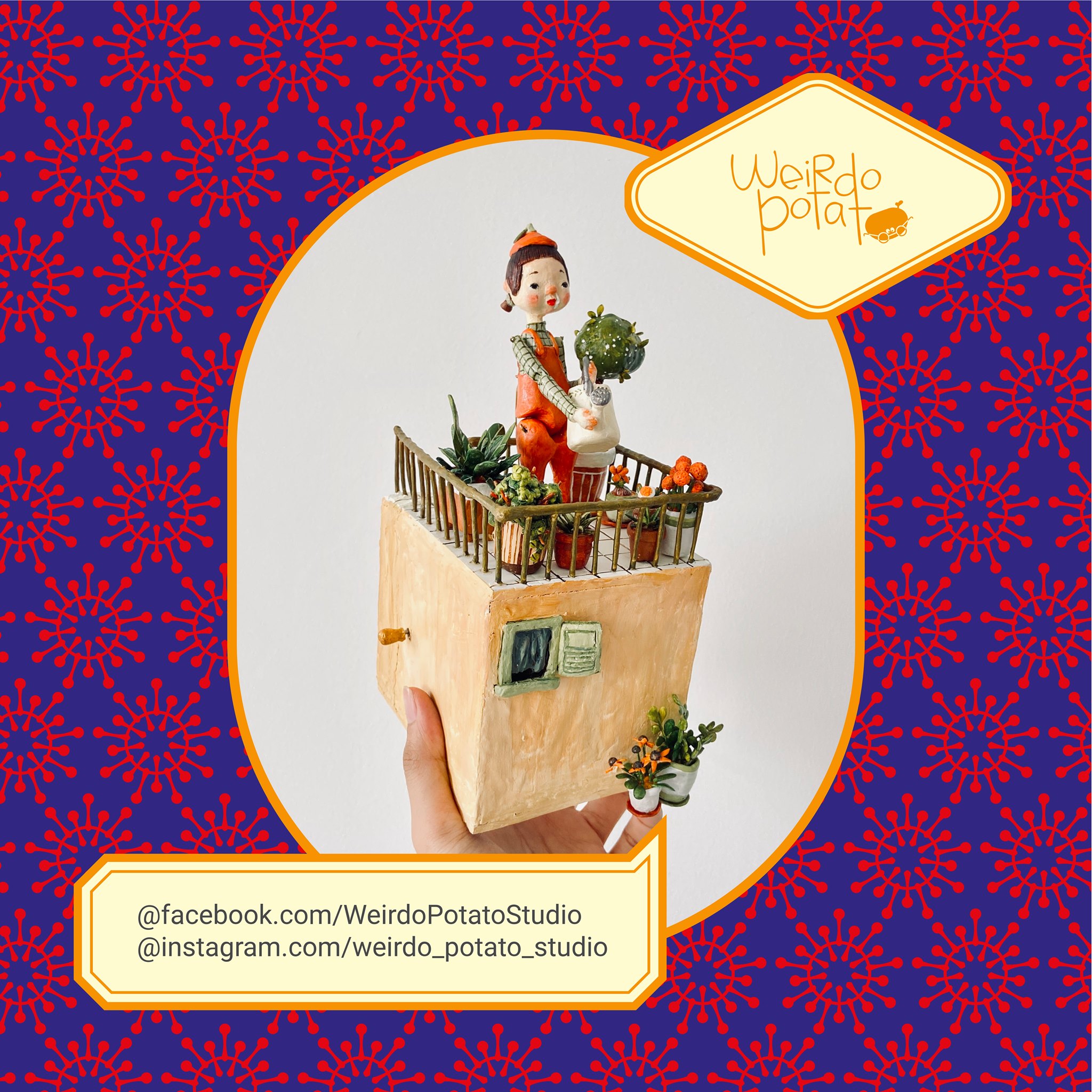 Weirdo Potato Studio is a small crafting workshop in Saigon, with the desire to create meticulous and charming toys 100% made in
Vietnam. Weirdo Potato Studio's products are made mainly from polymer clay or airdry clay, with a familiar, close and cute style.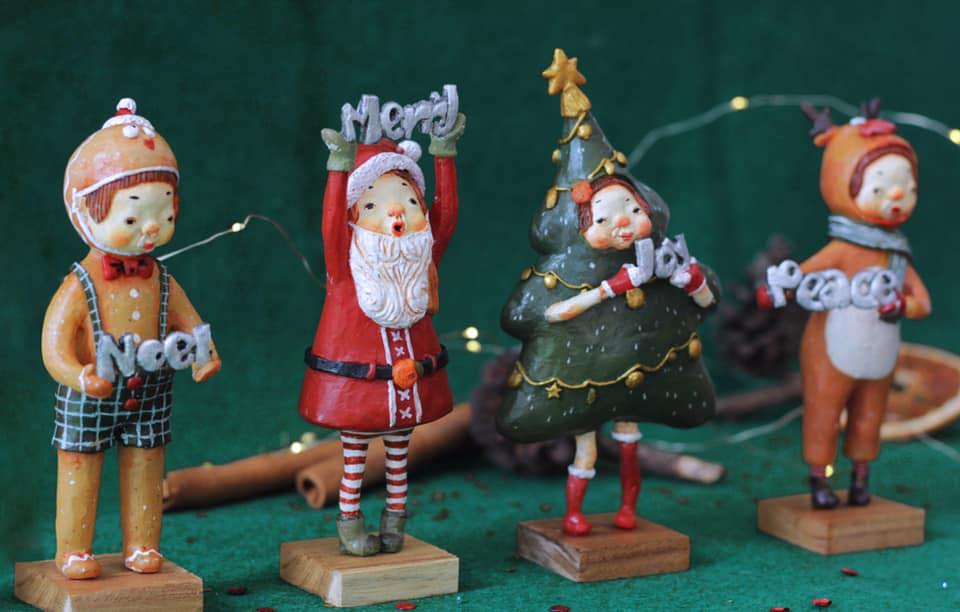 Xuan Phan, Wedogood, Clay projects & Trang Dinh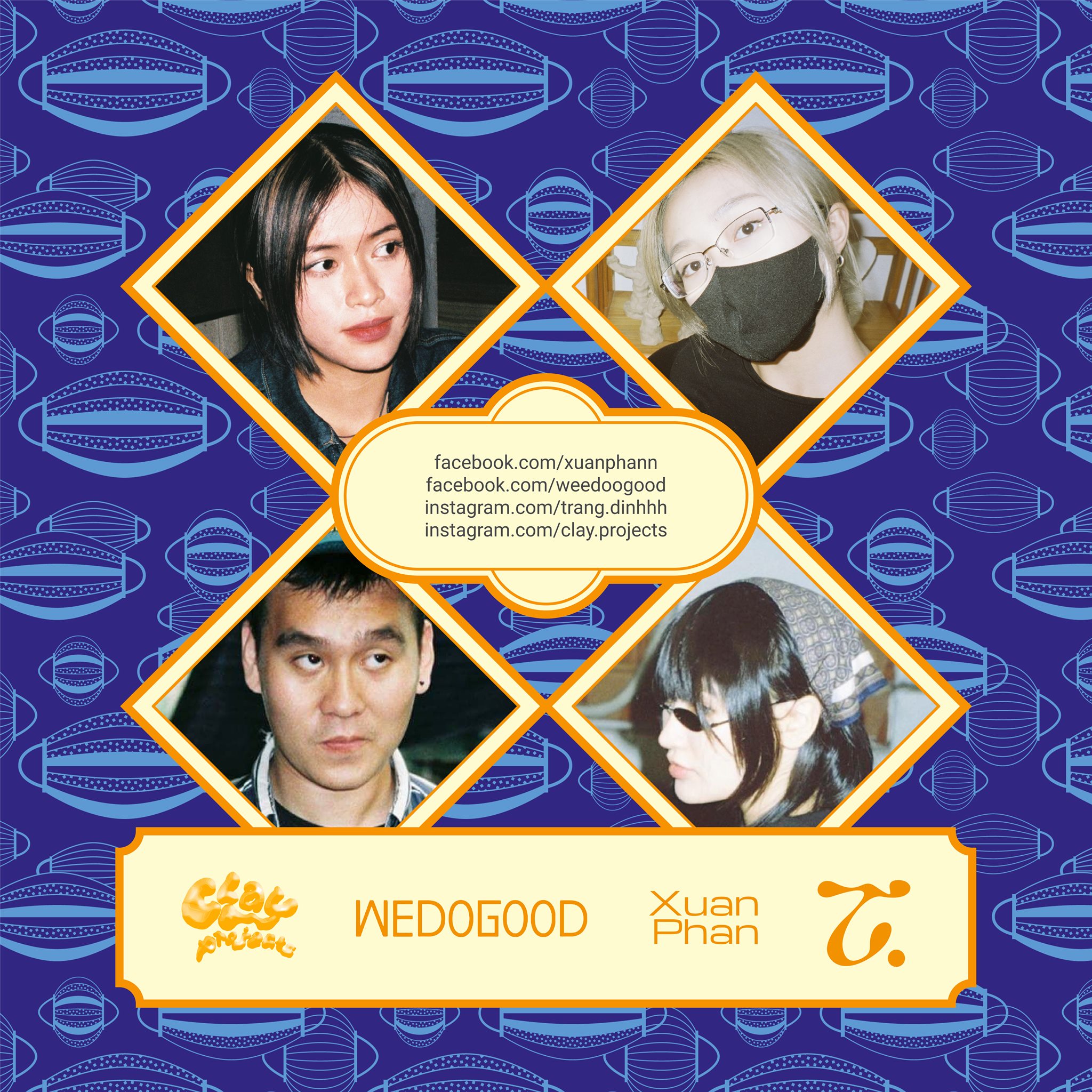 The team consists of 5 members, Tu Le and Jay Vu from Wedogood, AP Nguyen from Clay projects, Xuan Phan and Trang Dinh. Instead of making the work towards perfection, the team used it as a test to satisfy the artist's curiosity and curiosity, bringing a new and unique visual experience to the audience and for myself.
---
Information & Events:
Free admission
Time: 30 – 31/01/2021
Location: 8th Floor, Toong Co-working Space, 5 Dien Bien Phu, Ba Dinh, Hanoi
Link Event: https://www.facebook.com/events/2689421254655199/
IDesign Editorial Board