In Taiwan, a driver's license cannot be taken at the age of 16, but in some countries, a driver's license can be obtained at the age of 16, and some people are even driving a car. However, you can drive back and drive. If you sit behind the steering wheel and drive the cone, are you capable of breaking or approaching the Guinness World Record?
Reprinted from: InCar Addiction Car News
Original: The 16-year-old editor still knows how to drive. This girl has set the Guinness World Record for the shortest time to go around a cone! ! ![影片]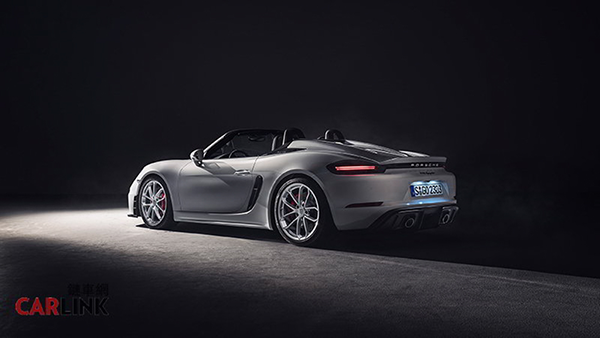 Chloe Chambers, 16, although very young, has 7 years of racing experience. Now, she also holds a Guinness World Record, which is the fastest person in the world.
Chloe Chambers was to weave between 51 cones 50 feet (15.24 meters) apart and break the record. As a result, she succeeded. She completed the cone orbiting task in only 47.45 seconds, breaking the previous world record set in 2018. The vehicle she drives is a PORSCHE 718 Spyder with rear-wheel drive, with 414 hp.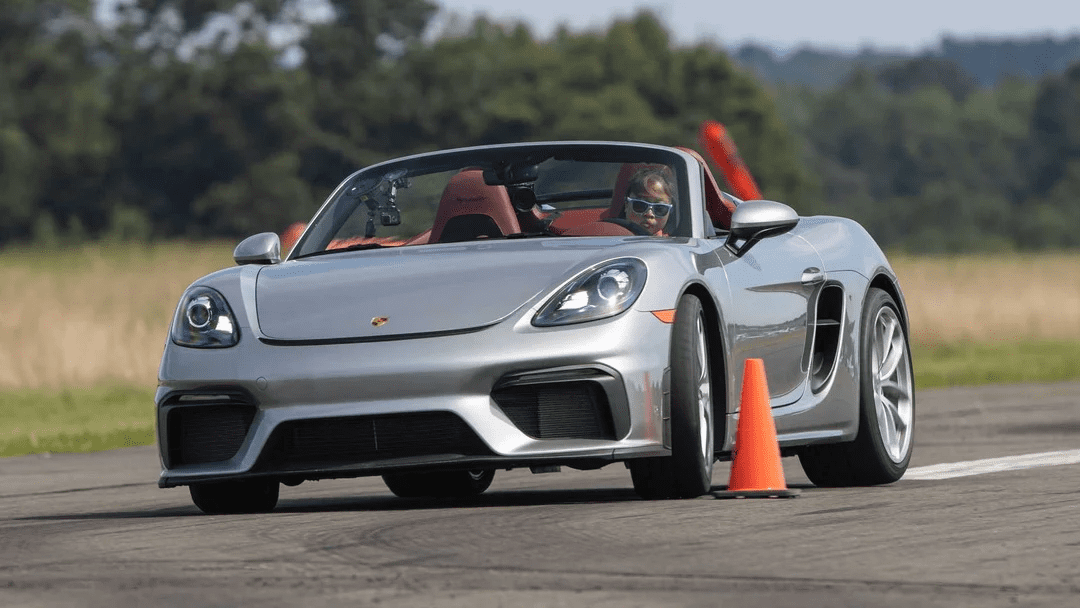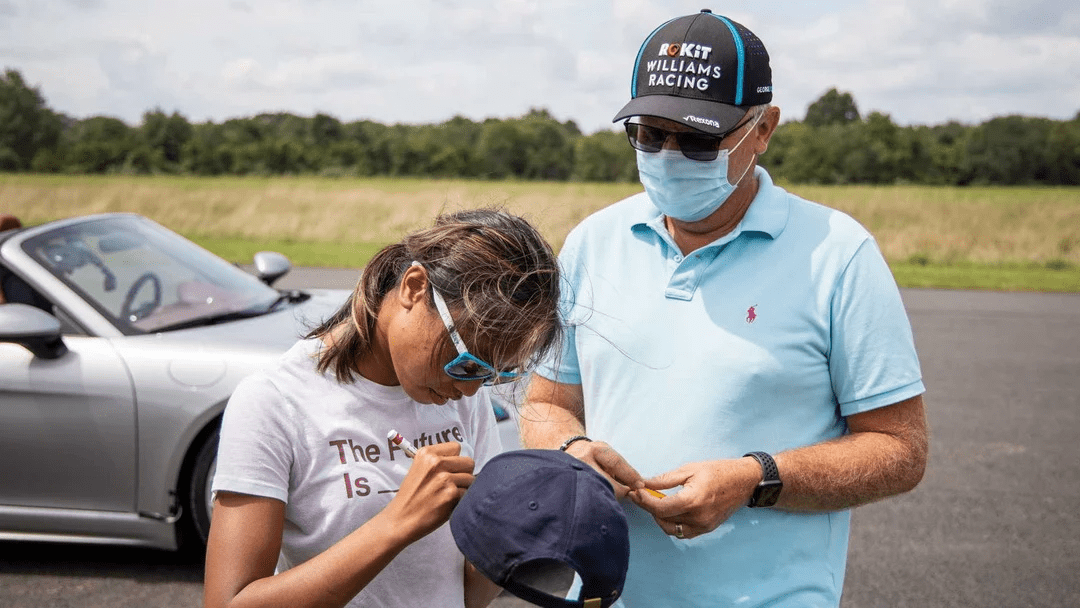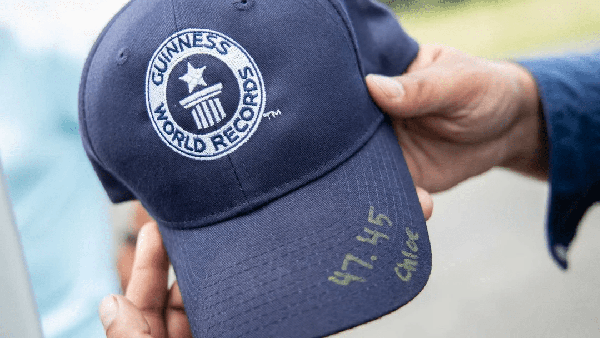 Anyone who has been around the cone knows that it is actually difficult to complete the winding quickly, especially the long-distance winding is even more difficult, as long as a flash god will hit the cone. Because winding cone requires very strict control of speed, weight transfer and vehicle steering technology. However, due to many years of racing experience, Chloe Chambers can quickly adapt and complete the task, becoming the fastest Guinness world record holder on the planet. It's really amazing!
InCar Addiction Car News PORSCHE