From time immemorial, humans have been fond of light and have a fondness for darkness. Then naturally, darkness turned into evil, crazy things again. And since then, we sometimes forget, darkness and light are always accompanying.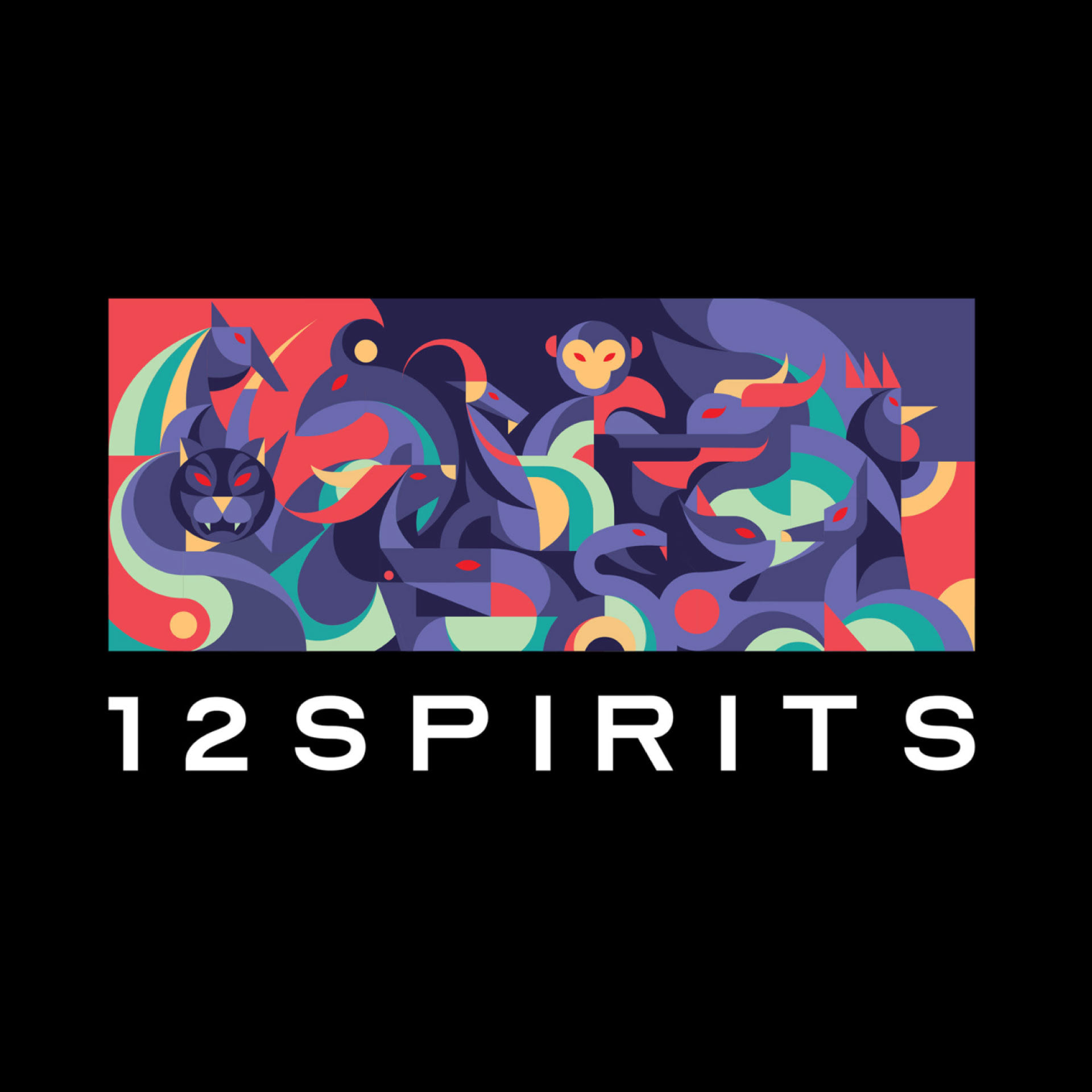 An interesting project from InSpace Creative titled "12 Spirits – OfDarkness ™", gracefully "in the name" of darkness, brings other perspectives on darkness through modern design language to make clear that: dark or light, are wonderful as together.

And the folk image of 12 Giap is the first dark corner of OfDarkness ™.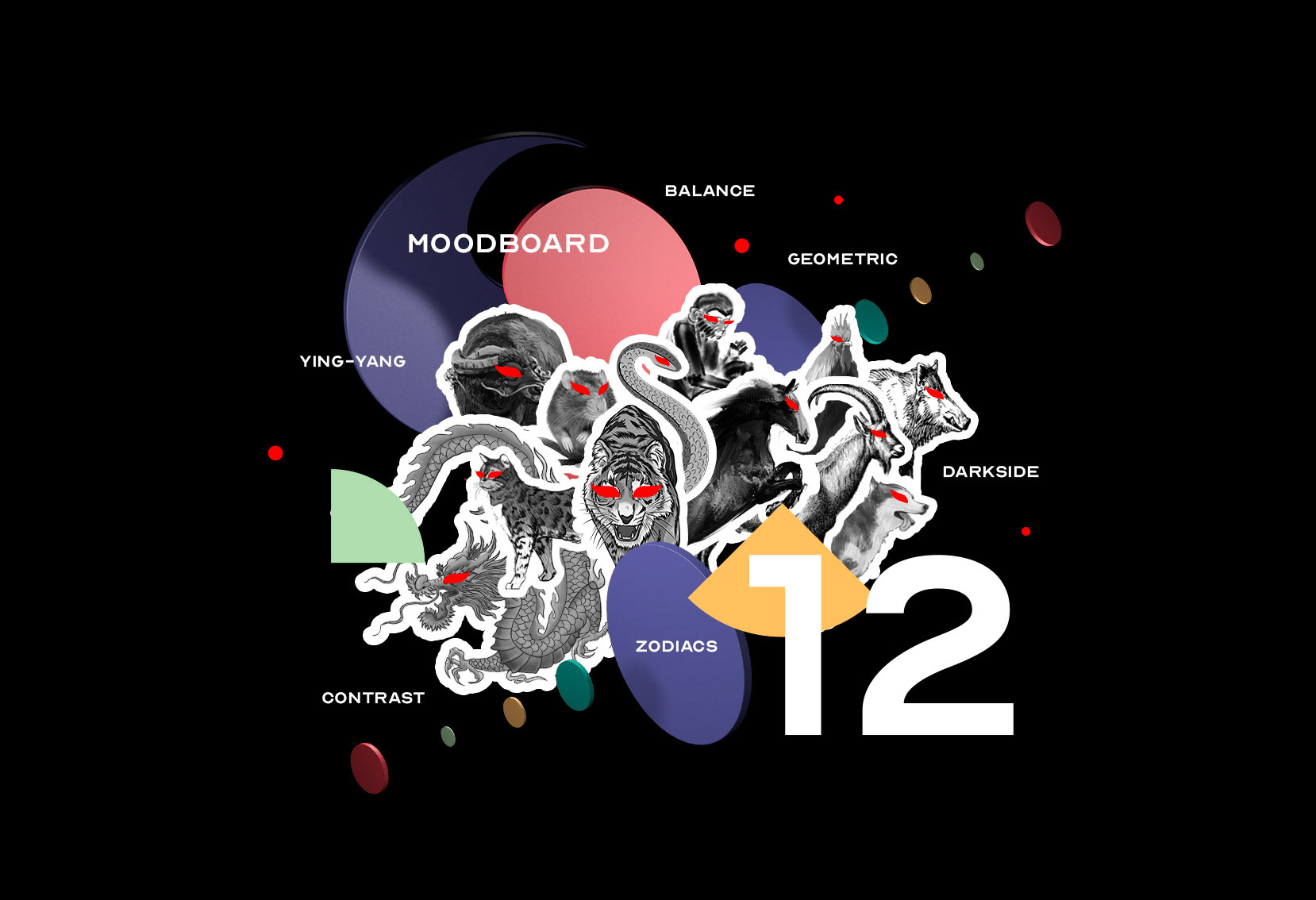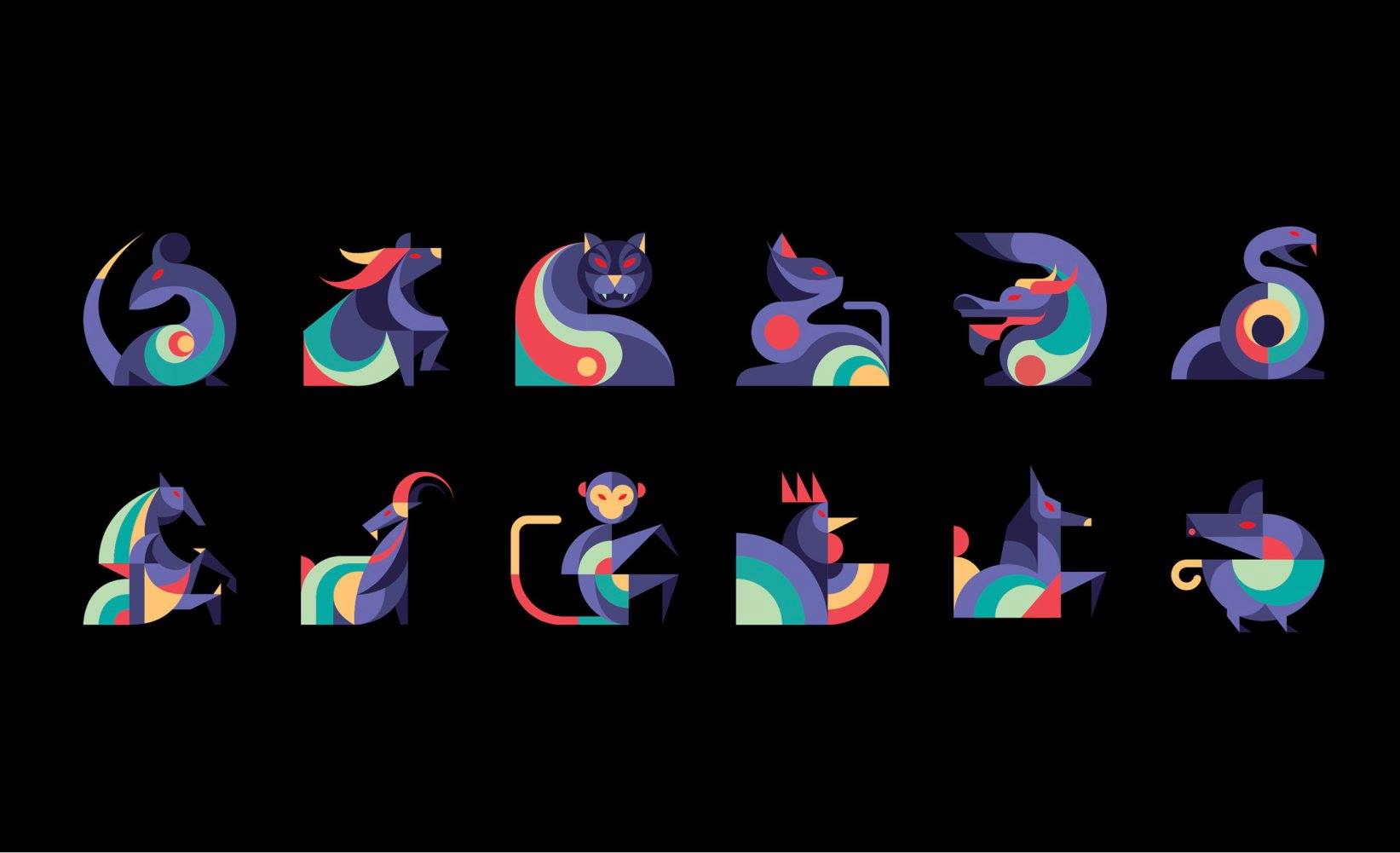 Revolving around the stories of the most prominent personality of the 12 zodiac animals, instead of talking about the strengths and goodness of the zodiac animals representing us, let's try to look at the dark corners once. , the negative aspects and negative qualities of our character, and assess for ourselves whether they are really as bad and negative as people often consider?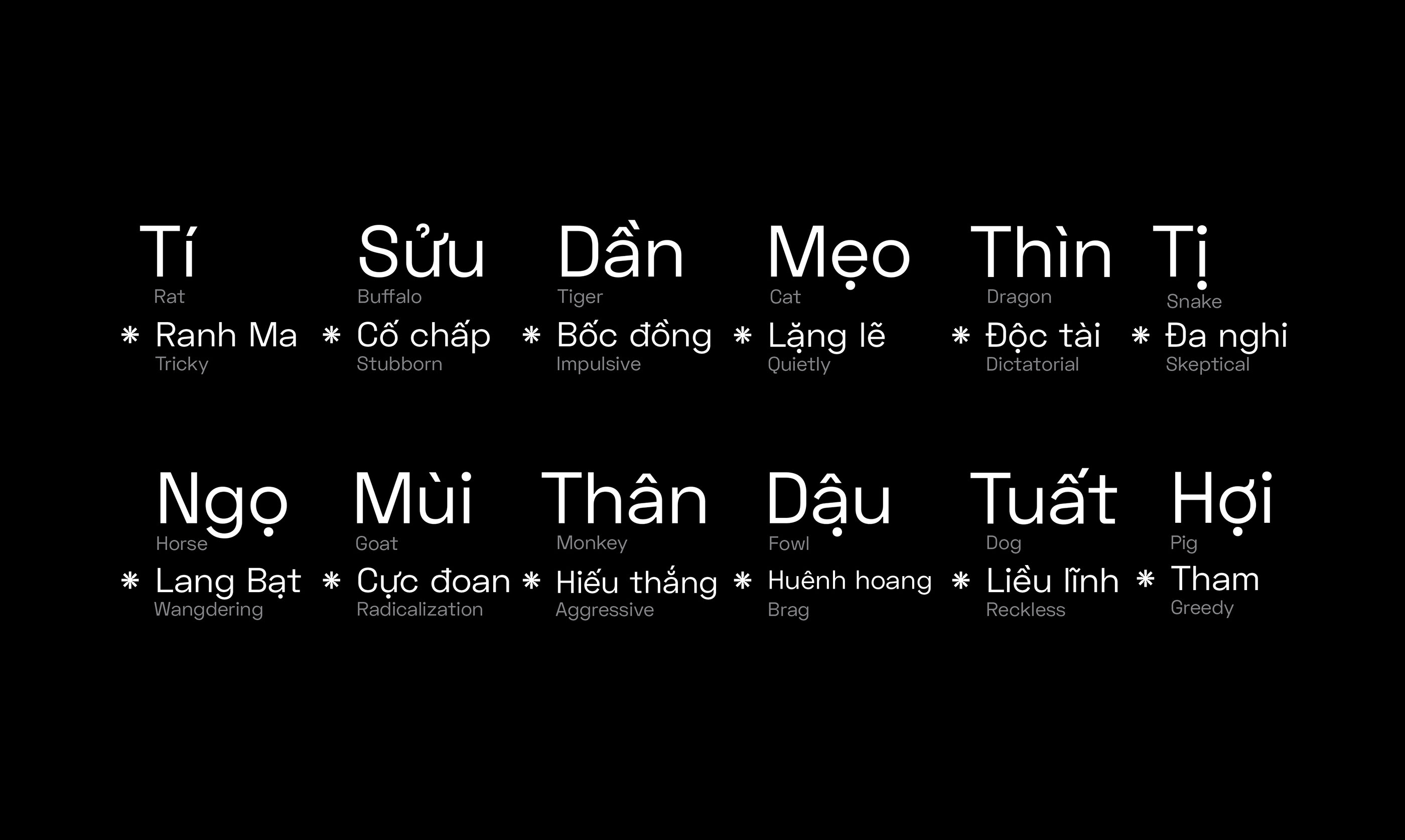 In an increasingly complex society, good or bad can only be judged from our own individual point of view. Just be yourself, morning and night, good and bad – maybe it's me who understands the most.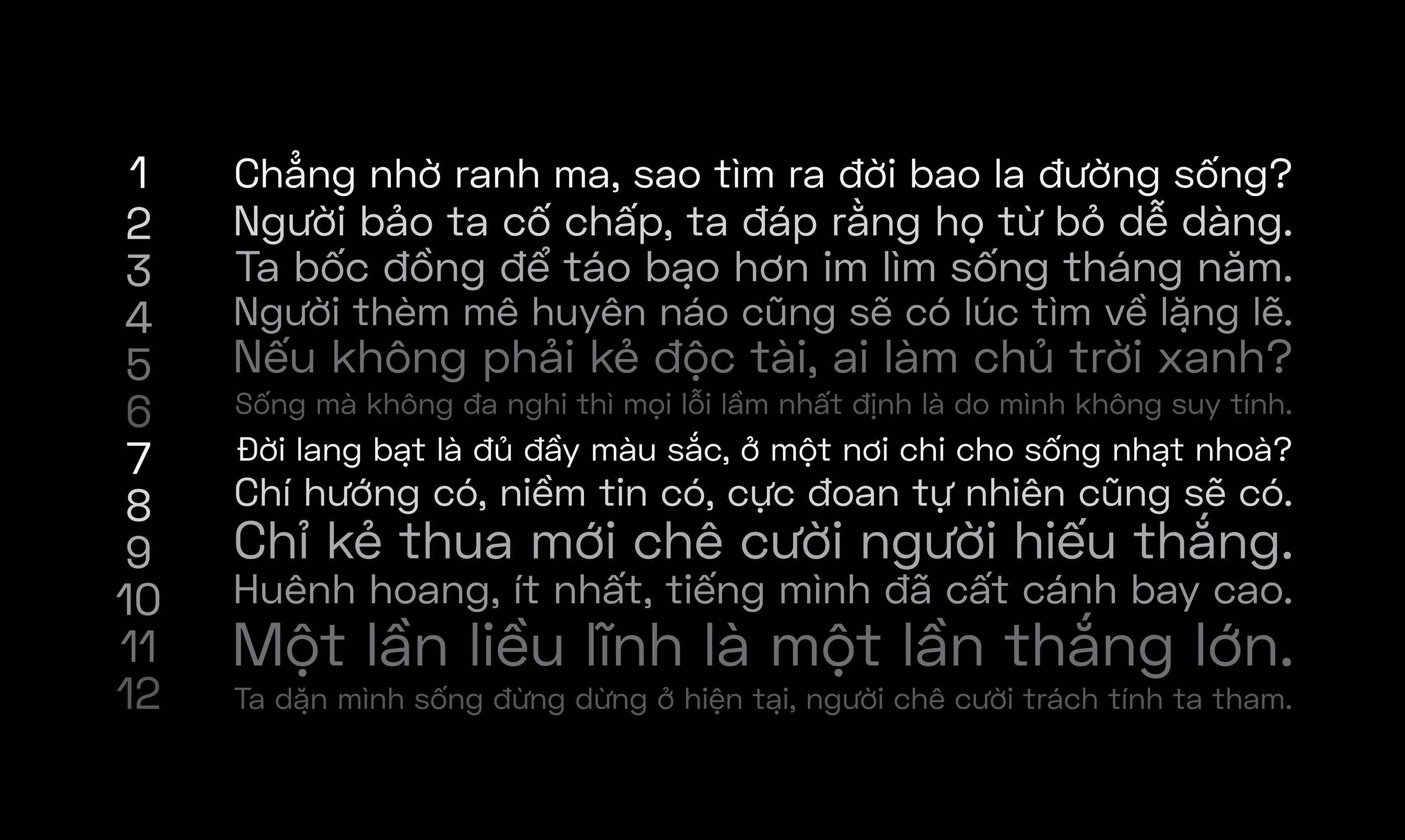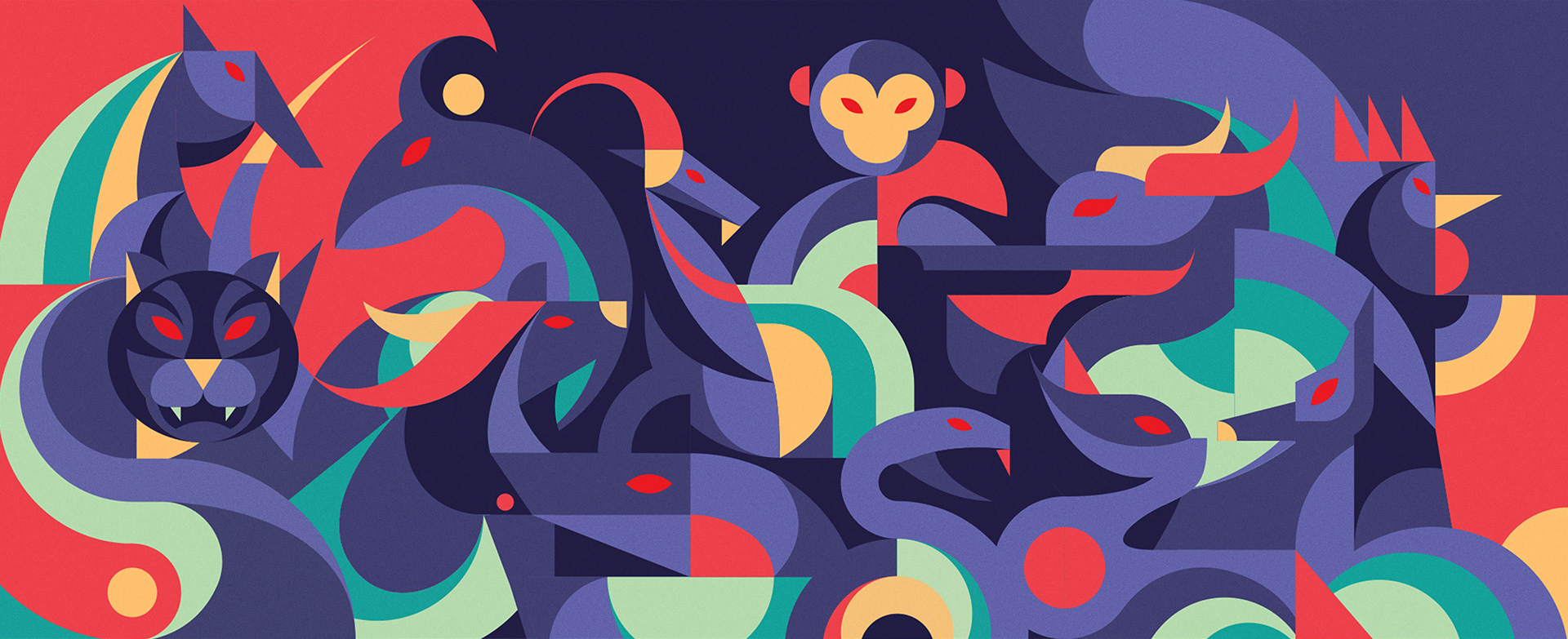 12 Spirits – OfDarkness ™ art foundation is also used creatively into 12-piece wooden models with recycled materials, used wood panels, we have blown a new vitality from things seem to be discarded through CNC processing, color and the art of shaping shapes.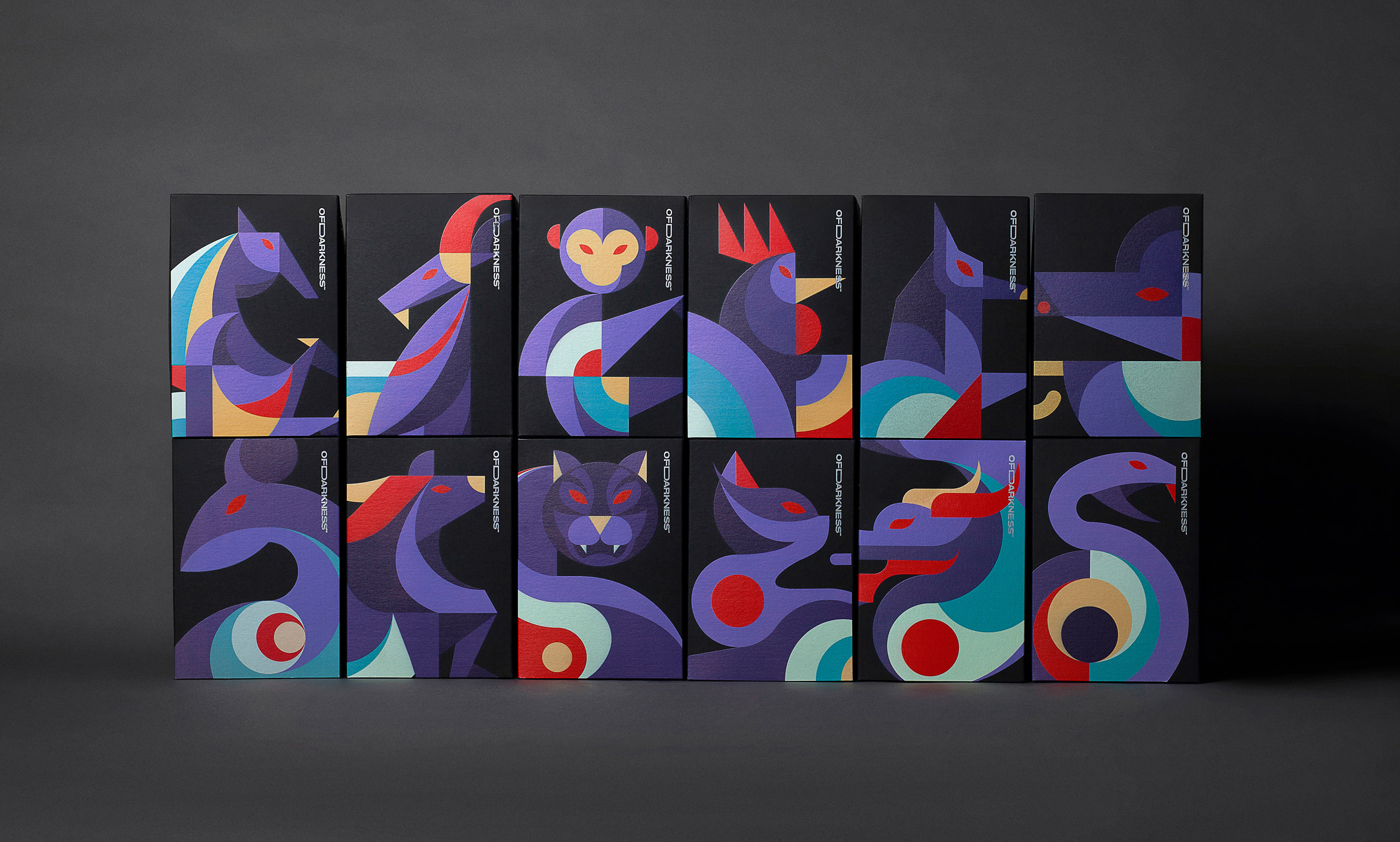 12 Spirits – OfDarkness ™ art images are used in a diverse and flexible range of identifiable publications, including decorative toy models, T-shirts, and innovative packaging systems.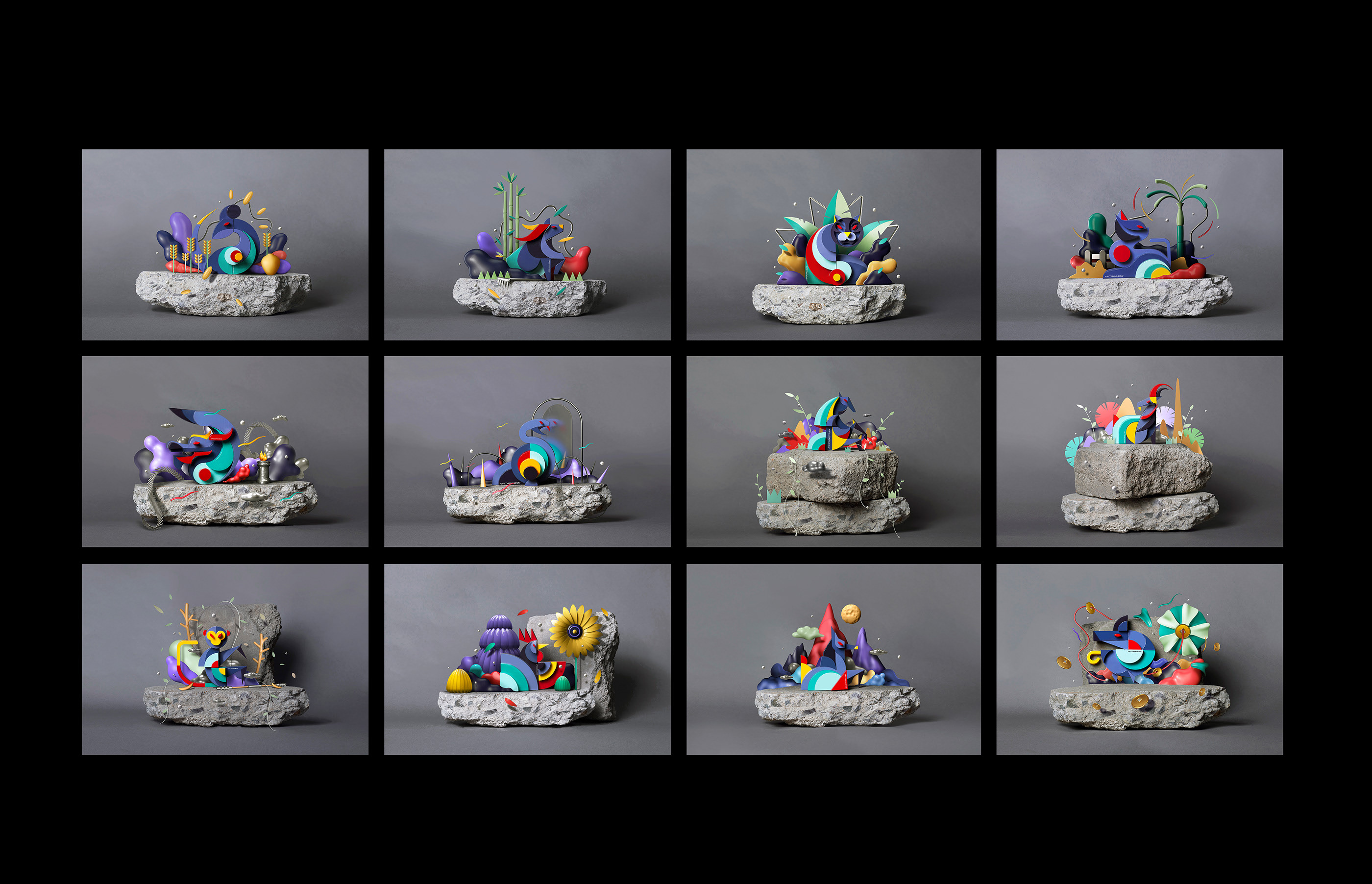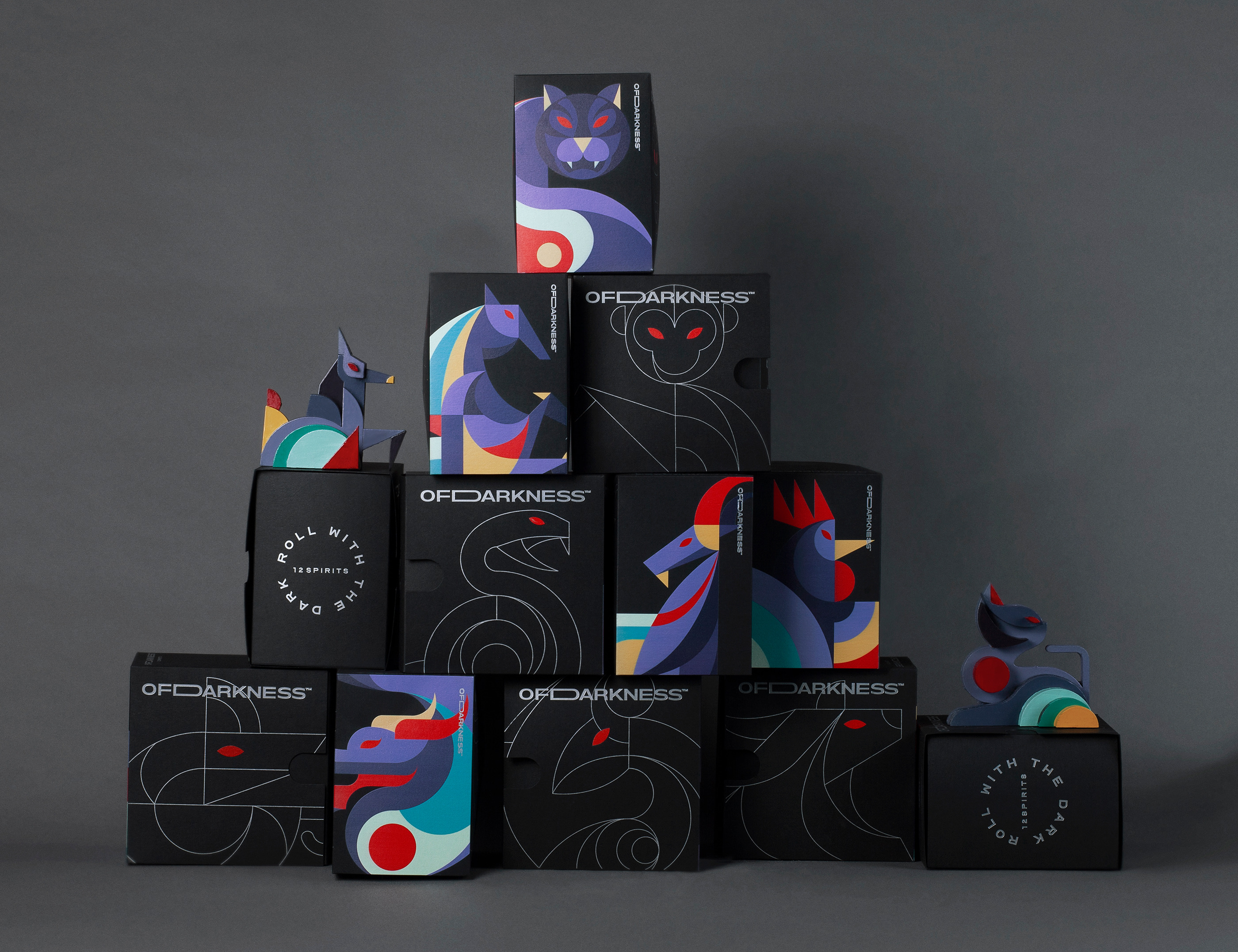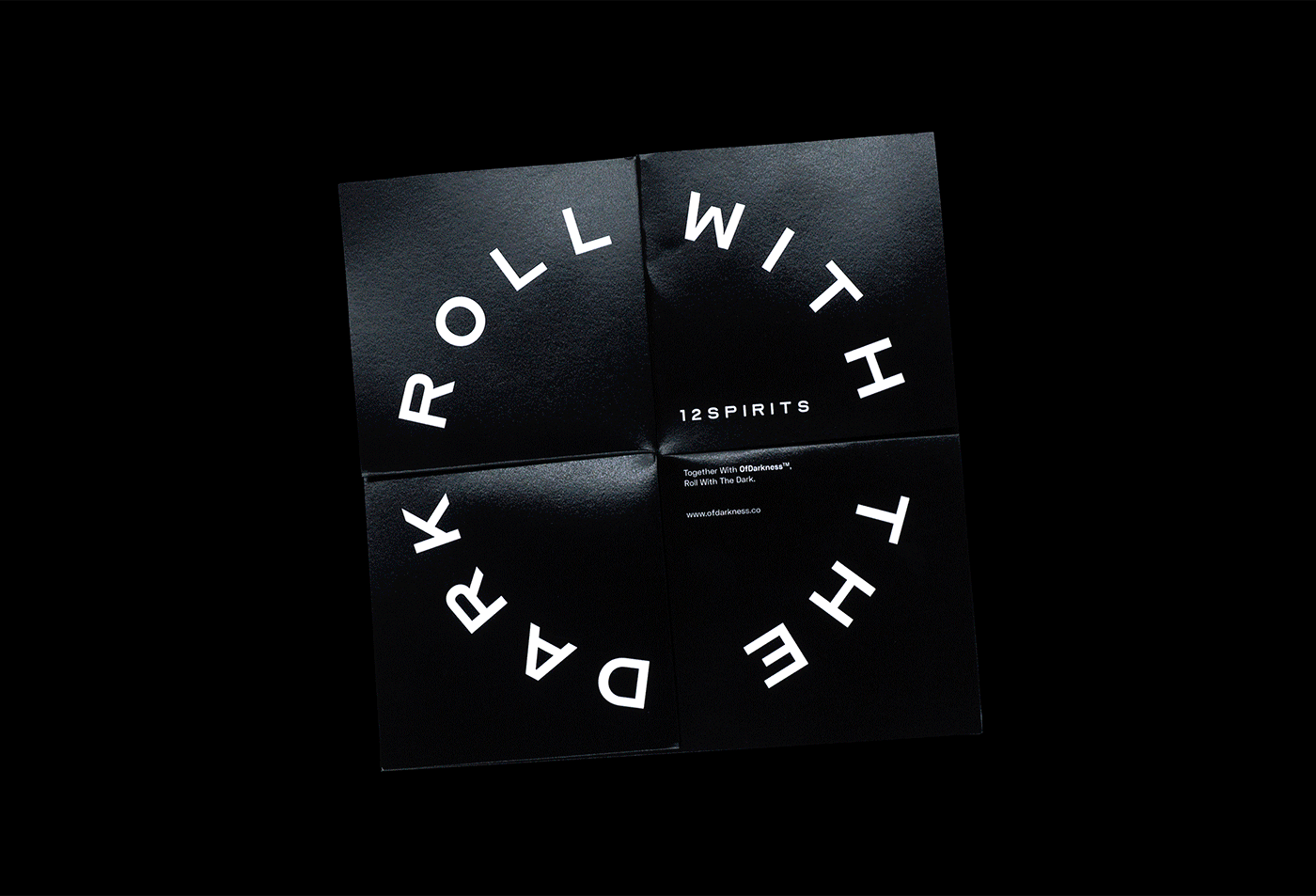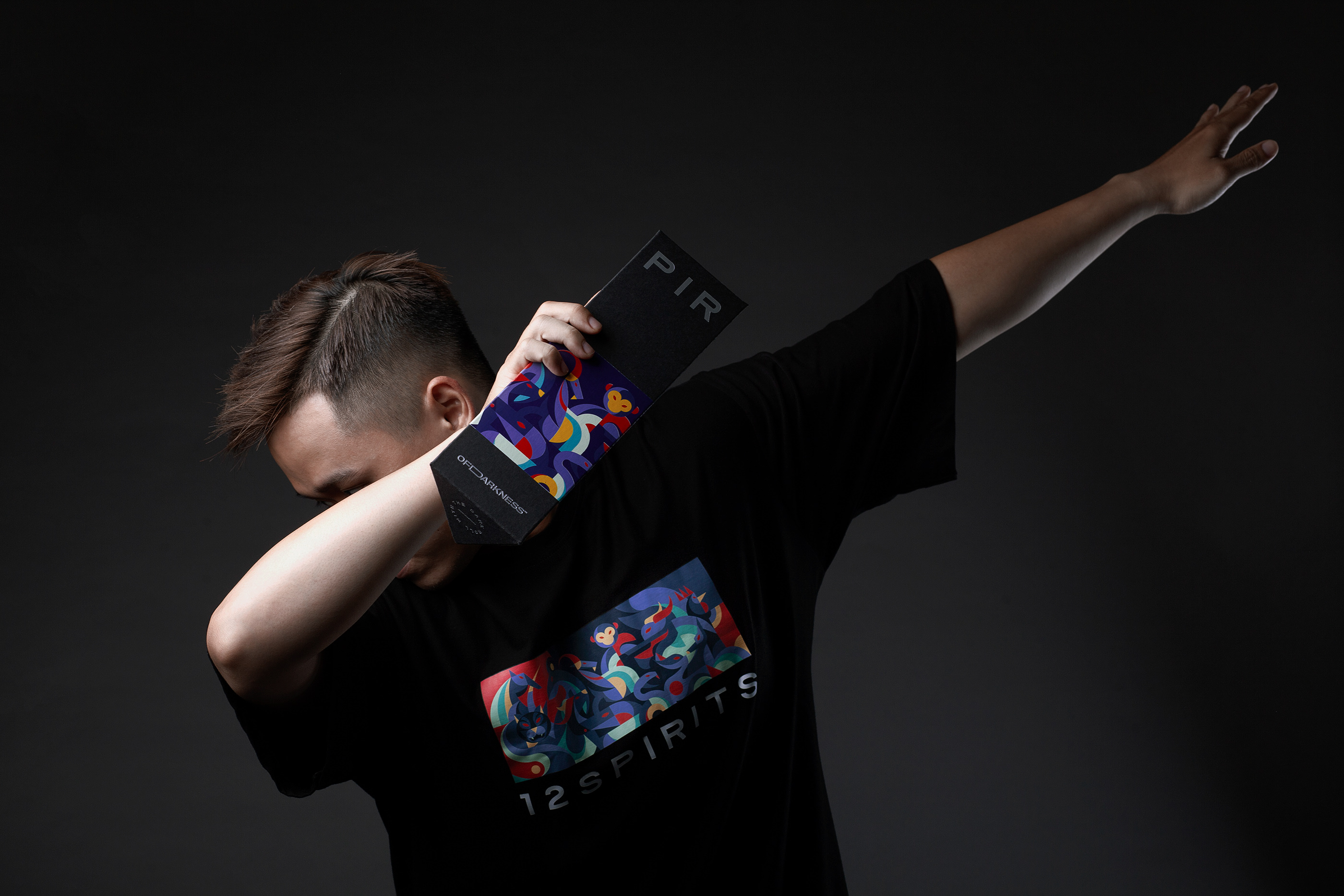 Make this artistic foundation highly applicable and practical, but still ensure the elements of art and product quality.
If you are interested in this project, please visit Behance's InSpace Creative to admire them.
Editor: Nam Vu
Source: Behance