Battlefield 5
Reduced by 67%, remaining 462,000 VND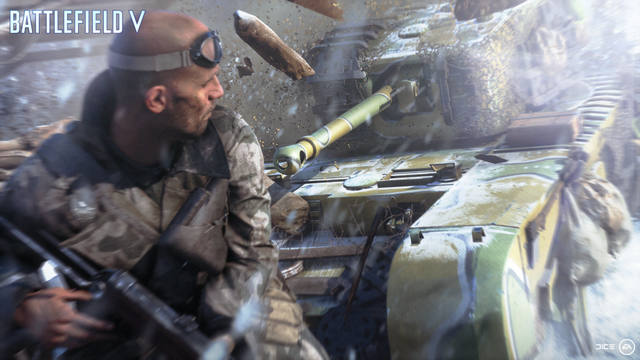 Battlefield V is a new member of EA's famous series of the same name. The game was first introduced at EA's Play event, which took place right before E3 2018. Battlefield V is set in World War II, the war that is said to be the most brutal and expensive in history. mankind. You will see the horrors of war through the eyes of the men and women of World War II; All create a masterpiece that should not be missed.
Death Stranding
50% off, only 494,000 VND
Death Stranding is the next product of the talented game maker Hideo Kojima. From vice president Konami, he branched out to develop his own game and Death Stranding was born, a strange, confusing but extremely attractive game. Death Stranding is an open-world action game that includes multiplayer features. Kojima compared this game to his hit Metal Gear series, and confirmed this will be a breakthrough.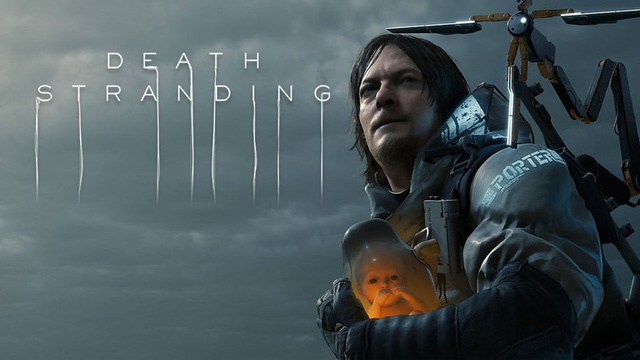 With Death Stranding, players will be following Sam Bridges (Norman Reedus) on a journey across the United Cities of America (UCA) in order to bring humanity together. Accompanying him is BB, or "Bridge Baby", a small fetus in an artificial womb that can give Sam the ability to see BTs (Beached Things) – monsters from another dimension raging. everywhere at UCA.
Xcom 2
75% off, only 252,000 VND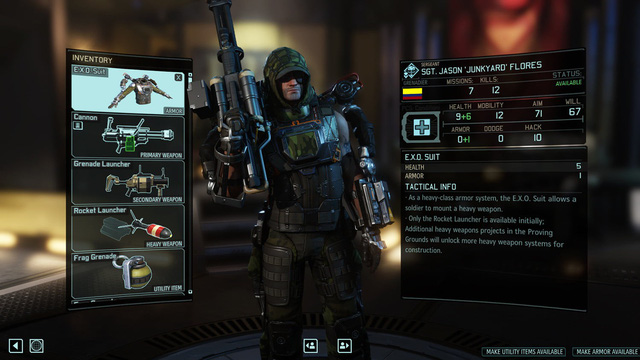 After all, "XCOM 2" is not a very relaxing game because of the complex gameplay mechanics, requiring calculating every move to win. However, its easy point is that it applies turn-based combat and does not push players to make their decisions. Therefore, players can play while sipping tea and thinking for the next move comfortably.
Fallout 76
67% off, only 297,000 VND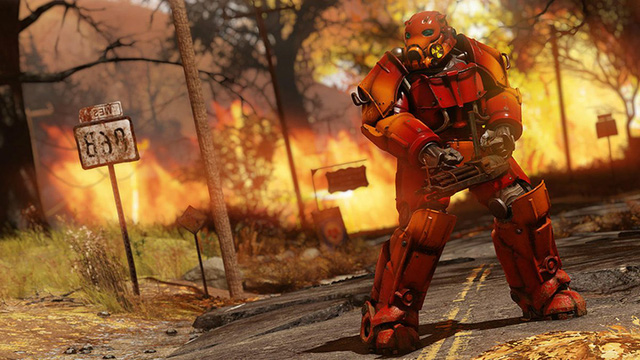 Fallout 76 is the sequel to the success of Bethesda's 2015 shooter role-playing game Fallout 4. This time, players will take on the role of a mysterious member of Vault number 76 with the task of rebuilding the world. after rising from the ground. Fallout 76's biggest difference with its predecessor is that this game will follow an online motif that allows dozens of players to explore and adventure together.
Football Manager 2021
50% off, only 395,000 VND
For followers of the king's sport, in addition to famous simulation games like PES or FIFA, the ball management genre has also been extremely attractive and received a lot of attention. Football Manager 2021 is such a name. With a long-standing brand and undisputed quality, Football Manager 2021 is really a game that football lovers cannot ignore, especially when it is being heavily discounted on Steam.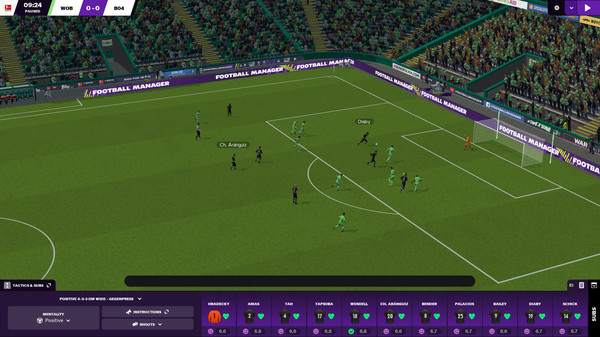 Building a dream team (Ultimate Team or Dream Team) is what most players feel most excited about in football management games. From changing shirt numbers, arranging and creating positions on the field, putting your favorite players to try any position you can think of, all bring quite a lot of attraction to gamers in particular and to the players. who is passionate about the sport of kings in general.
(Continue…)