The 10 hottest discount games this week on Steam (Part 1)
God Eater 3
Discount 80%, to 212,000 VND
God Eater 3 is a new action role-playing game with a futuristic fantasy setting, when the human race is extinct and only a few are left alive. This comes from the aftermath of the Earth's attack by huge monsters with supernatural powers.
Fortunately, later on, humans created powerful weapons capable of overcoming these enormous monsters. In the game, players will play the role of a rookie who joins the army to destroy monsters, save the world.
Code Vein
Decreased 67%, to 264,000 VND
content Code Vein will revolve around the battle between The Revenant – possessors of special powers but in return must constantly drink blood to maintain life and The Lost – strange creatures that roam all over the Earth during a period post-apocalypse. The game is built on an anime-oriented graphic style with flawless beautiful characters, not to mention possessing a unique transformation ability.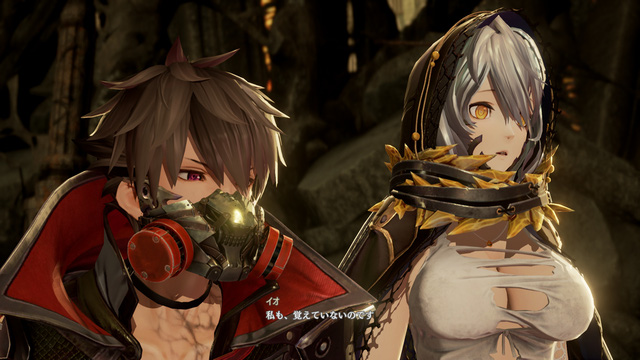 Fighting style in Code Vein is built with many inheritance features of Dark Souls, of which the most visible is the "difficulty" of the game when the player will have to face extremely tough monsters.
In addition to constantly dodging attacks, players will also have to pay attention to the Boss's special attacks, carefully remember the Boss's movements to expect a reaction in the match. Of course, the difficulty of the game is pushed up, which means that players can create more new ways to fight Boss, bringing their own characteristics.
Jump Force
Discount 80%, to 212,000 VND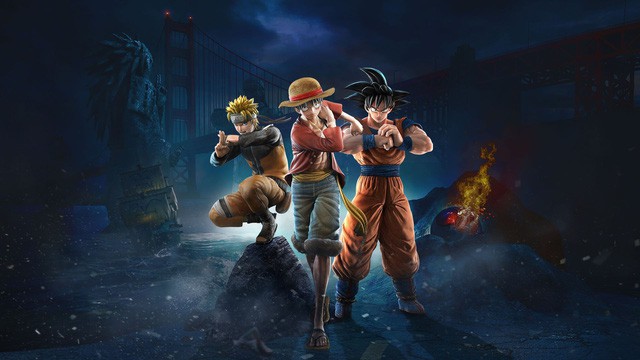 What makes Jump Force so special is that it brings and combines four hugely popular manga / anime franchises together for the ultimate epic fight: Naruto, Dragon Ball, One Piece, and Death Note.
The slogan "Unite to fight" could also indicate that these four manga / anime worlds can fight together a common enemy. A few of our favorite characters have been featured in the combat scene, which is a destroyed and abandoned urban area in America.
GTFO
Discount 20%, to 224,000 VND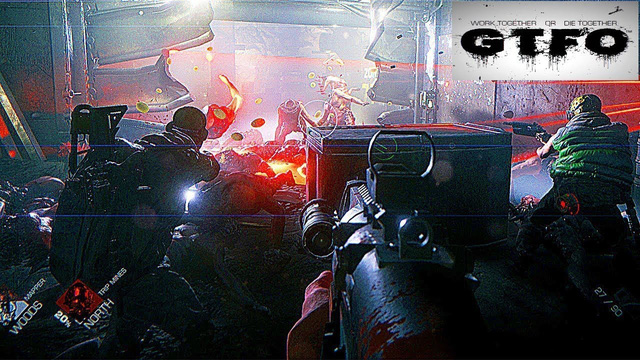 GTFO is a first-person shooter, action, horror, and shooting game. The game is developed by the team that created Payday 2, so the fans' expectations for GTFO are not small. Responding to that trust, the 10 Chambers Collective products really made everyone satisfied.
Similar to Left 4 Dead, in GTFO, you can co-op with 3 other teammates to fight zombies and try to survive in a world full of dangers. The pace of gameplay in GTFO is quite fast and fast, especially the scenes with high horror and haunting scenes.
With the experience learned from Payday, 10 Chambers Collective probably put all their energy into this new GTFO game, especially on the 4-player co-op.
Call of Duty: WWII
Discount 50%, to 682,000 VND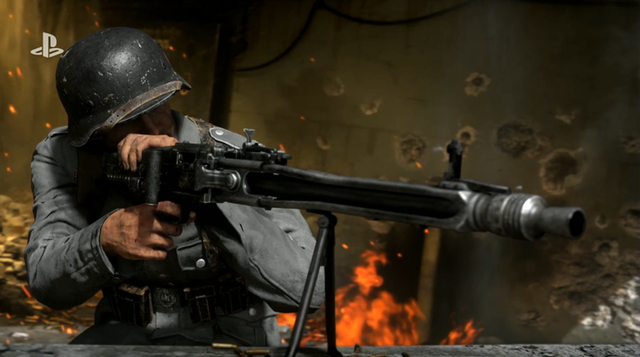 After years of adventure with futuristic themes, Call of Duty is back with its true value. That is war and history. From the perspective of the game, the fierce battles of World War II have been reproduced in the most authentic way.
The plot and images overwhelmed the player with the authenticity and brutality of the war. Gun fights, armored battles, raiding enemy posts, bombing air raids or sweeping armored armies … all created a true and perfect picture of World War. Monday.