Microsoft has always promoted Edge as a battery-saving browser, and when it launched the latest version of Edge using the Chromium kernel, Microsoft also sent some "tricks" and its techniques to the project. Open source Chromium (open-source).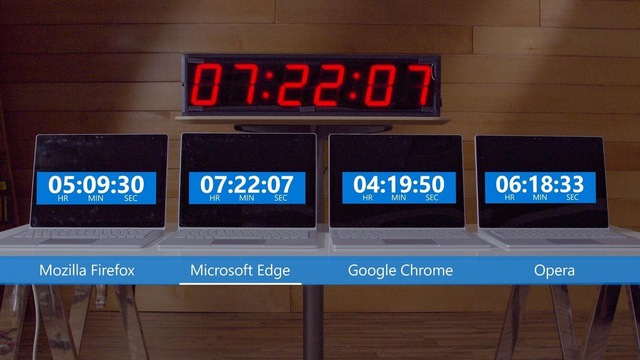 And recently, a Google Chrome engineer said that Google is currently planning to test these techniques and then apply them in Chrome browser. There are 3 noticeable improvements:
One is to reduce disk caching when watching videos by saving it to RAM, thereby enabling the drive to "idle" longer and save more battery.
Second, check if the laptop is plugged in or not, if necessary, the browser will switch to power saving mode.
And finally optimize the cache when surfing depending on the file size.
Users will see these features being added to Chrome Canary in the near future, and this will make the race between Microsoft Edge and Google Chrome even more intense.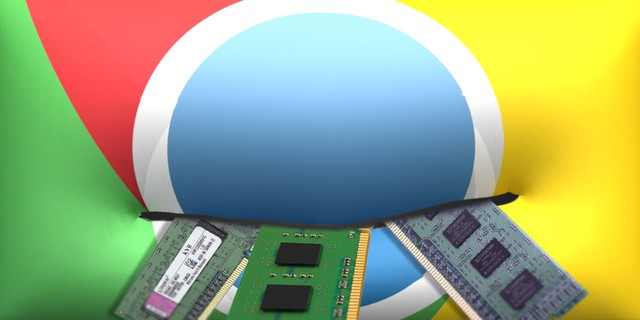 However, there is a concern that Google Chrome is currently quite consuming RAM, and according to that it is expected it will … consume more RAM than before. Real damage like, we wait for the official release version offline.
Source: MSpoweruser, edited by Gearvn