Recently, a short video about the owner of a motorcycle shop in Malaysia gave employees a Honda RS150R, also known as Honda Winner in Vietnam, made many people appreciate.
Reportedly, the person who received this gift was the store's sales staff. The motorbike he used to go to work every day was too old, but he still worked regularly and was not late one day. Recognizing the dedication and hard work of this employee, the owner of the store decided to give him a whole new motorbike.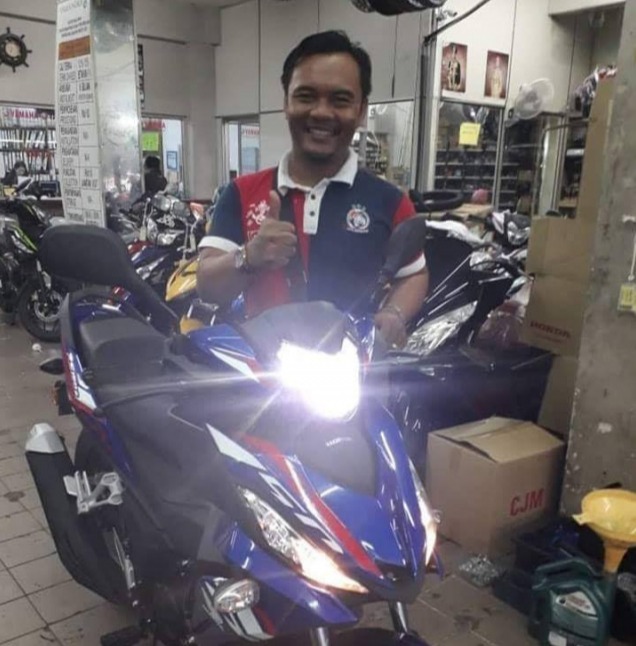 The car that this employee received is a Honda RS150R, also has another name in Vietnam market is Honda Winner 150. Upon learning that he was given a motorbike, the employee was very happy and moved because his dedication was recognized, as well as he was happy to have a new and stronger bike.
As mentioned above, the Honda RS150R is also being sold in Vietnam under the name Honda Winner 150 and directly competes with Yamaha Exciter 150 as well as Suzuki Raider 150. Honda Winner price is listed at 45.5 million VND for sports version and VND 46 million for high-end version. However, the car dealer price is currently lower than the proposed price of about 4 million. Specifically, Honda Winner 150 price car currently ranging from 41.4 to 42 million, depending on the version.
.