Although equipped with a flip camera with durability 100,000 times, but not so that Asus Zenfone 6 is a "fragile" device, on the contrary is extremely durable.
If with devices with pop up cameras or flip-flops like this, users often assume that they are "fragile and fragile", but with the OnePlus 7 Pro and most recently the Zenfone 6, users should probably reconsidered by recently launched devices that have an extremely impressive durability.
JerryRigEverything, a YouTube channel specializing in "smashing" and "torturing" smartphone devices, recently tested the durability of the latest Asus smartphone, the Zenfone. The screen is impressive, will Zenfone 6 pass this test of JerryRigEverything?
First, with a screen test of "scratching" the screen and 9 different hardness, like most current smartphone devices, the screen of the Zenfone 6 also starts to scratch slightly at a hardness of level 6 and gets heavier. at level 7 onwards. Nothing too impressive. With the fire test screen, too, due to the use of an IPS LCD screen, the screen of the machine starts to appear black pixels after about 8 seconds, and will restore completely immediately after that.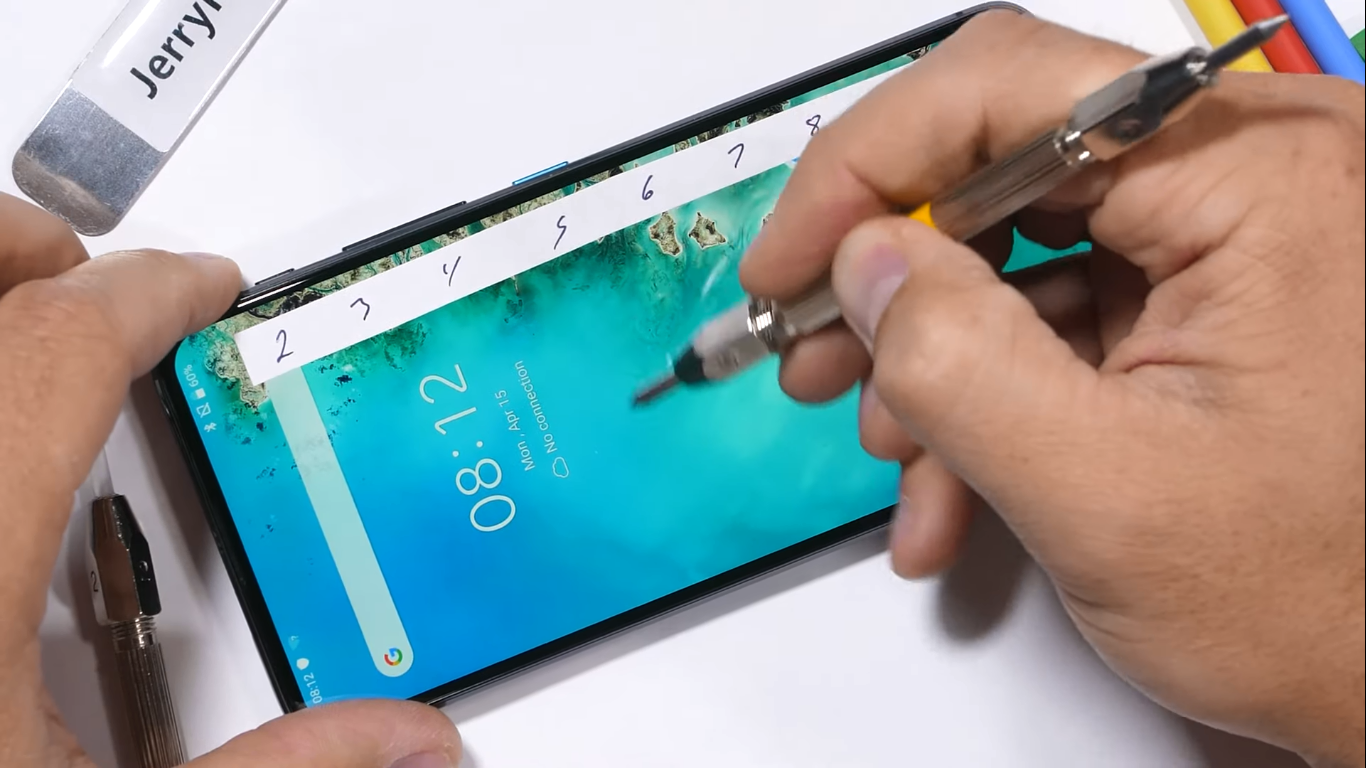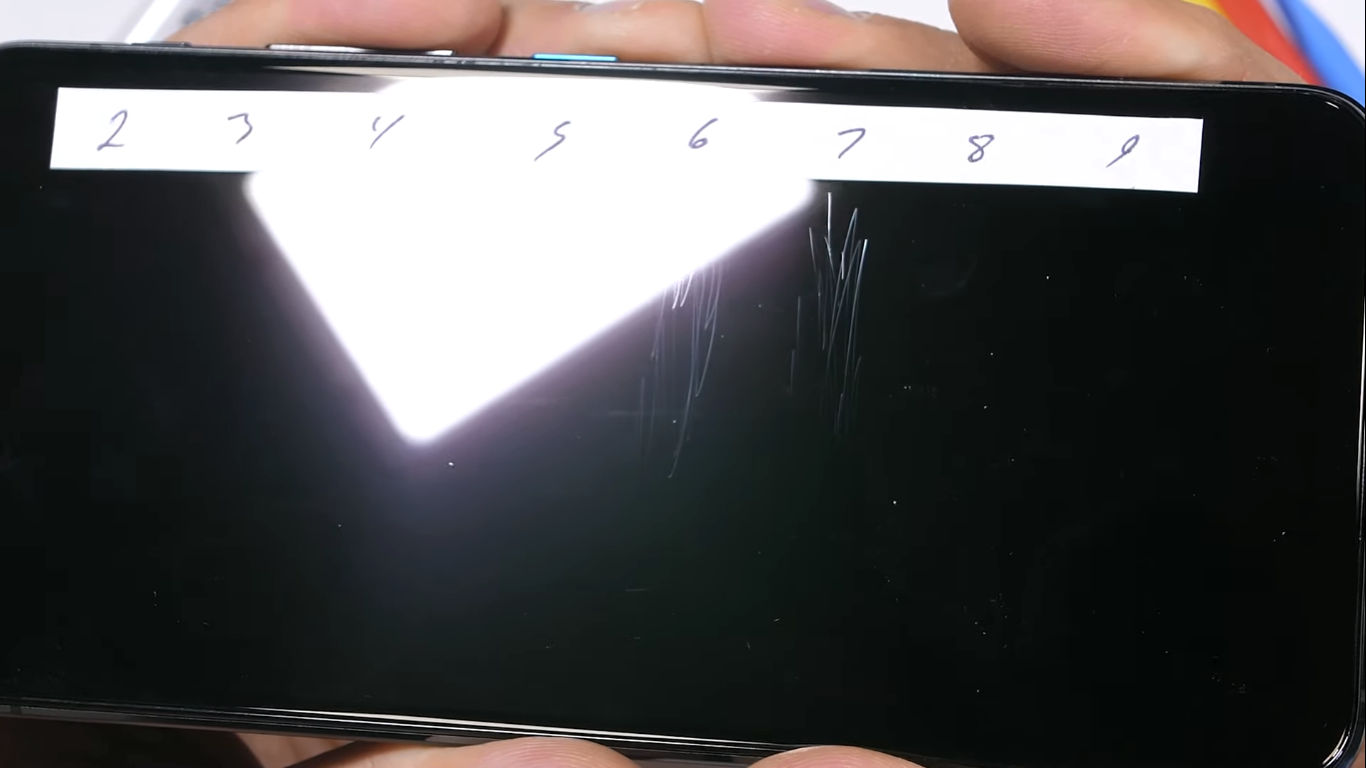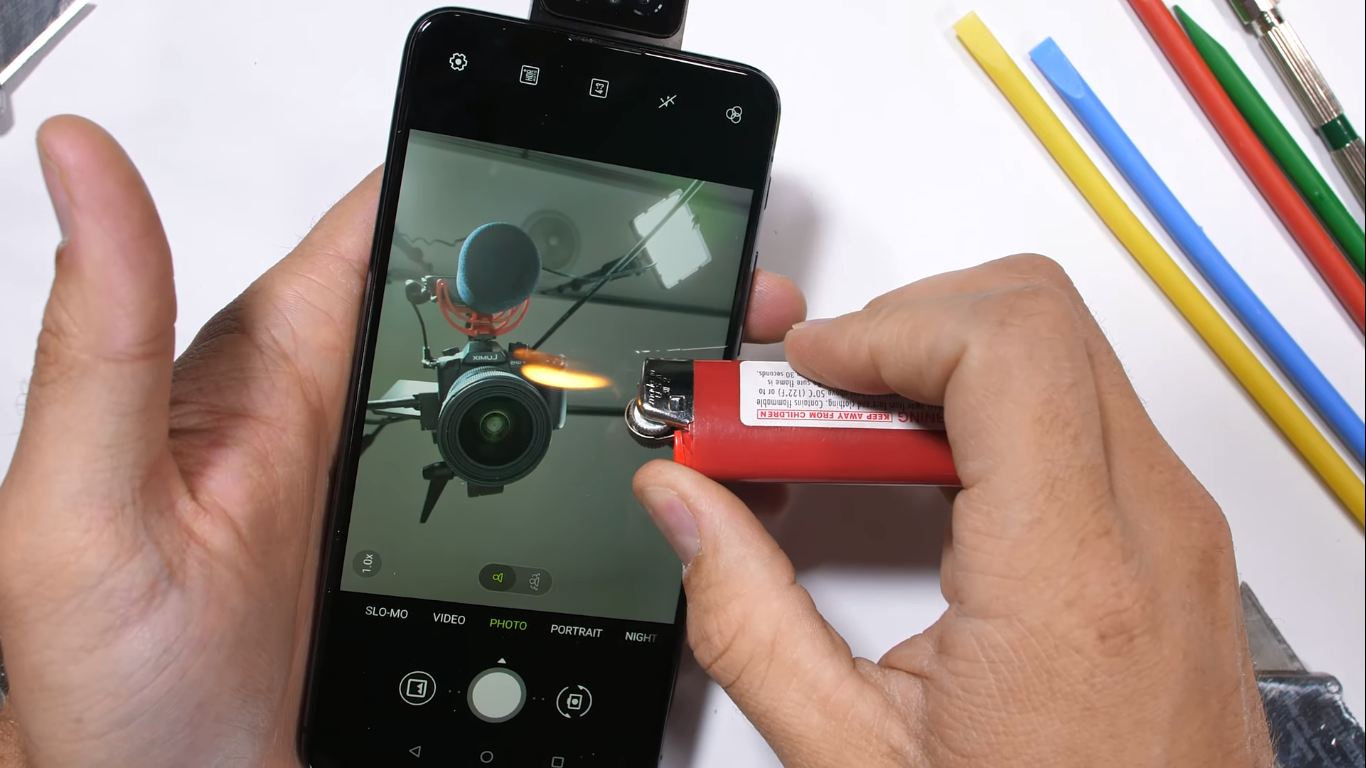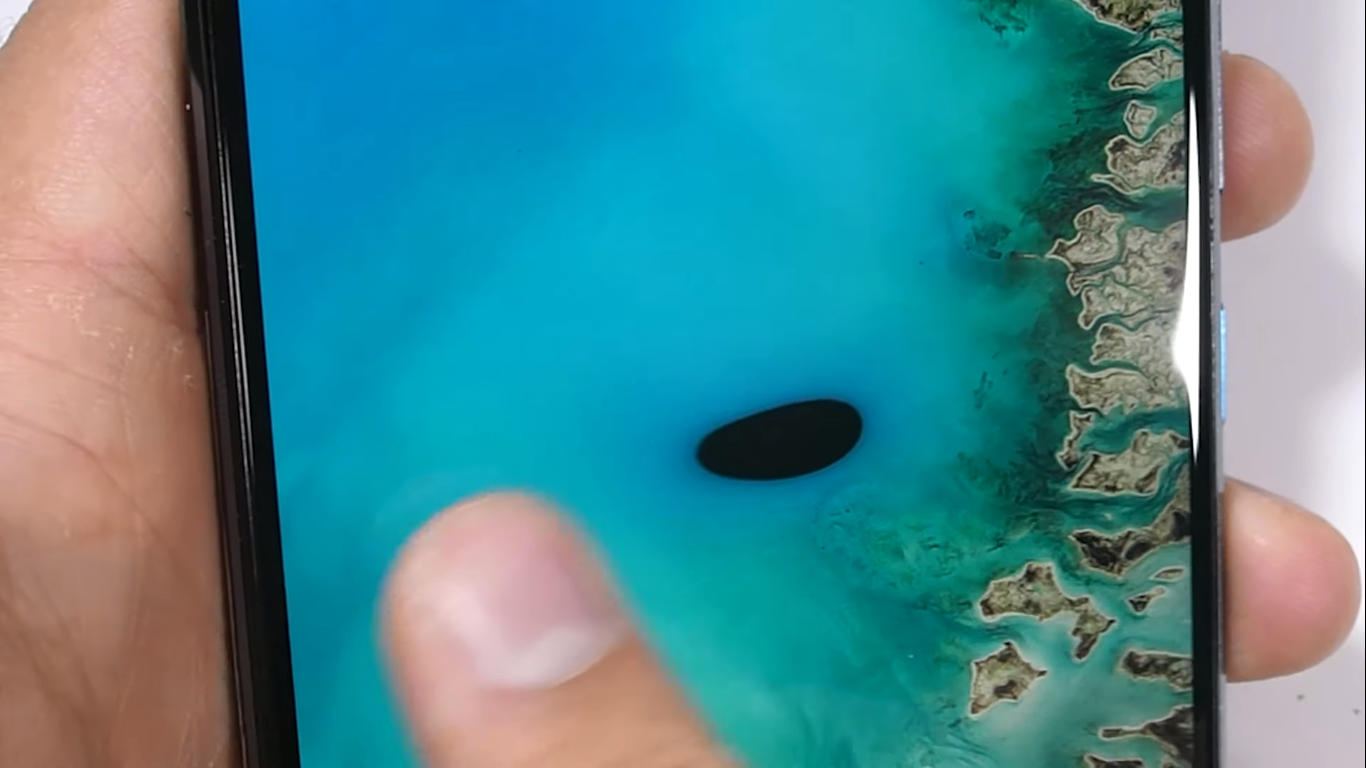 The frame of the machine is made of solid metal. Part of the camera cluster is also made entirely of metal. And to "scratch" this camera border is also quite difficult because in JerryRigEverything's test, this metal part sparks when being "scratched" by specialized knives. This Zenfone 6's flip camera cluster even lifted a knife.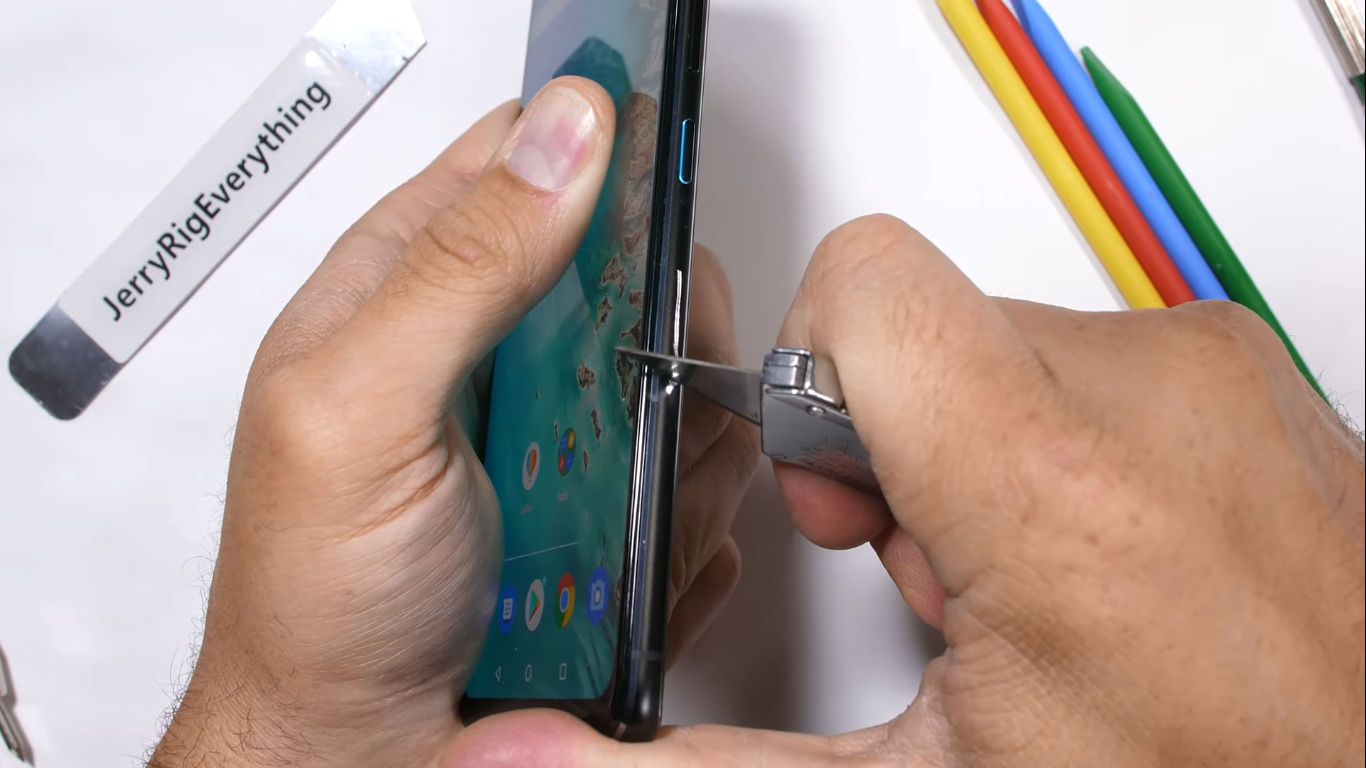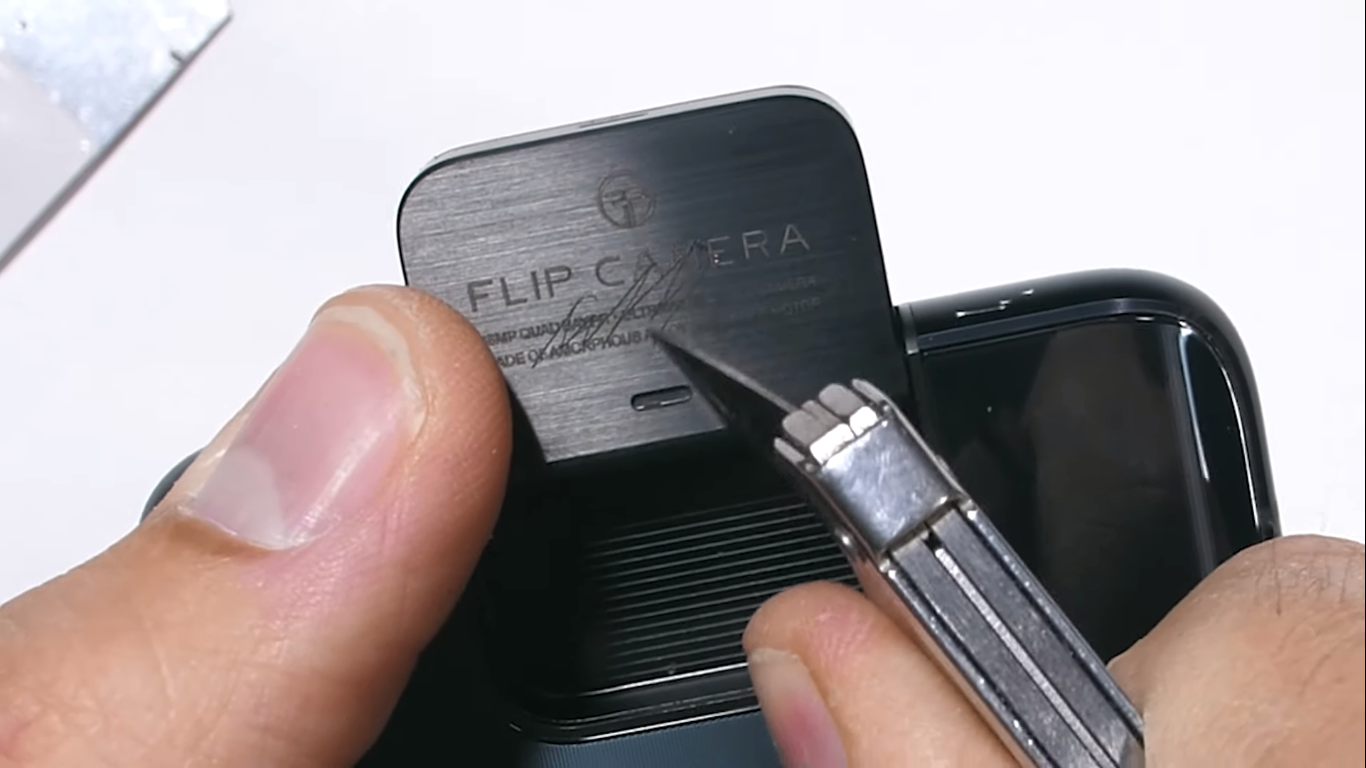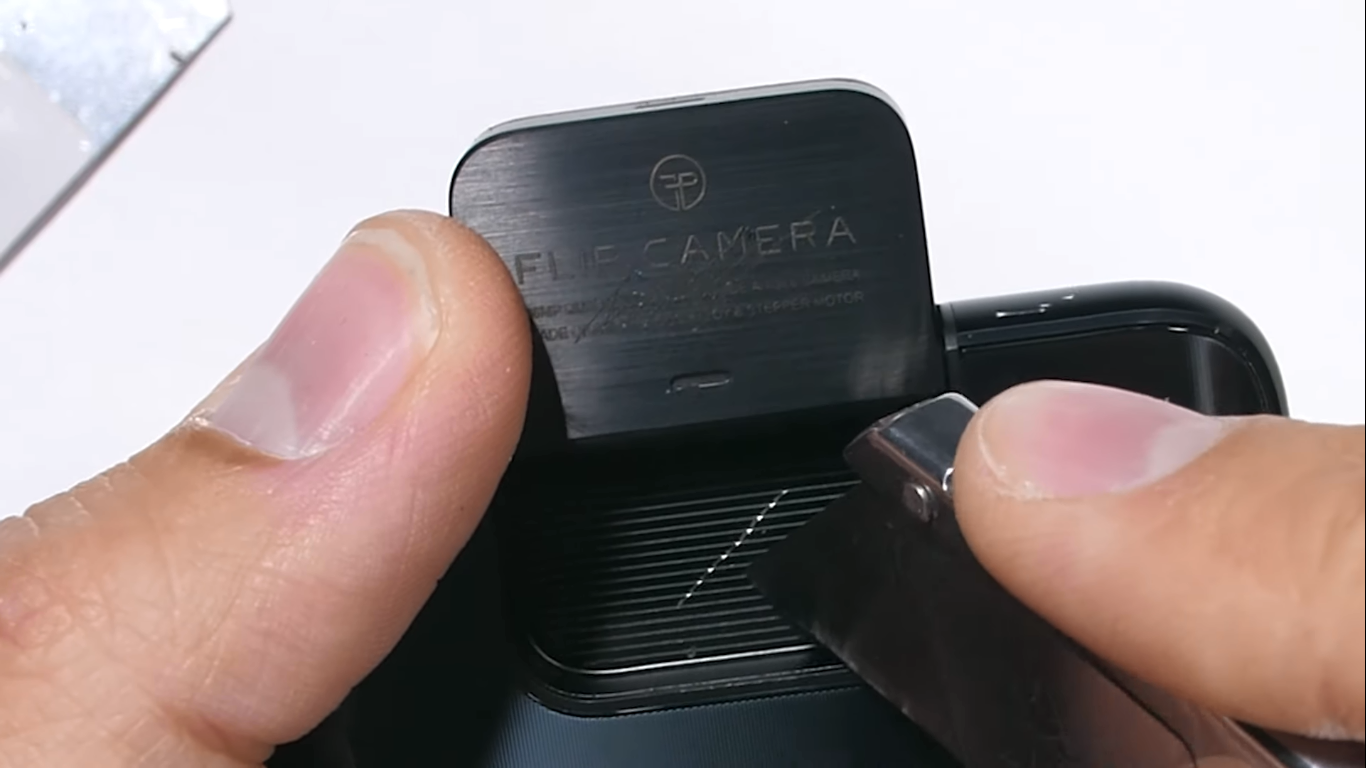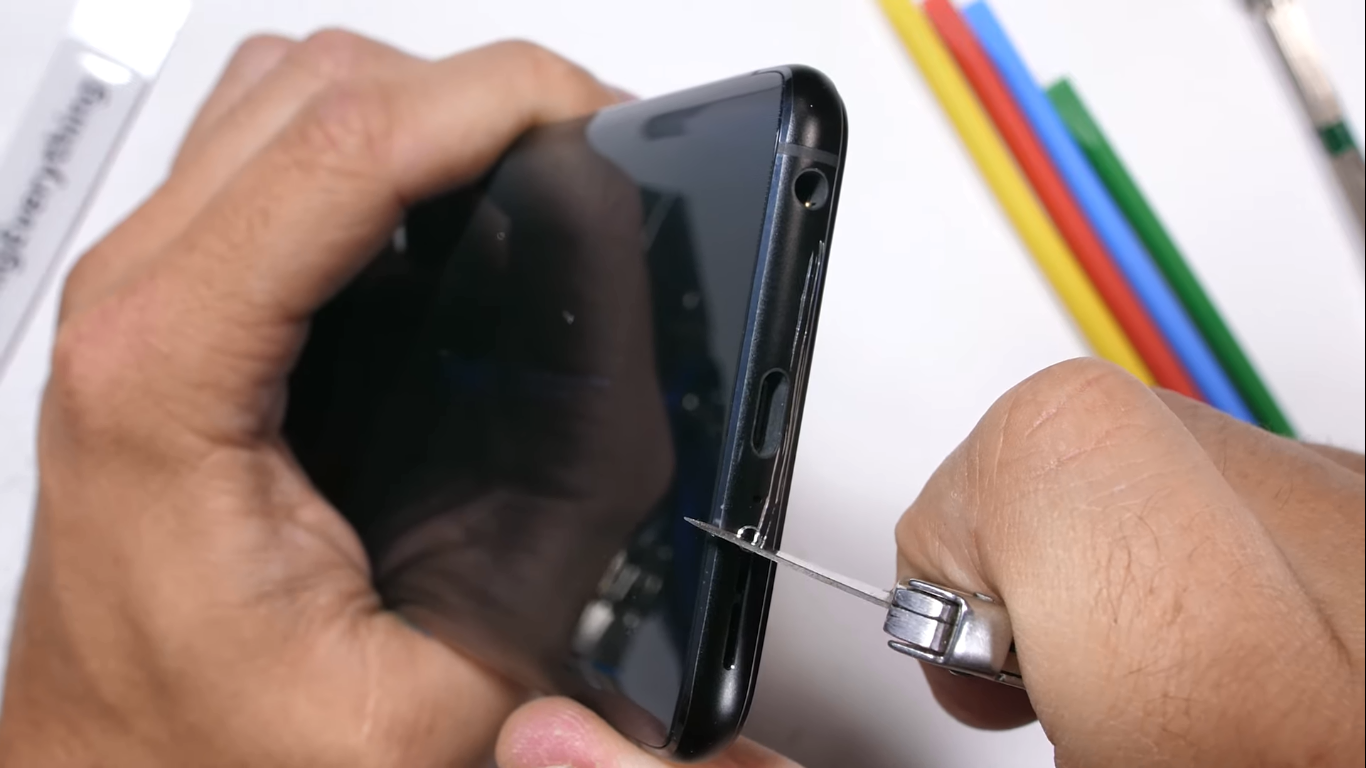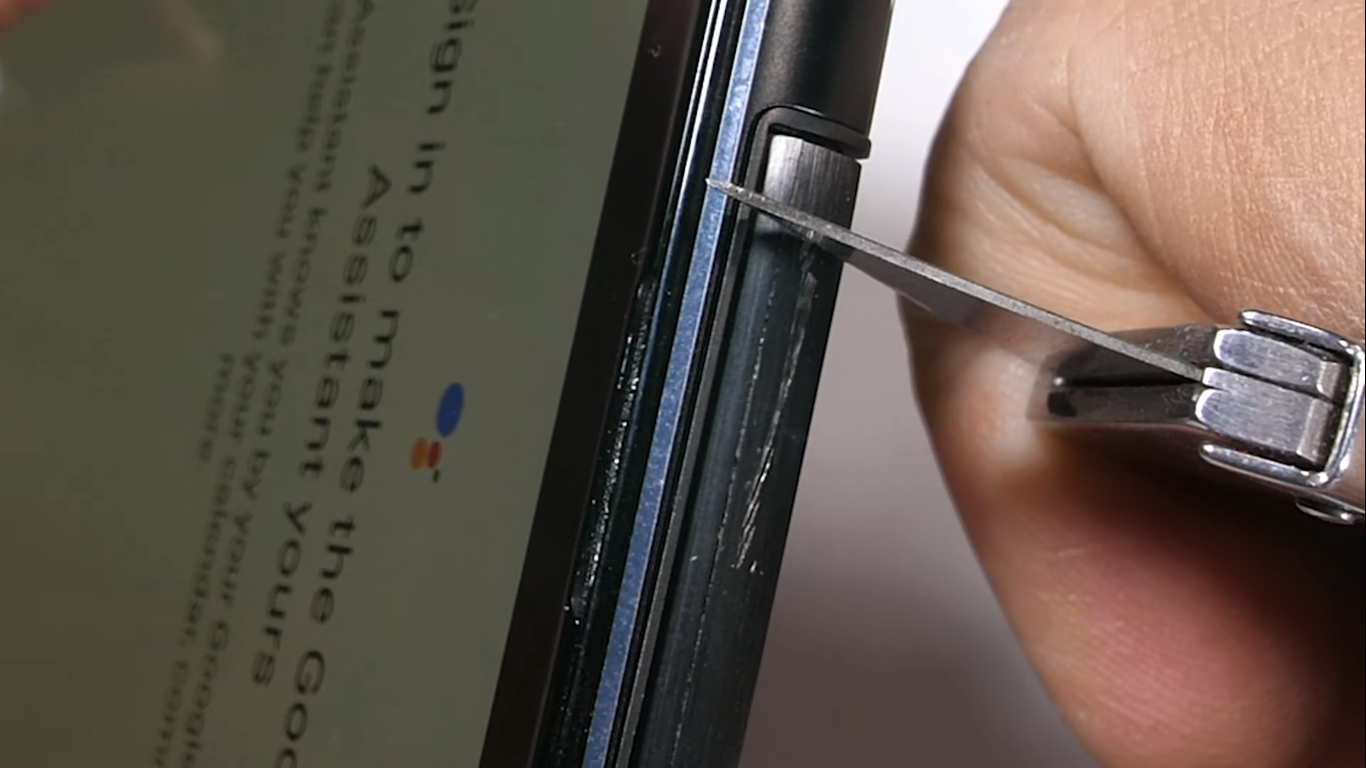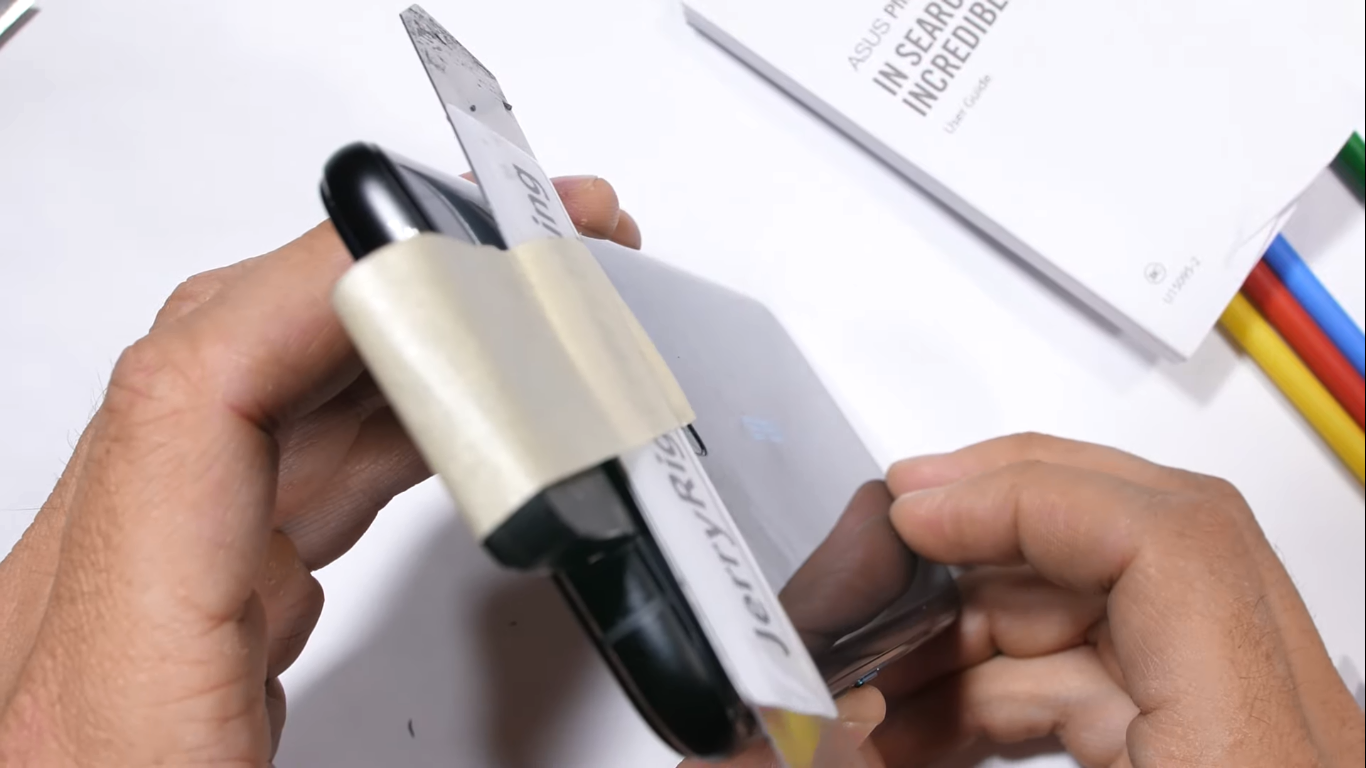 Zenfone 6's fingerprint is like many other devices, can still operate normally when scratched with a specialized knife.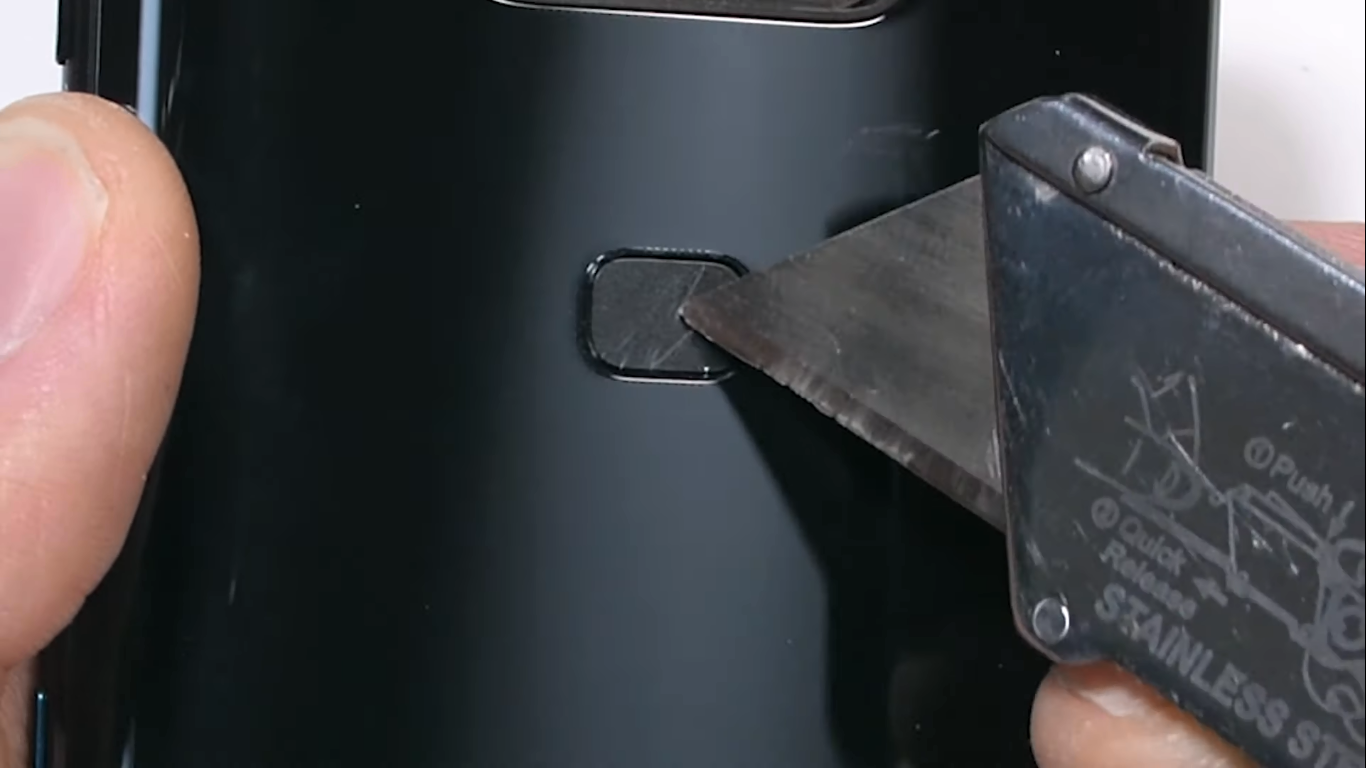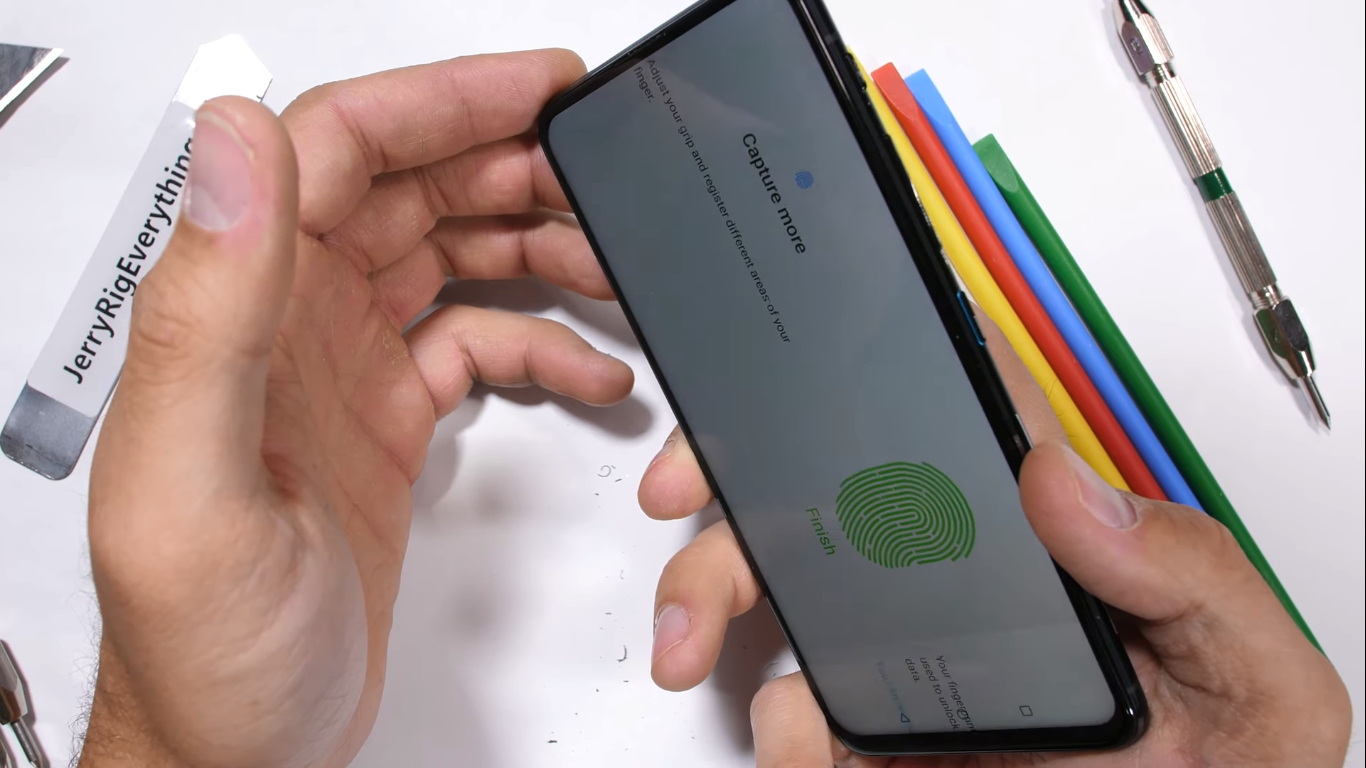 Finally, the machine bend test. The Zenfone 6 is completed from two front glass panels, combined with a metal frame, the device can easily survive this test without any problems both external and internal hardware. A pretty impressive thing for a device that costs only 499 USD.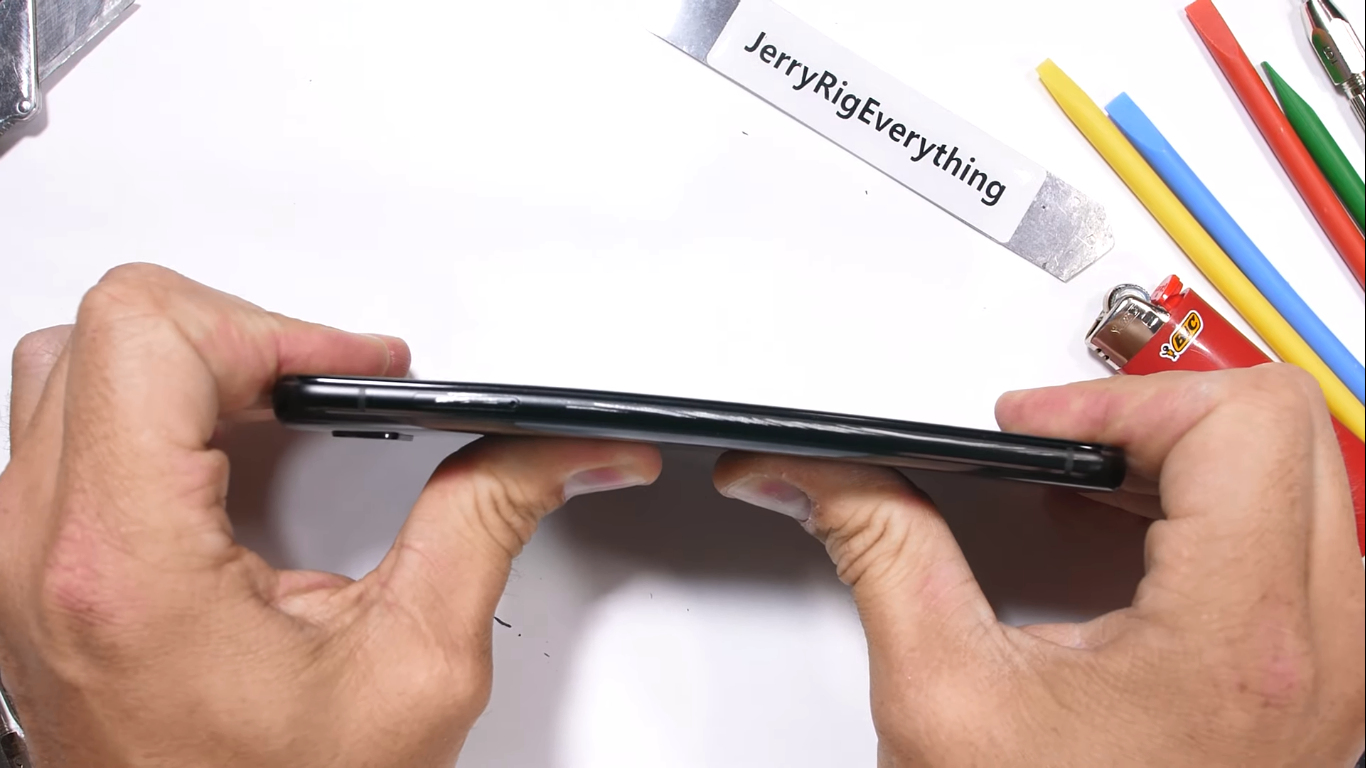 Readers can see details of the Zenfone 6 endurance test done by JerryRigEverything below.
Currently, to help readers understand the latest, hottest technology information, CellphoneS officially established fanpage "Sforum.vn technology news page", Here information about attractive technology is always updated regularly and continuously.
Please like the page Sforum.vn Follow the following link: https://www.facebook.com/SforumTech.
Or visit the website Sforum.vn to instantly read extremely hot technology news.
Article source:
JerryRigEverything


Duyet Nguyen