Last year was a big year for Chinese conglomerate Tencent, the game publisher bought Leyou Technologies, Splash Damage and popular Warframe developer Digital Extremes, as well as Conan Exiles' producer Funcom. However, in 2021, the ambitions of the Chinese game industry giant have not stopped there when some sources say that Tencent is intending to acquire the parent company of the series developer. famous GTA game.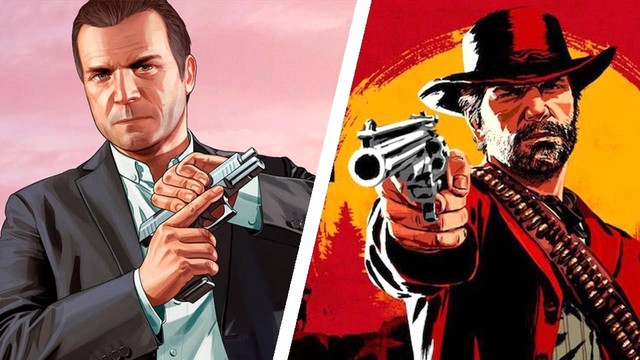 Specifically, according to sources TMT Finance (via TweakTown), there are rumors that Tencent is raising billions of dollars by selling debt with the intention of buying some "giants" in the world game industry. Those rumors target parent company Rockstar (famous developer of GTA series) – Take-Two Interactive, or maybe even EA. Because both companies are doing really well in the gaming industry. Even the deal is bigger than Microsoft's purchase of ZeniMax Media for $ 7.5 billion.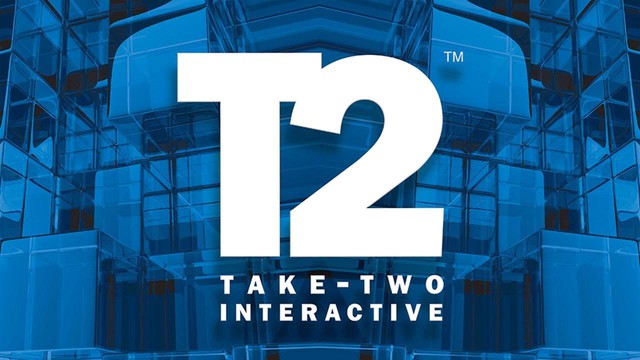 However, similar sources say the target is more likely to be a Korean developer, it could be mobile game maker NetMarble (with the same production company Marvel Future Revolution) or developer Dungeon Fighter Nexon. . Buying one of these two mobile game developers will help Tencent enter the Korean market, but it will essentially be just one big game development company. Netmarble appears to be a big target for Tencent as the giant owns a 17.66% stake in the Korean game developer.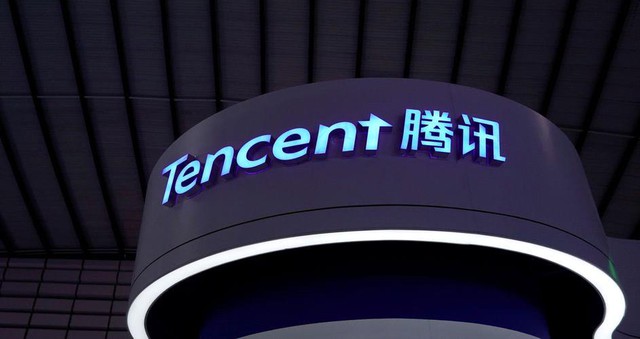 For gamers who do not know, Tencent already owns the Riot Games (League of Legends) and Sharkmob, owns the majority of Grinding Gear Games (Path of Exile) and Supercell (Clash of Clans), and a part. stakes in Epic Games, Frontier Developments, Activision, Paradox, Ubisoft, Bluehole, and more. Although Tencent is already considered the biggest game industry giant thanks to all its investments, buying EA or Take-Two will definitely make it "take over" the entire industry. game around the world. . It seems unlikely that any such acquisitions will succeed at the margins of both companies, but 2020 is a strange year and 2021 is starting to be pretty weird too.