Recently, according to the official website of Qichacha, Chongqing Jiaisiqiu Technology Co., Ltd. (hereinafter referred to as "Jiasiqiu") has undergone industrial and commercial changes and a new shareholder Guangxi Tencent Venture Capital Co., Ltd. has been added. Since then, Tencent holds a 10% stake in Ji Ai Siqiu.

Ji Ai Siqiu was established in 2018, represented as an independent game "Amazing Immortal Cultivation Simulator". This product is a simulated business game with Roguelike elements, including survival, role-playing, strategy and other elements.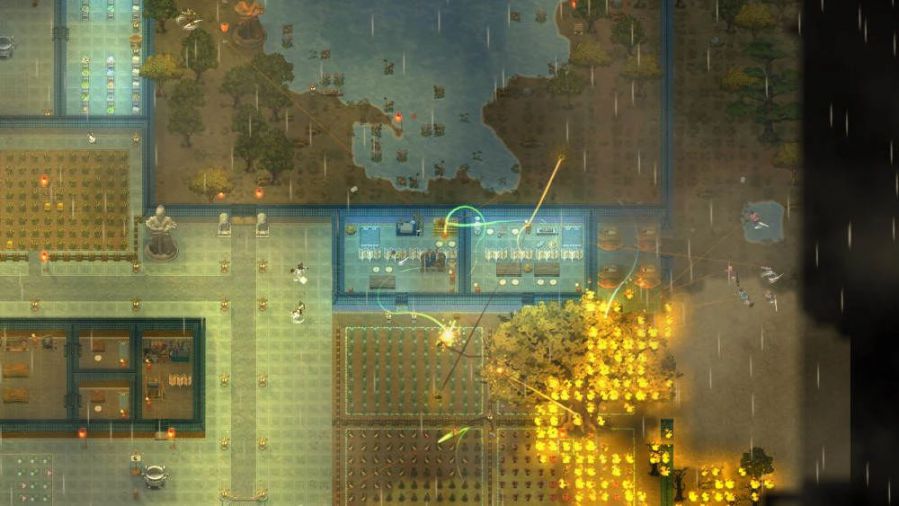 The test version of the game was first launched in 2019. After nearly two years of polishing, the official version was launched. At present, the game maintains 87% of "special praise" on Steam, and the mobile game version has also opened appointments on TapTap, and the number of appointments has reached 450,000.

Last year, Ji Aisiqiu posted an article with emotion: The game's research and development cost is only 69,000 yuan, but it has gained 700,000 sales. At the same time, they also announced "Amazing Immortal Simulator 2".
Tencent's investment in Jiaisiqiu this time obviously saw their potential in their previous results. This is also the fourth time Tencent has invested in a domestic stand-alone game manufacturer this year. Prior to this, Tencent also invested in "Sinner" developer Darkstar Technology, "Lost Soul" developer Shanghai Lingxi Information Technology, and "Black Myth: Wukong" developer Game Science.

Source: Game Grapes
Original: https://mp.weixin.qq.com/s/qI64bLM3aj2F2e8YFrZdZg
.