As a PORSCHE brand transformation expert, TechArt has always introduced modification solutions for all new Porsche cars at a leading speed. With the launch of the Typ 992 generation 911 Turbo/Turbo S in March this year, TechArt has also recently introduced the new generation 911 Turbo/ Turbo S introduced the latest enhancement program.
Reprinted from: InCar Addiction Car News
Original: Porsche Experts and TechArt Debuts Exclusive Enhanced Solution for the 992 Generation Porsche 911 Turbo/Turbo S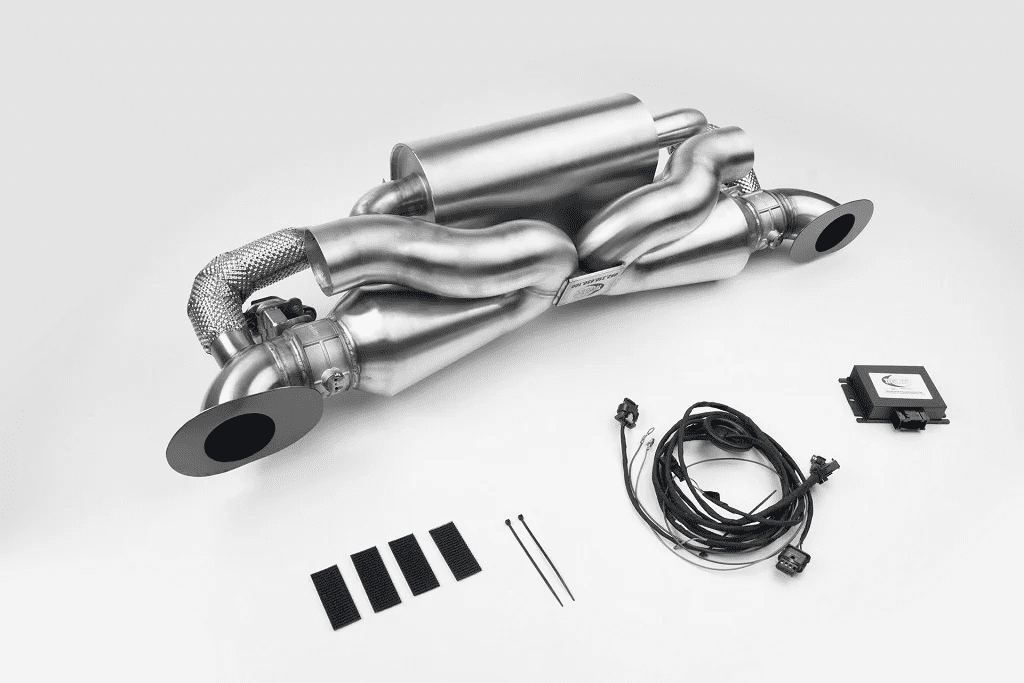 First of all, in terms of power system, for the 3.8L horizontal six-cylinder twin turbo engine of the EA9A2 series equipped with the 992 generation 911 Turbo/Turbo S, TechArt uses its own TA 092/T1.1 upgrade kit to replace the original power The output is increased by 60hp/10.22kgm, which means that the maximum output of 650hp/81.6kgm of the 911 Turbo S can be increased to the level of 710hp maximum horsepower and 91.8kgm peak torque, and it is prepared for sports with variable valves. Exhaust system, while the performance is improved, you can also enjoy a more pleasant exhaust sound. Even if TechArt does not announce the actual performance data, it is bound to accelerate 2.7 seconds and top speed 330km/h compared with the original state of 0~100km/h To the next level.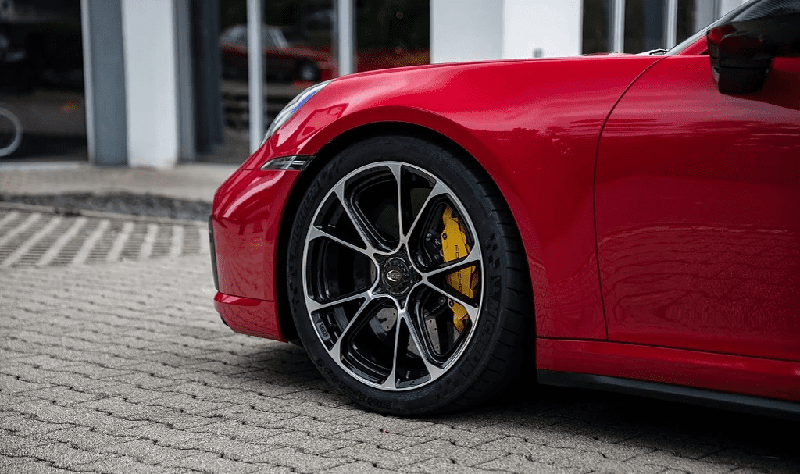 In response to more evolved power output and performance, TechArt stated that it will further launch a corresponding body aerodynamic kit for the 992-generation 911 Turbo/Turbo S early next year, including front and rear bumpers, front and bottom spoilers, side skirts, and car The side air intakes, the rear lower splitter and the spoiler tail are matched with a Formula VI-style forged aluminum ring with a front 9.5J x 20 inch / rear 12J x 21 inch, and a front 255/35R20, a rear 315/ Michelin Cup 2 top performance tires in size 30R21 (front 265/35R20 and rear 325/30R21 sizes are also available), supplemented by reinforced short springs that can correspond to the original front lift system and can lower the height by 15-40mm, allowing the 992 generation 911 The aerodynamics of Turbo/Turbo S has also evolved simultaneously, and it has a more handsome posture.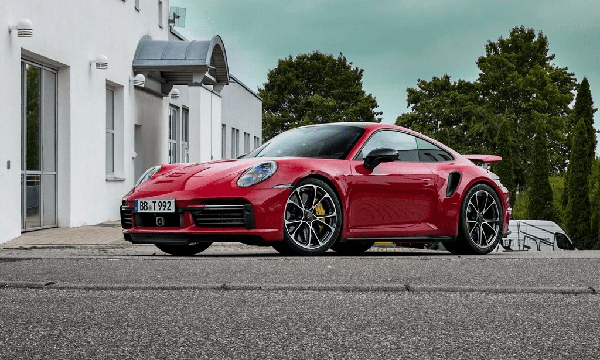 In the interior of the car, TechArt can use high-grade leather and wool to furnish and cover the entire 992-generation 911 series. It also provides hand-stitched sports steering wheels, higher-quality metal pedal sets and carbon fiber door sill trim panels. The interior furnishings and decorative panels can be customized according to the owner's needs, providing a car interior atmosphere like an artwork.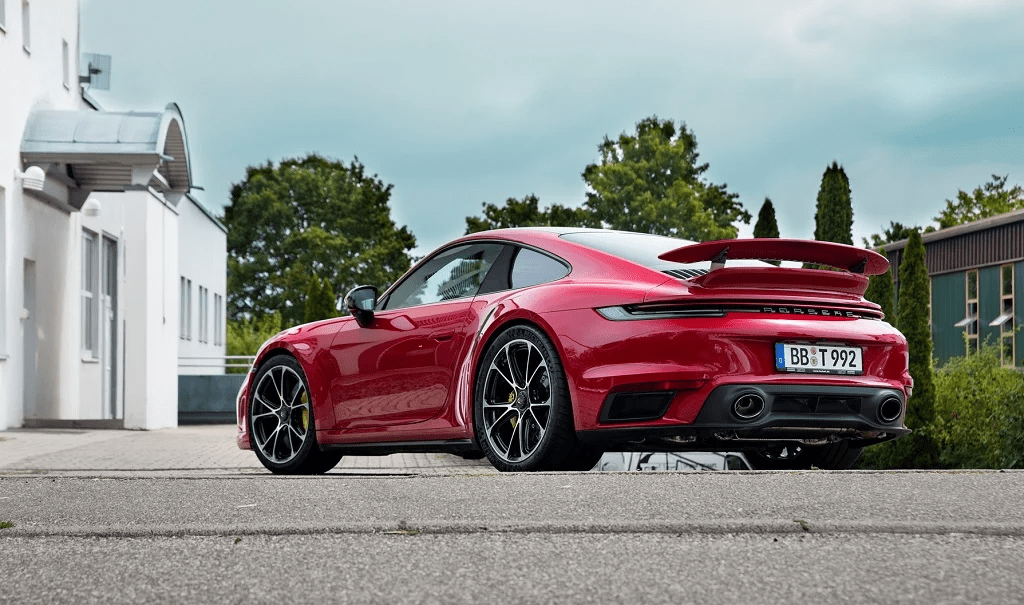 InCar Addiction Car News PORSCHE