#Tang #Detective #KIKO

At present, the suspenseful comedy movie "Detective Chinatown 3" starring Wang Baoqiang, Liu Haoran, his wife Mu Cong, Tony Jia, Chang Ze Yamei, etc. is currently in theaters. The film has already won 2.5 billion box office in 3 days. Broke several movie records, leading the whole Lunar New Year file. Although "Tang Detective 3" is known as the worst word-of-mouth among the three, its success is undeniable. "Tang Detective" has become a big IP, creating characters with distinctive personalities. Among them, the hacker KIKO played by Shang Yuxian left a deep impression.
Tang Detective 3
Shang Yuxian as KIKO
We all know that at the end of "Tang Detective 2", KIKO confessed to Qin Feng played by Liu Haoran through the pinyin of "Immediately", so the audience looked forward to the further development of Qin Feng and KIKO's relationship in "Tang Detective 3". But the audience friends are going to be disappointed. KIKO's role in "Tang Detective 3" is pitiful, only helping Qin Feng clear the crime and helping Qin Feng correct the criminals at the end, and he is completely a tool man.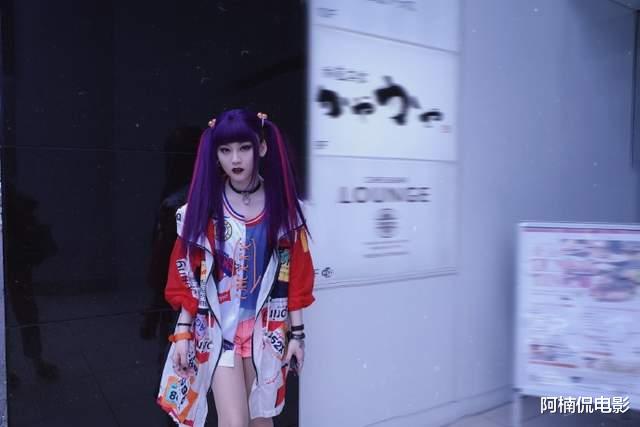 Shang Yuxian as KIKO
Liu Haoran has very few scenes in "Tang Detective", Chen Sicheng also said that the subsequent sequel will add emotional scenes to Qin Feng, so I look forward to Qin Feng and KIKO's emotional drama in "Tang Detective 4".
The audience has a natural liking for the role of KIKO. Shang Yuxian's Kiko is different from other female characters currently appearing in the Tang Detective series. As a female detective on the world's top 5 list of detectives, she has a pure and beautiful appearance, blue and green double ponytails, The two-dimensional beautiful girl dress up, the look inside and the clown girl seem to be there, she is a weird girl. The hacking skills she possessed have helped the hero Qin Feng solve the case many times, so let's help Qin Feng to close the case.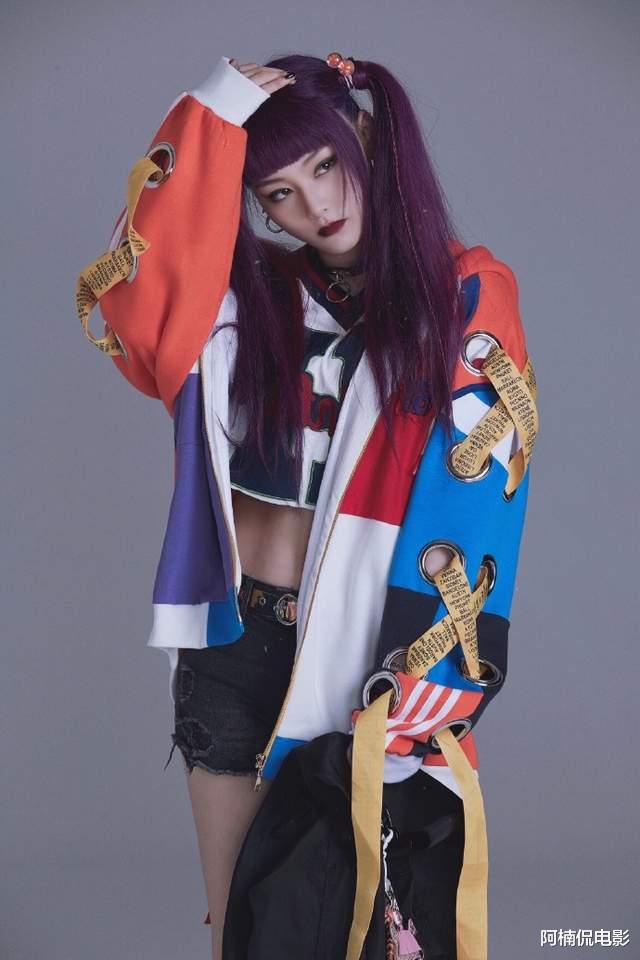 Shang Yuxian as KIKO
Harley Quinn
Shang Yuxian is a Sichuan girl in 1994. The first film she debuted was "Old Paoer" with Feng Xiaogang, Wu Yifan, Li Yifeng and others. She played a rebellious girl with dirty braids in the play. The roles played by Wu Yifan and Li Yifeng have emotional dramas. The second film work she starred in was "Kung Fu Yoga". In the film, she played the role of a rich daughter, and she has many rivalries with Jackie Chan, Zhang Guoli and Li Zhiting. So Shang Yuxian's starting point is very high, and he was selected into the Star Sea Project, a small flower that Chen Sicheng cherished.
Shang Yuxian as Little Taimei
Kung Fu Yoga
Shang Yuxian himself is also very good. He is an out-and-out student in his life. In 2012, he stood out among 8,000 candidates and passed the acting major of Beijing Film Academy with excellent results. He became Sichuan Province and passed the exam of acting major of the college. One of the two candidates.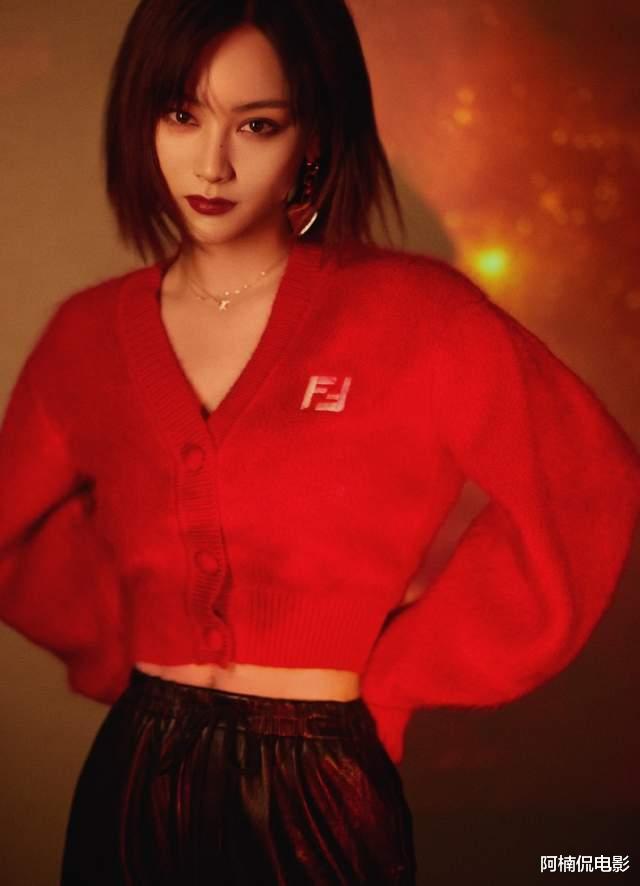 Shang Yuxian
Audiences who have not seen enough of Shang Yuxian's performance in "Tang Yuxian 3" shouldn't regret it. The TV series "Zuo Son-in-law" co-produced by Shang Yuxian, Guo Qilin and Song Yi was broadcast on February 14. In "Zuo Son", Shang Yuxian plays Lu Hongti, a very charismatic heroine. She was born in a poor place, but she has trained in martial arts. She looks like a cold woman, but her heart is incomparable. Kind and gentle.
Shang Yuxian as Lu Hongti
This time playing the role of Lu Hongti is also Shang Yuxian's first challenge to a costume drama. Dressing up in costume makes Shang Yuxian more heroic and more like a "savage girlfriend" in ancient costume.
Shang Yuxian has won the favor of so many big directors at a young age, and his future is limitless. I look forward to her performance in "Zuo Son".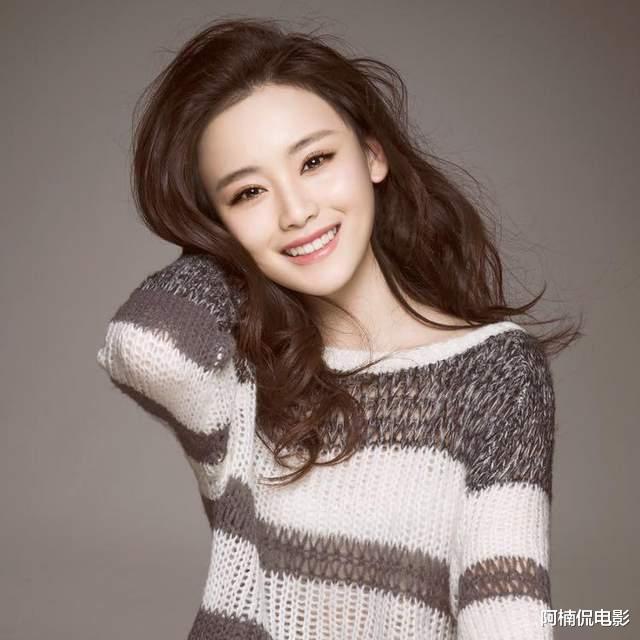 Shang Yuxian
.