Take the AMD Ryzen 4000 processor: MSI will launch the Ruilong version of the Modern 14 light and thin creative design book
2020-06-02 08:47:11
10 likes
4 Favorites
12 comments

The MSI Modern 14 ultra-thin design, which was launched last year, was only equipped with Intel, equipped with Intel's tenth-generation processor, and did not use AMD Ryzen processor. However, today's industry exposure, MSI will soon launch the Ruilong version of MSI Modern 14, based on the AMD Ryzen 4000 processor, with excellent configuration, and friends who need lightweight design and office may wish to wait and wait.
The sharpening tool and design of the Ruilong version are the same as those based on the Intel platform. It is still light and thin, made of aluminum-magnesium alloy material, anodized on the surface, and the body size is 319 x 220.2 x 16.9mm and weighs 1.3 kg, which is slightly smaller than the Intel version. Heavier, but still has good portability.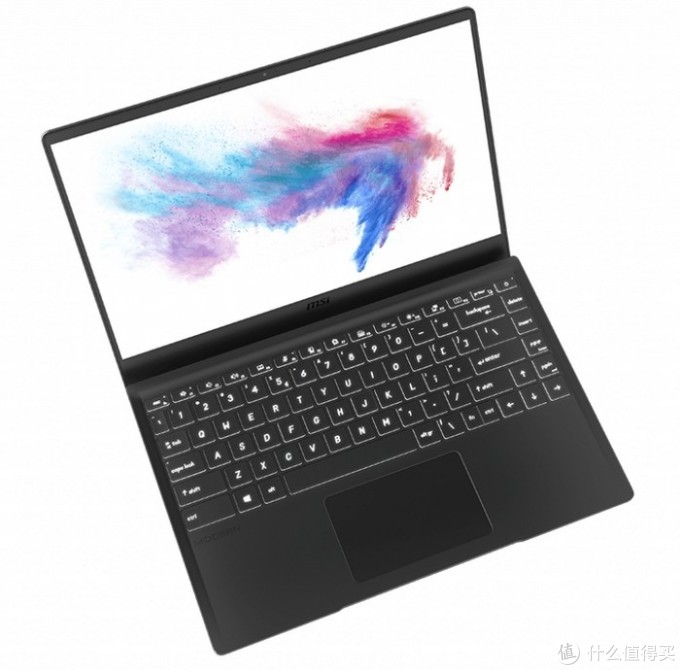 In terms of specifications, it is equipped with an AMD Ryzen 7 processor, equipped with 32GB (16GBx2) dual-channel SODIMM DDR4 memory (up to 64GB), a PCIe NVMe SSD solid state drive, the specific model of the processor and the capacity of the hard drive are not disclosed, and it is not integrated that it depends on the integrated Radeon Vega nuclear display.
Other configurations, integrated backlit keyboard, equipped with dual 2W speakers, a 720p high-definition camera on the front, WIFI6 wireless + Bluetooth 5.1 or WiFi 5 + Bluetooth 5.0, comes with 52Wh four-cell battery, the specific battery life is not disclosed. Expansion on both sides include: 1 USB 3.2 Gen 1 Type-C, 2 USB 2.0 Type-A, microSD card reader, HDMI and 3.5mm headset jack, unfortunately still not equipped with Thunderbolt 3.
At present, the official price of MSI has not yet been announced, but some foreign online channels have begun to go online, priced from 649 US dollars (about 4630 yuan) to 765 US dollars (about 5450 yuan), basically the same price as the Intel version, but the performance must be Better, you may wish to wait.

.