display 1 / 1
The SYM new beast Kirin KRN BT, announced in the form of an online auto show two weeks ago, aroused heated discussions on the Internet through its strong style, double triangle platform and inverted fork configuration. Today (11/16) Moto7 received SYM Invite to appreciate KRN BT, electric car EF3, single-cylinder luxury big sheep MAXSYM 400, high C/P yellow brand sheep JOYMAX Z+ and large wheel diameter speed Keda Symphony ST and other cars from close range. KRN Urban and Scrambler are also released simultaneously Version of the concept map, let's take a look at all the details of KRN BT with Moto7!
For more test runs, new car introductions and special planning videos, go to the Moto7 Youtube channel to watch!
[Extended reading]
SYM KRN BT published online: Inverted fork, double triangle platform, Maxsym TL increased displacement, and a variety of Scooter debuts simultaneously!

KRN BT
This year, Kirin KRN BT, the latest model of the Spirit Beast series, was released. The unicorn combines the characteristics of the dragon and the horse. The unicorn is naturally curious and likes new things, so it can also bring people with unlimited vitality and the power to seek new and change. KRN BT car design cooperated with Austrian KISKA design company, combined with BT Series's consistent "Art-Fusion" design vocabulary, the Kirin's strong forearm, compact body and flexible features are integrated into the design, simple car body design is fast Dismantle the mechanism and change the visual appearance of any part of KRN BT at any time. KRN BT is implanted with an inverted front fork and a double triangle platform, which can respond to any terrain strength; a compact and dexterous body with strong low-speed torque, combined with an exposed anti-collision guard bar and a short tail license plate frame, allows riding Passengers can enjoy the excitement of having fun while driving KRN BT.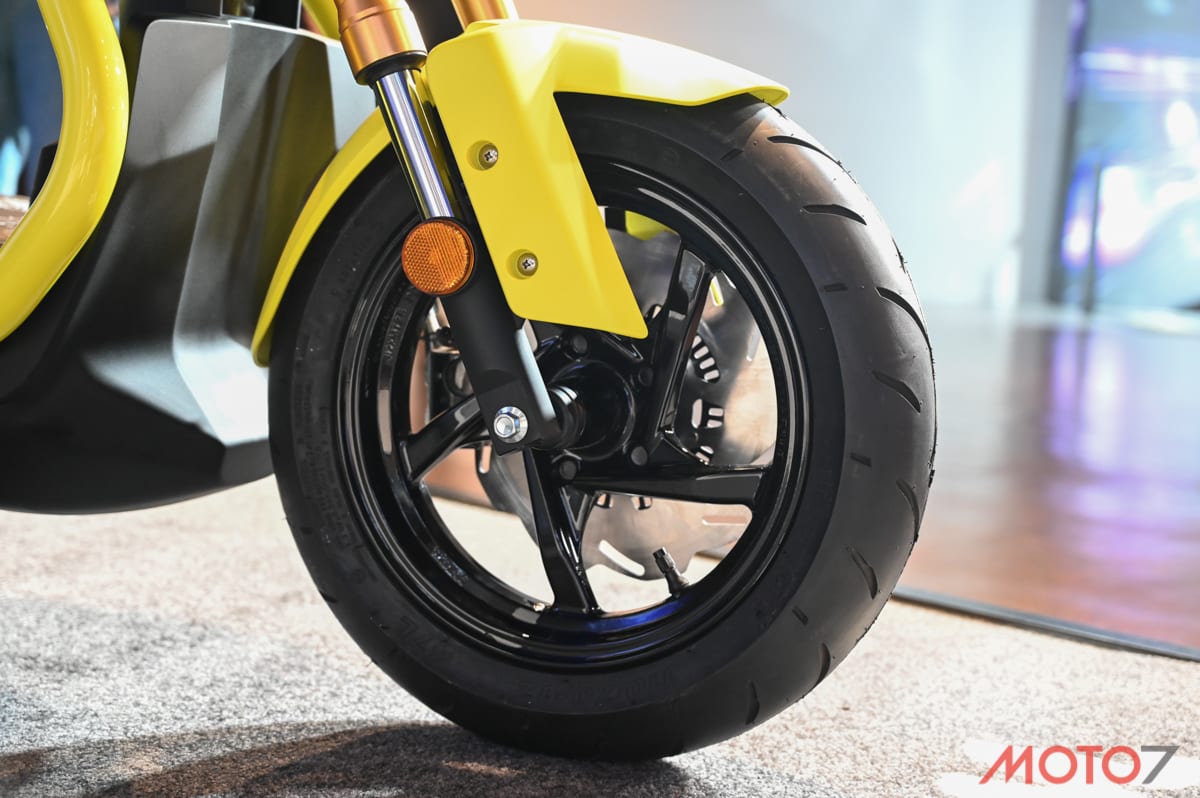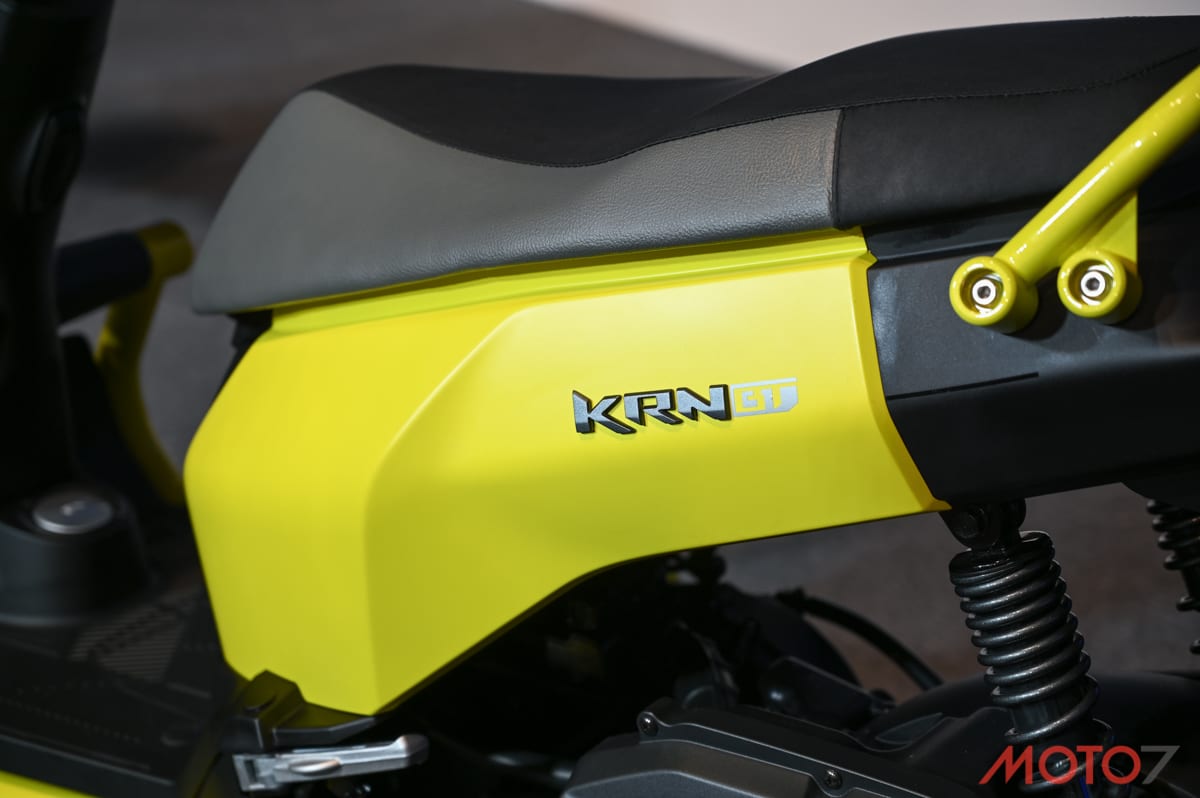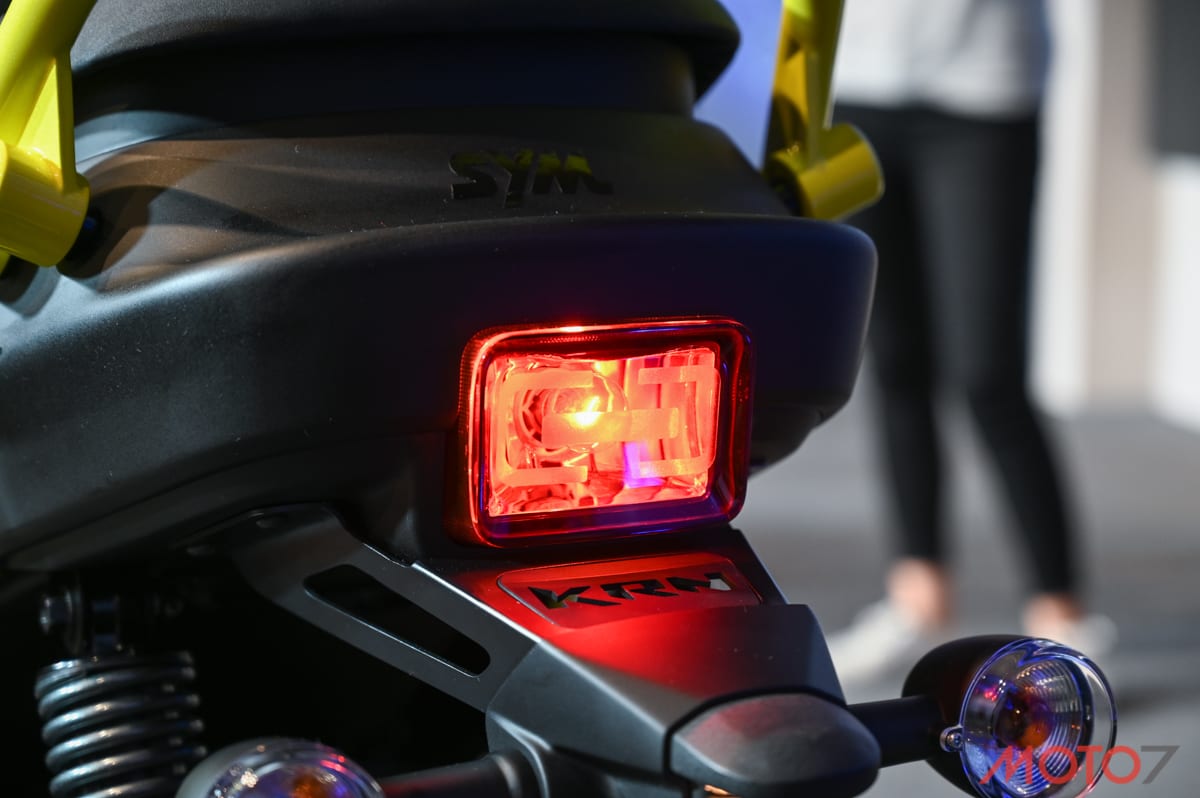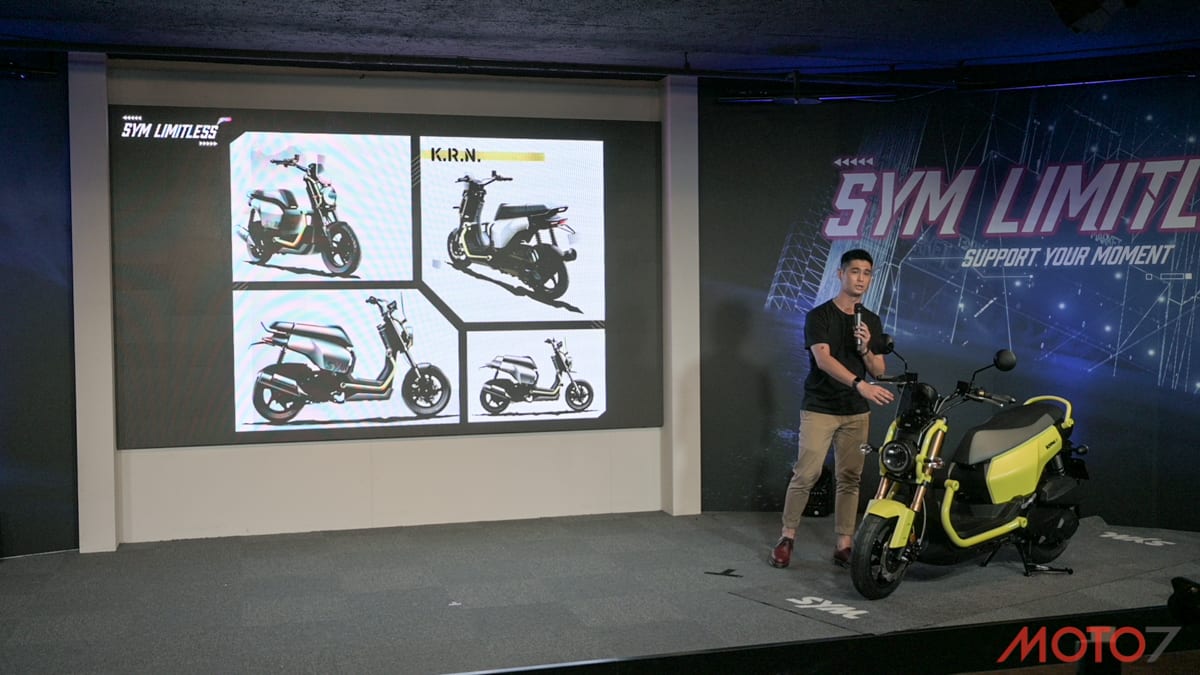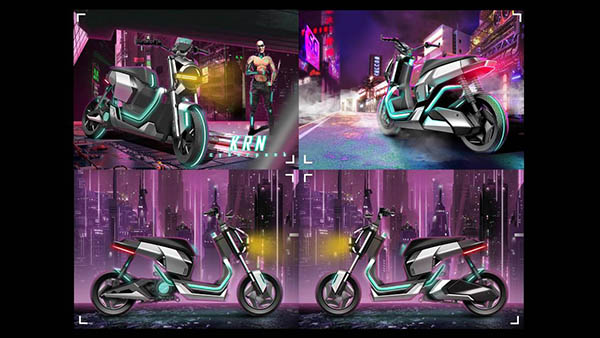 JOYMAX Z +
Joymax Z+ adopts a new headlight appearance, and the double eagle-eye LED headlight is visually more powerful. In terms of riding comfort, it is equipped with an adjustable back cushion, which can be adjusted according to the needs of the rider to find the most suitable riding posture. The electronic control is also equipped with a tracking anti-skid control system to improve riding safety; as for QC3.0 fast charging, it is also standard equipment.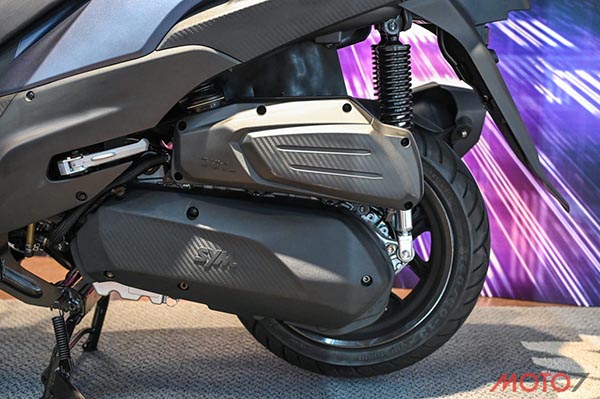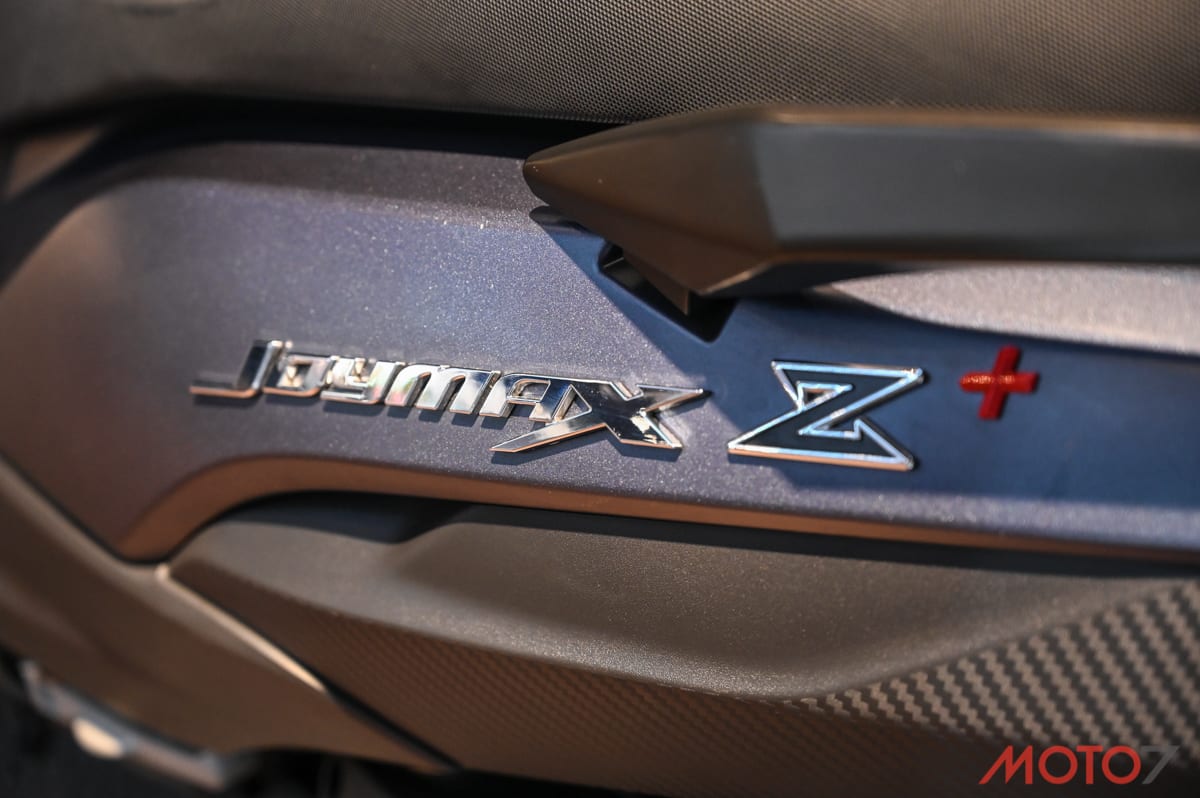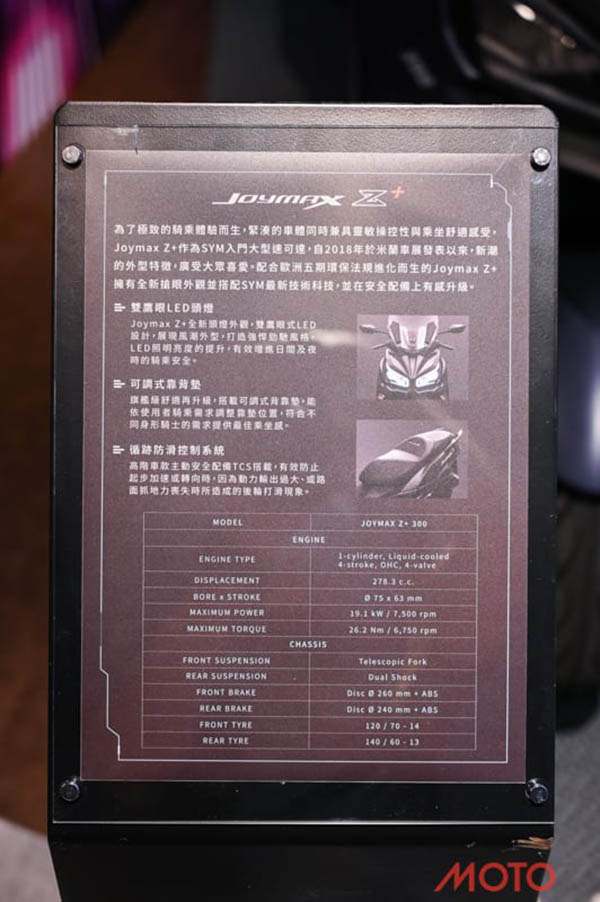 MAXSYM 400
The Maxsym 400i, which is positioned as its flagship product, has a facelift. In addition to the entire vehicle LED light system, it is also equipped with a TCS tracking anti-skid control system, the frame is reduced by 18%, the intake efficiency is changed, and the needle bearing valve is installed. The rocker arm makes the engine efficiency not only in line with Euro5, but also effectively improves the mid-start performance.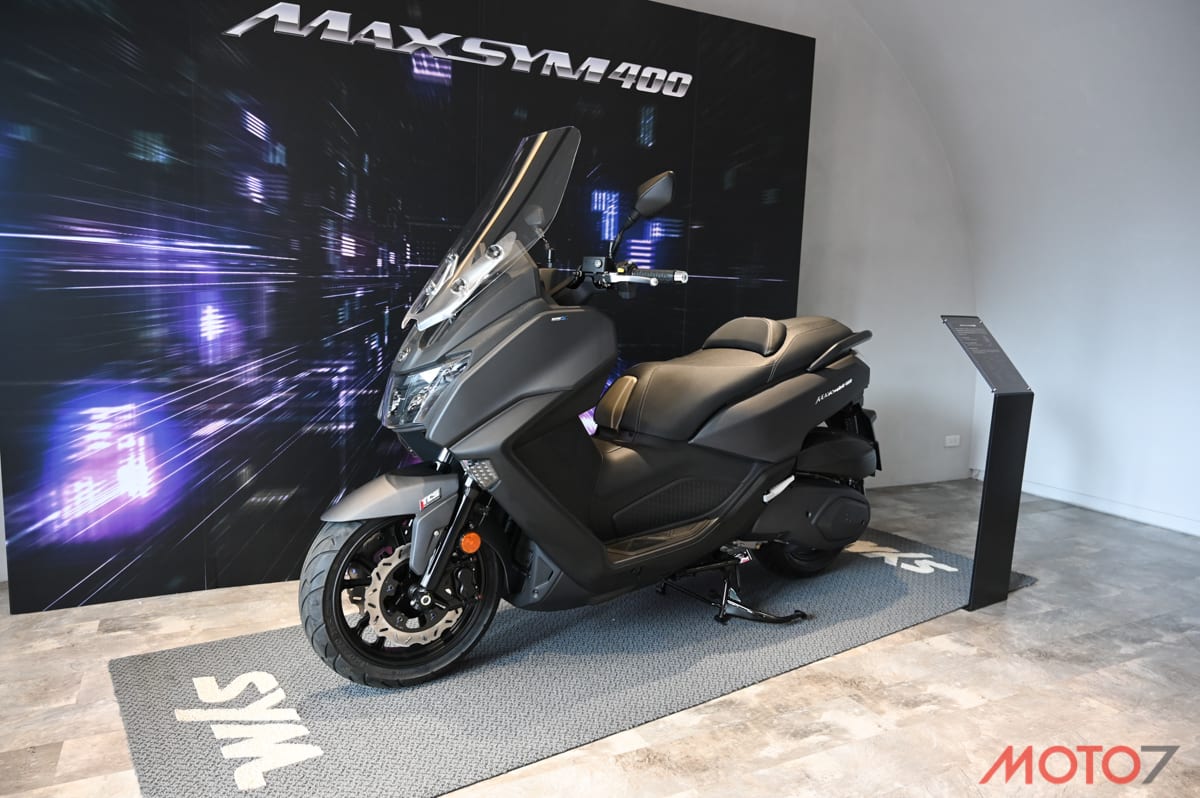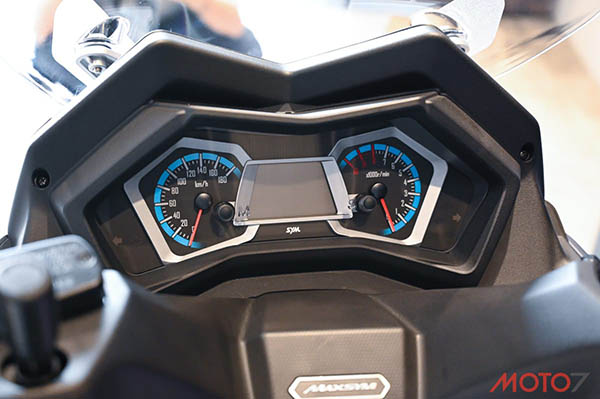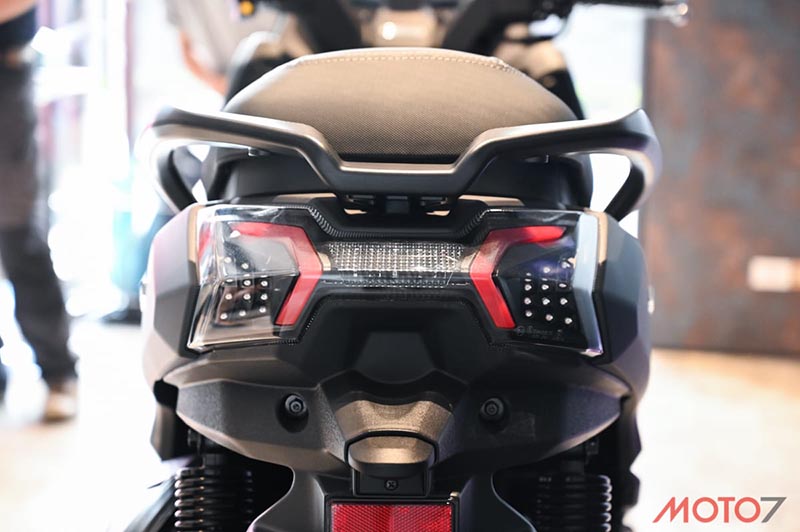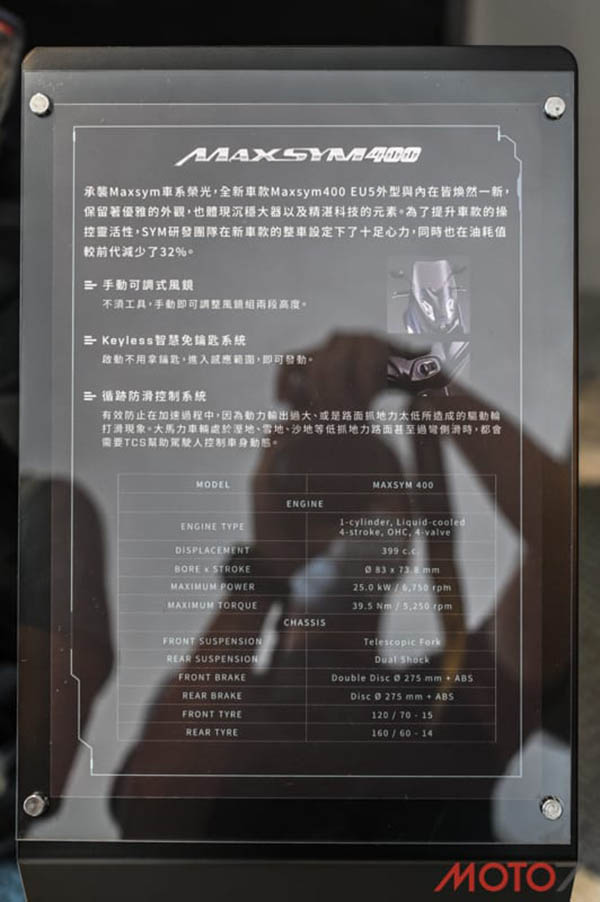 Symphony ST
The large-diameter scooter is very popular in Europe. The reason is that the flexible body and enlarged wheel frame can easily travel through the city. The new Symphont ST inherits the car's DNA, and the overall shape still retains the existing elements of fashion and elegance, but in the subtle The fold line of the noodle block adopts a cleaner and more dynamic design.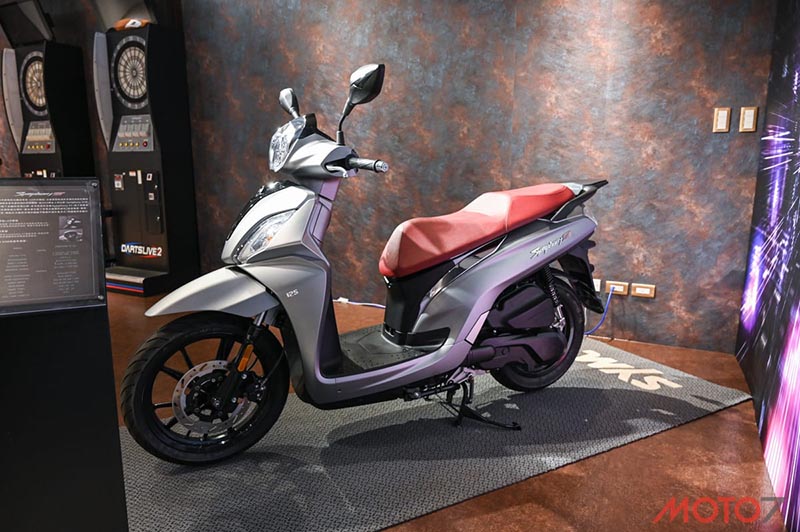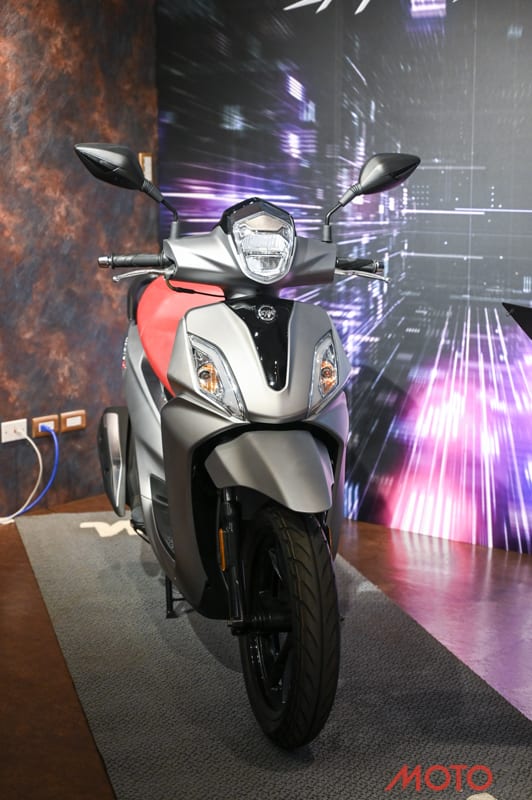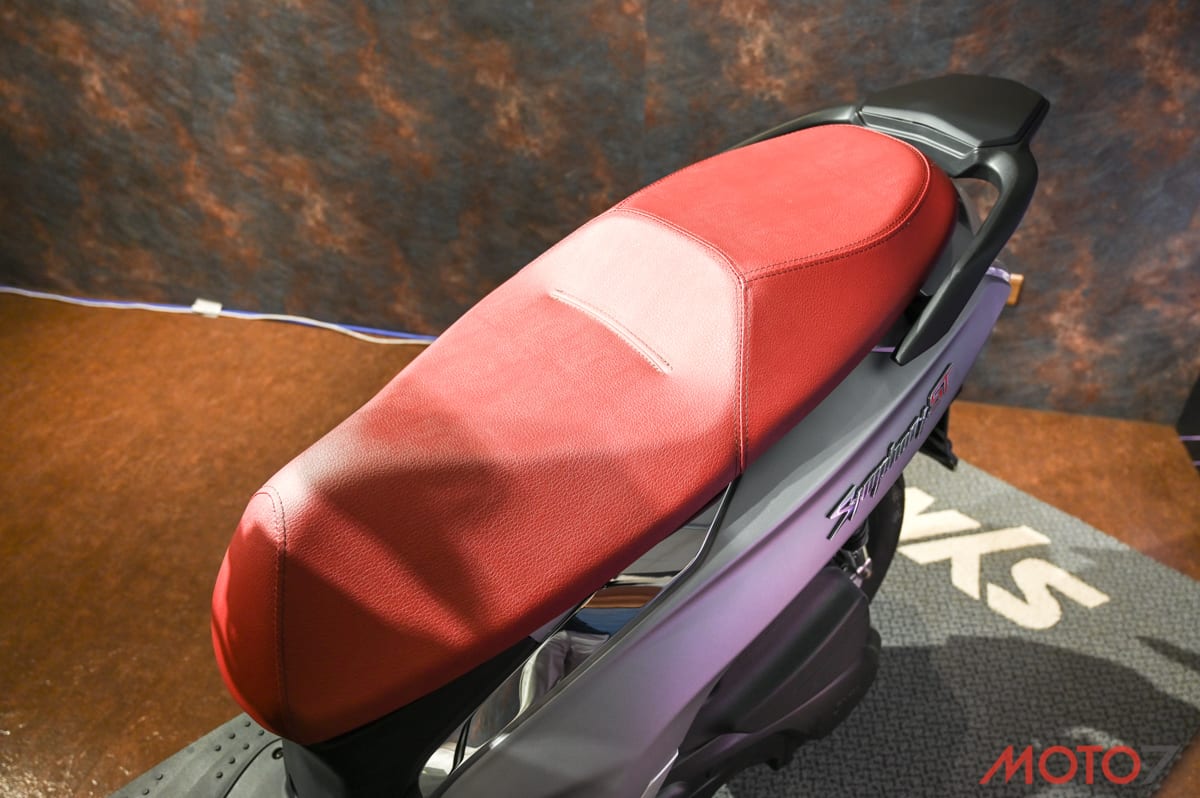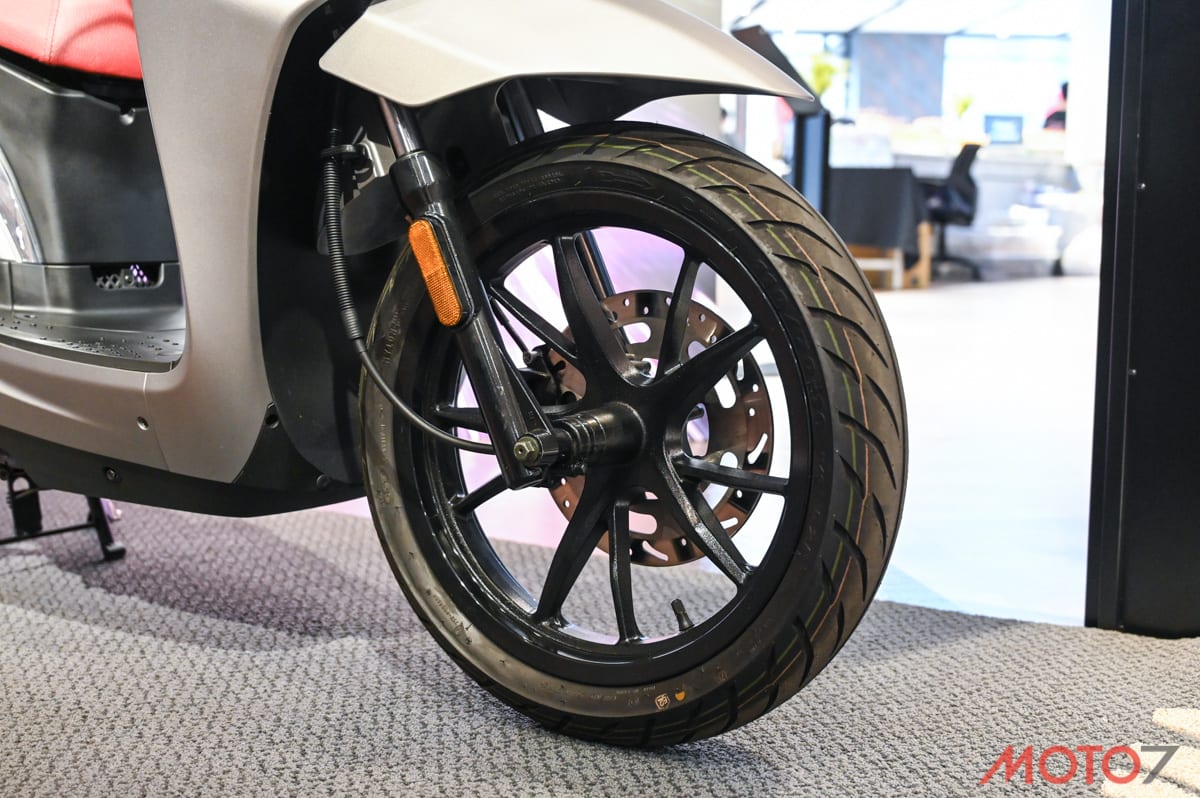 EF3
EF3 is the only electric car model exhibited this time. It uses a very rare aluminum battery. SYM claims to use the latest fast charging technology, which can greatly save the user's charging time, and aluminum battery technology has excellent charging and discharging characteristics. With integrated windshield and three-wheel setting of front, one and two, it is more suitable for commercial use.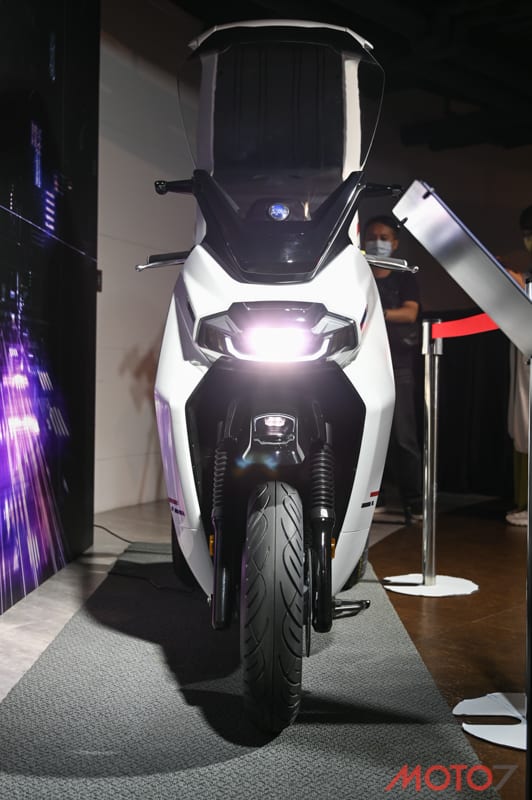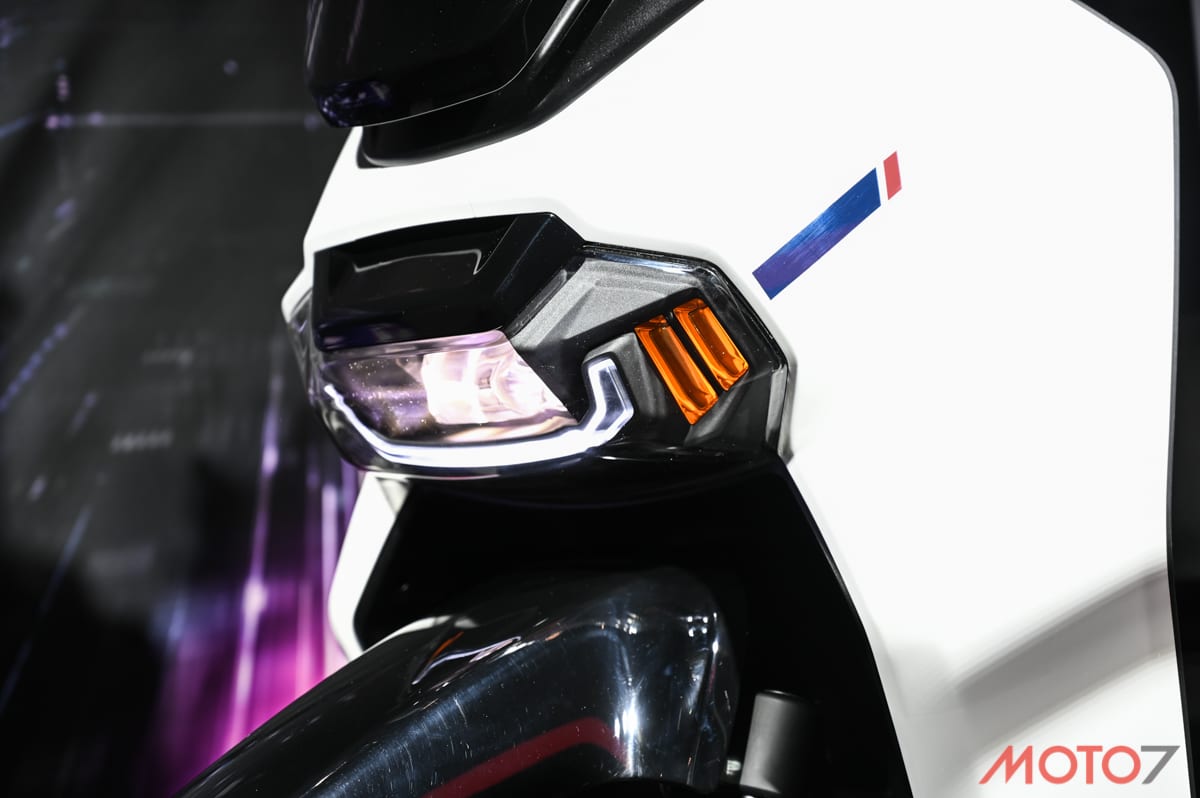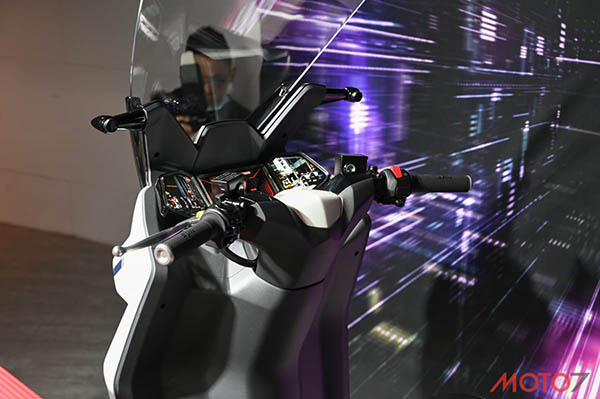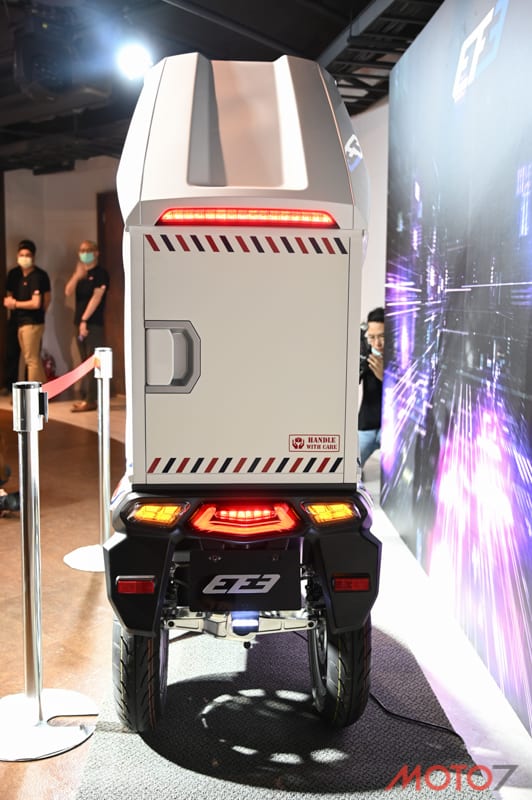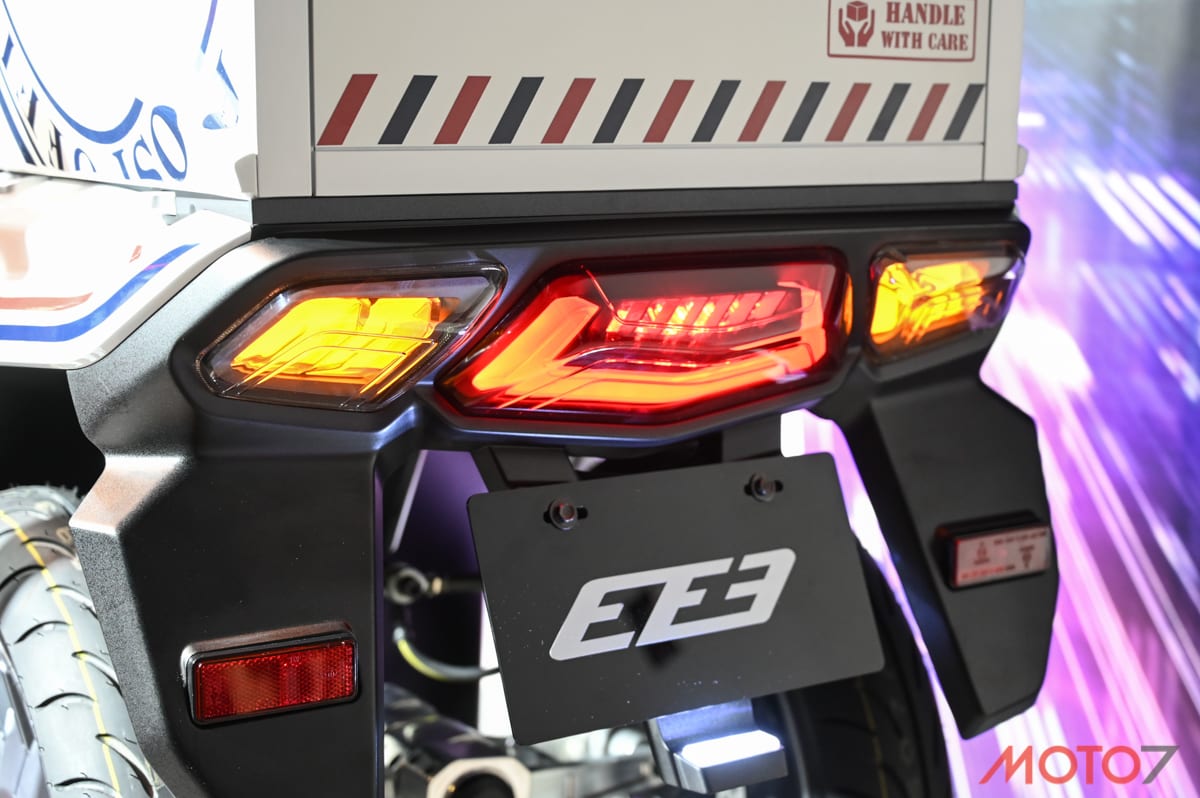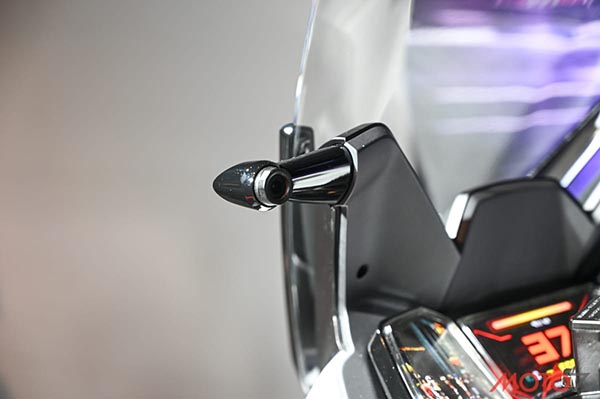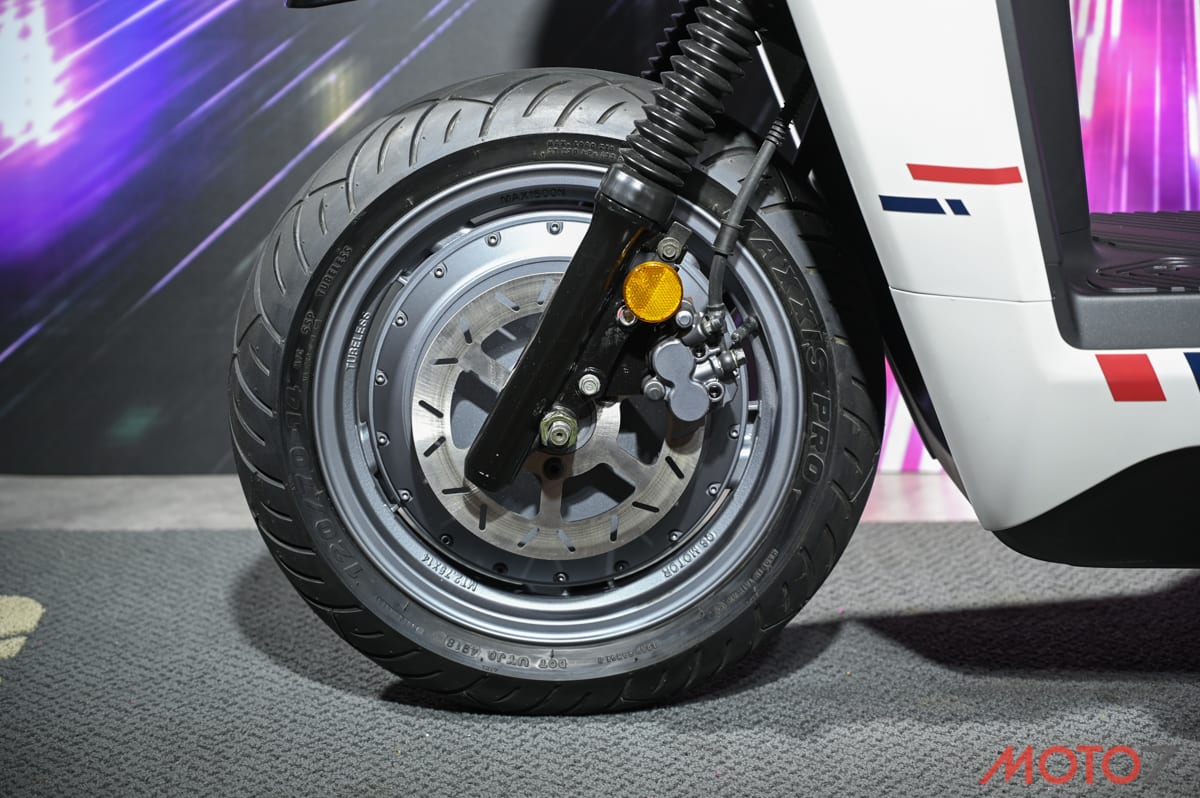 Click[SYM]to watch more SYM new car announcements, vehicle specifications, equipment introductions, professional test drives, car purchase discounts, and used car information.
KRN BT SYM Youtube video domestic SYM Editor's choice