Recently, the Taiwanese car company SYM has introduced to the Asian market the popular SYM Attila 125 version 2020 with a lot of changes in design and a series of extremely useful equipment. Reportedly, SYM Attila 125 EFI 2020 was sold at a price of only VND 33 million.
SYM Attila 125 EFI 2020 was introduced with the price of about VND 33 million
Back after a few quiet years, SYM Attila 125 has been upgraded quite a lot by SYM from appearance to equipment. Specifically, the car is quite compact in size with a width of 1,880 mm x 680 mm x 1,120 mm respectively with a ground clearance of 110 mm and a total dry weight of 117 kg.
Full LCD watch face on SYM Attila 125 EFI
In the 2020 version, SYM Attila 125 EFI owns a pretty nice and neat center console screen in full electronic form. This set of watches for the ability to display parameters is quite clear and more majestic. Surrounded by the usual warning lights for a modern car.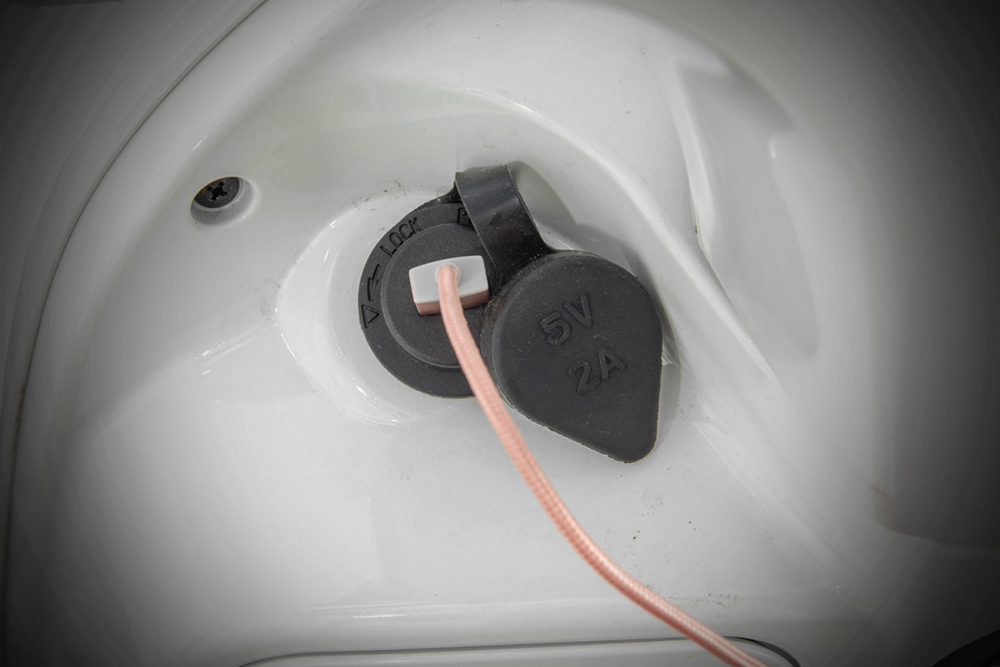 5V charging port for mobile devices on SYM Attila 125 EFI
Not only does the monitor have a new screen, SYM Attila 125 EFI 2020 also has a convenient USB universal port for mobile devices. This is one of the indispensable utilities on modern scooters.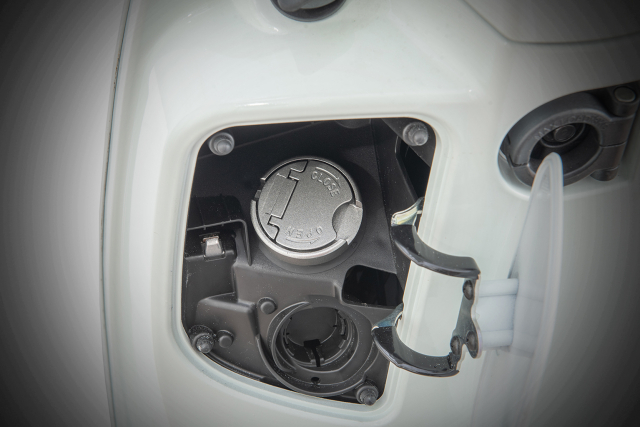 6.5-liter fuel tank on the 2020 Attila 125
The fuel cap is designed by SYM to make fuel filling more convenient and faster with the operation of opening the trunk with the key. The fuel tank of SYM Attila 125 has a capacity of 6.5 liters.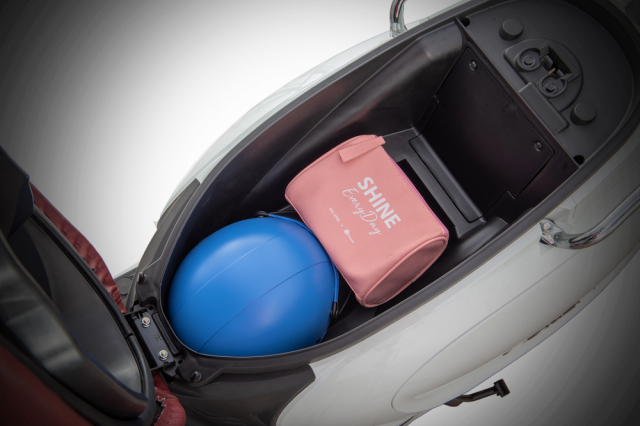 Large tires up to 27 liters will also be the advantage of the new version of Attila in the service of the ladies.
SYM Attila 125 EFI 2020 is equipped with E-Power 125 engine block that produces a maximum capacity of 10.3 horsepower at 8,500 rpm rev / min, maximum torque of 9.4 Nm from 6,500 revs / minute, air cooled.
The car is sold with 2 basic colors including black and white at a price of about 33 million and will soon be officially available in Vietnam in the near future.
Kuro
.