Suzuki has never been a well-known automaker in the past, but this will probably change when the Japanese automaker has just launched a brand new scooter with a beautiful appearance. Accordingly, Suzuki has just introduced to Taiwan customers the Suzuki Saluto 125 scooter model.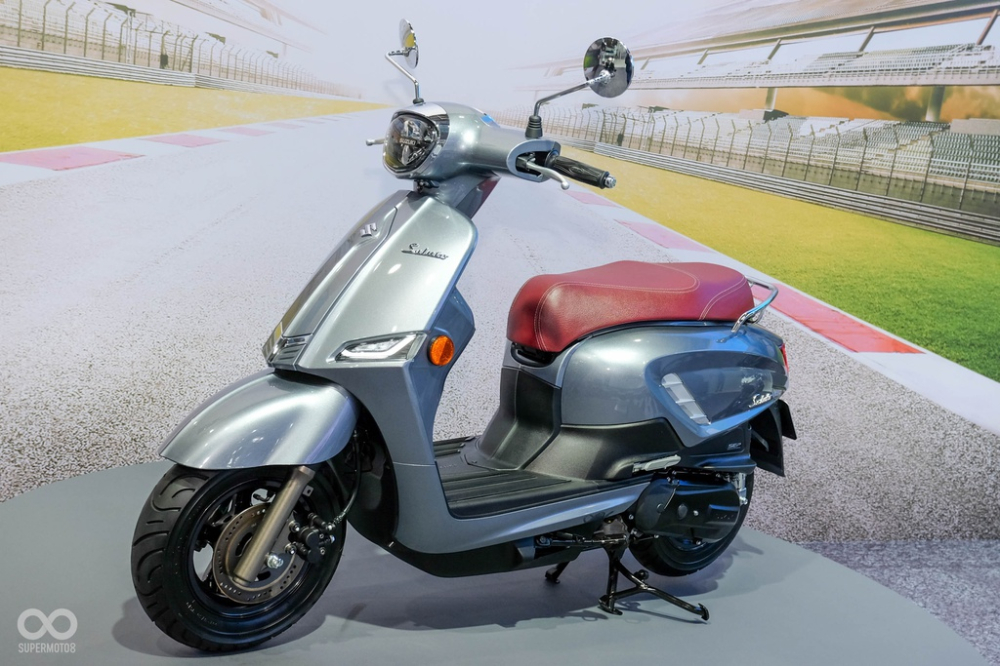 In appearance, the Suzuki Saluto 125 has a European scooter style, reflected in the design quite similar to the products of Vespa, Lambretta and Peugeot.
The headlights of the car have an eye-catching design with a two-level layout, using LED technology and surrounded by glossy chrome border. The mask of the car has a backward clawing design that is quite similar to the Piaggio Fly, featured on the pair of LED position lights integrated with pretty lights.
While the front of the Suzuki Saluto 125 is reminiscent of the image of the Piaggio, the back of the car has a square shape quite similar to the Lambretta. Side tiles are designed to create edges, emphasizing the beauty and modernity of the vehicle. The brake lights of the car apply LED technology, occupying the entire front of the car, the rear lights also use LED bulbs arranged on both sides.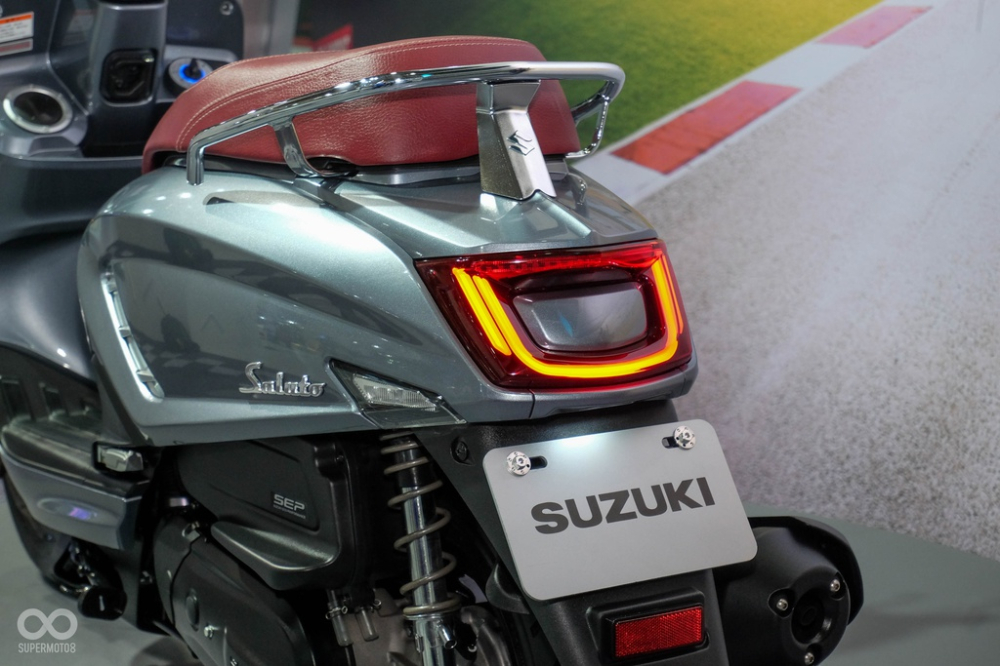 Not only the beautiful design, but the equipment of the Suzuki Saluto 125 is also very noticeable. Firstly, the Suzuki Saluto 125 is equipped with a modern Smart Key system that most mid-to-high-end scooter models use today. The fuel tank cap of the car has also been raised to increase the trunk capacity under the saddle, while making it much easier to refuel.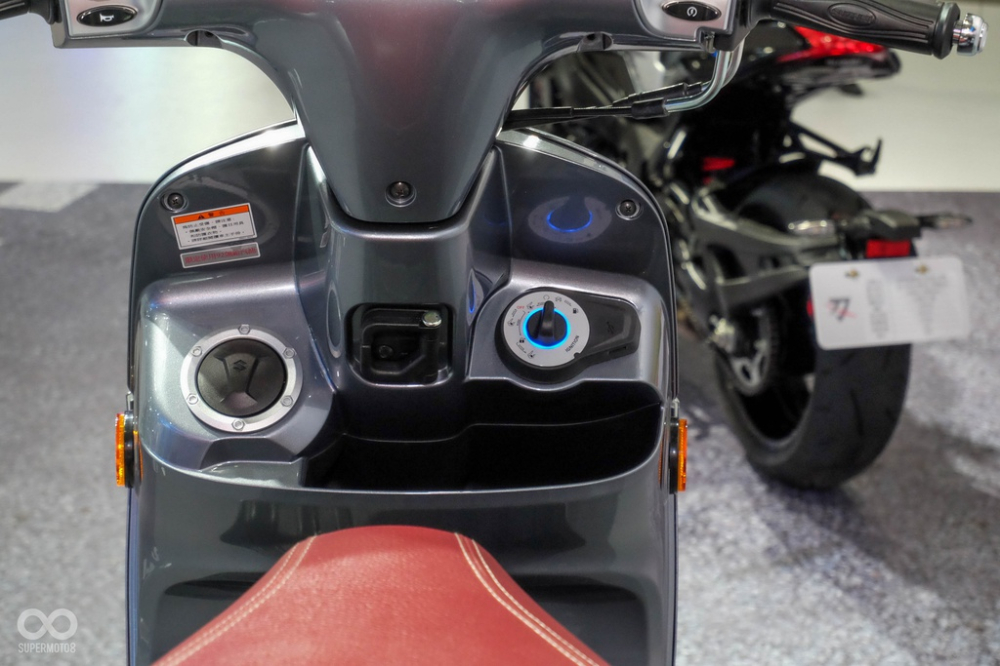 The face of the Saluto 125 is square with pretty chrome trim. The car's clock consists of two parts, an analog clock that displays the speed and an LCD screen that displays other information such as fuel consumption, journey, and time.
Suzuki Saluto 125 engine of the new SEP engine is being used on the Swish 125 in Europe with a single cylinder, 124 cc capacity, liquid-cooled, producing 9.2 horsepower at the engine. 7,000 rpm and 10 Nm of peak torque at 6,000 rpm.
Currently, Suzuki has not announced the price and market date of the Saluto 125. It is expected to officially go on sale in February next year with 5 color options.
Lanzhou
.