Launched in October 2020, PS5 quickly became the most sought-after console in the world today. The heat of PS5 is increasingly spreading strongly when the source from Sony is extremely scarce and expensive. In Vietnam, if gamers want to own a PS5 console at the moment, gamers must be extremely lucky to be able to order PS5 (source of portable goods) for twice as high as prices. folding 3.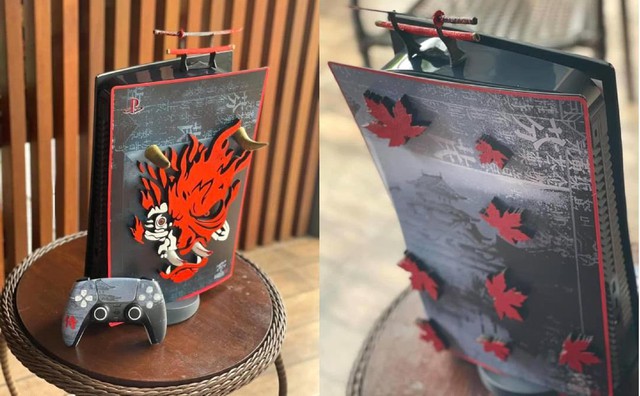 That is for gamers who do not have and want to own PS5, but for those who already own PS5 in hand, it is completely normal to want to decorate or "paint" more for their "pet". . Sony currently prohibits third-party manufacturers from having the ability to customize the two sides of the PS5 and does not release special versions with customization in PS5 like previous PS4 and PS3 versions.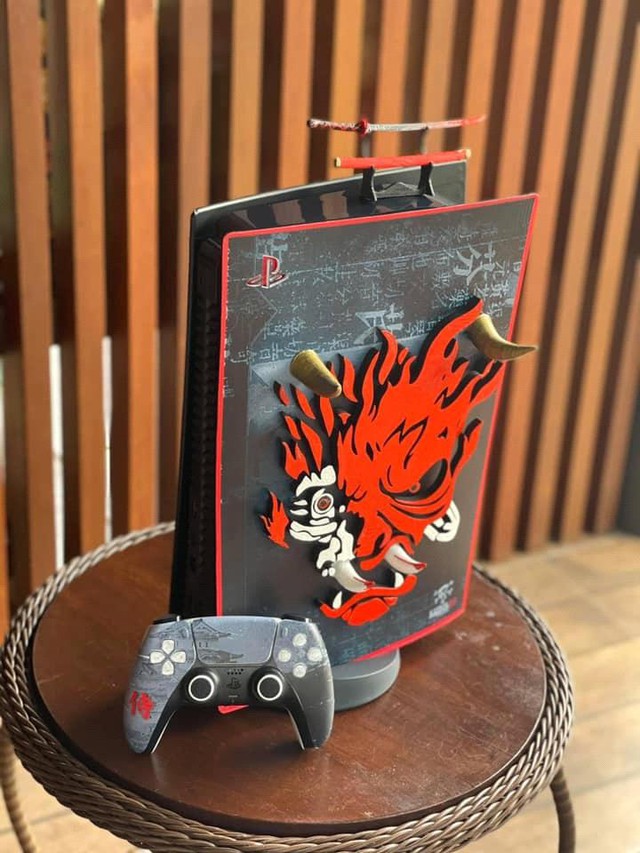 It seems that Sony wants to keep the pure "purity" of the PS5's new design. For gamers, by contrast, some gamers started to design their own unique, colorful PS5. Most notably, a Vietnamese gamer with the nickname Tommy Lai, he was fortunate to own a PS5 and now he makes many other gamers jealous because the PS5 is extremely unique with a slightly design. Future direction of the hit game Cyberpunk 2077 hit.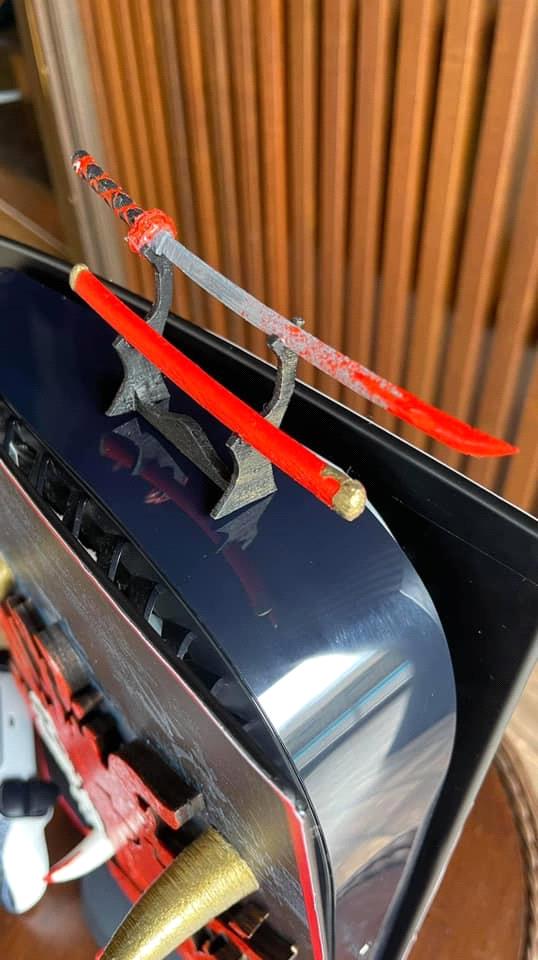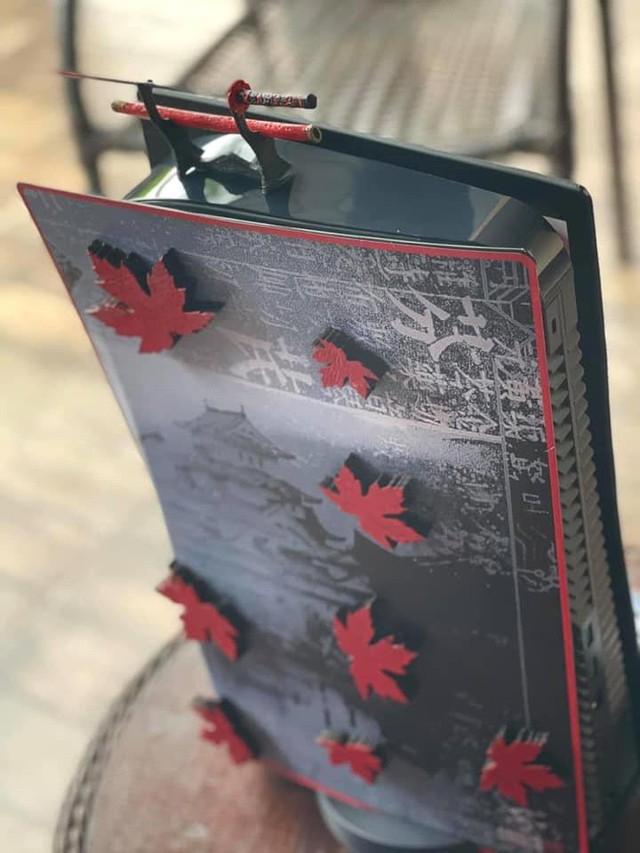 Both a fan of the PlayStation, and both in love with the futuristic open-world blockbuster Cyberpunk 2077 recently released, the gamer nicknamed Tommy Lai recently shared pictures of the PS5 decorated by him, customized in an extremely unique and beautiful style in the Vietnam Playstation group. With the Rock Samurai band emblem in the title Cyberpunk 2077 title, this PS5 looks nothing more than a satisfying work of art.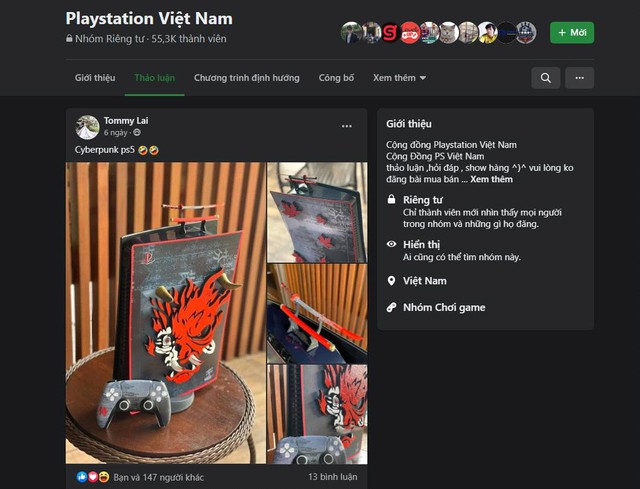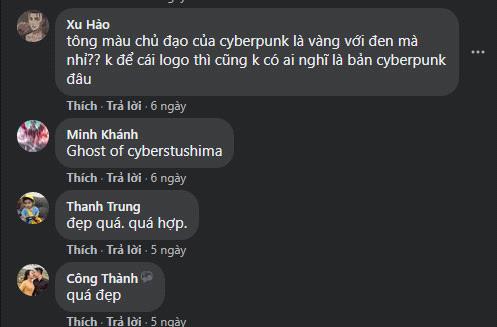 Needless to say, the PS5 of gamers Tommy Lai immediately attracted attention from the members of the Vietnam Playstation group. Most other gamers admire and admire the meticulousness, beautiful and impressive before the PS5 Cyberpunk 2077 version of the player Tommy. This shows the open potential of decorating and customizing the PS5 to become works of art that Sony is ignoring.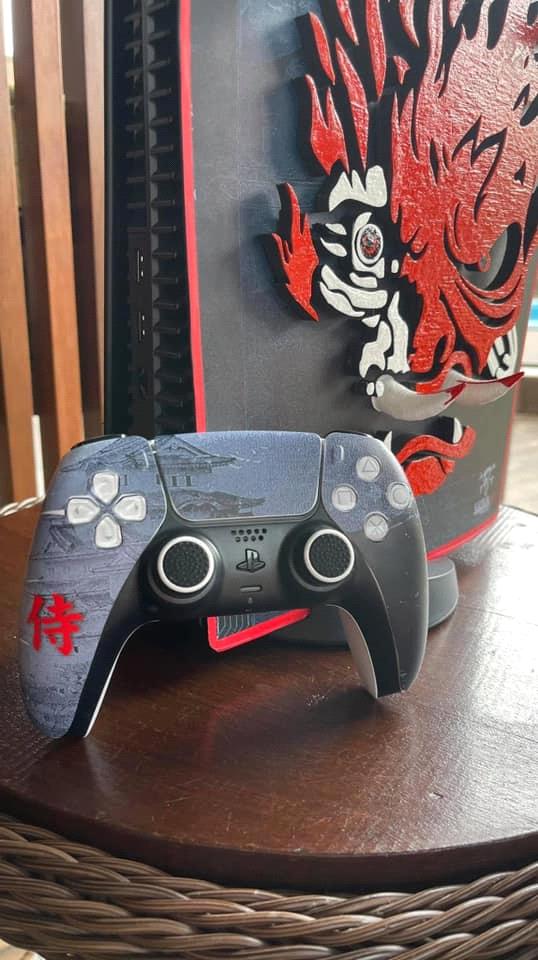 It is known that Cyberpunk 2077 is the next game from the father of The Witcher series, CD Projekt Red. Set in a futuristic world, in a "dark future" of 2077, where advanced technology has become "the salvation and curse of mankind". Players will enter the brilliant city of dreams, a metropolis of giant buildings adorned with brilliant displays where humans combine future technology.