Surface Laptop 4 released: 11th-generation Core or 4th-generation Ryzen processor
April 13, 2021 23:44
Author: Chen Muliang
Editor: Chen Muliang
Article source: Paobao.com original
On the evening of April 13, Microsoft announced the launch of its new Surface Laptop 4, which has upgraded Intel's 11th-generation Core processor, and a customized AMD Ryzen 4000 series processor. The new ice blue is available. The price of 13.5-inch starts at 7888 yuan. , 15 inches from 9988 yuan.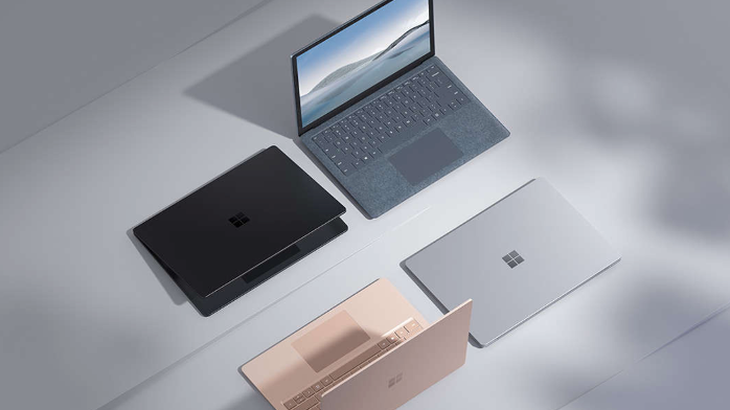 Surface Laptop 4 continues the classic design style of the Laptop series, providing Alcantara and metal keyboard materials, and provides four colors of ice crystal blue, sandstone gold, bright platinum and elegant black.
In terms of audio and video and office, Surface Laptop 4 provides a built-in high-definition front camera with video capture capabilities in low-light environments, and is also equipped with a matrix microphone. Equipped with 201 PPI high-contrast touch screen and Omnisonic speakers that support Dolby Atmos.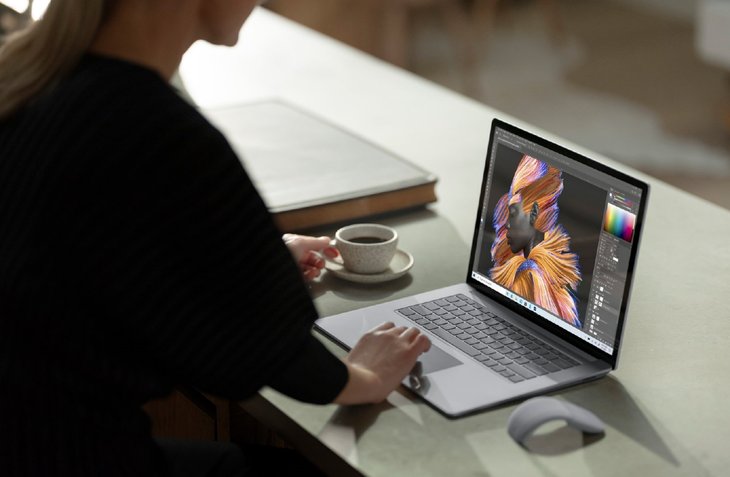 In terms of configuration, Surface Laptop 4 provides 11th-generation Intel Core processors and eight-core AMD Ryzen mobile processors, among which AMD Ryzen mobile processors integrate Radeon graphics, a customized version of Microsoft Surface. Microsoft said that the two options have cooperated to customize the chip, which can provide longer battery life while improving performance.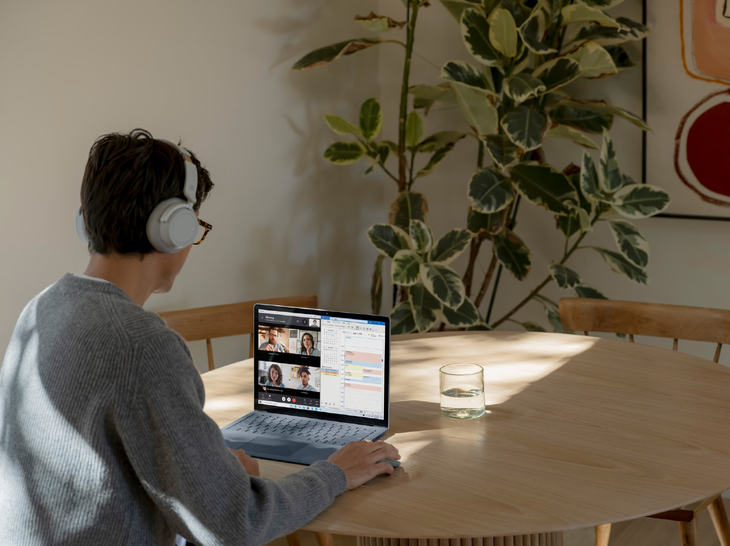 From now on, the Surface Laptop 4 will be available for pre-sales and reservations in various official channels and authorized stores, and will officially go on sale on April 27. The specific configuration price is as follows: