(Techz.vn) This is a rare super car that is limited to only 500 units worldwide.
Bugatti Chiron is a line of supercars that are not only rare but also expensive. Therefore, the number of these models imported to the country is not much. A person specializing in trading super cars and luxury cars in Vietnam said that they recently offered for sale Bugatti Chiron for about $ 2.9 million (more than 67 billion). If compared with foreign markets, this price is quite cheap because normally super cars to Vietnam will have a price increase many times because of high taxes and fees.
Many people speculate that with a Bugatti Chiron as cheap as the foreign market, it is more likely to be a surf car. Or it is a Bugatti Chiron that will wear a foreign license plate like McLaren Senna of giant Hoang Kim Khanh.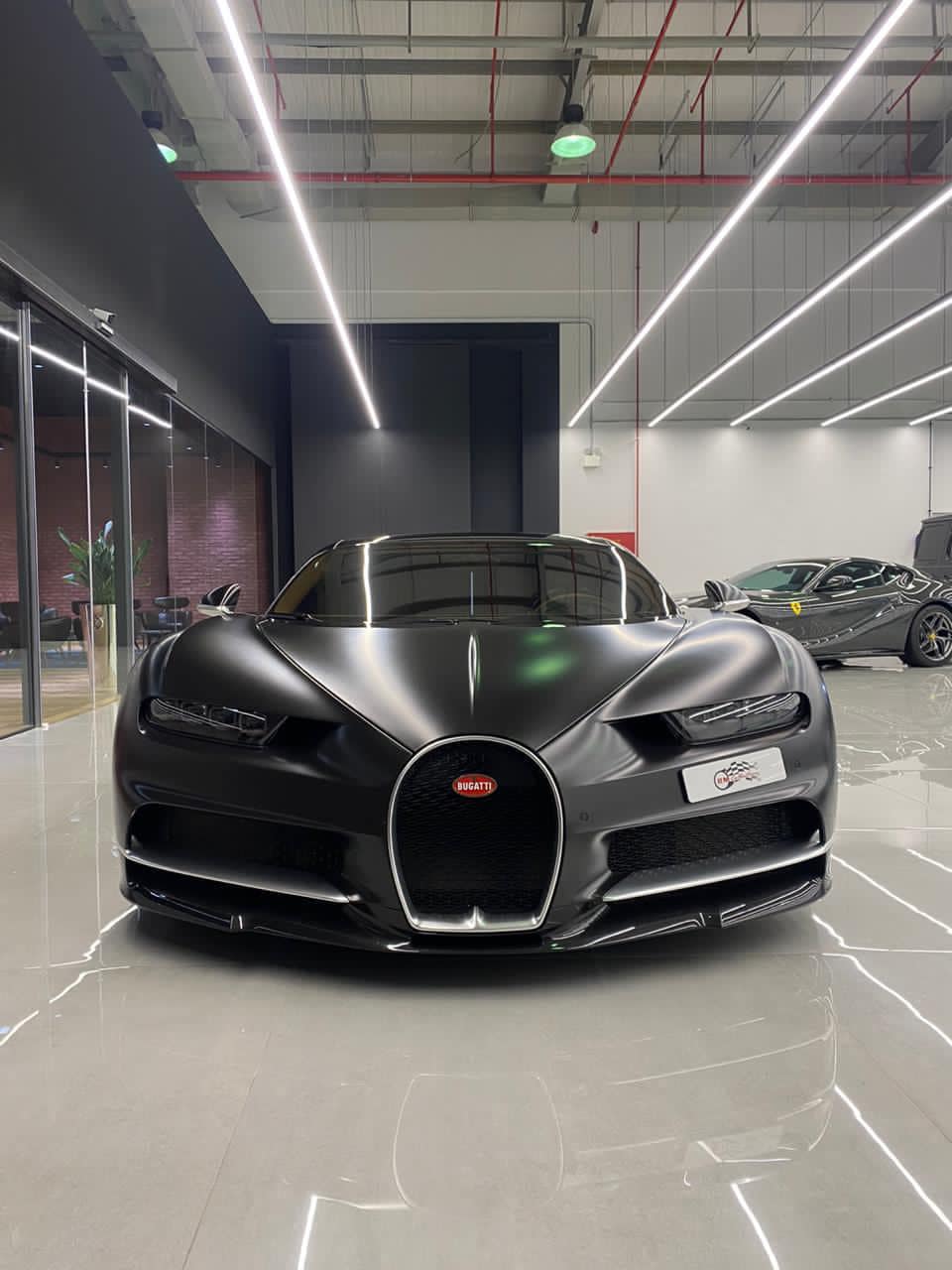 Through the image can be seen that the Bugatti Chiron has many rough carbon fiber details at the front, while the rear half of the body is finished in the form of glossy carbon fiber. This is one of the rare Bugatti Chirons in the world complete with exterior like this.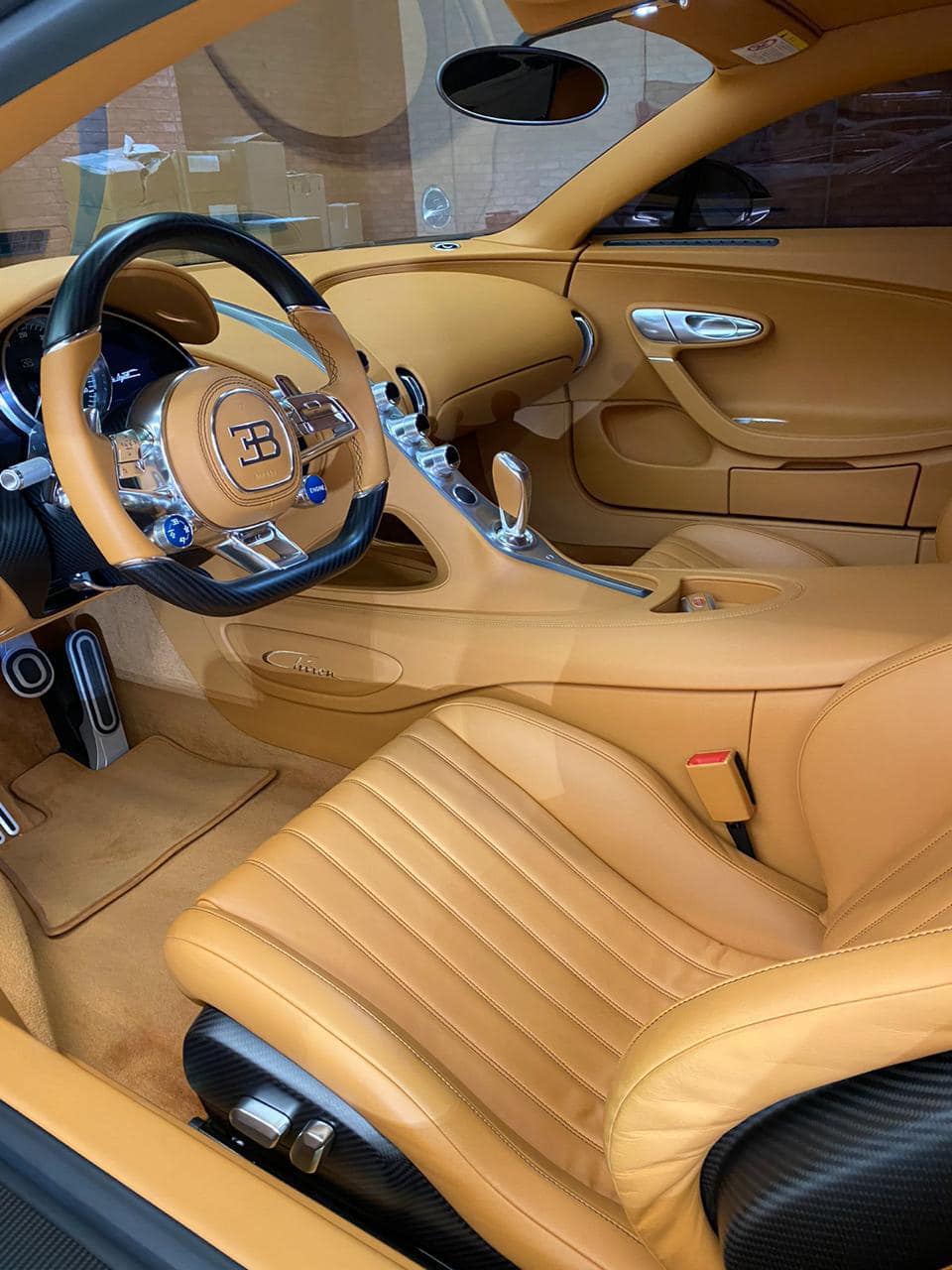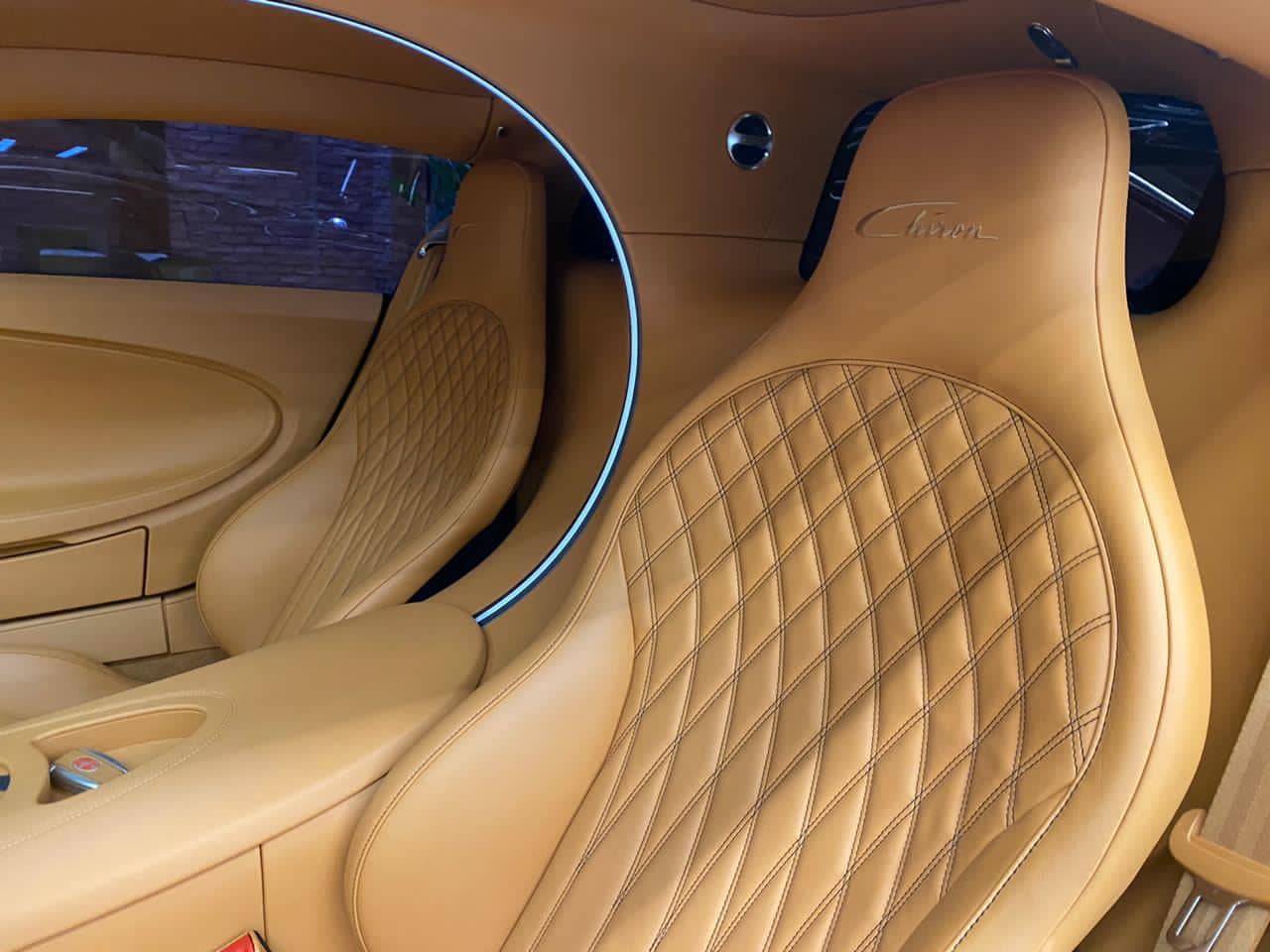 Inside, the car is completely wrapped in light brown leather. The seat is dotted with black thread, stitched in diamond shape to create a reflection. The headrests feature hand-stitched Chiron words. The seat belt is the same color as the leather seat.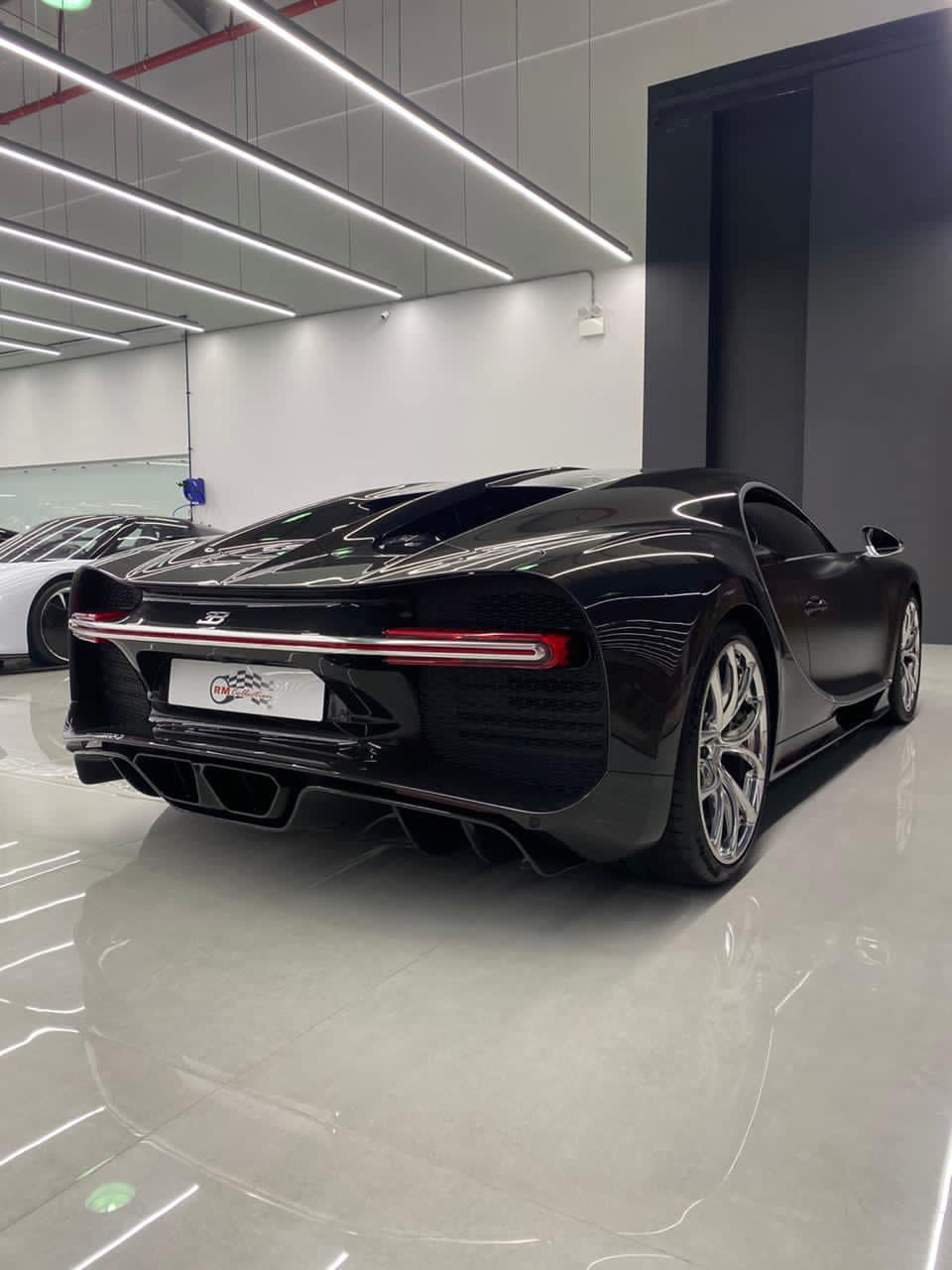 Under the hood of the car is a W16 engine block, 8L capacity combined with 4 turbochargers for a maximum capacity of 1,500 horsepower and 1,500 Nm. Thanks to that, the Bugatti Chiron can accelerate from 0-100 km / h in 2.6 seconds, the maximum speed that the car can reach is 420 km / h.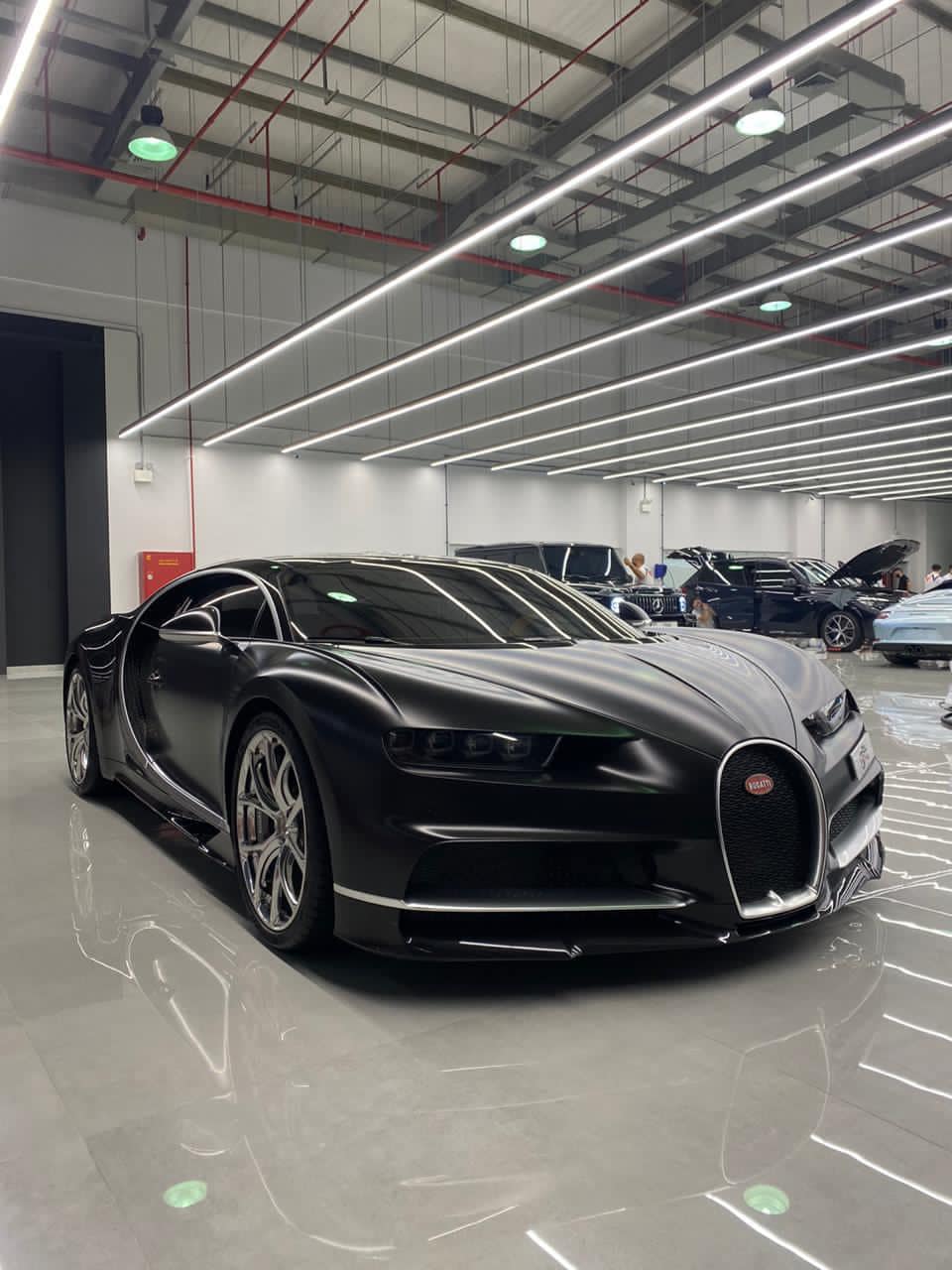 Bugatti Chiron is a rare version, so only 500 units were shipped. It is known that as of May 2019, more than 400 units were found.
In Vietnam, there is no giant who owns the Bugatti Chiron. Only the Bugatti Veyron has been brought home by giant Minh Plastics and is in the showroom of the owner of Trung Nguyen cafe.
Photo: Doan Huy Thang
.