This special SUV will be officially launched next year.
At the 2020 Guangzhou Motor Show, Changan Auto revealed the Changan Uni-K model with a very new look. Inspired by UNI-T and Changan Vision-V, Uni-K promises to be a mid-size SUV that "rains, winds" the Chinese car market next year.
The car design is luxurious, modern and a bit sci-fi with a grille interwoven with a unique diamond mesh like fish scales and delicate headlights, sharp daytime LED strip lights.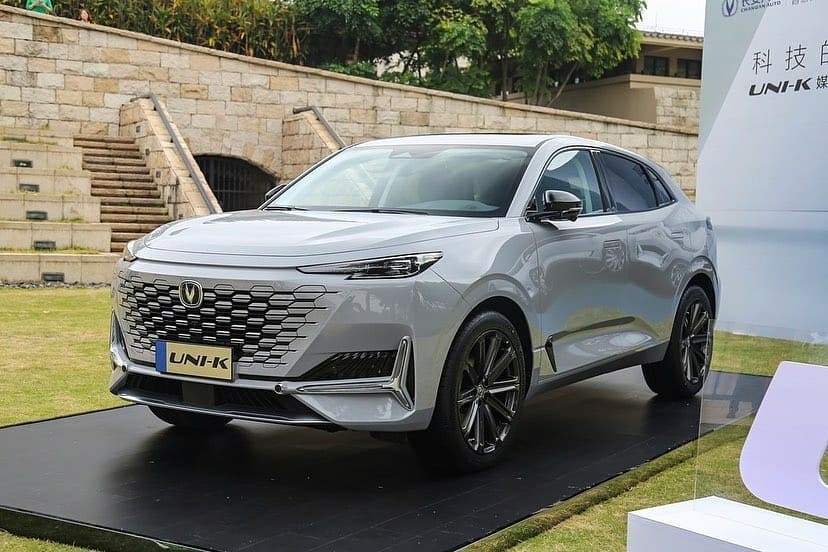 Inside the car is spacious and comfortable, the manufacturer has equipped with convenient features such as door handle pop out and retract the body, LCD screen in the clear technical instrument panel, rotary knob with cup holder in the center console, scan the driver's face and adjust a range of seat and mirror features, gesture command / voice commands, 14-speaker Sony audio system, infotainment screen Made of anti-glare and anti-fingerprint glass …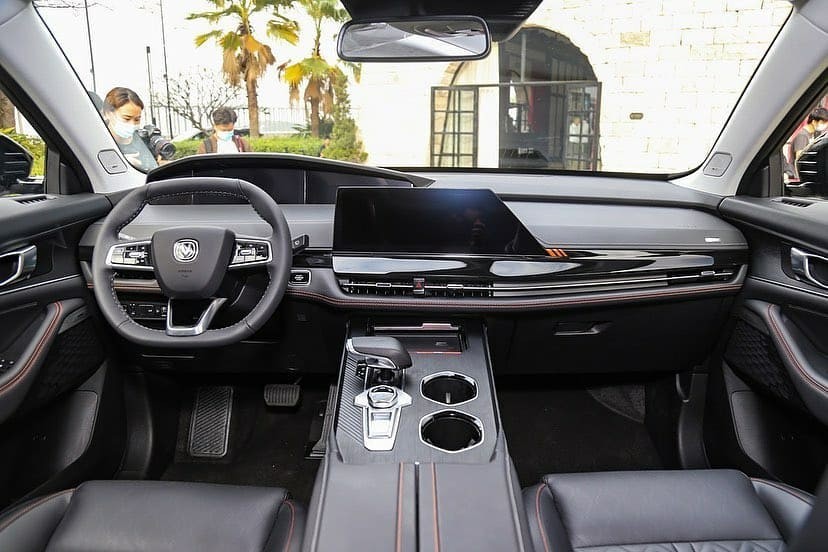 The "heart" of Changan Uni-K is the Blue Whale 4-cylinder petrol engine block. Currently, the company still keeps a secret about the price of the car, but according to many predictions, this SUV model will cost from 180,000 yuan in the Chinese market, equivalent to about 635 million VND.
Changan Uni-K is considered to be a formidable opponent of Honda CR-V, Toyota Fortuner, Mazda CX-5,….
.