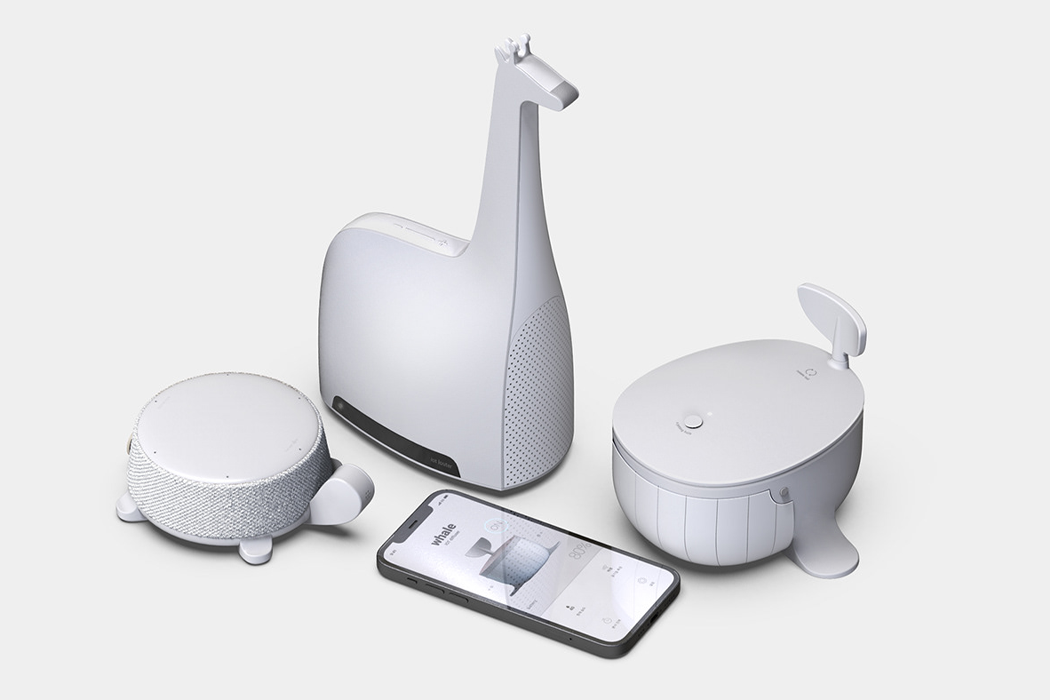 The creative team at Korean studio S2VICTOR created adorable animal-inspired electronics, including giraffe routers, smart turtle speakers, and whale oil diffusers.
This set of 3 items can both turn the house more modern and also help decorate it very cute.
These smart devices are connected to personal phones and are easily controlled remotely. S2VICTOR chose a giraffe to form the router because its long neck resembles a tuner antenna. Equipped with motion sensors and speech recognition, giraffe shaped routers serve the needs of everyone in the home, whether in the kitchen or in the bedroom.
Next to the Whale-shaped Essential Oil Diffuser, besides its main function is to diffuse various scents, it can also measure humidity, measure air quality and connect with weather forecast app.
Finally, the turtle-shaped family speaker is equipped with super-sensitive voice recognition, providing the smoothest user experience possible.
Source: yankodesign