Unlike many people mistakenly think, the configuration to play Scavengers game is extremely light. Even with weak mid-range machines, you can still download and play this free game right away.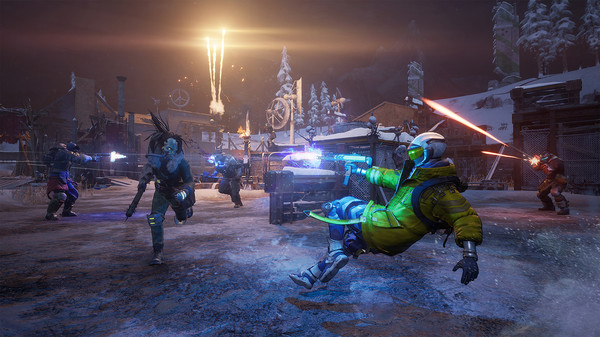 Minimum configuration to play Scavengers
CPU: Core I5-6500
RAM: 8 GB
Graphics Card: NVIDIA GeForce GTX 760 / AMD Radeon R9 380
Capacity: 15 GB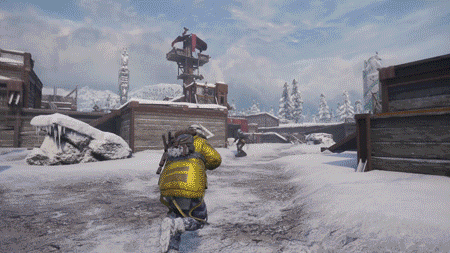 It is known that Scavengers is the most massive Battle Royale game ever. With a special mode called ScavLab, the game allows 9000 players at the same time on a large map.
Scavengers are set in the future world when the meteor shower continuously collides with the Earth, causing the environment to change dramatically, bringing the Earth back to the ice age. As an explorer, gamers will be pushed into the frozen wasteland, along with a group of three and tasked with capturing as many data points as possible. Then, gamers have to go off the planet on a dropship with collected data points.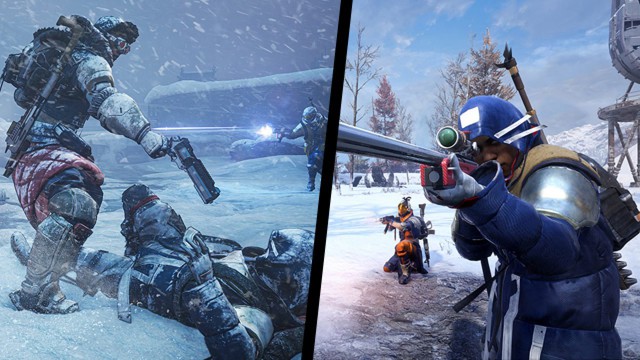 In addition to the normal Battle Royale mode, developer Midwinter Entertainment has released a completely new game mode called ScavLab, which is similar to the normal mode, but the capacity of the game map will be up to 9000 players. a time. Scavengers opened the door to test ScavLab mode with 1700 players, bringing gamers into a war of armor when everyone rushed together to fight. Thousands of players and tens of thousands of monsters were dropped, making this the most epic battle in the history of the game industry.
Currently, Scavengers are being released for free on Steam. You can download and play right here.